Luxurious in Faux Leather and Gold #OOTD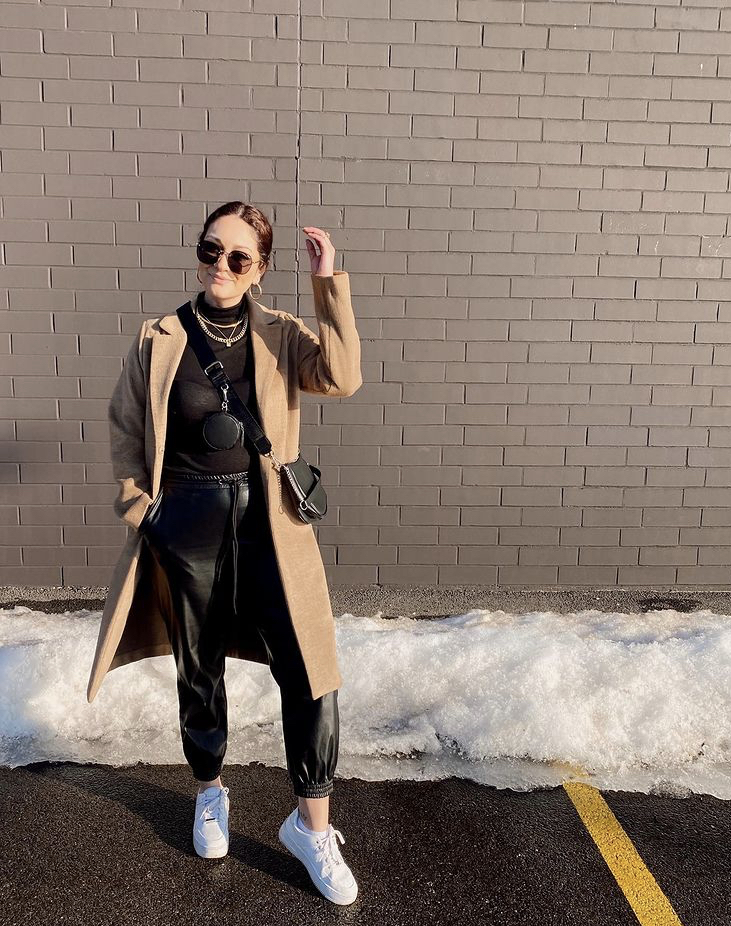 You'd be surprised at what you attract once you start believing in what you deserve 💫 ... | Photo courtesy of @_landofmine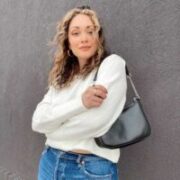 Michelle Land
North Park University | USA
Michelle is a lifestyle, beauty, and midsize fashion blogger. She…
Wanna know what college students are wearing all around the world? If you have an #OOTD to share, apply now and get published on RGNN.org!
Leather, and now faux leather, is a trend that will certainly last forever and we're glad it's here to stay! These days, leather comes in more than just jackets and has been innovated to be well…anything really. The possibilities are endless! In today's #OOTD, Michelle shows us how stunning and versatile faux leather can be. This joggers are simply amazing! Thank you Michelle for sharing your divine look with us! 🖤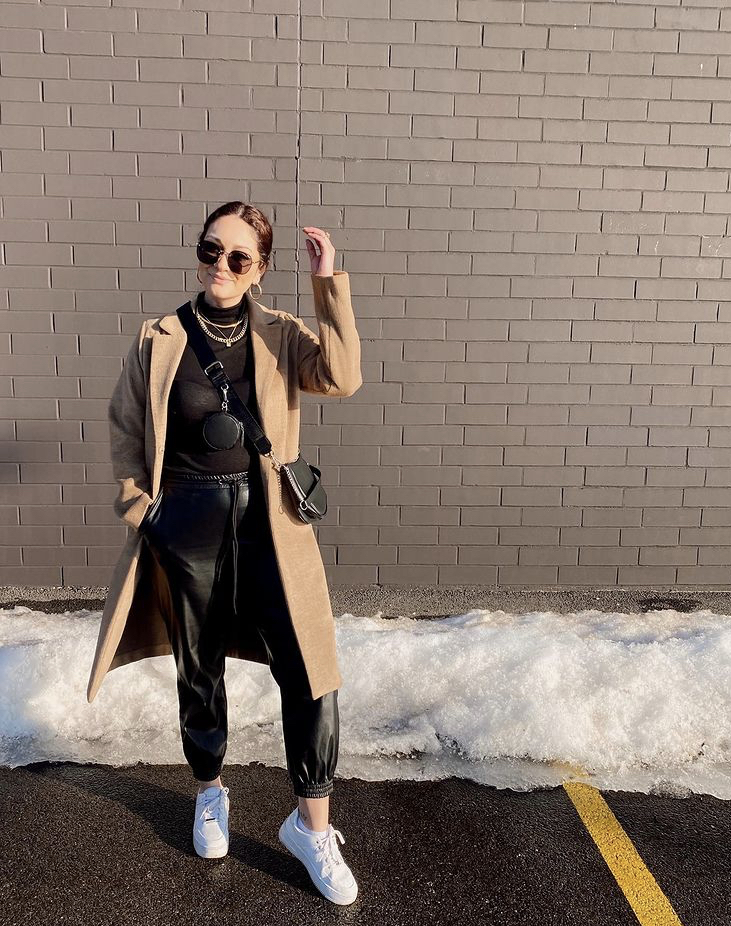 Michelle's look
Have amazing style? Wanna share your #OOTD? Apply now and get published on RGNN.org!