Dress Up, Take Pics, and Go Back to Sleep #MOTD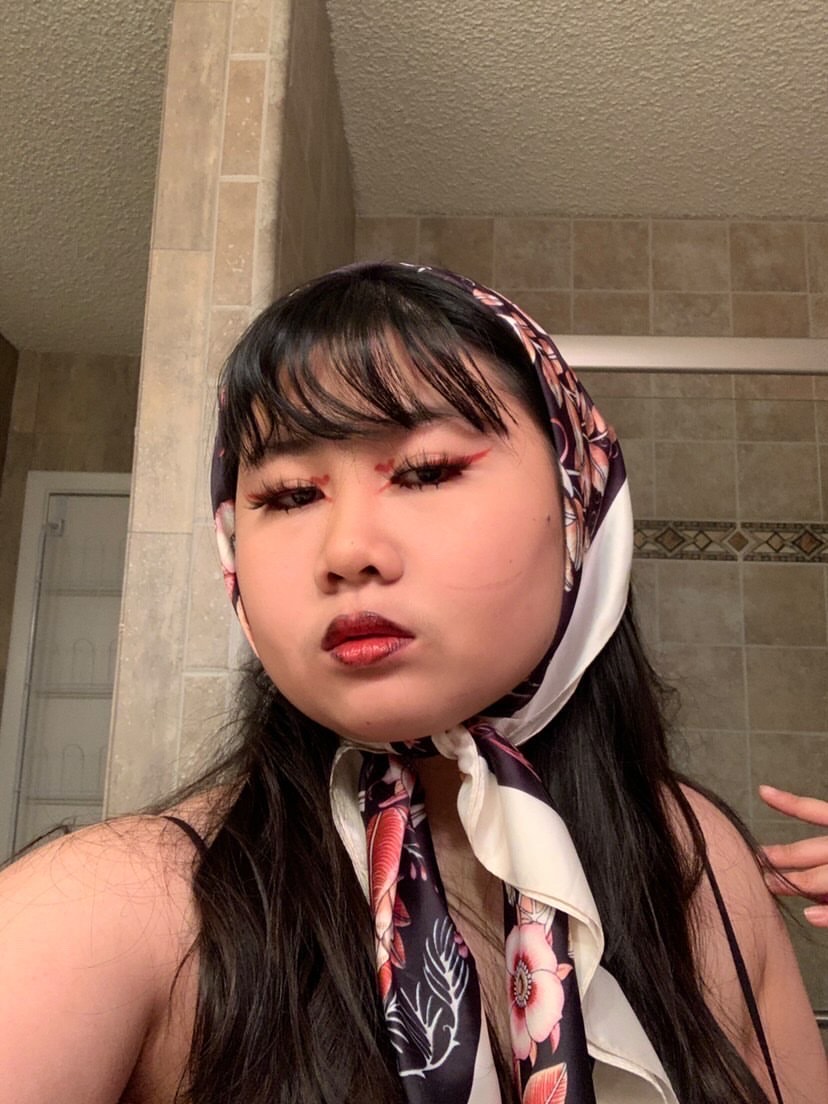 Dress Up, Take Pics, and Go Back to Sleep #MOTD | Photo by @jazmeaniie
Taking risks in makeup is something some of us are afraid of, but Jazmine definitely knows what she's doing. Her choice of colors, scarf fabric, and full look is just one that we can stare at for hours. A work of art!
Check it out.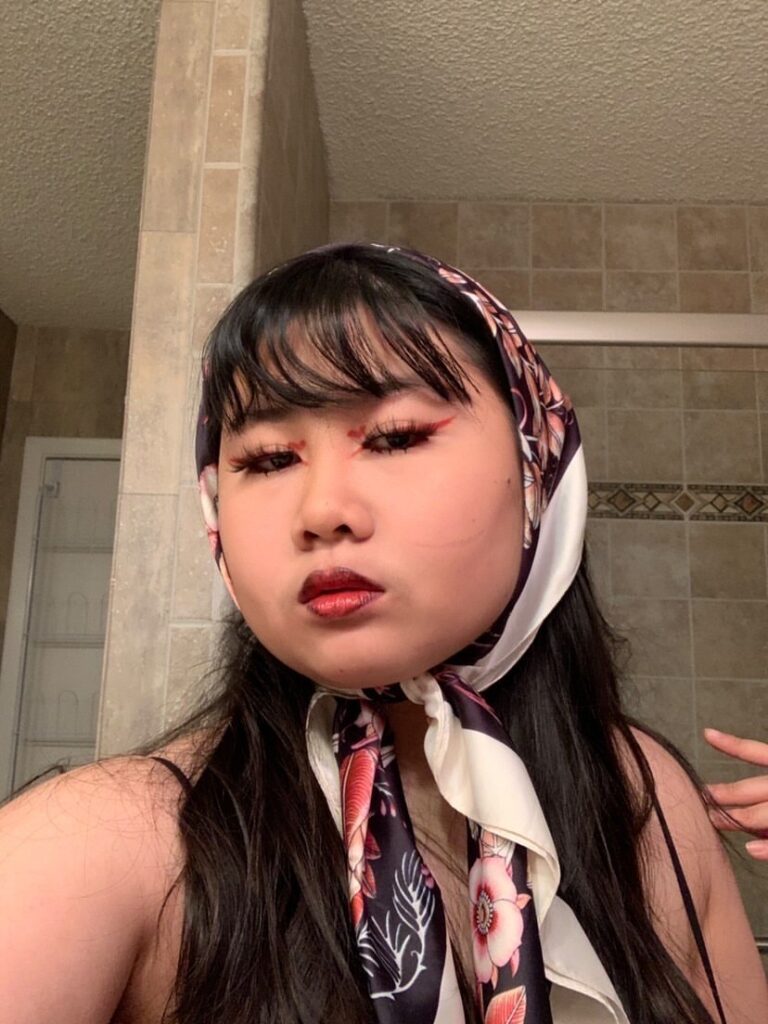 Jazmine's Look:
Head Scarf | Shein, $5 USD
Eyeliner | Miss A, $1.00 USD
Lips | Revlon, $8.45 USD and Black Rouge, $10 USD
Do you have what it takes to write about beauty?
Apply now and get published on RGNN!