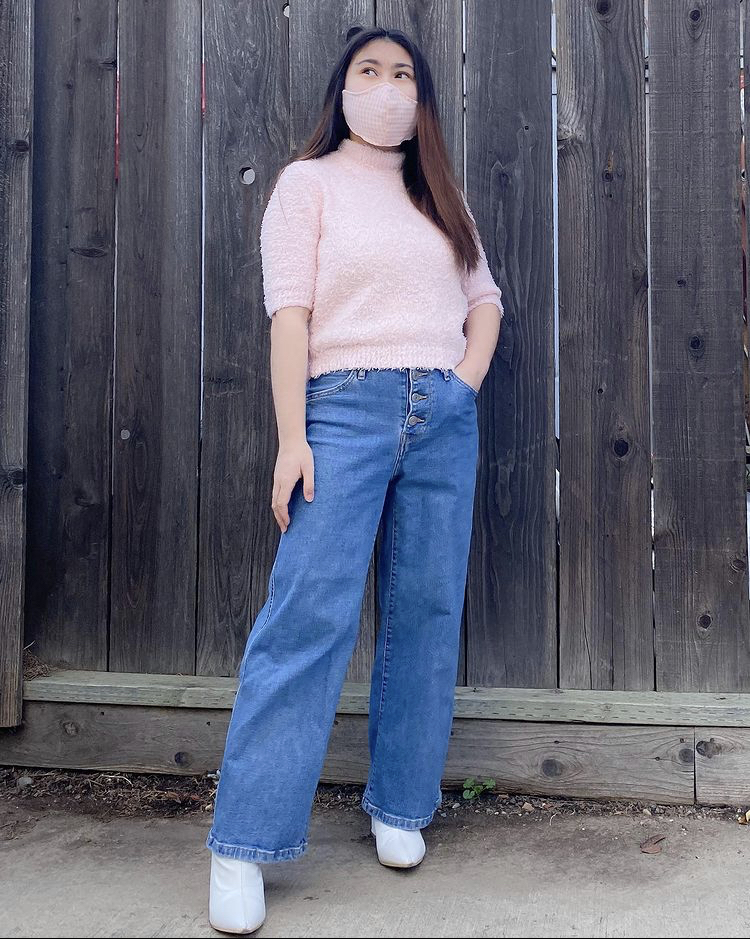 Matched my mask with my outfit... | Photo courtesy of @sameeybrina
Wanna know what college students are wearing all around the world? If you have an #OOTD to share, apply now and get published on RGNN.org!
With masks being integrated as an everyday practice in most of the world now, why not have fun with it? From celebs on the red carpet to everyday fashionistas, we've seen a lot of people begin wearing cloth masks that match their look – and it's everything! Plus, wearing reusable masks are safer for the environment, we see this as a double win. In this #OOTD, Samantha shows off a gorgeous fit comprised of the cutest matching pink sweater and mask we've ever seen! Check out her look below. Thank you Samantha for sharing this look with us and giving us some mask fashion inspo! 🌸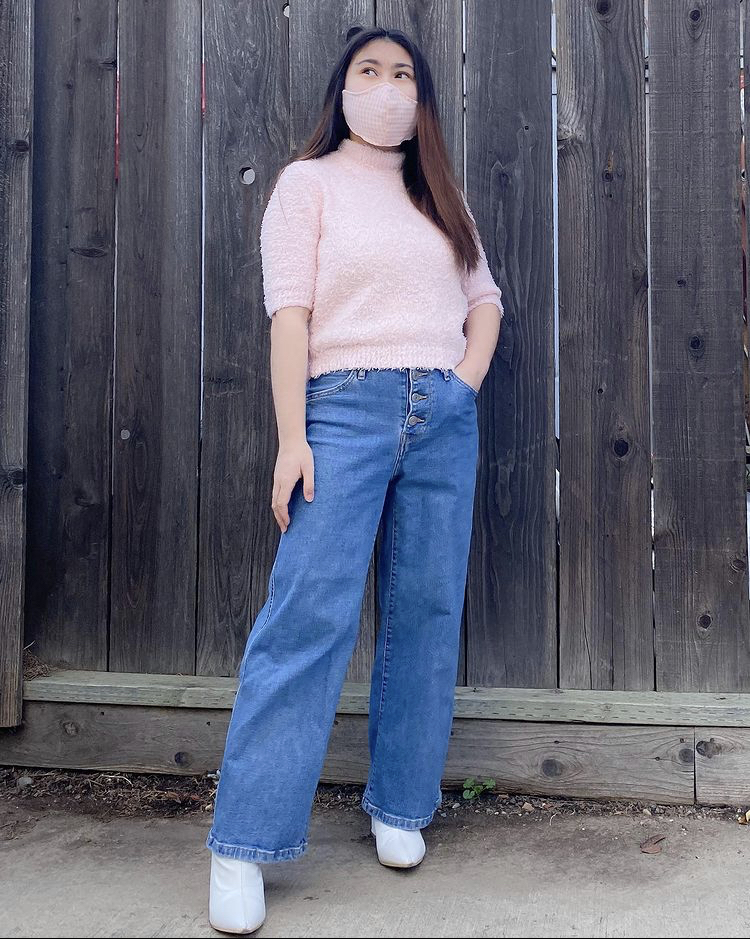 Samantha's Look
Have amazing style? Wanna share your #OOTD? Apply now and get published on RGNN.org!