Trending Now: Word Barrettes Crystal Hair Pins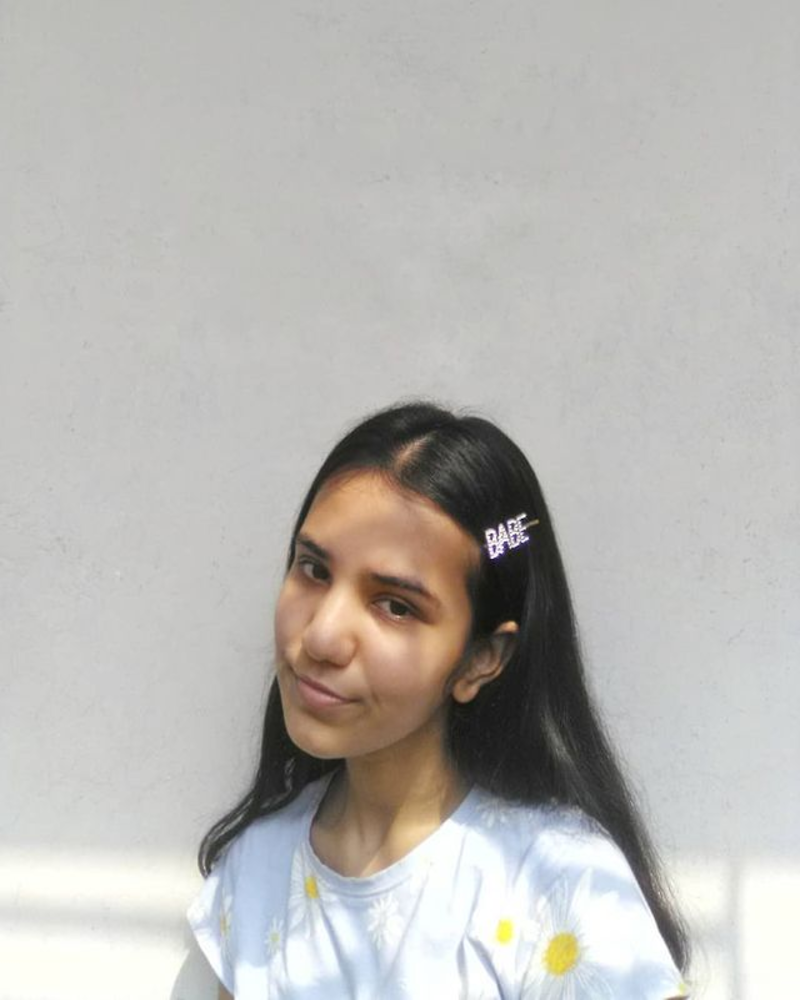 Trending Now: Word Barrettes Crystal Hair Pins | Syeda Humira Monir Purni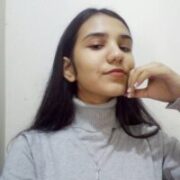 Syeda Humira Monir Purni
Rajuk Uttara Model College | Bangladesh
Syeda Humira Monir Purni is an aspiring writer from Rajuk…
Wanna know what college students are wearing all around the world? If you have an #OOTD to share, apply now and get published on RGNN.org!
The 90s hair clip trend is back! From Kendall Jenner, Lana Del Rey, to Millie Bobby Brown, everyone's obsessed with this hair accessory. Lately, we've all been seeing hair clips with words written on them, do you know what they're called? That's right, word barrettes. In this photo, you can see me wearing a word barrette hair clip studded with rhinestones. Mine says, BABE! These clips are super cute, trendy, and come in handy when you need to place that hair back. Since they're getting a lot of attention these days, you can easily find them everywhere, starting from Amazon.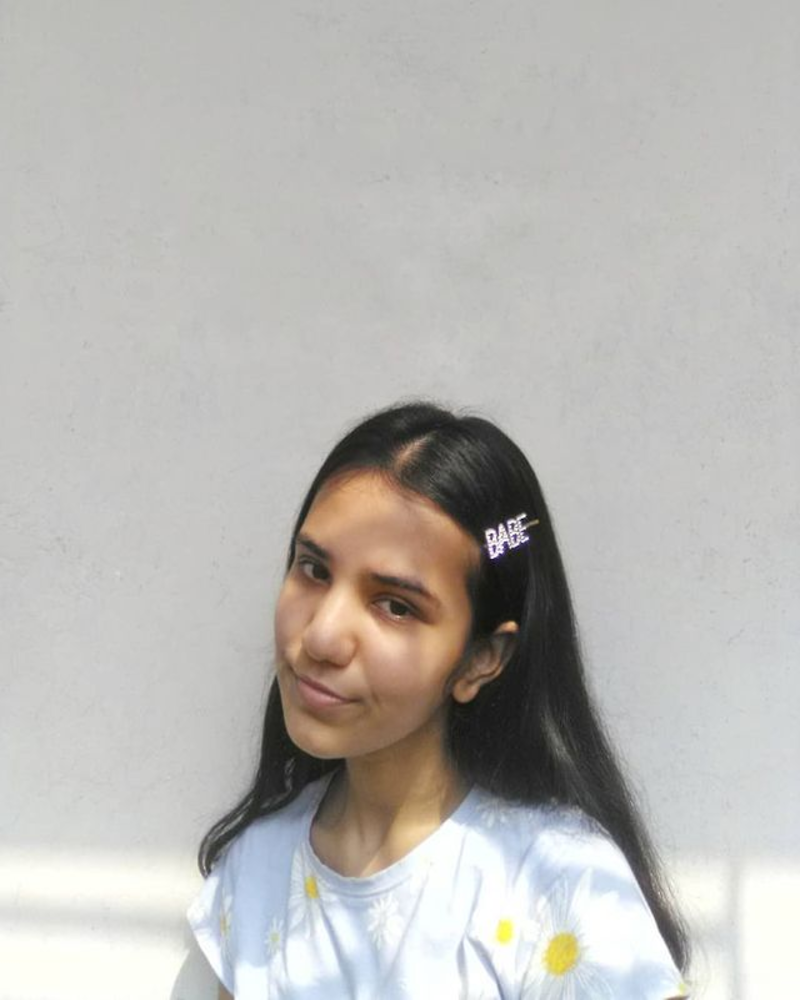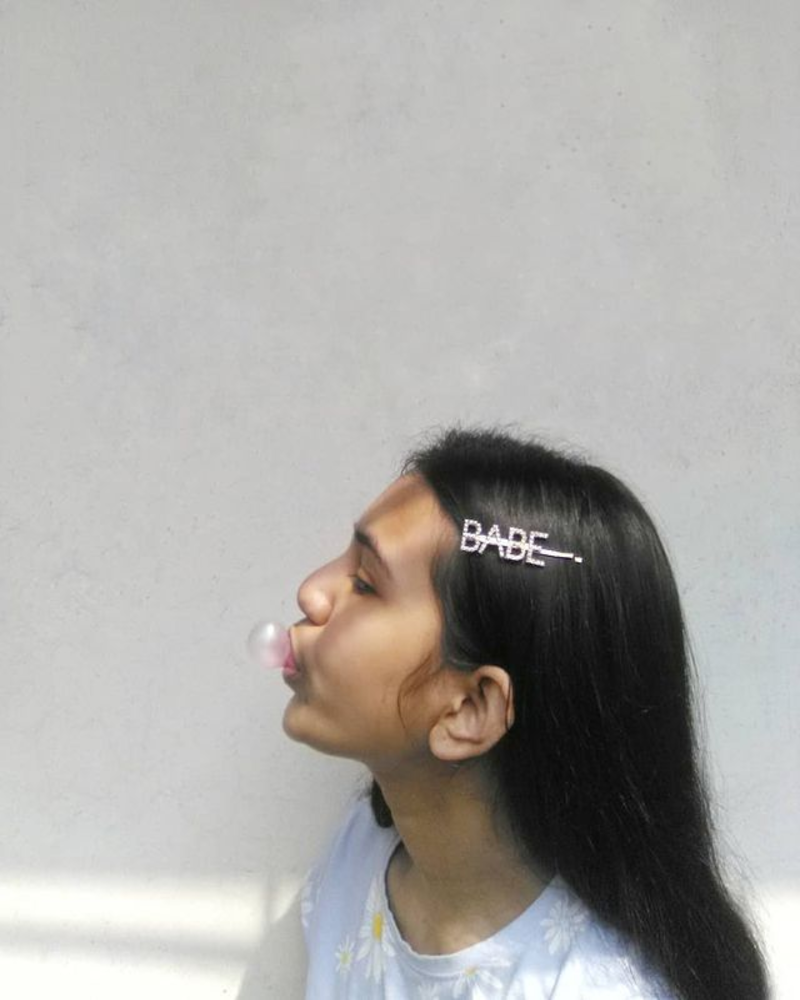 Get My Look
Hair clip from a local shop | Similar style from Amazon, $8.97 USD
Have amazing style? Wanna share your #OOTD? Apply now and get published on RGNN.org!