Green Fuzzy Cardigan #OOTD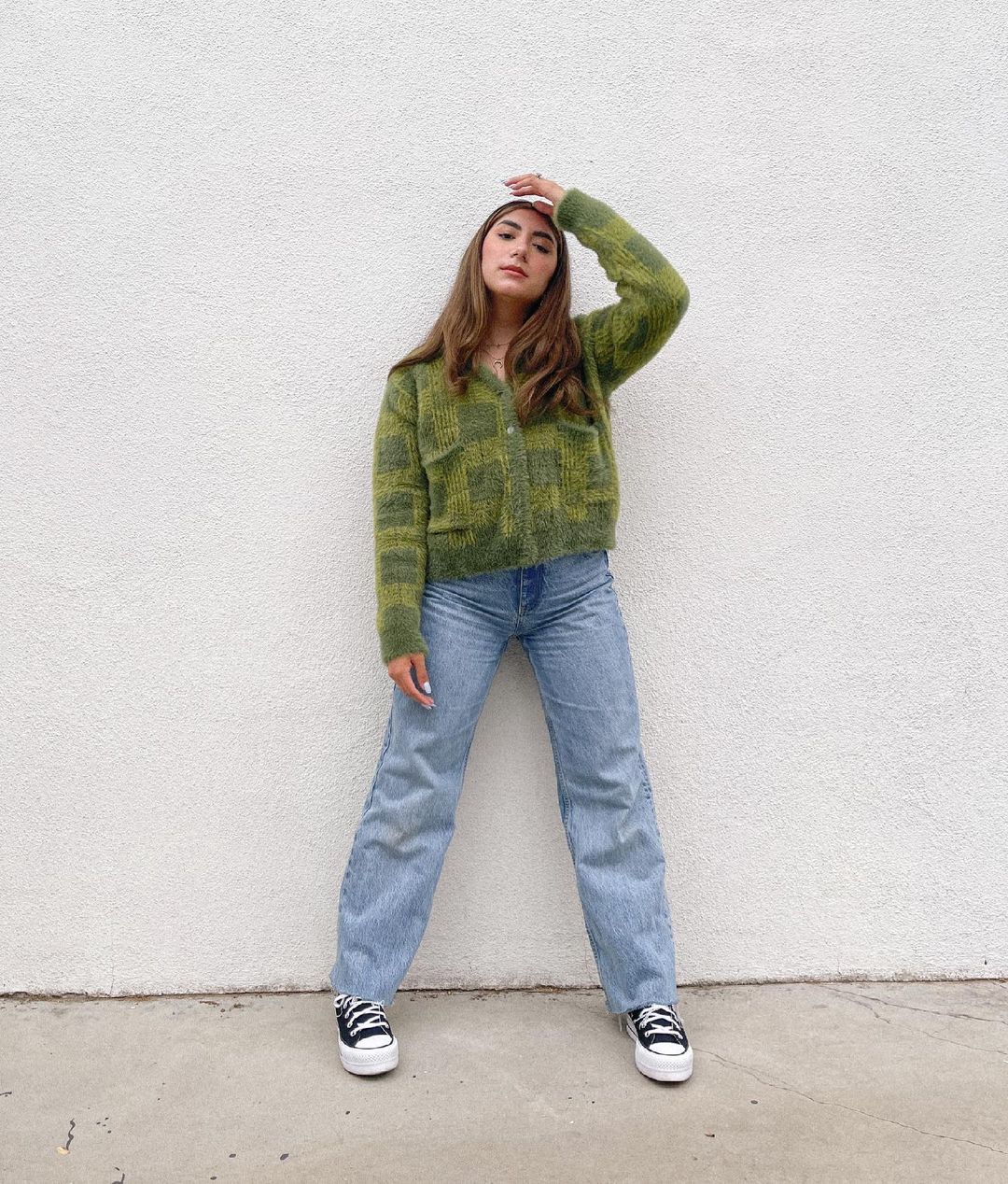 Green Fuzzy Cardigan #OOTD | Priscyla daCosta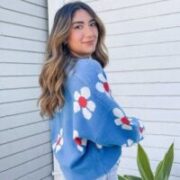 Priscyla daCosta
California State University - San Bernardino | USA
Priscyla daCosta is a fashion, beauty, and lifestyle content creator…
Wanna know what college students are wearing all around the world? If you have an #OOTD to share, apply now and get published on RGNN.org!
Don't you love fuzzy cardigans? Take a look at this cute green cardigan perfect for fuzzy sweater lovers! It's also a bit reminiscent of the holiday season, and our favorite Christmas character, the Grinch! It has a checkerboard pattern with light and dark green shades. To go with it, a pair of straight-leg jeans have been worn. Priscyla nailed the look with minimalistic jewelry and platform sneakers.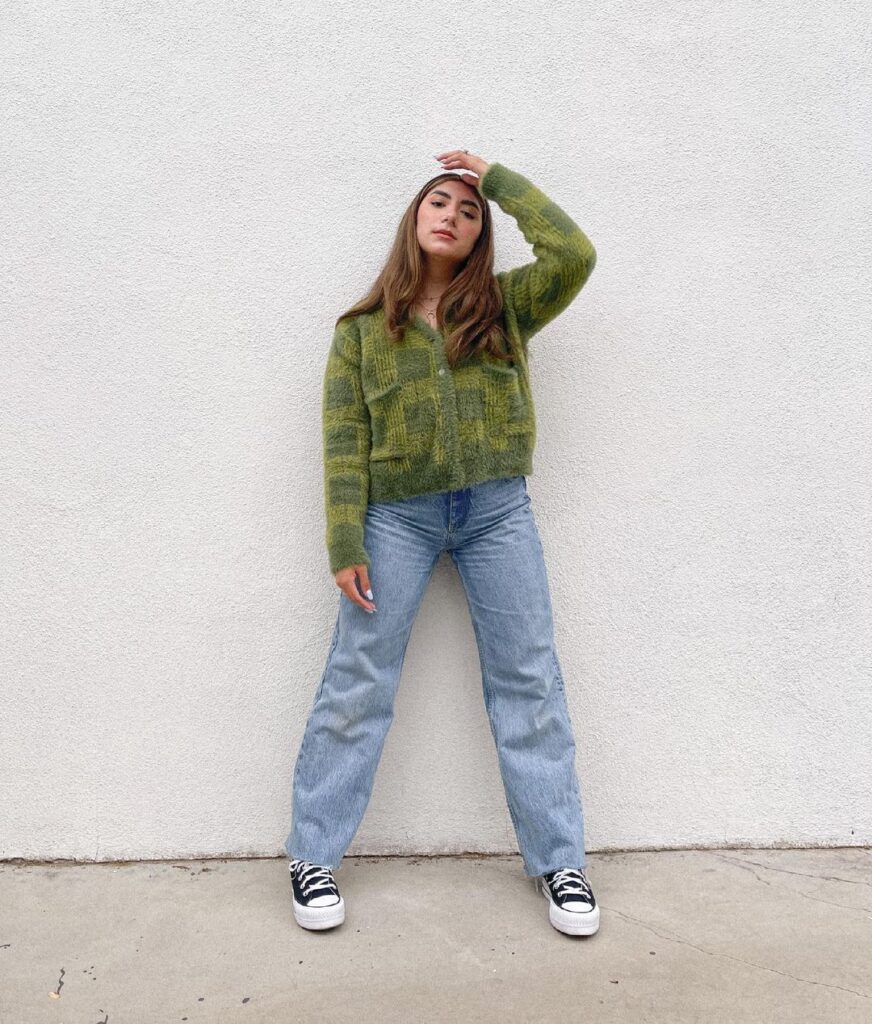 Get Priscyla's Look
Have amazing style? Wanna share your #OOTD? Apply now and get published on RGNN.org!