A Keynote To True Elegance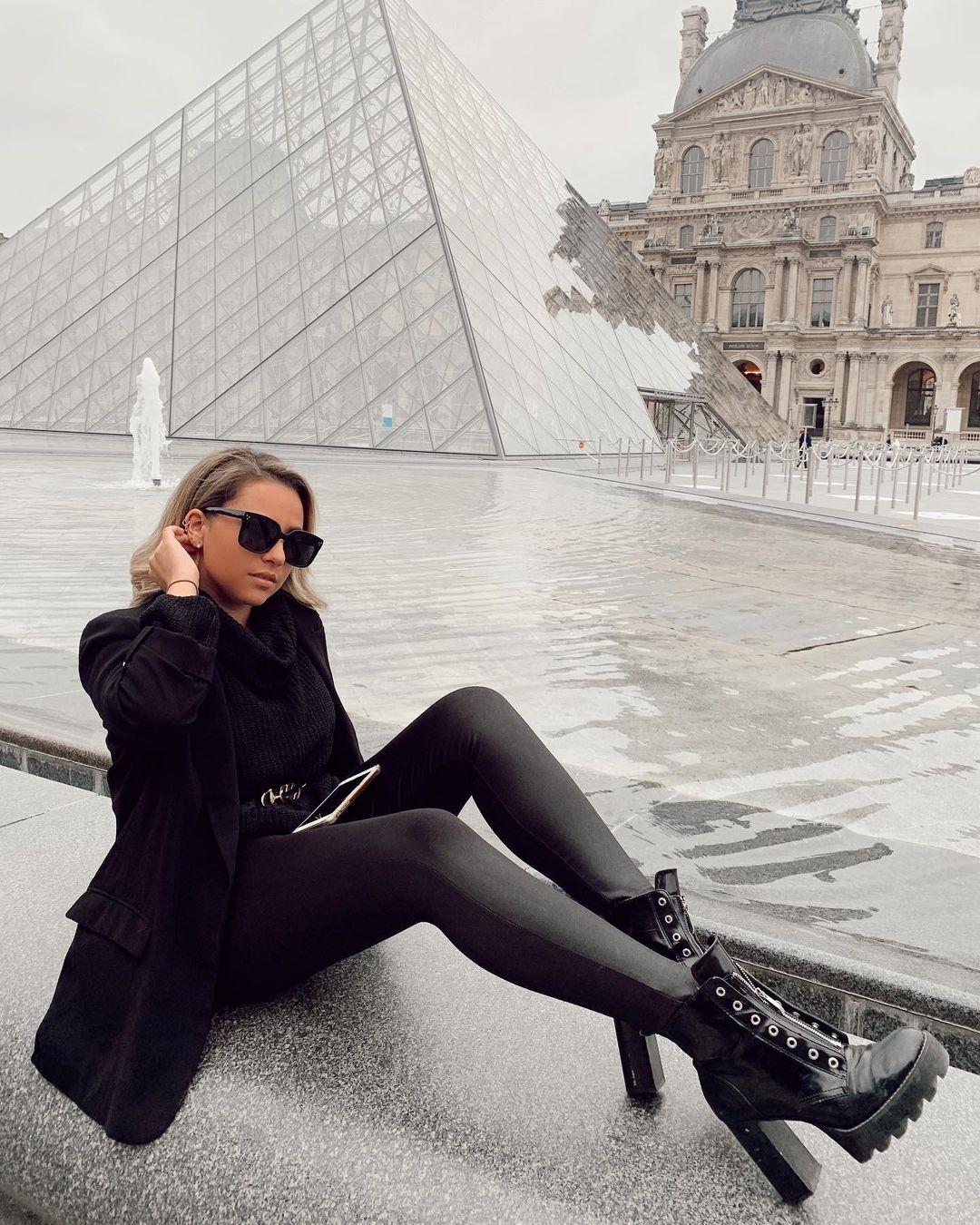 A Keynote To True Elegance | Ximena De la Selva
Wanna know what college students are wearing all around the world? If you have an #OOTD to share, apply now and get published on RGNN.org!
Coco Chanel. In a city of perfect and elegant people like Paris, where chic and simplicity go hand to hand. Ximena bring it to a perfect point. All black but, ready to conquer the world, with a high comfy boot, a sexy and never-ending fashion leather pants, which by the way are shockingly comfortable, a key on fashion and style; adding the perfect black sunglasses which bring the mystery and power of a women, are perfect for that chill cozy kind of day when a woman desired to be seeing, and look particularly ambitious and ready to be the boss. Remember ladies, black is always the best idea.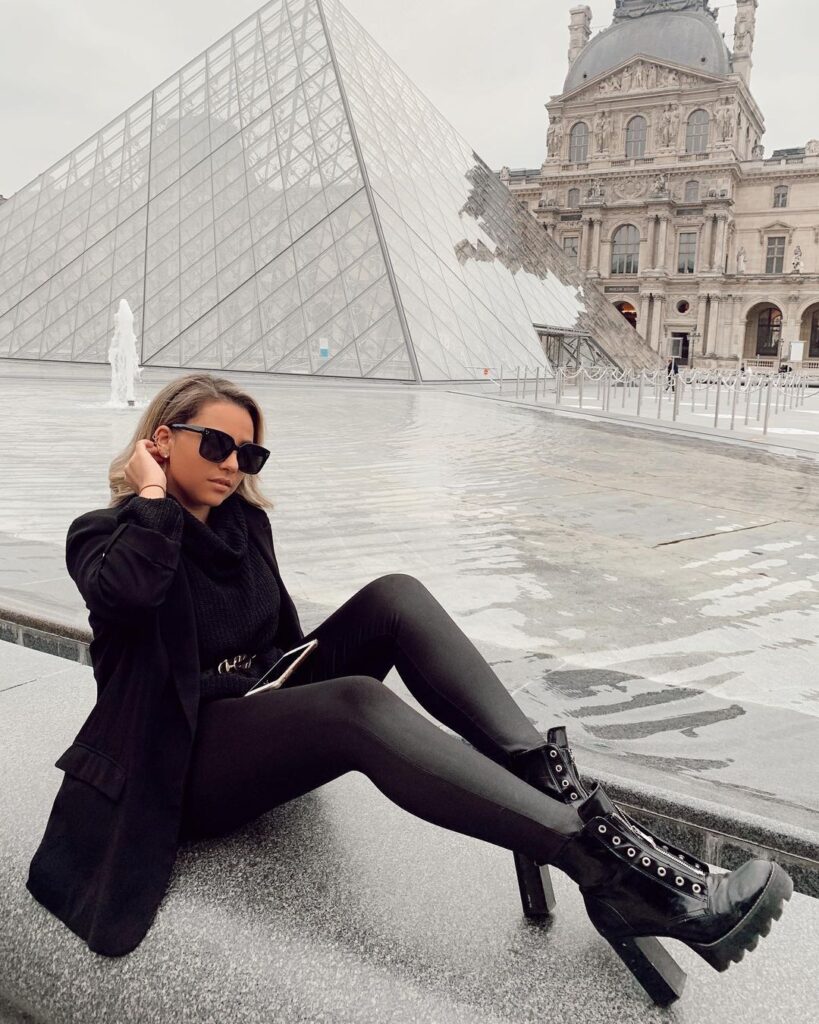 Get Ximena's Look
Pants from Zara| Similar style from NK-DA €26.97 Euros
Boots from Zara | Similar style from Borcego Vizzano €790 Euros
Belt from Gucci | €330.00 Euros
Blazer from Zara | €59.95 Euros
Have amazing style? Wanna share your #OOTD? Apply now and get published on RGNN.org!