Thanks You Yves Saint Laurent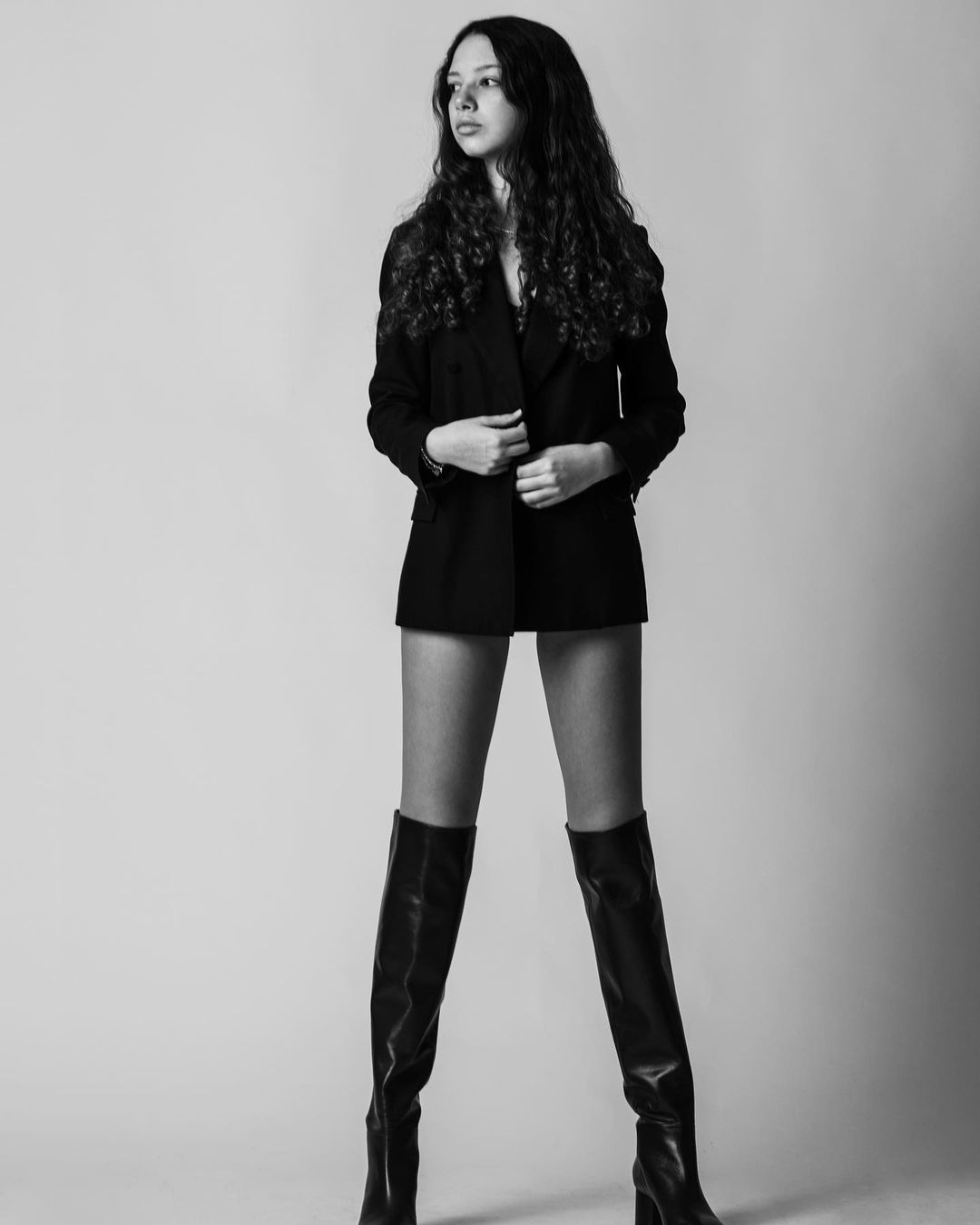 Thank You Yves Saint Laurent | Chiara Caballero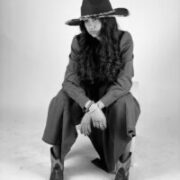 Chiara Caballero
Marangoni Fashion Institute | Italy
Denim and fashion have been in a romantic relation since…
Wanna know what college students are wearing all around the world? If you have an #OOTD to share, apply now and get published on RGNN.org!
Le smoking or tuxedo suit for women was created in 1966 by the famous designer Yves Saint Laurent. Although, the collection received negative comments at first, he redesign the patterns, and it had a successful welcoming. Thanks to this genius idea, he was able to empowered women by giving them option to wear clothes normally wear by men, and giving that mysterious and sexy vibe to the whole look. Chiara with those sexy long boots, echoes the big influence from such a huge designer.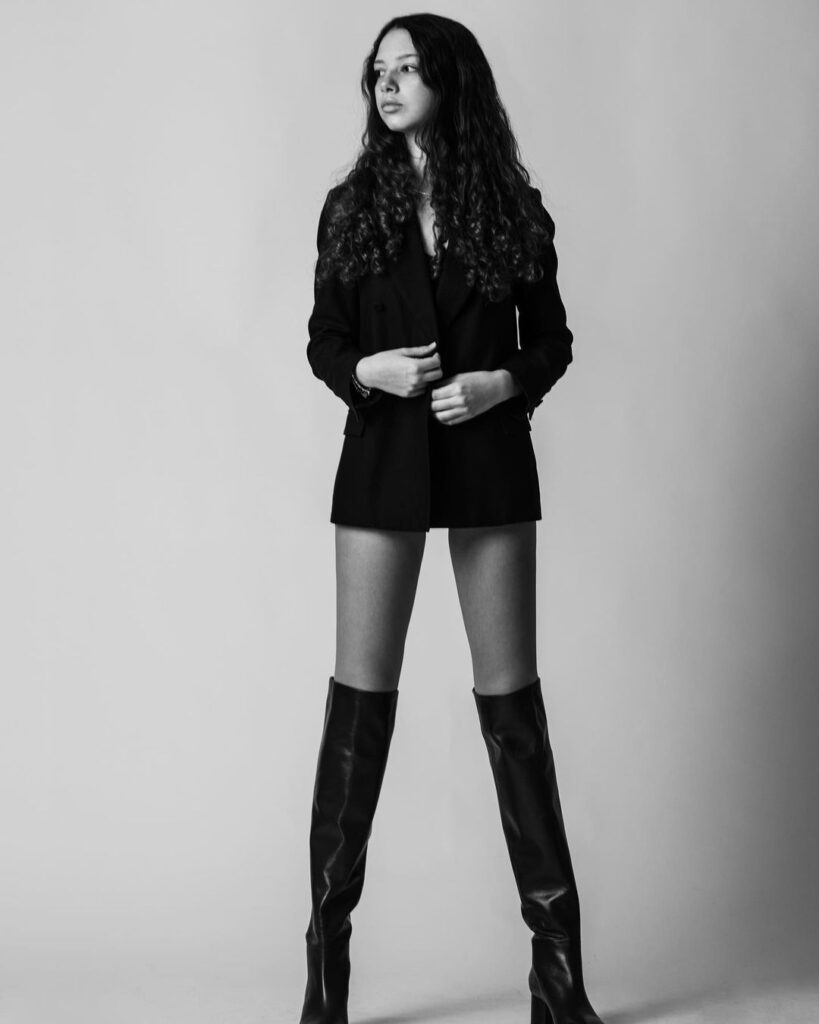 Get Chiara's Look
Have amazing style? Wanna share your #OOTD? Apply now and get published on RGNN.org!