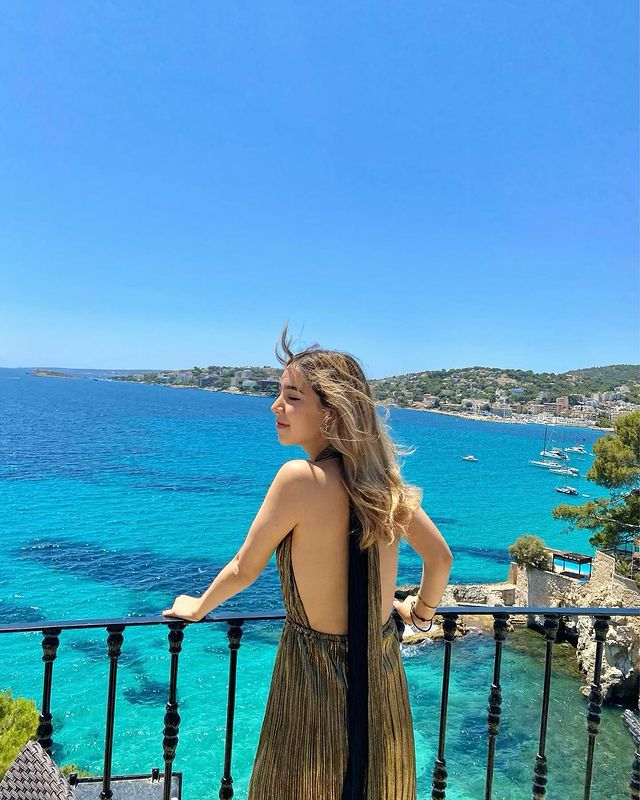 Dreamy | Maria Fernanda Valenzuela
Wanna know what college students are wearing all around the world? If you have an #OOTD to share, apply now and get published on RGNN.org!
Oh, Dreamy summer around Europe! the castles, the historian vibe, the culture, the food, the weather, the people and please those beautiful views around many cities are just a dream every time we are able to travel around any country in the beautiful continent of Europe, Fer took us to Palma de Mallorca in Spain, with the perfect long dress, a little bit of sparky fabric, blond hair and her sweet face, is just a magic moment we all deserve ladies!!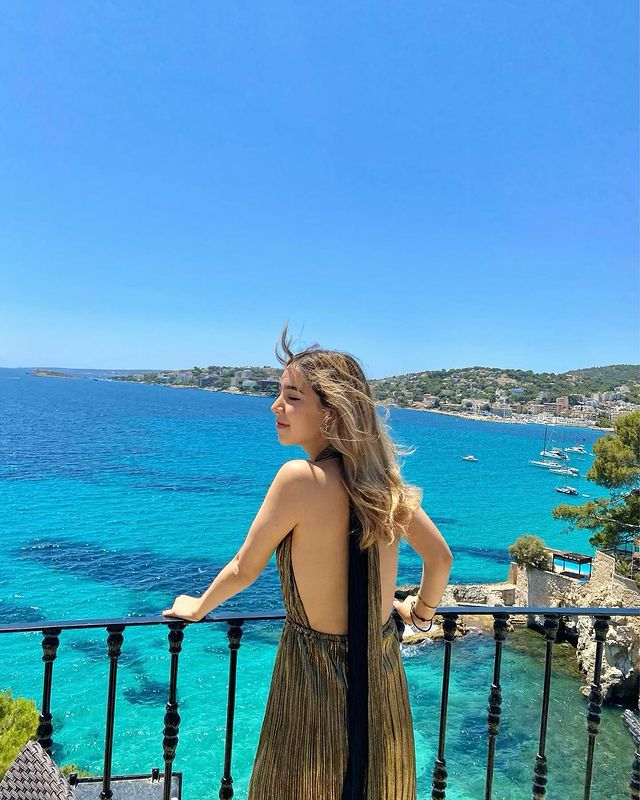 Get Maria Fernanda's Look
Have amazing style? Wanna share your #OOTD? Apply now and get published on RGNN.org!