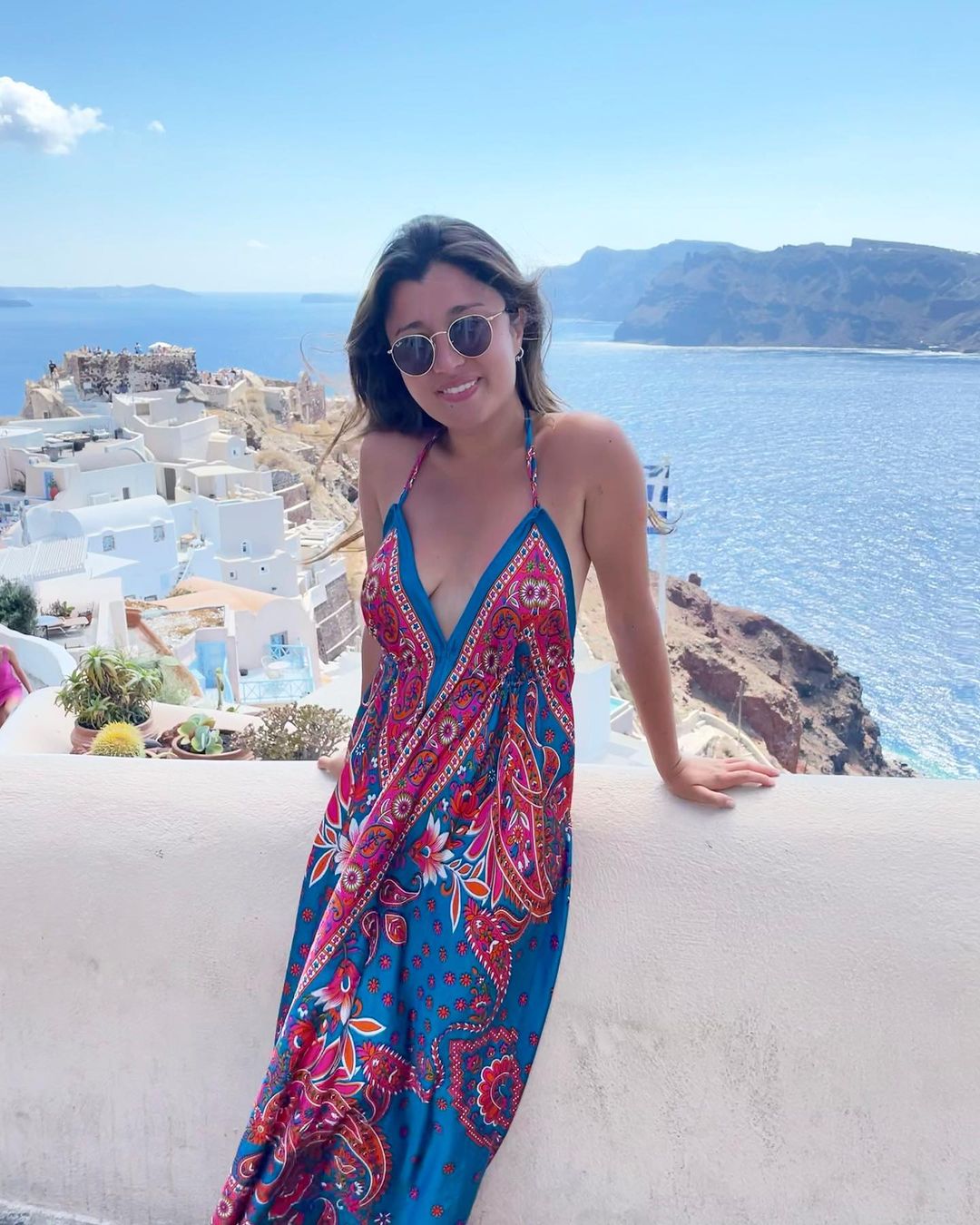 Silky Dress | Sonia Dueñas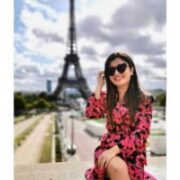 Sonia Dueñas
Ecole of Management, Paris | France
Ladies do never apologize for following your dreams and wants…
Wanna know what college students are wearing all around the world? If you have an #OOTD to share, apply now and get published on RGNN.org!
The fitting shape, the silky touch and vibrant colors, pull of one of  the most wearable dress for any women, with no effort you will find yourself ready for any occasion from the red carpets, to a beach day, or even a special  dinner. This type of dress is always proving itself to be more versatile that what you might think, is all about the fun that you want to have and the risk in putting colors, prints or just a monochromatic type, there is a night- day flexibility with this piece, that, for me is a "must" in your wardrobe.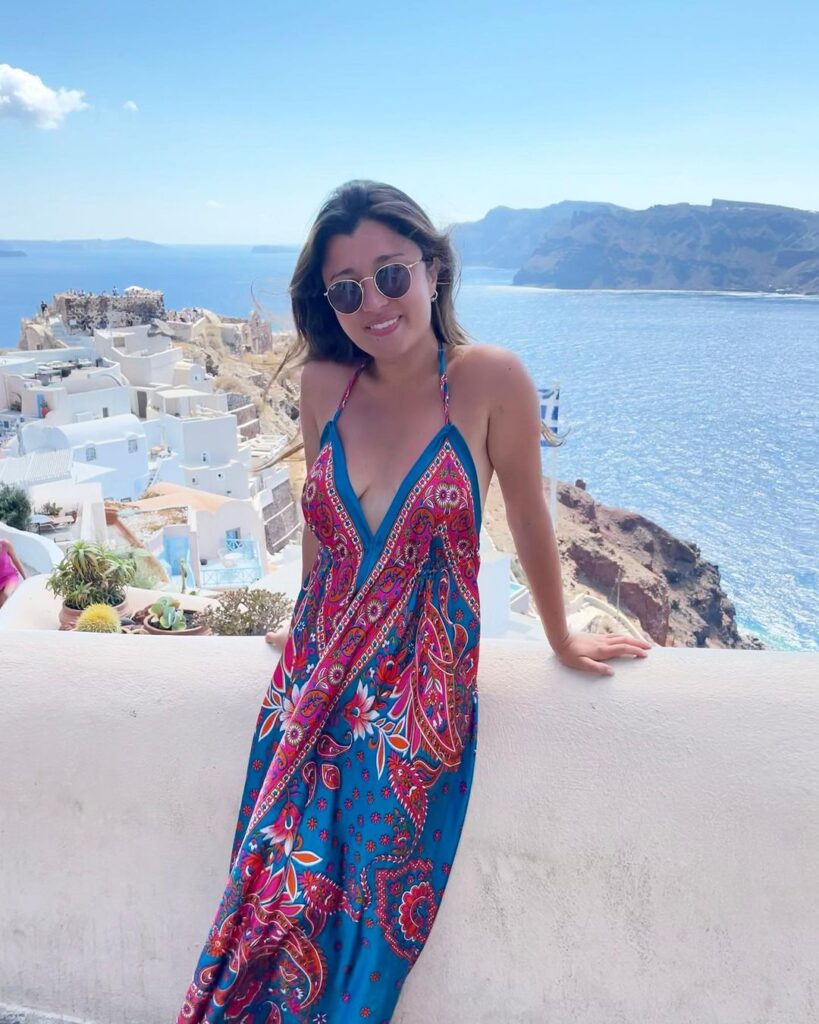 Get Sonia's Look
●Dress from Zara | Similar style from Zara, €299  Euros
Have amazing style? Wanna share your #OOTD? Apply now and get published on RGNN.org!