Meet Isobel Lorna – Her TikTok Videos Will Influence Your Career, For Sure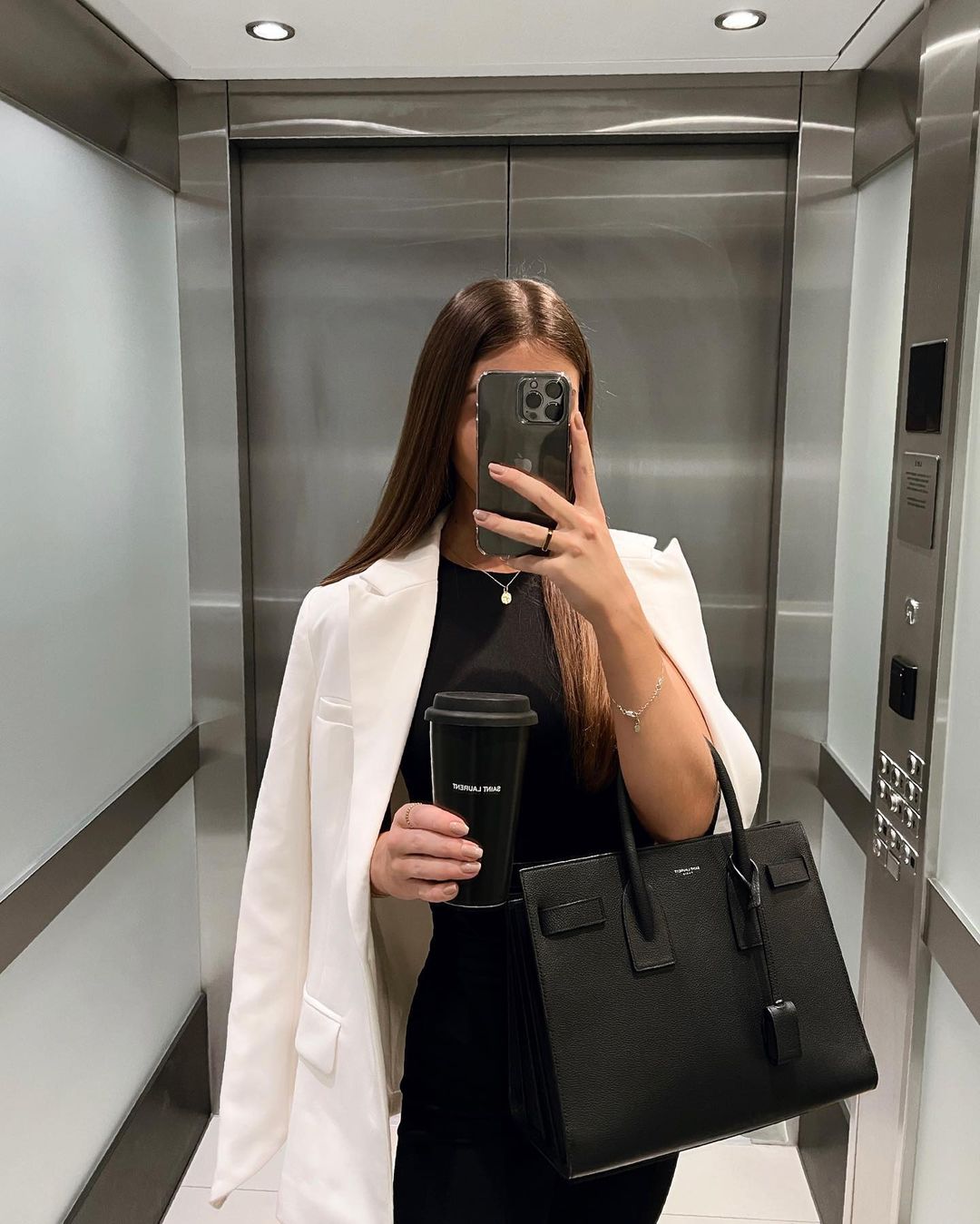 Isobel Lorna | via @isobellorna_ Instagram
TikTok might have started out as a dance video platform, but it has long transcended that. Countless fashion and beauty influencers are now using the platform, but there are some who stand out for being career influencers, too. Case in point: Isobel Lorna, also known as @isobellorna_, whose videos as an apprentice started going viral at the end of 2020 and have allowed her to amass more than 700k followers on TikTok and Instagram combined. She has since written two e-books, one on apprenticeships and the other on entering the corporate world at age 18. In an exclusive interview, Isobel told us all about her career journey, how she started working with brands as an influencer and how to get that capsule wardrobe that so many of her followers follow her for.
Isabel Eva Bohrer: You first became known as @abusinessapprentice (now @isobellorna_) and have published two e-books, one on apprenticeships and the other on entering the corporate world at 18. For those who are not familiar with apprenticeships, can you briefly summarize what an apprenticeship is? What do you do as an apprentice? 
Isobel Lorna: An apprenticeship is essentially a scheme to get more young people into the workplace, who aren't interested in full time education. You typically work 4 days a week in your role, and spend the remaining day studying towards an educational qualification funded by your employer. This could be a degree, masters, or lower level qualification. The role is paid, so you earn a salary and have your qualifications paid for leaving you with no student debts. 
What advice do you have for others who would like to get an apprenticeship? Are apprenticeships only available in the U.K.?
I don't know much about apprenticeships in the USA, but I am aware some exist. You can pretty much do an apprenticeship in anything here in the UK – a wide range of companies offer them and they are growing every year.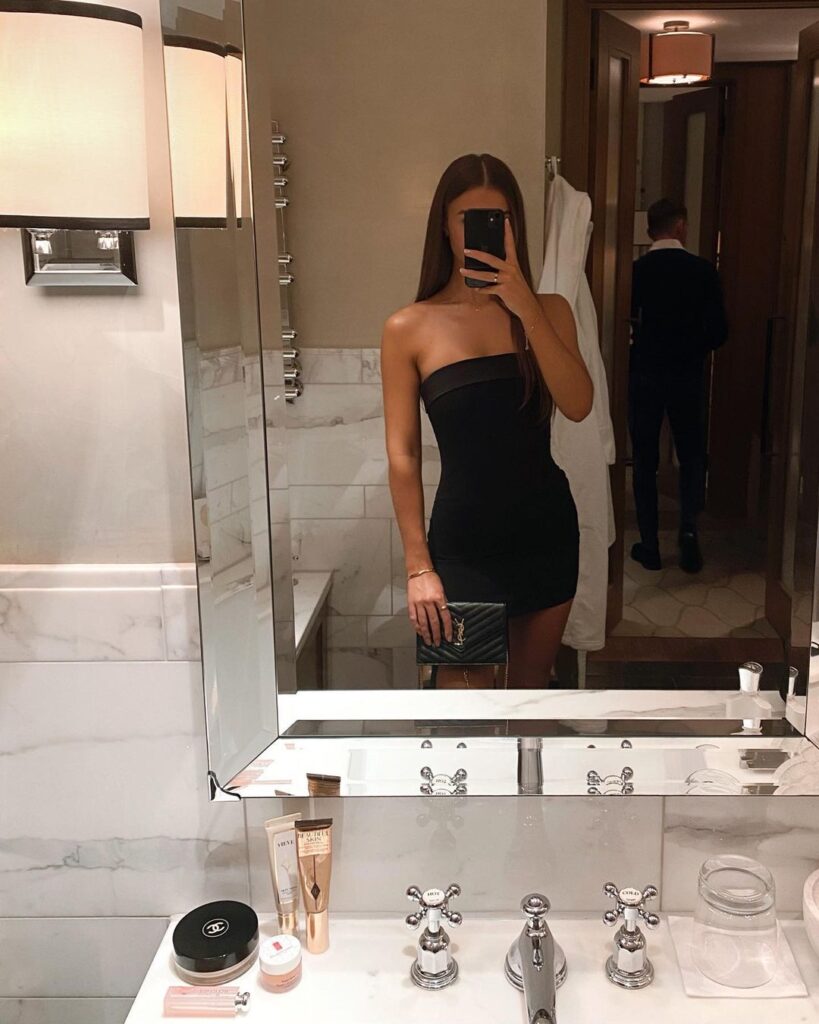 You have positioned yourself as a career influencer while also posting fashion and beauty content. When did you first start making money as an influencer? Can you give us some details on how you make money as an influencer, and which revenue stream(s) are most lucrative for you?
My following grew rapidly, and I gained a combination of 700k on TikTok and Instagram in a year. There are lots of different income streams you can earn from influencing – the main for me being brand collaborations. This involves building a relationship with a brand, trying its products/services and if you like them creating promotional content. You can also earn money from affiliate links, and platforms such as LIKEtoKNOW.it – where you are rewarded for clicks and items bought. 
What are some key lessons you have learned while creating content for brands?
I turn down a lot of brand work, I'm very specific about the products I use and clothes I wear so if I'm not actually going to use or wear it myself I won't do it! With my full time job and degree, I also have less time for collaborations so only choose the best brands and offers to work with.
As an influencer, you are now managed by @thesocialcow. What does "being managed" as an influencer entail?
My manager Emma [@emmasinclair01] assists me in brand collaborations, content creation and strategy. This involves responding to all of my emails, meeting with brands on my behalf and having regular meetings to discuss content and strategy. Emma is the CEO of @thesocialcow, a social media marketing agency and she also owns the brand @houseofLBD. She's successful, knowledgeable and driven so also acts as a great role model for me.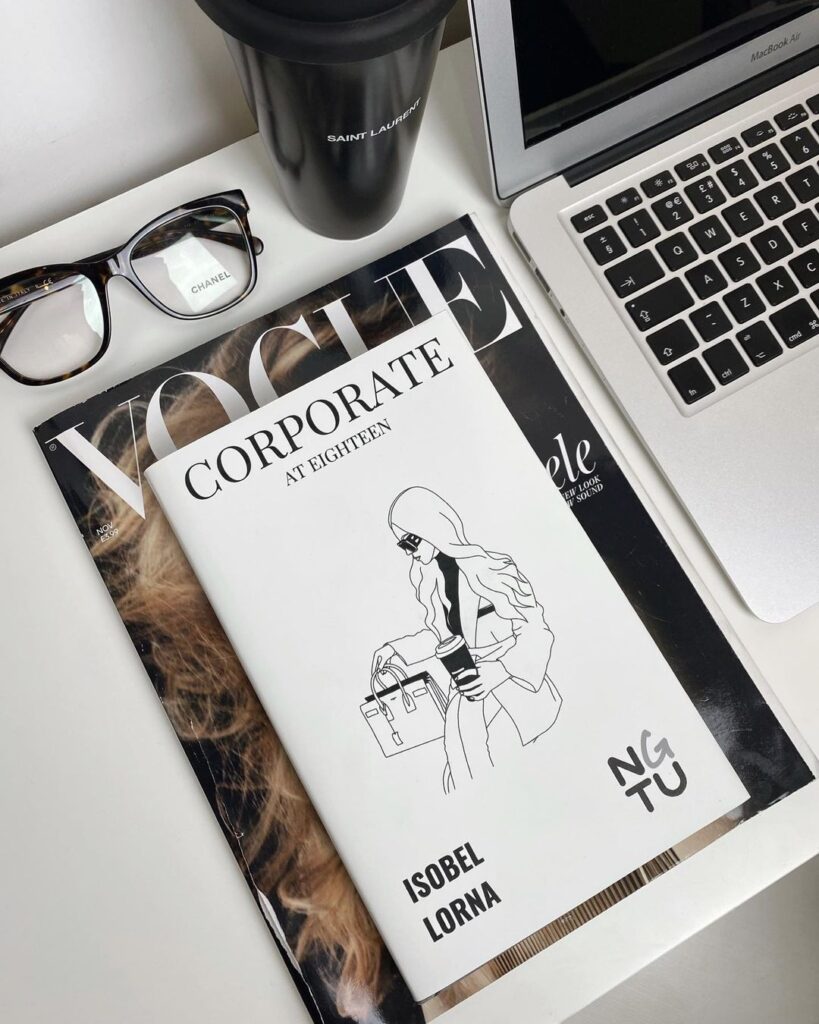 What advice do you have for others who would like to become influencers in what seems is already a saturated market?
Be unique – post what no one else is posting 
Tell a story / show a journey 
Be consistent 
Quality over quantity 
In addition to your career advice, a lot of people follow you for your fashion style. What tips can you give others who would like to dress like you?
[I love a] capsule wardrobe 
[I wear a lot of] neutral colours 
Tailoring [is a must]
[Invest in] high quality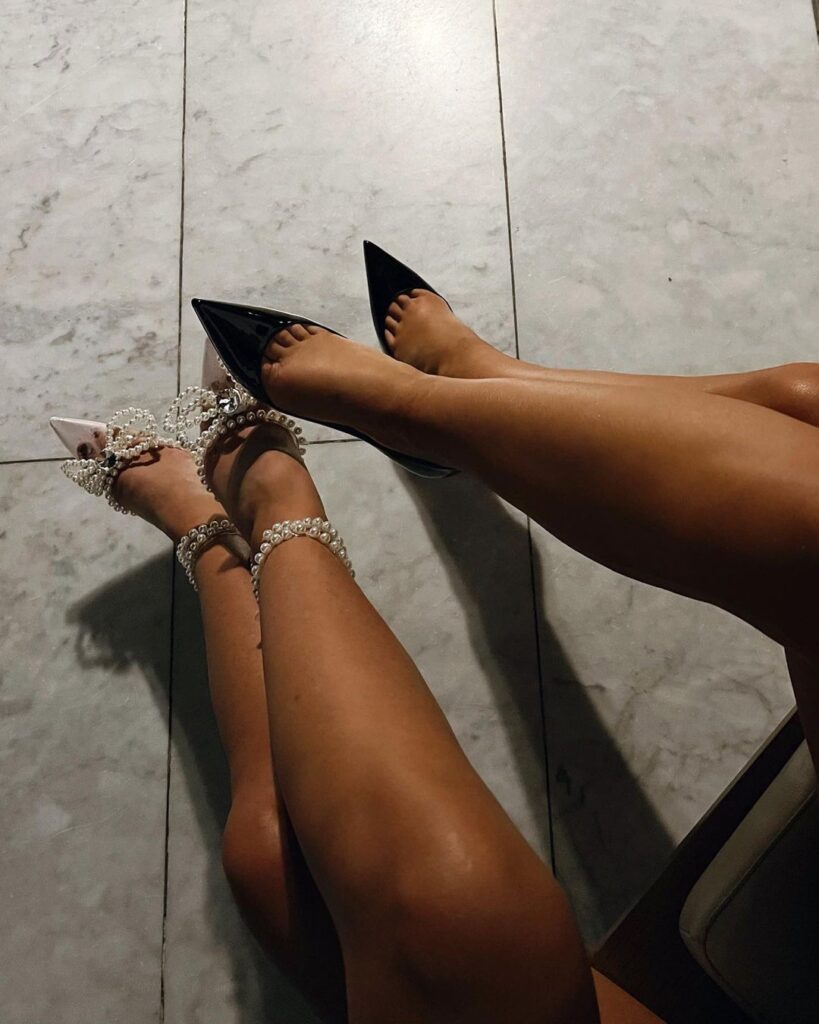 What are your career goals in the near future?
I'm not 100% on what I will be doing in the future, I just take every day as it comes, try my best and take all the opportunities that come my way.