Meet RGNN Expert and Mentor Helena Montes – She Designed a Carolina Herrera Skirt Spotted on Sarah Jessica Parker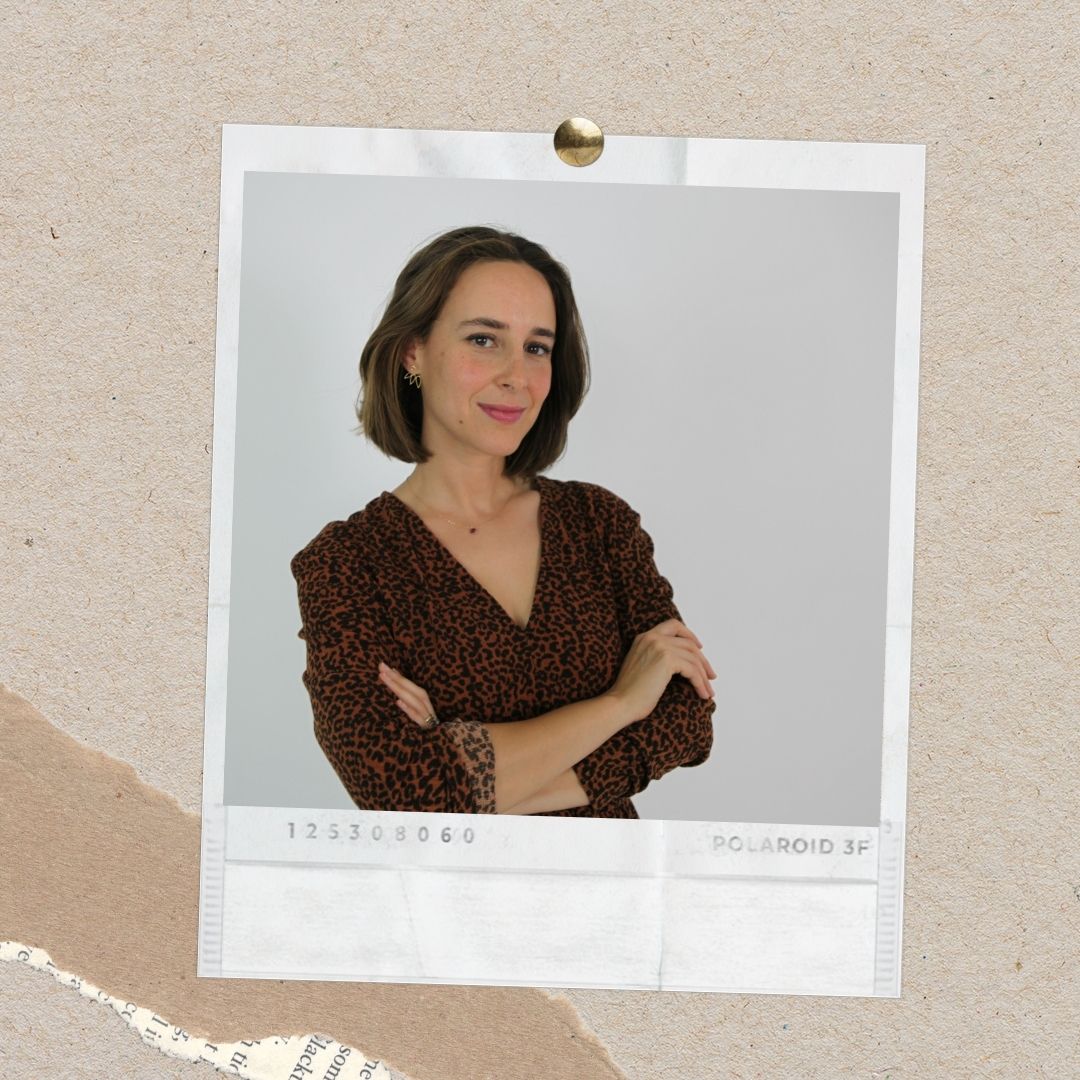 Helena Montes Riuz-Gálvez, former Senior Fashion Designer for Carolina Herrera | ROOSTERGNN
When I recruited Helena Montes as Expert and Mentor for RGNN Academy back in 2019, I knew she would immediately connect with our students. She has such an interesting career path – she initially studied law and then pivoted to the fashion industry. She has now designed fashion for brands such as Carolina Herrera and Pepe Jeans, and we are so happy that she is sharing her career advice in this exclusive interview. Oh, and don't let me forget to mention – as Senior Fashion Designer for Carolina Herrera, Helena designed a skirt that was just spotted on Sarah Jessica Parker. Go Helena!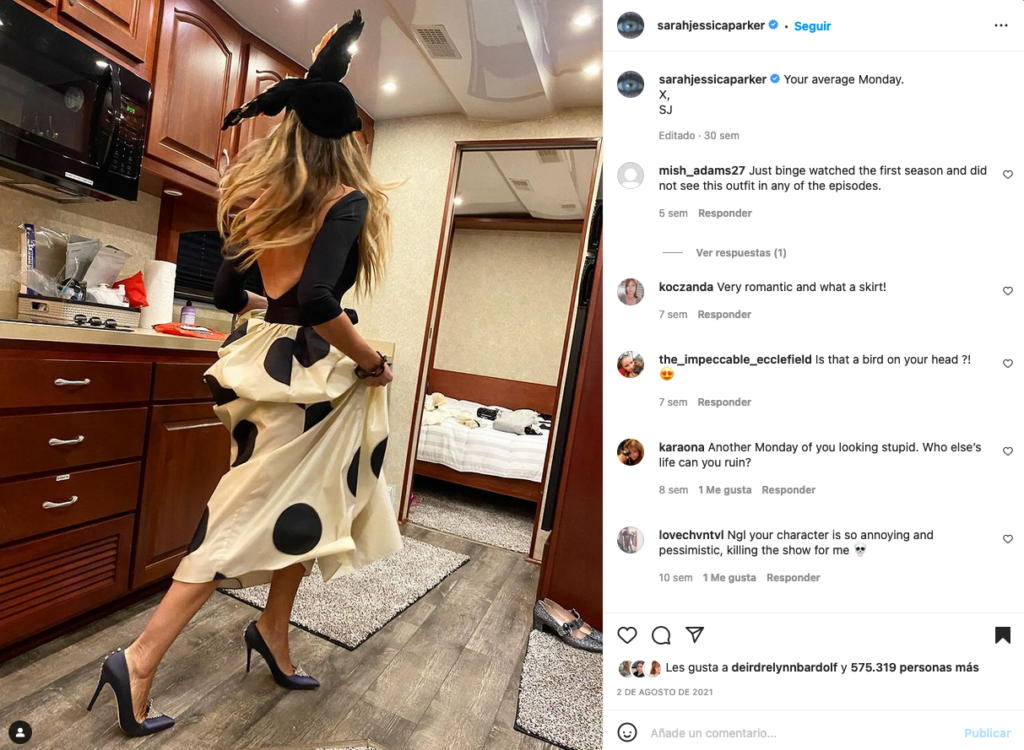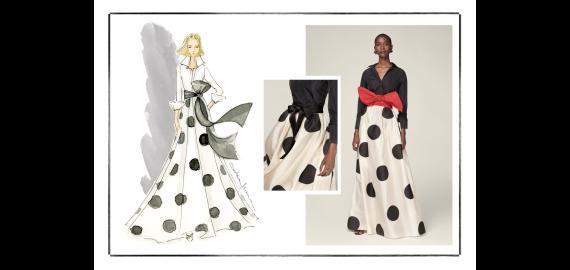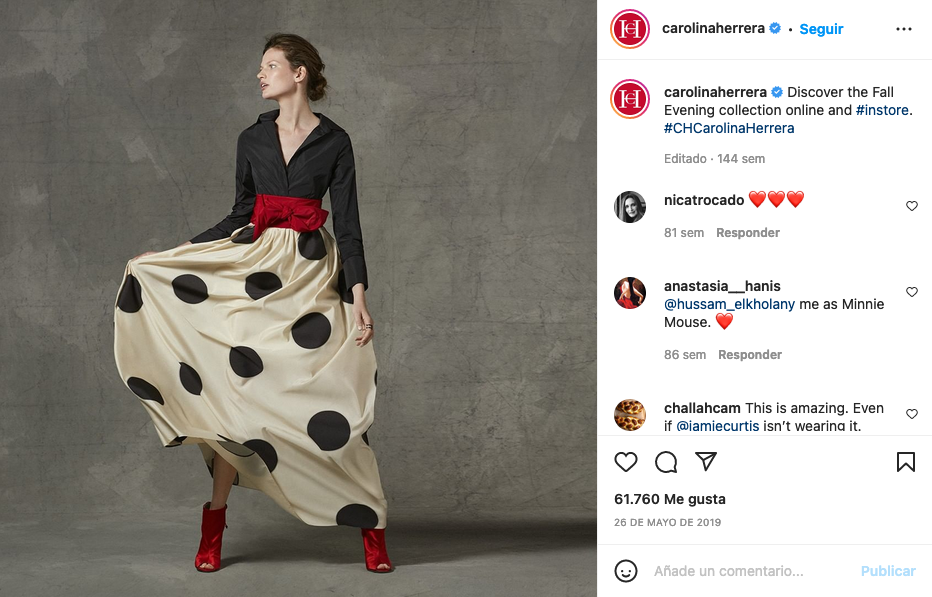 You have a joint degree in Law and Oriental Studies (Chinese). How did you transition to fashion design?
Since I was a little girl, I was always attracted to fashion and wanted to be a fashion designer. However, it was not a very conventional career at that time and I was advised to study law. While I was studying, I started my own brand and, encouraged by the feeling that that was where my heart was, I looked into some courses at [Central St Martins – University of the Arts London] and also for interships in New York City in order to work there…it all started then.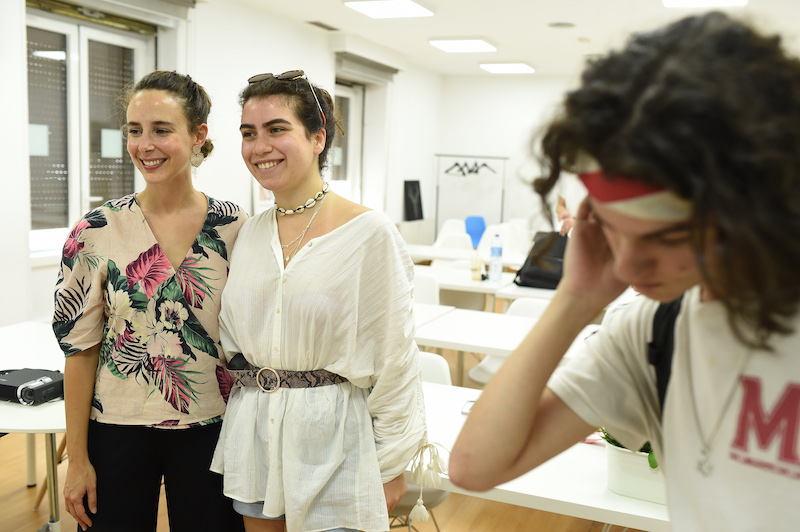 What advice do you have for others who would like to transition from a completely different field to fashion design?
Be ready to start from zero. But it will pay off eventually, as I strongly believe that if you like doing something there are higher chances that you are good at it. And above all, persistence is key! Be ready for people to tell you "you can't do it" or "it's too difficult, do something else" all along the way.
How did you start designing for brands such as Carolina Herrera? And what are you up to now in Australia?
For me, one job has led to another. Now I had the opportunity to work for a very interesting brand in Australia, Carla Zampatti. I must say I am very fascinated with Australian fashion, it's a whole new world of local brands and also a very hungry market which demands better and more sophisticated products all the time.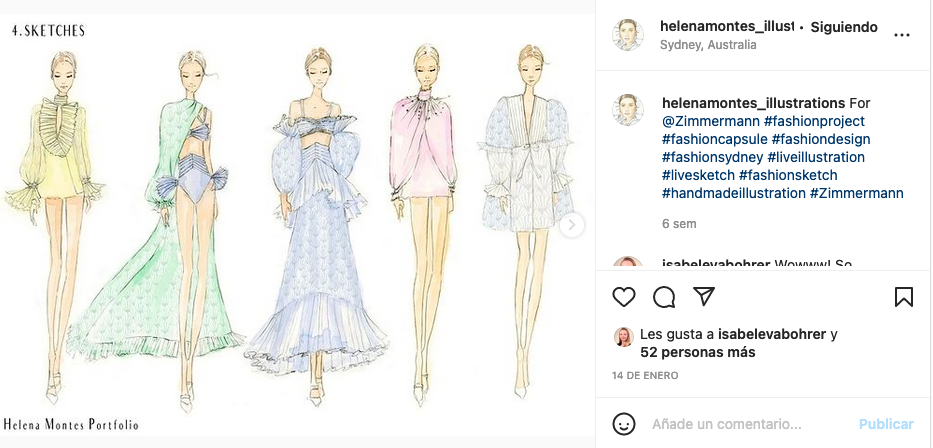 What is a typical day in your life as a fashion designer like?
A typical day would be: check my emails from the suppliers, do some prototype fittings on the models to see if they are correct. Look for inspiration for new styles and meet with the pattern makers in case they have any doubts on the developing of new styles.
Looking back now, would you do anything different with respect to your career?
I would have started earlier! But on the other hand I think studying law was good training. It made me a grounded person, something maybe not very common in fashion! 😉
Many of our students at RGNN are inspired by your advice and see you as a true role model. If you had to provide three essential tips for future fashion designers, what would they be?
Sometimes it can be a tough world, so be sure that this is what you truly want (loving what you do for a living will compensate). Again, persistence above all and try to be humble and enjoy what you do. It's key to real success.
Follow Helena on Instagram here.
Want to train under the mentorship of our prestigious Experts and Mentors? Check out our upcoming ROOSTERGNN Academy programs here!