Meet Journalist Amy Odell – She Just Published Anna Wintour's Biography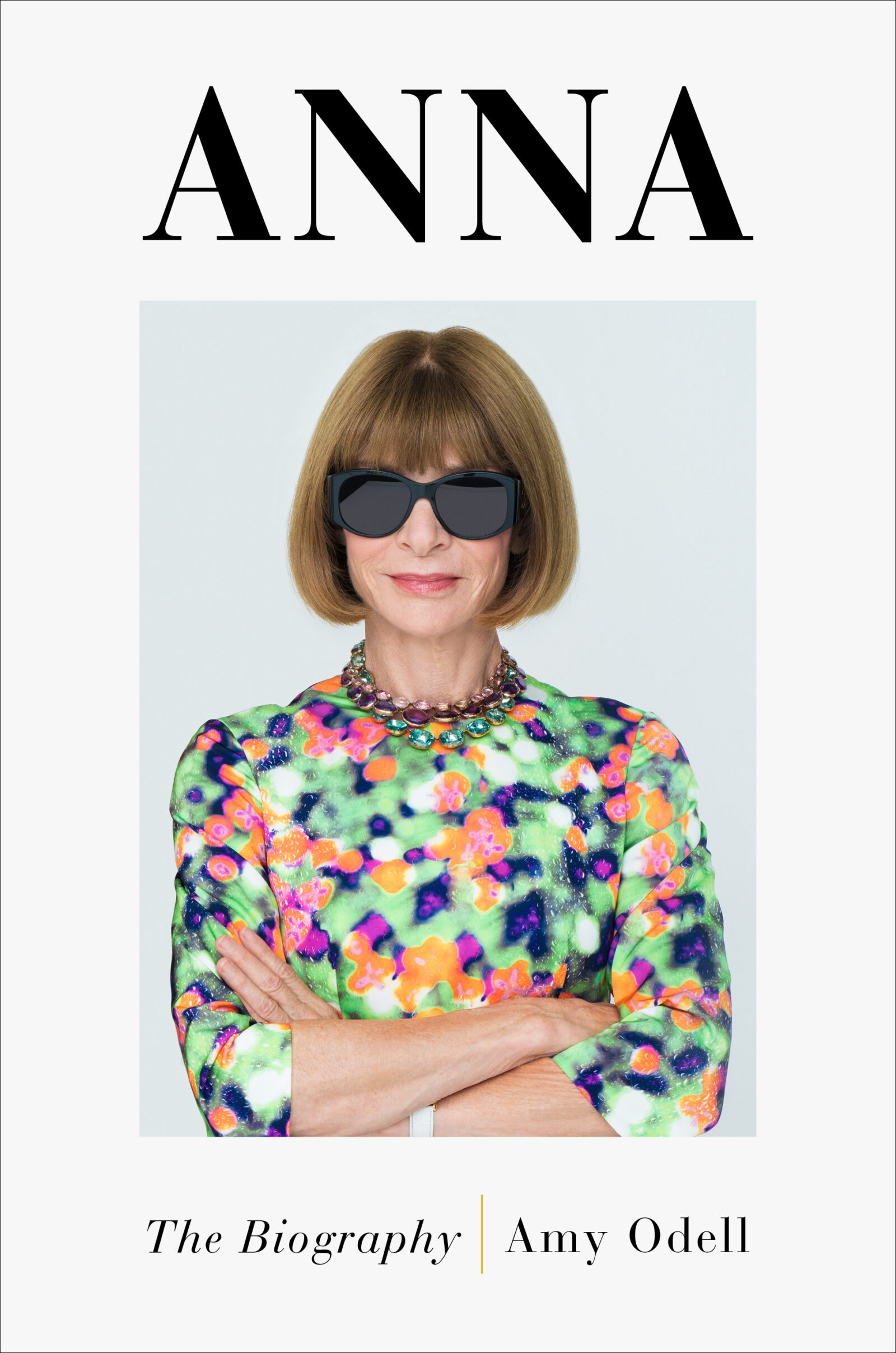 Anna: The Biography by Amy Odell
Amy Odell has an enviable career as a fashion and culture journalist – a career that many of our students at RGNN would aspire to follow. She started out as a party reporter for New York Magazine and then launched the publication's now famous fashion blog The Cut. In 2013, she became Cosmpolitan.com's Digital Editor, where she redefined the Cosmo Girl stereotype as a feminist who cares about more than just sex. In 2018, Amy exited Hearst Publications, having already published her first book, and one of my favorite fashion industry stories, Tales from the Back Row.
Now, Amy has made yet another admirable career move, publishing Anna Wintour's biography (without access to Anna Wintour herself!). To write the book, Amy conducted interviews with more than 250 people close to Anna Wintour, many of whom are fashion industry veterans who at first rejected speaking to her. But Amy persevered and the biography gives a fascinating inside look at Anna Wintour's career, that of a visionarly leader some have even compared to Steve Jobs, and which certainly transcends the one-sided image we have all seen in The Devil Wears Prada.
In an exclusive interview, Amy offers her own career advice here on RGNN.org. Professionalism and hard work are the pillars of her success and she advises all aspiring journalists to do the same. Read on to find out more.
Isabel Eva Bohrer: How did you go from not working at Vogue to writing Anna Wintour's biography?
Amy Odell: I've been a fashion journalist since 2007/8. An editor I had previously worked with on my first book reached out to me about writing a biography of Anna Wintour in 2018. I thought it was a great idea. Anna is someone I've long been fascinated by personally, but also her power and success in the businessworld broadly — not just fashion and media — is unmatched. She's been at the helm of Vogue since 1988, so it will be 34 years this summer. Who else has had that kind of continuous tenure as a business leader? Jeff Bezos left Amazon after 27 years.
After writing Anna: The Biography and interviewing so many important names in fashion about her, what is the most important career lesson you have learned from Anna Wintour?
My role as her biographer was to deliver an objective account of her life and career. I can speak broadly to what I believe contributed to her highly unusual success. She is very good at navigating the corporate politics that come with a big company like Condé Nast, but she also understands creatives and the creative process. The book details her many years as a lowly fashion editor at publications like Harper's Bazaar (a job from which she was fired) and Viva, which many people haven't ever heard of.
Your first book, Tales from the Back Row, documents how you often felt like an outsider in the fashion industry. Do you think the fashion industry has become more inclusive over the last years? What advice do you have for young students who still feel as if they do not fit in, and yet want to work in fashion?
The funny thing about fashion is it tends to attract people who say they never fit in anywhere, but then fit into the fashion world somehow. I think the industry has made progress when it comes to showing more diversity in fashion imagery, but it doesn't strike me as a business trying to invite the outsiders in, broadly. My advice to anyone trying to break into anything is work hard and be professional. A lot of outside factors contribute to success, but hard work and professionalism are unlikely to do anything but help you.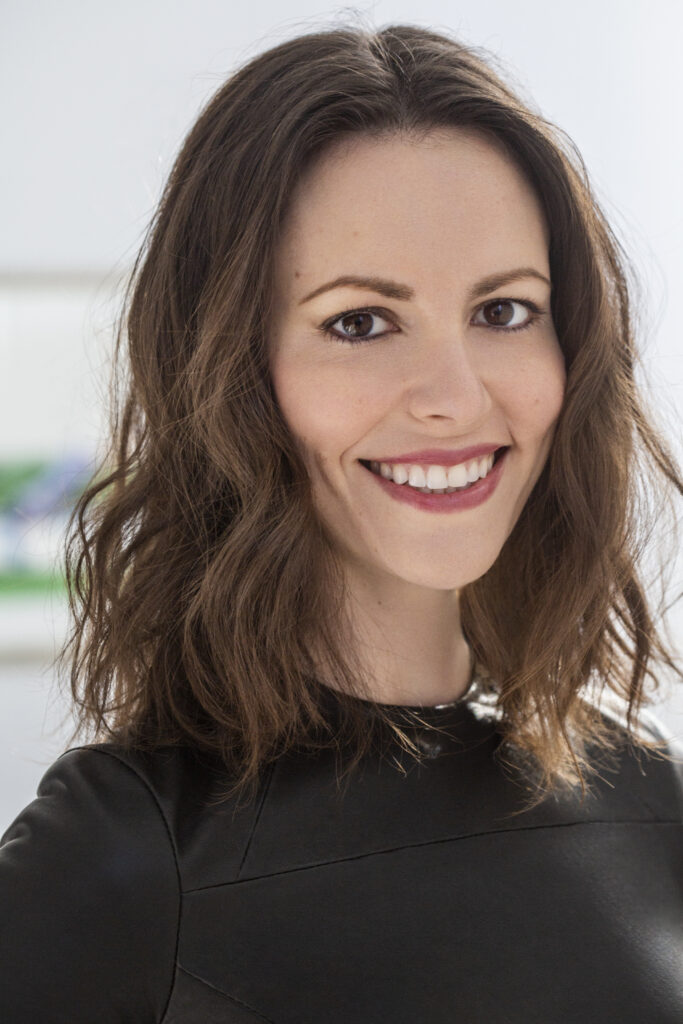 A lot of our students are still at university and just choosing their major. Do you have any recommendations on what major students should choose if they want to work in fashion? Or are extra-curricular experiences like internships more important?
I never tried to work in fashion, I tried to get internships that would position me for success in publishing more broadly. I think the people I worked for in the earliest years of my career correctly sensed I had an interest in fashion, and helped to nurture that interest. I think the most important thing when seeking outside work experience (which will likely be more meaningful to many employers than school work) is to try to find a culture where you can thrive.
Many of our students are extremely active on social media, especially Instagram and TikTok. How can students best leverage these platforms, over even other networks like LinkedIn, to get a head-start in their career in fashion?
Anyone hiring anyone is going to look them up on social media. I would advise students to use these accounts like resumes. What work are you proud of? What are you interested in? A focused and professional social media presence is likely to appeal to many hiring managers.
So many of our students would love to follow your career path. How can students increase their chances of getting an entry-level job at a major fashion magazine?
I would reiterate my statements above: Find a culture where your bosses will support you, work hard, and be professional.
Amy Odell is a fashion and culture journalist. Her work has appeared in New York magazine, The Economist's 1843, Bloomberg Businessweek, and numerous other publications. She is the author of Anna: The Biography and Tales from the Back Row. Find out more at AmyOdell.com, read Amy's newsletter here and follow her on Instagram @instamyodell and TikTok @amyodellwriter.