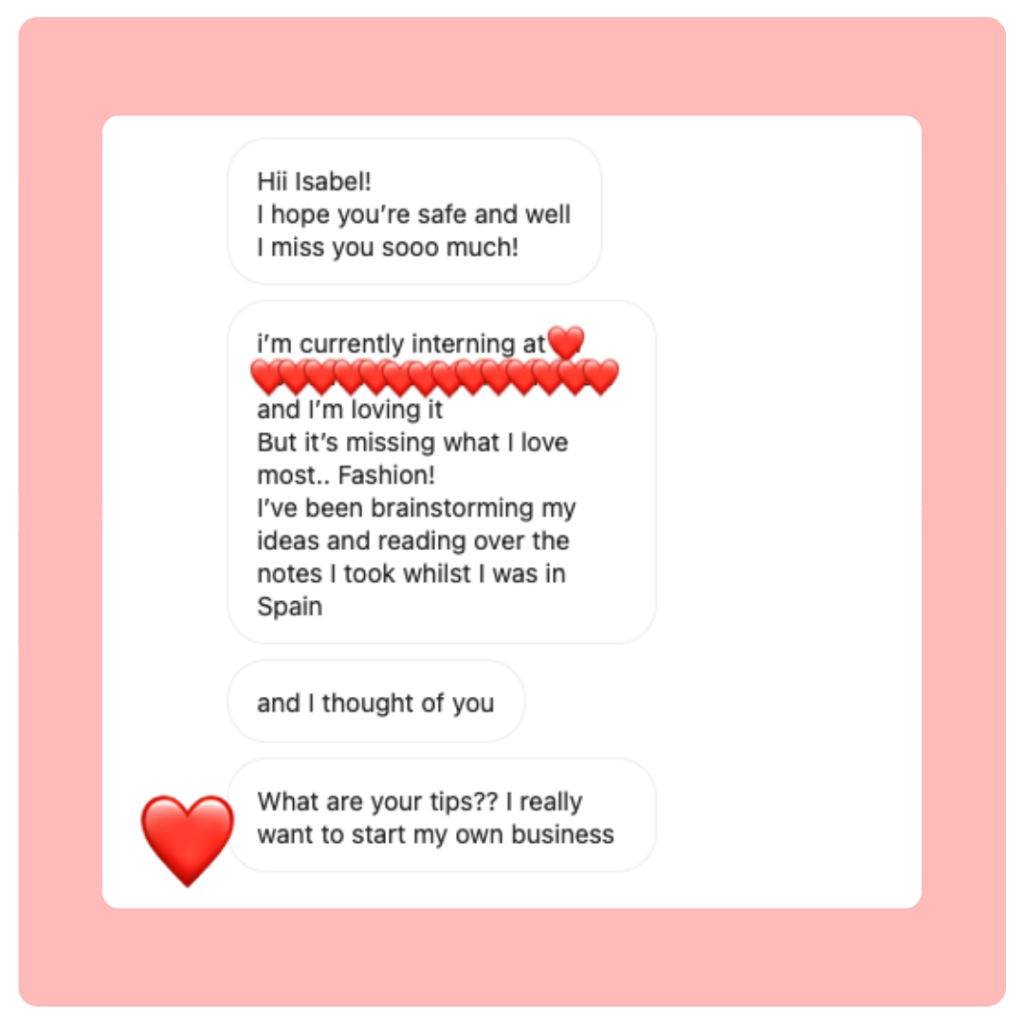 At RGNN, we meet so many students who want to work in fashion. But more than that, many students want to start their own brand, run their own company.
It is impossible to summarize my tips in a few lines or IG stories, but here are a few to get you started:
Tip #1: Know what makes you unique
Make sure you have a differentiating aspect. What makes your idea unique? What can you sell that others are not selling? What are you an expert in, what advice/pain points do people come to you for?
Tip #2: Invest in yourself
The internet has made it easy to believe that we can learn everything online and for free. But I strongly believe in knowing your strengths and weaknesses. Be prepared to pay for additional courses/training opportunities, resources/plugins/apps that make things easier and faster, etc. Attending (and traveling to) networking events can also be an additional expense you should budget for.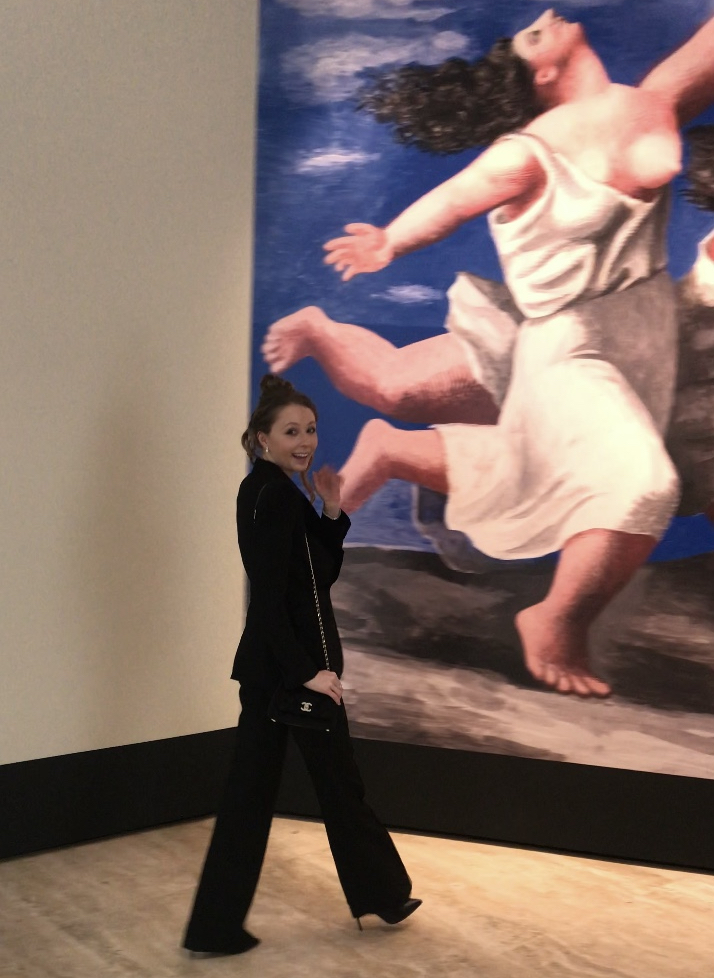 Tip #3: Don't give up your day job (yet)
Budgeting and creating a solid business plan would be an entire post (or Master's!) in itself, so let me only say a word here: don't give up your day job just yet. Let's take the case of influencers, for example: I have seen numerous cases where it is evident that an influencer is not really in love with a brand and just promoting it for the money. As a follower, I wish they had stayed at their day job a little longer to have enough funds to promote those companies that are really on brand.
Tip #4: Delegate, delegate, delegate
Knowing your strengths and weaknesses brings me to my next point: delegating. In a start-up, you will often find yourself doing anything and everything. But hiring people, letting others do their job and eventually doing only what you can do, takes time to learn.
Tip #5: Surround yourself with people who have different skills
In fact, when expanding your team, I highly recommend surrounding yourself with people who think differently and have different skills. Challenging your status quo is important. But before you get too excited about hiring people, also be prepared to fire them when things are not working out.
Tip #5: It's not all glam and glitter
In the age of Instagram, entrepreneurial life, especially in fashion, looks glamorous and fun. And while there is glam and glitter, know that being a founder also involves a lot of administrative tasks, accounting, taxes, legal issues, etc. If you are not working with a co-founder, be prepared to be alone, to feel overwhelmed, to be working on weekends and national holidays, and more.
That said, I do not want to end these tips on a negative, just a realistic, note. I would not change my #girlbosslife for anything else. My DMs @isabelevabohrer are always open if you need advice on a specific idea, project, or opportunity. Enjoy! 😘 😘 😘