5 Dresses to Buy For New Year's Eve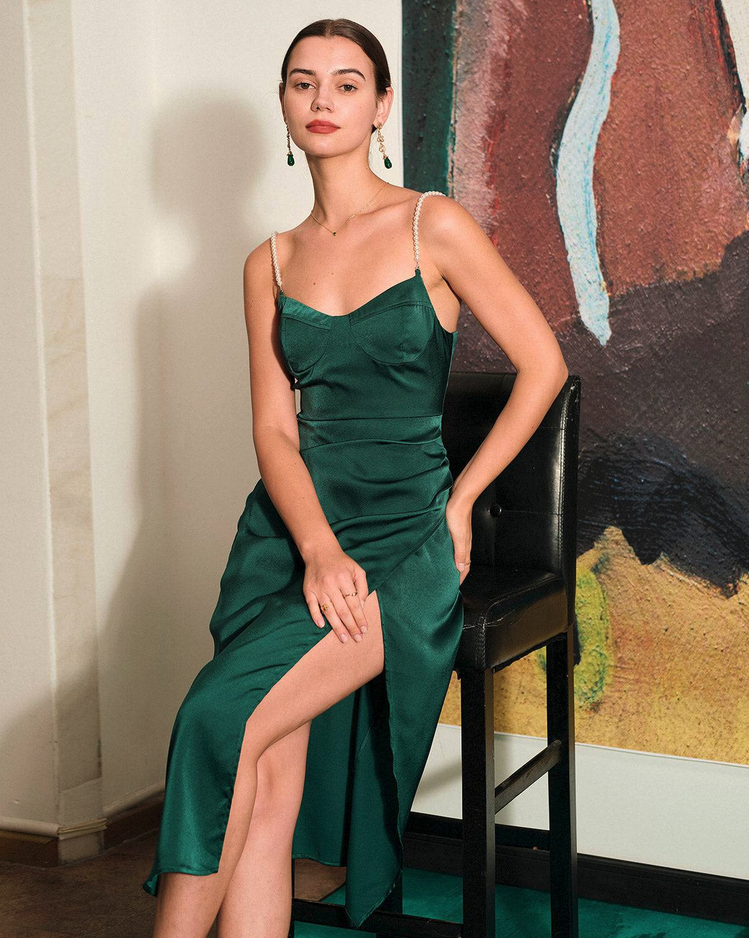 Pearl strap side slit midi dress from Rihoas, $37.00 USD | Photo Courtesy of Rihoas
The following post is sponsored by Rihoas. Brand collaborations and sponsorships are valuable contributions to the development of RGNN's non-profit mission and our educational programs.
New Year's Eve is just around the corner. And after spending so much time at home because of the pandemic, we are now finally ready to party again. Our sponsor Rihoas has some great options for glam dresses for all types of NYE festivities, from a formal family dinner to a beach party. PLUS, we have a special discount code for RGNN students: RGNN15 for 15% off all orders. Read on to shop the one that is right for you! Happy New Year!
If you love a side slit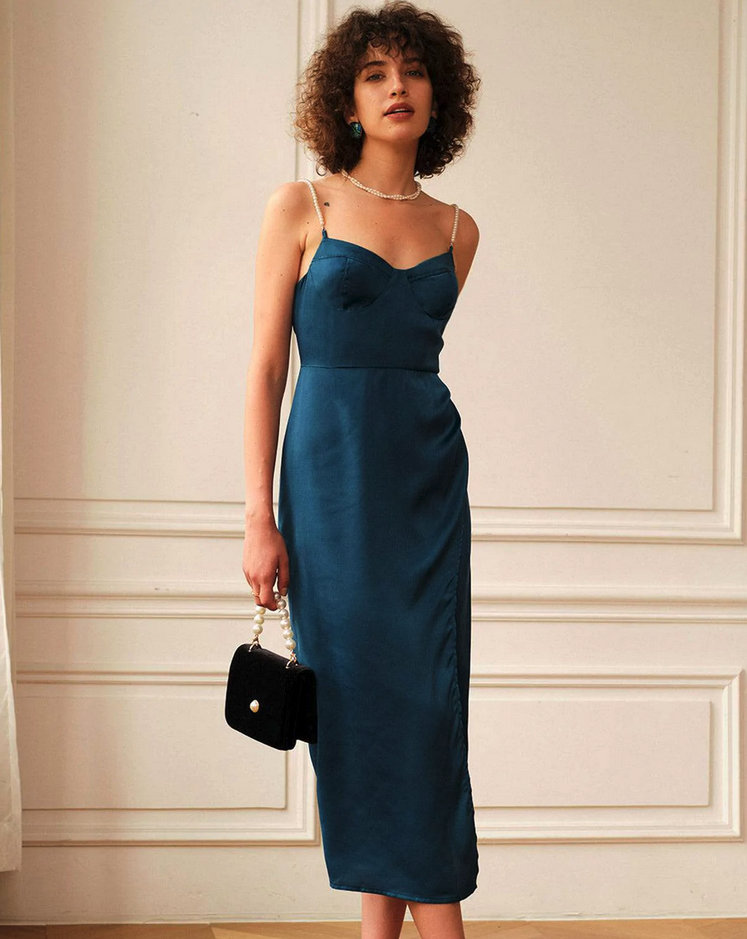 This dress not only has a side slit. It also has pearl straps! It's available in blue, dark green and ivory. Our favorite is the blue, however – it's just such a perfect contrast with the elegant white pearls.
SHOP NOW
Lady in red
Velvet is always great for Christmas and New Year's vibes. If you love a red, then this is for you. It's mini and square neck, so you can show off your legs AND cleavage at the same time, while still having long straps to keep you warm.
SHOP NOW
For the flower girl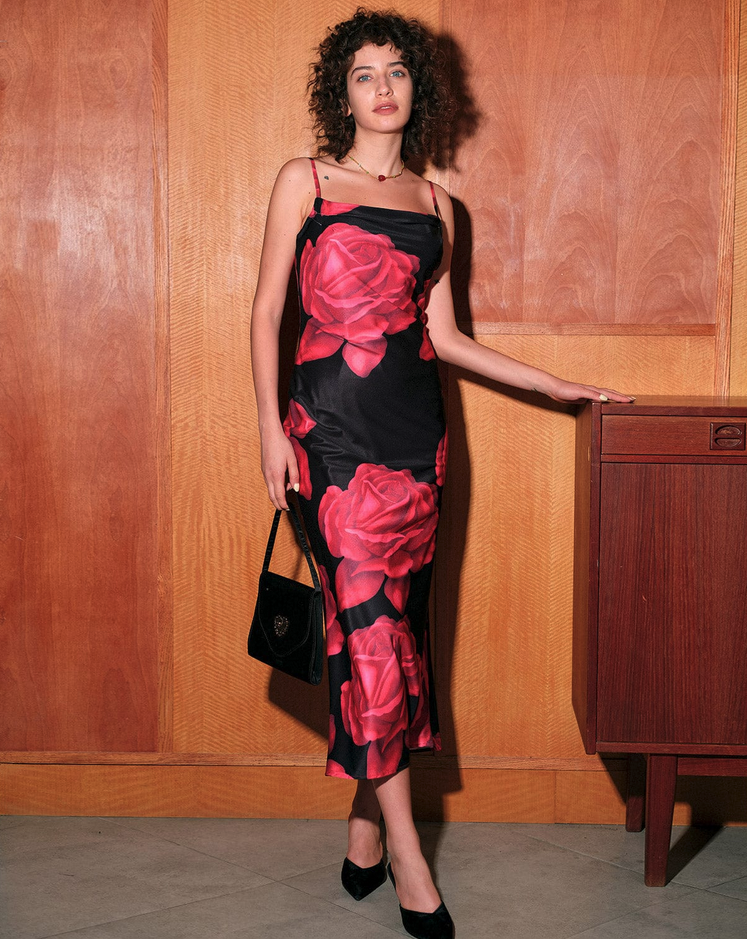 Flowers are for summer, but this one can be worn in winter as well. The black and red tones are so cool for New Year's Eve, perfect with a pair of black pumps. We especially love how the model has styled it with a dainty necklace.
SHOP NOW
The modern Audrey Hepburn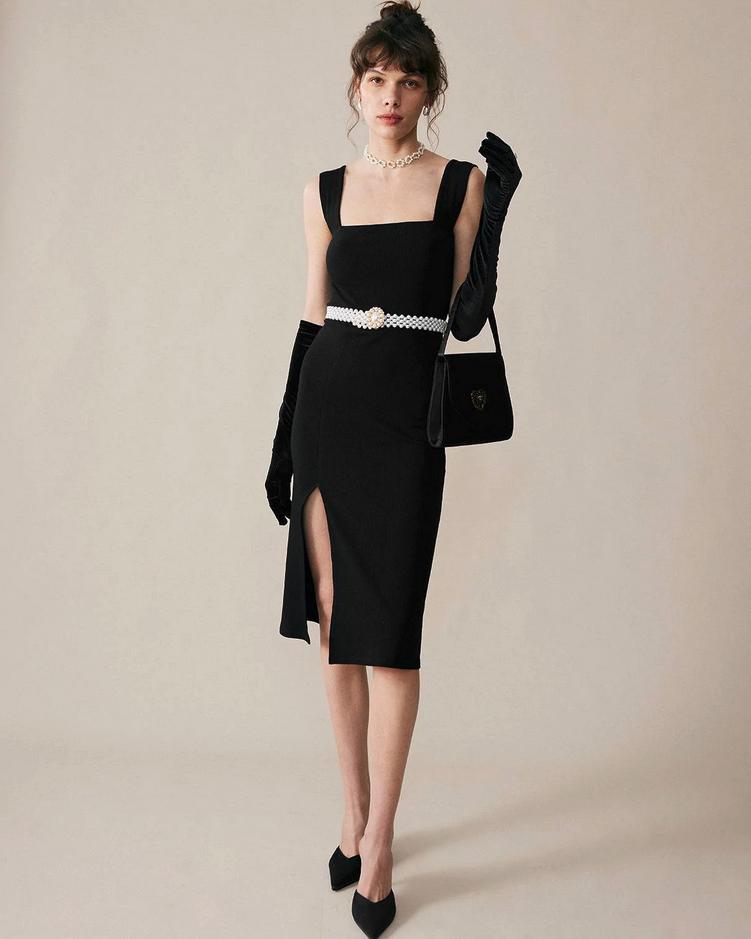 This dress gives us the ultimate Audrey Hepburn vibes. Especially if you pair it with a pair of black gloves. The side slit makes it a little more modern and we are loving it.
SHOP NOW
For the beach NYE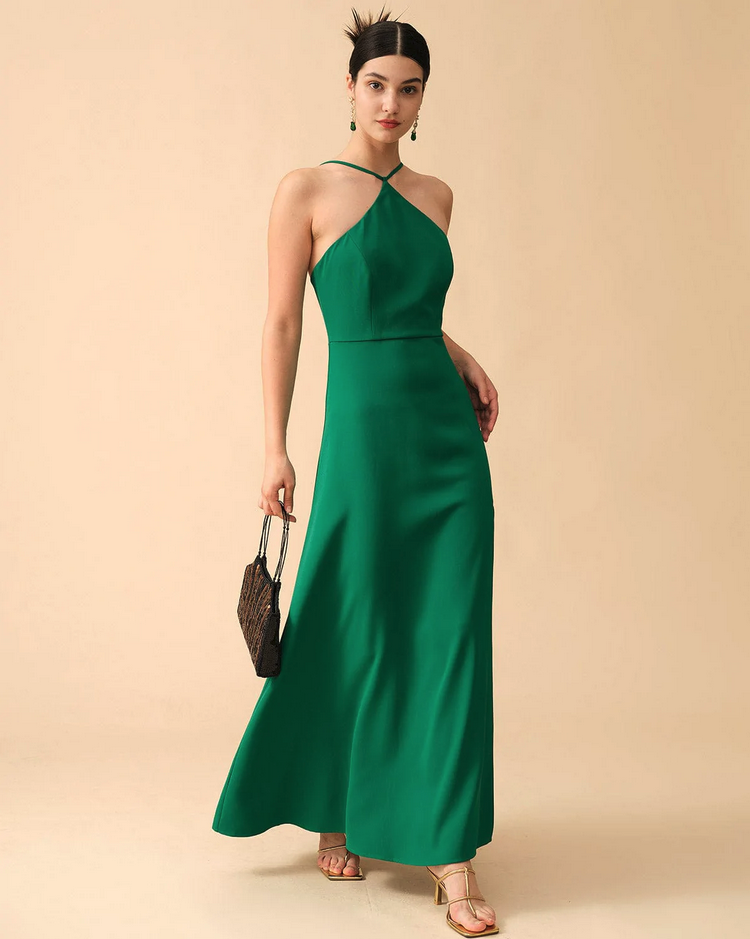 If you are spending New Year's Eve in a warmer location, this is the perfect match. It's backless and has a side slit. Nude or even sparkly sandals should work great with the green color.
SHOP NOW
Remember, you can use code RGNN15 at checkout at Rihoas on all orders. Enjoy!