GRWM: How I Get My Dewy Look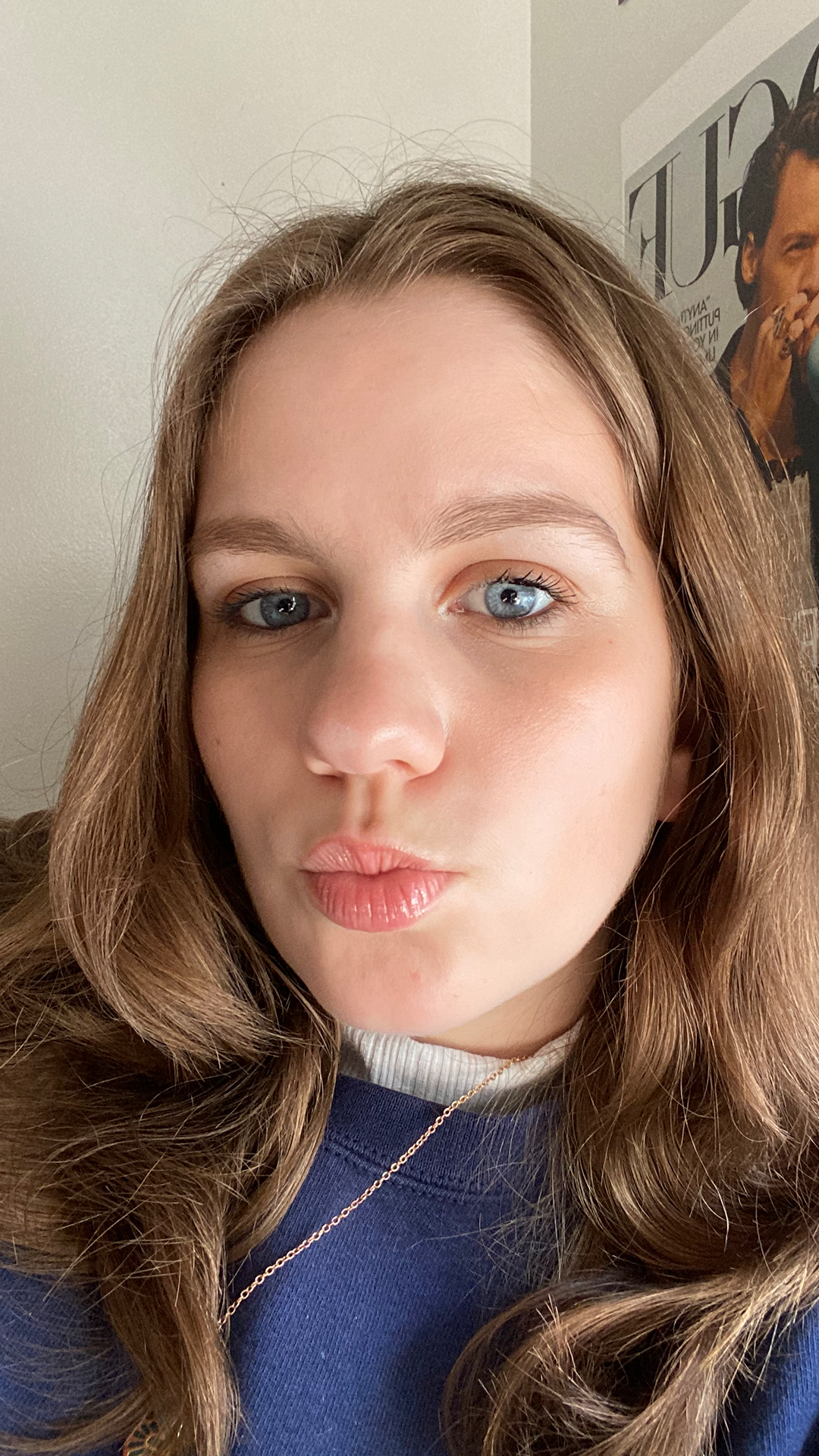 Dewy make-up look | Veronica Niedmann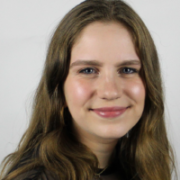 Veronica Niedmann
University of Connecticut | USA
Veronica Niedmann is a junior at the University of Connecticut.…
Wanna know what beauty products college students are using all around the world? If you have a beauty tip to share, apply now and get published on RGNN.org!
I have been absolutely loving the popular dewy makeup look—it has been a very dramatic shift since the trendy matte looks from 2016-2017! Despite the below-freezing weather, I managed to find a routine that leaves my skin glowing all day long!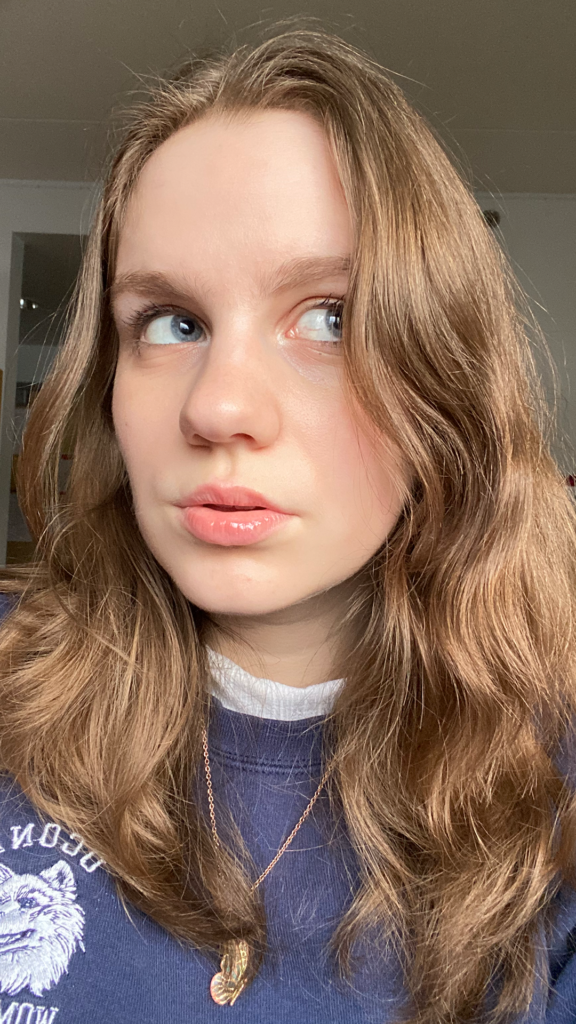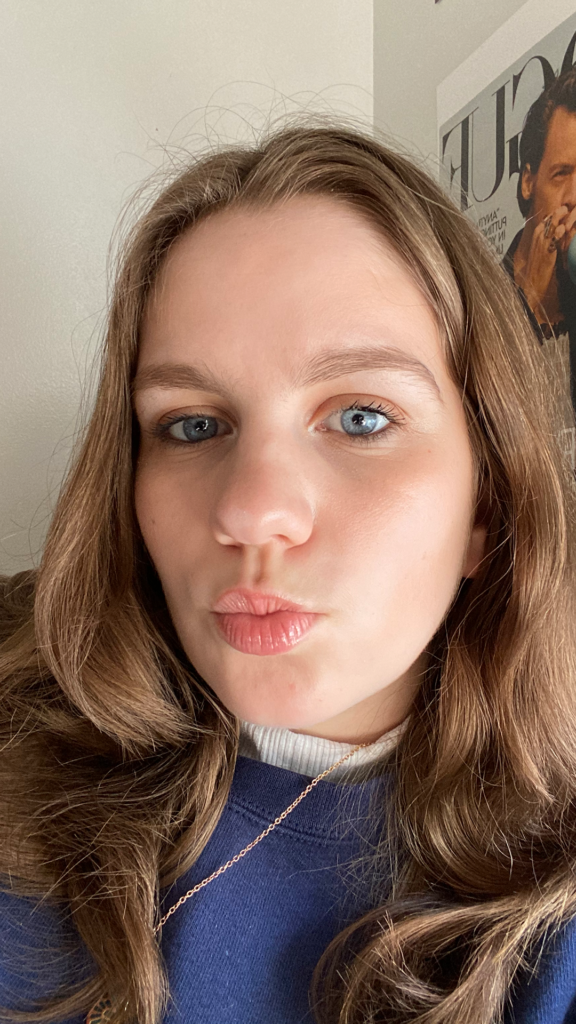 Get Veronica's look
Do you have what it takes to write about beauty?
Apply now and get published on RGNN!