3 Easy and Minimalist Hairstyles for Medium Length Hair
My fave hairstyles right now | Isabella Poschmann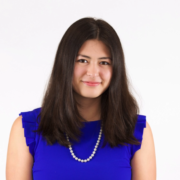 Isabella Poschmann
Fairfield University | USA
Isabella Poschmann is a senior at Fairfield University in Connecticut,…
Wanna know what beauty products college students are using all around the world? If you have a beauty tip to share, apply now and get published on RGNN.org!
Have you ever wanted to try a cute hairstyle tutorial, only to discover that it requires super long hair, a ton of time, and fifty bobby pins? If so, then this video is for you! Learn to style your hair with only three hair ties, medium length hair, and in just a couple of minutes. These hairstyles match any outfit and would be super flattering on anyone!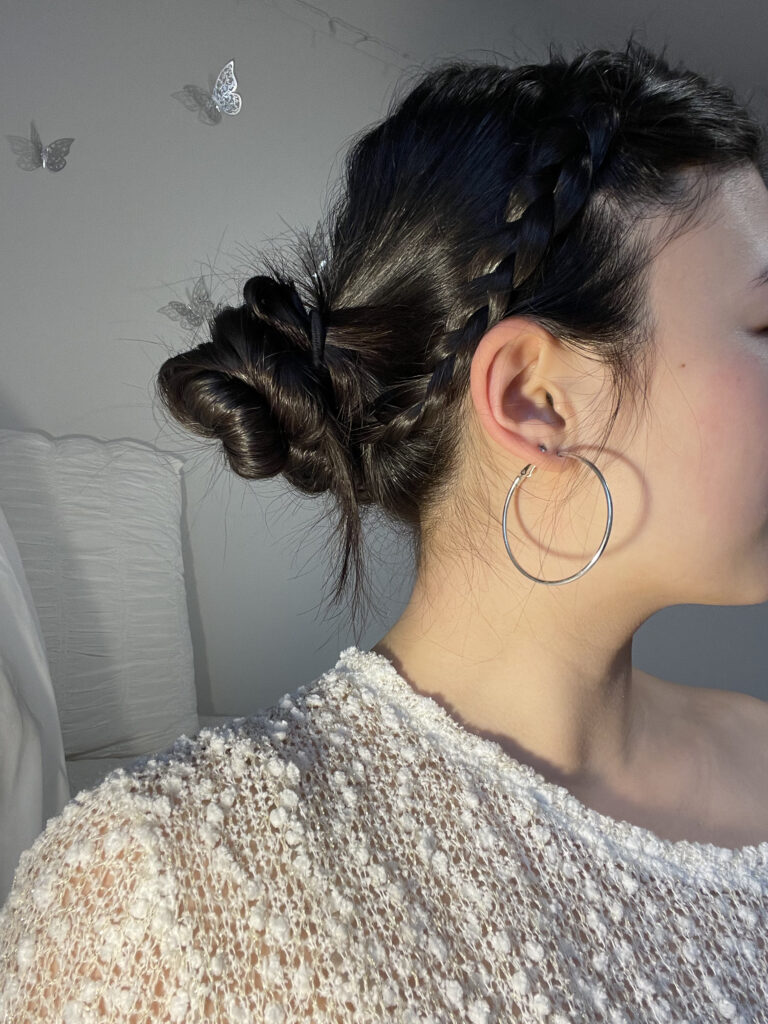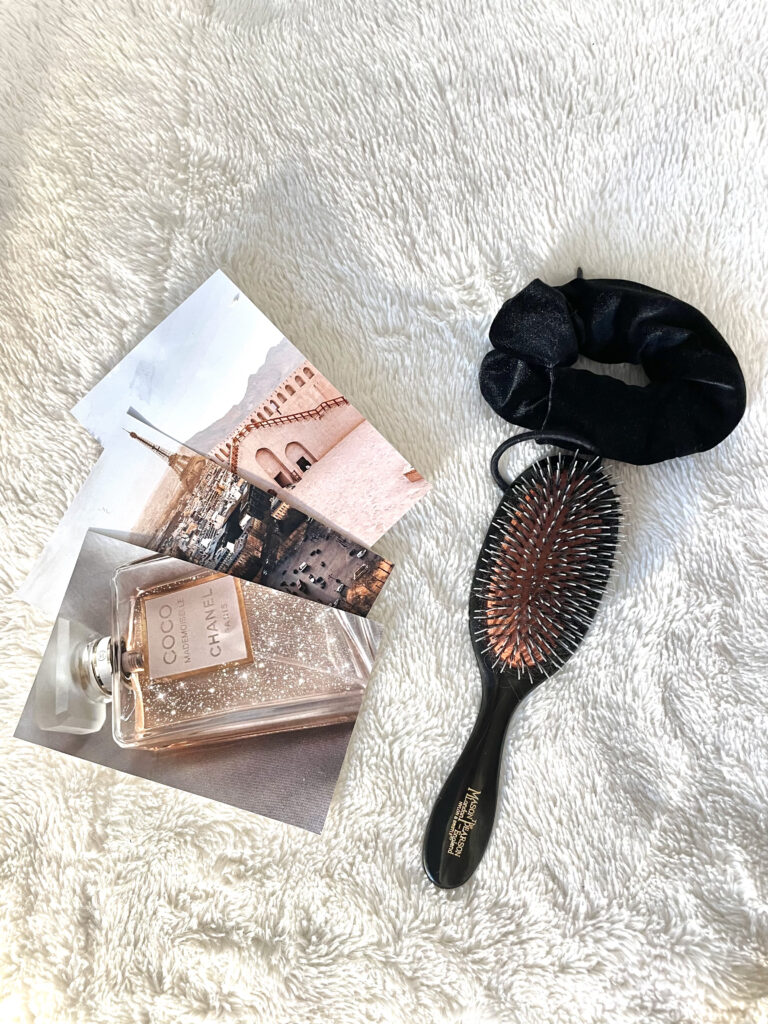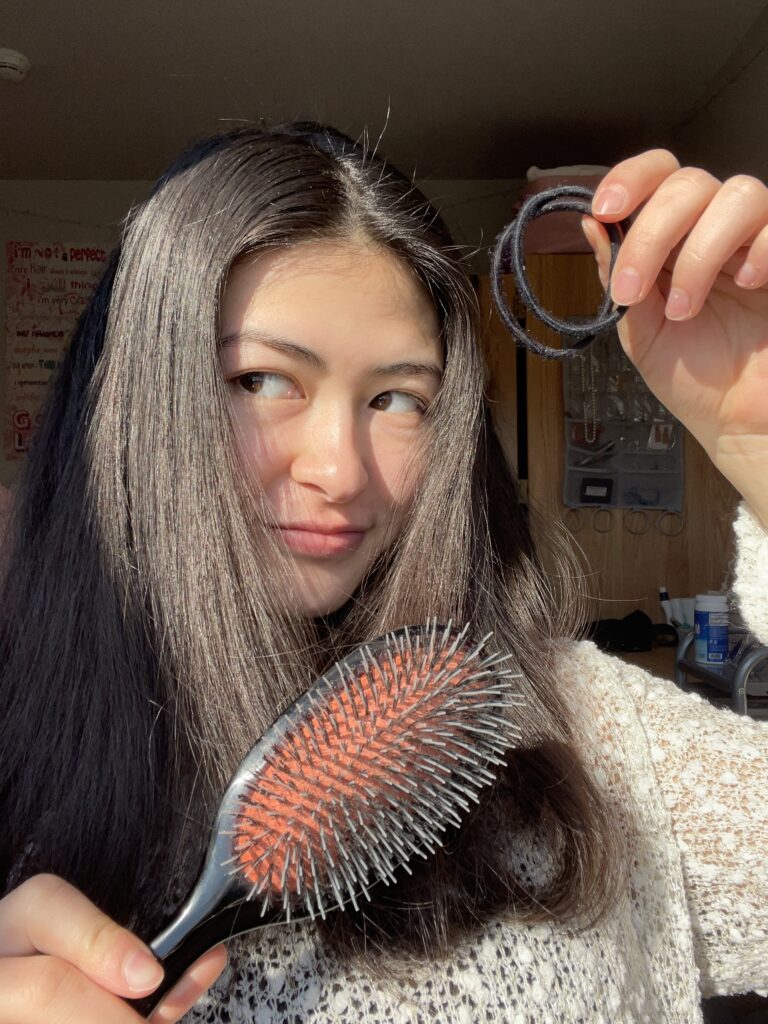 Get Isabella's look
Mason Pearson Handy Brush from Anthroplogie, $175.00 USD
Scrunchies from Amazon, $12.99 USD – these are so cool, they have a pocket so you can store small items such as keys!
Do you have what it takes to write about beauty?
Apply now and get published on RGNN!