3 Romantic Valentine's Day Makeup Ideas 💕

My romantic V-day makeup ideas | Isabella Poschmann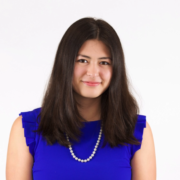 Isabella Poschmann
Fairfield University | USA
Isabella Poschmann is a senior at Fairfield University in Connecticut,…
Wanna know what beauty products college students are using all around the world? If you have a beauty tip to share, apply now and get published on RGNN.org!
Valentine's Day is a great occasion to get all dressed and made up! I've put together a little TikTok video for you to learn how to compliment your Valentine's Day outfit with hearts, sparkles, and rosy shades. Love will be in the air when you try these looks!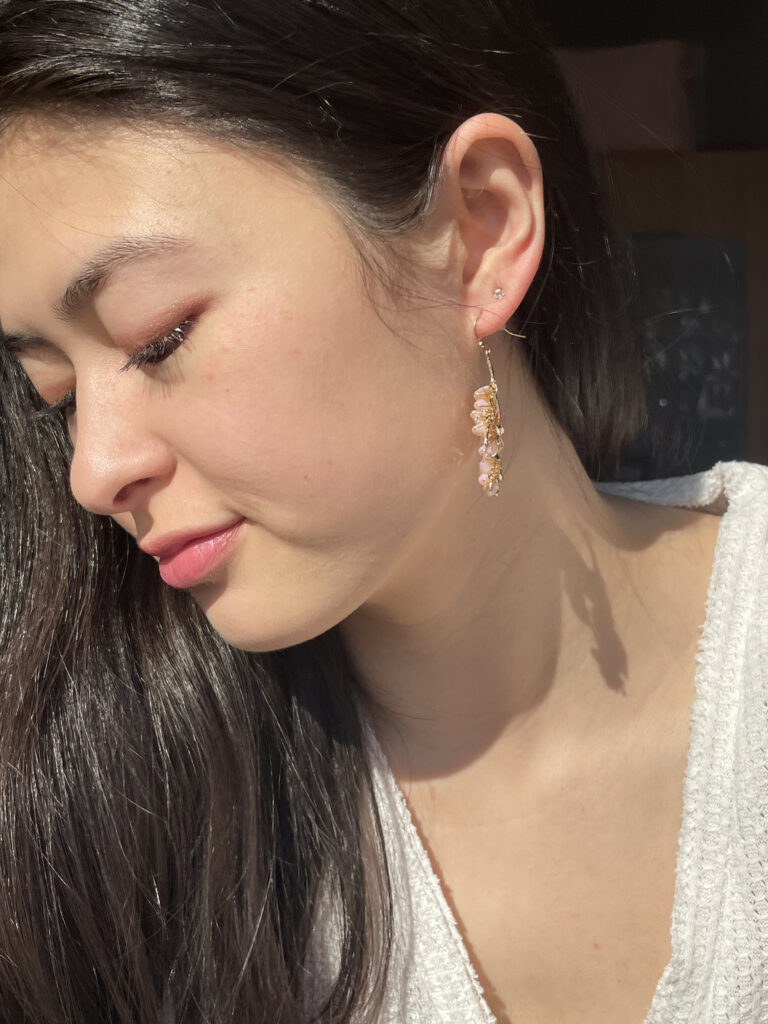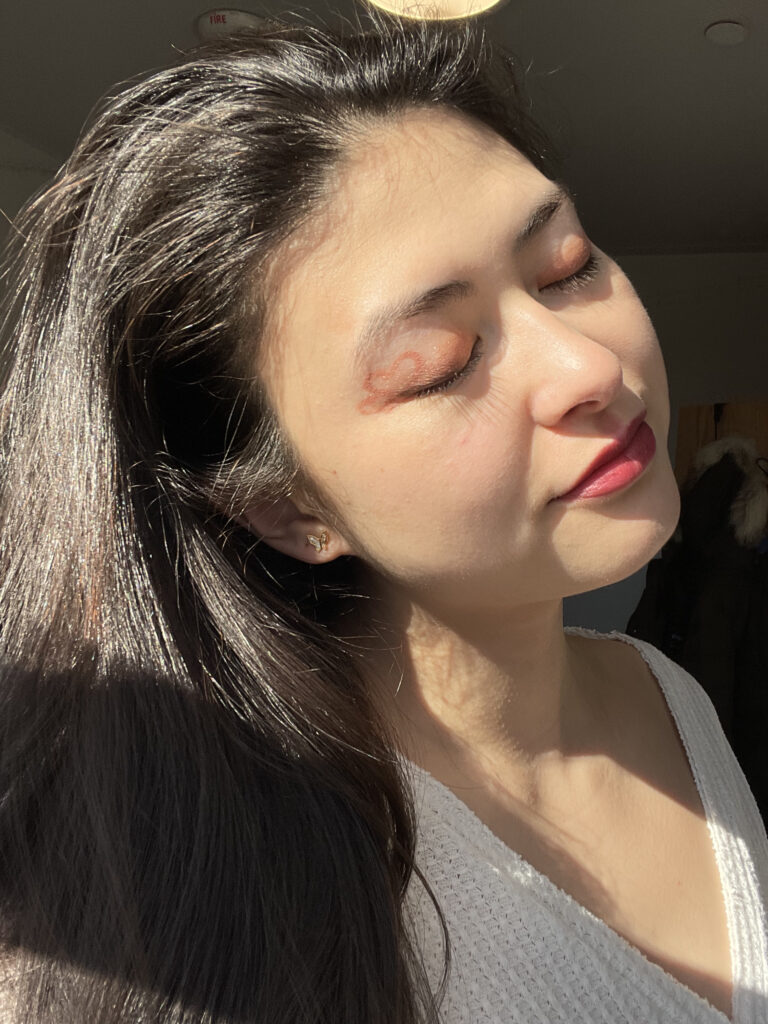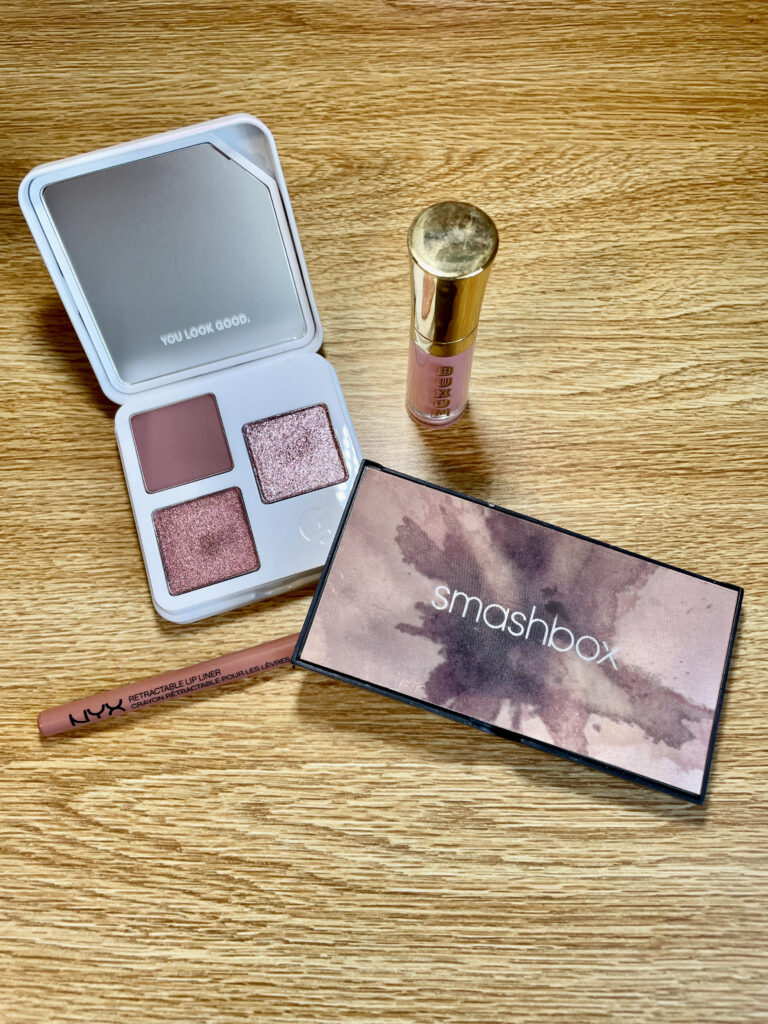 Get Isabella's look
Do you have what it takes to write about beauty?
Apply now and get published on RGNN!