RGNN Artist Residencies in Madrid, Spain, and Havana, Cuba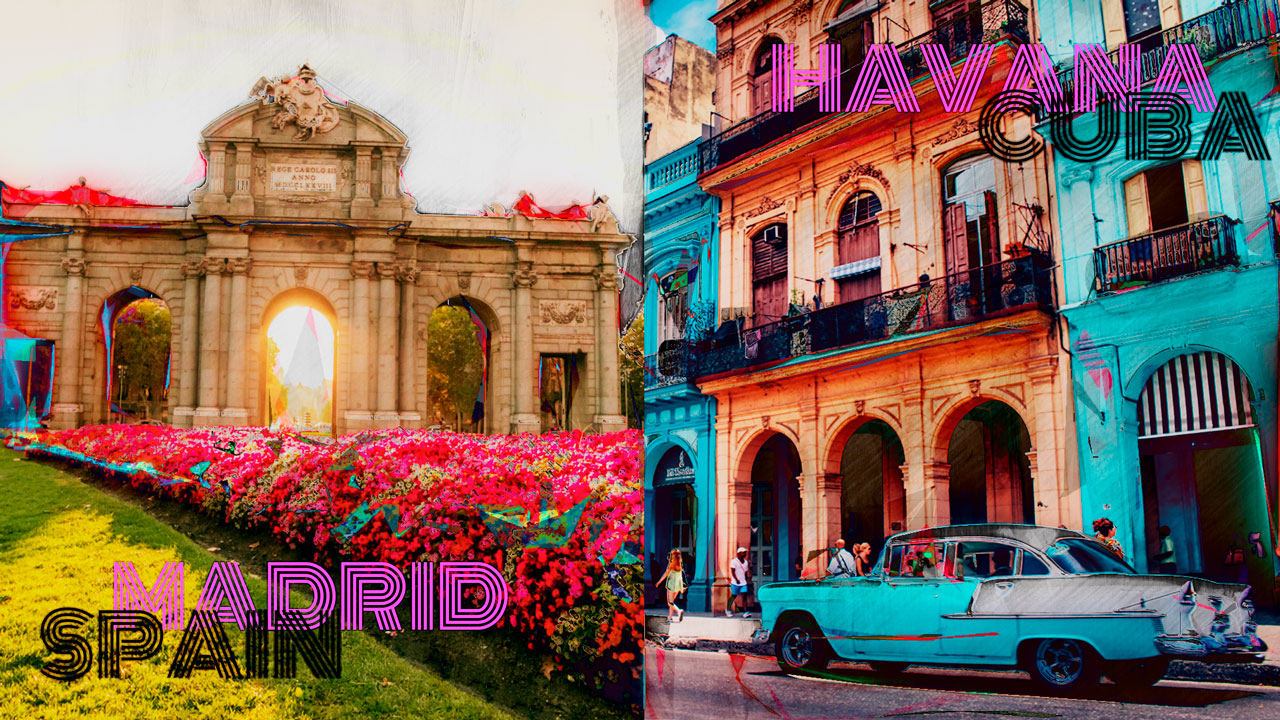 In collaboration with our 400 partner universities (rgnn.org/partners), we are now offering Artist Residencies for university partners and groups of artists.
Minimum group size: 10 artists.
MADRID, SPAIN
Open to writers, journalists, bloggers, photographers, filmmakers, videographers, digital artists, graphic designers, social media artists, creative programmers, coders, entrepreneurs and innovators.
HAVANA, CUBA
Open to writers, journalists, bloggers, photographers, filmmakers, videographers, new media artists, graphic designers, visual artists, dancers, actors/actresses, musicians and composers.
AN ARTIST RESIDENCY AS YOU HAVE NEVER SEEN BEFORE. ALL OUR RESIDENCIES INCLUDE:
ACCOMMODATION.
In Central Madrid, Spain, or in Central Havana, Cuba.
Enjoy your stay in "fancy" accommodations in Central Madrid, well communicated and fully equipped. In Cuba, experience full cultural immersion in Cuba staying with Cuban host families in colonial "boutique" style houses.
Towels and weekly cleaning are always included.
Housing can be in single rooms (1 person) or double room (2 people).
PRE-ARRIVAL LOCAL PROJECT ORIENTATION.
The Artists-in-Residence benefit from guidance for their artistic project before their arrival in Madrid, Spain and/or Havana, Cuba.
All requests for guidance must be submitted at least sixty (60) days before the start of the program. With the acceptance of the Artist, information on the processing of orientation requests will be provided.
ORIENTATION COORDINATOR.
During the Residency program, the bilingual Orientation Coordinator (English / Spanish) will inform Residents about their requests for orientation to carry out their artistic project in Madrid/Cuba. The Orientation Coordinator will also advise the Residents about other local information they may need.
Remember that the Artists carry out a self-directed and independent project; the Orientation Coordinator is not a fixer.
FACILITIES AND FOOD.
In central Madrid, Spain, the Residency includes a Brainstorming Room with work tables and wifi internet connection, a Conference Room to conduct meetings and conferences and the RGNN Photo & Video Studio, a professional photo and video studio complete with white infinity backgrounds, green backgrounds and black backgrounds as well as professional lighting and a clothing rack.
In central Havana, Cuba, the Residency includes, depending on the house, spacious common areas, such as a salon or rooftop terrace, to work on the artistic projects.
Our Cuban Residencies always include breakfast.
PUBLICATION AND PROMOTION ON RGNN.ORG.
The projects and/or interviews with Residents moreover can be published by the agency, RGNN.org, as well as on its diverse communication channels and social media networks, allowing Residents to publish and promote their work to a global audience.
PORTABLE WIFI ROUTER (Madrid, Residency).
Residents can opt to receive a router with portable wifi nternet connection.
To access the router, the Resident will have to make a router deposit of seventy-five (75) Euros, which will be returned to the Resident when she or she returns the router.
WE ARE ON A MISSION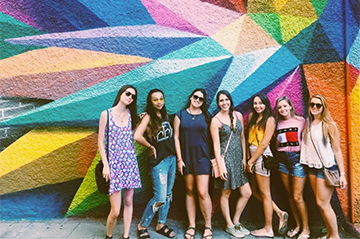 GET CREATIVE.
RGNN promotes creativity, establishing Residencies in which artists initiate and develop imaginative projects in engaging environments.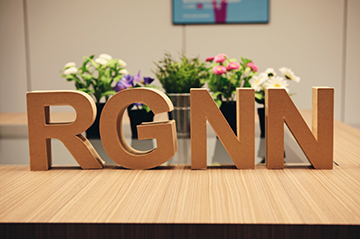 EXPERIENCE RGNN.
Our Residencies embody the values of RGNN.org, a non-profit platform promoting freedom of expression, including artistic expression of all forms.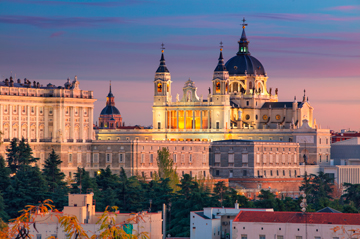 LIVE YOUR DREAM.
Create your project in Madrid, Spain, or Havana, Cuba.  You'll grow as an artist, a professional, a traveler and as a person.
OUR PHILOSOPHY
For us, everything is about people and communication. We are passionate about all forms of expression that unite human beings. That is why we created ROOSTERGNN. And for this reason, the logo of our Artist Residency is inspired by people, and specifically, a character of the Japanese language, the kanji character 人, which represents the concept of a "person."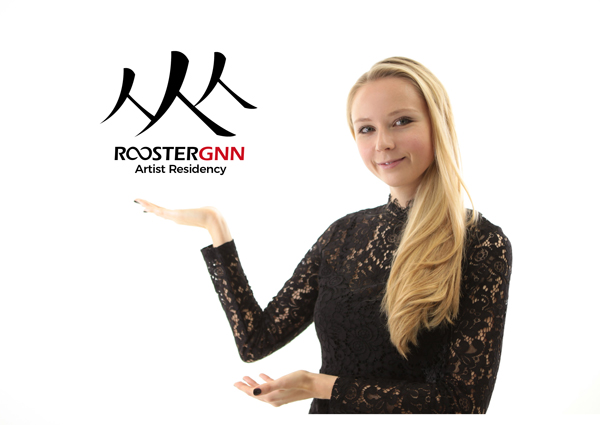 "At RGNN, we nurture creativity and emotional intelligence.
On our platform RGNN.org, at our Academy, through our Residency — we create inspiring environments to foster artistic development, professional success and personal growth.
Join us!"
— Isabel Eva Bohrer, Director
@isabelevabohrer Instagram