Open Call for Applications for the first Artist-in-Residence program
at the
ROOSTERGNN

Artist Residency in Madrid, Spain

Spots limited to ten (10) artists-in-residence

Do what you love. Let the creative juices flow. All while livin' la vida local in Madrid, Spain. Sound too good to be true? Here's your chance.

ROOSTERGNN is accepting applications for its Artist Residency program in Madrid, Spain for 2018.

Open to writers, journalists, bloggers, photographers, filmmakers, videographers, digital artists, graphic designers, social media artists, creative programmers, coders, entrepreneurs and innovators.

Ten spots only. Don't miss out!
We are on a mission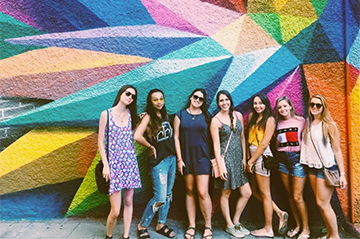 GET CREATIVE.
RGNN promotes creativity, establishing Residencies in which artists initiate and develop imaginative projects in engaging environments.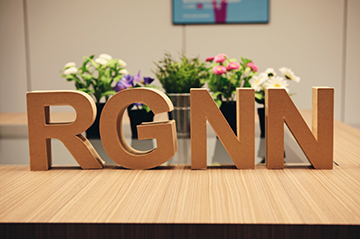 EXPERIENCE RGNN.
Our Residencies embody the values of RGNN.org, a non-profit platform promoting freedom of expression, including artistic expression of all forms.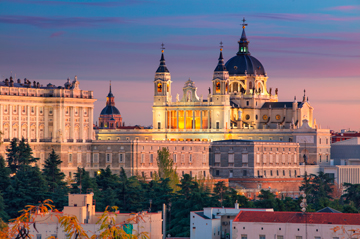 LIVE YOUR DREAM.
Conceive your project in the cosmopolitan, stylish and culturally rich capital of Spain: Madrid. You'll grow as an artist, a professional, a traveler and as a person.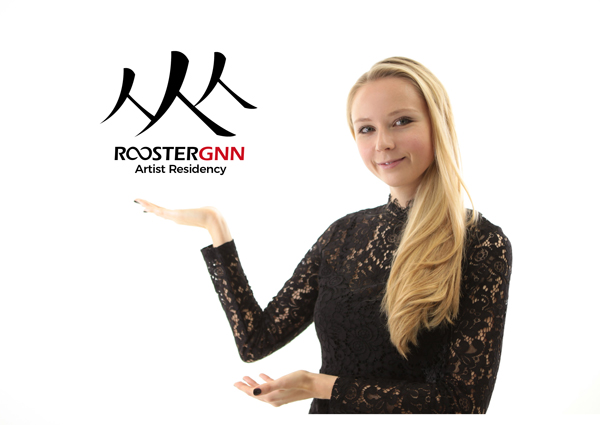 "At RGNN, we nurture creativity and emotional intelligence.
On our platform RGNN.org, at our Academy, through our Residency — we create inspiring environments to foster artistic development, professional success and personal growth.
Join us!"
— Isabel Eva Bohrer, Director

For us, everything is about people and communication. We are passionate about all forms of expression that unite human beings. That is why we created ROOSTERGNN. And for this reason, the logo of our Artist Residency is inspired by people, and specifically, a character of the Japanese language, the kanji character 人, which represents the concept of a "person."