IT'S SAFE AND LEGAL!
Yes, U.S. citizens can still travel to Cuba legally through ROOSTERGNN Academy and Artist Residency. We are a Spain-based organization with strong international relations, including Cuba and the United States. As such, ROOSTERGNN Academy and Artist Residency are permitted to offer "support for the Cuban people" category travel programs to Cuba by the U.S. Department of Treasury's OFAC.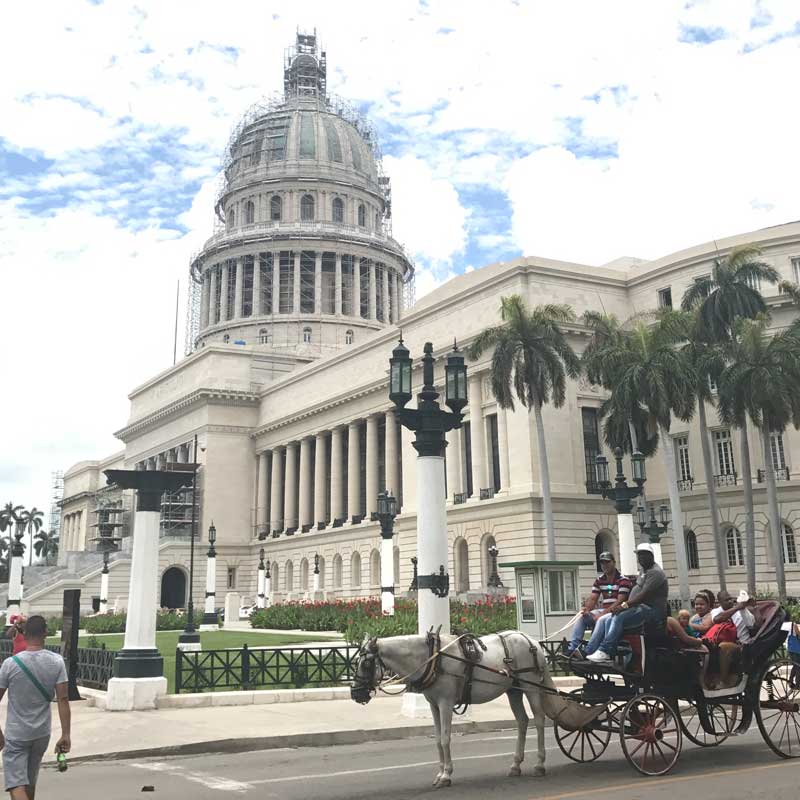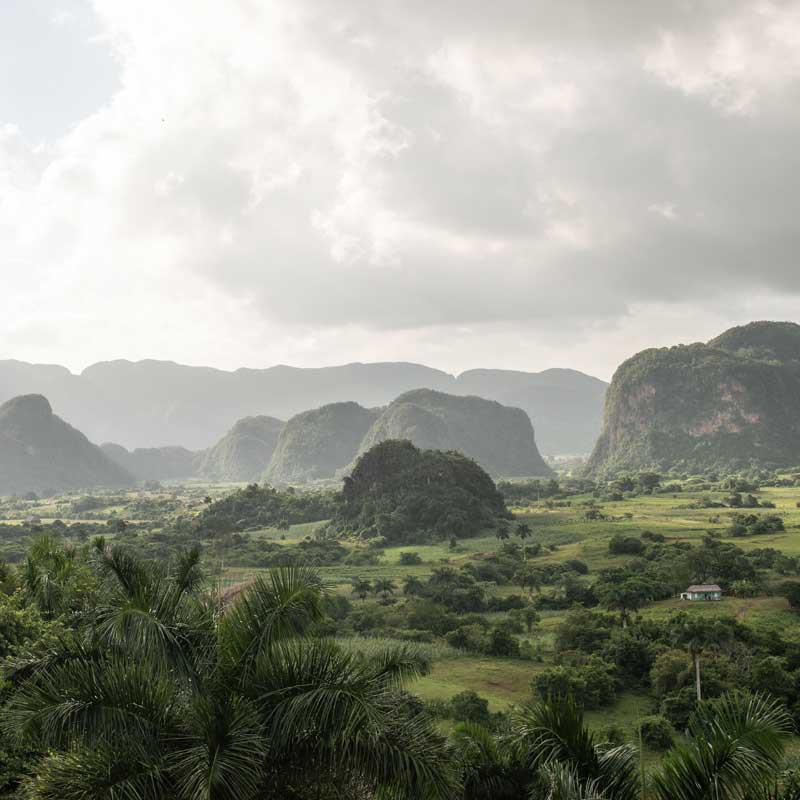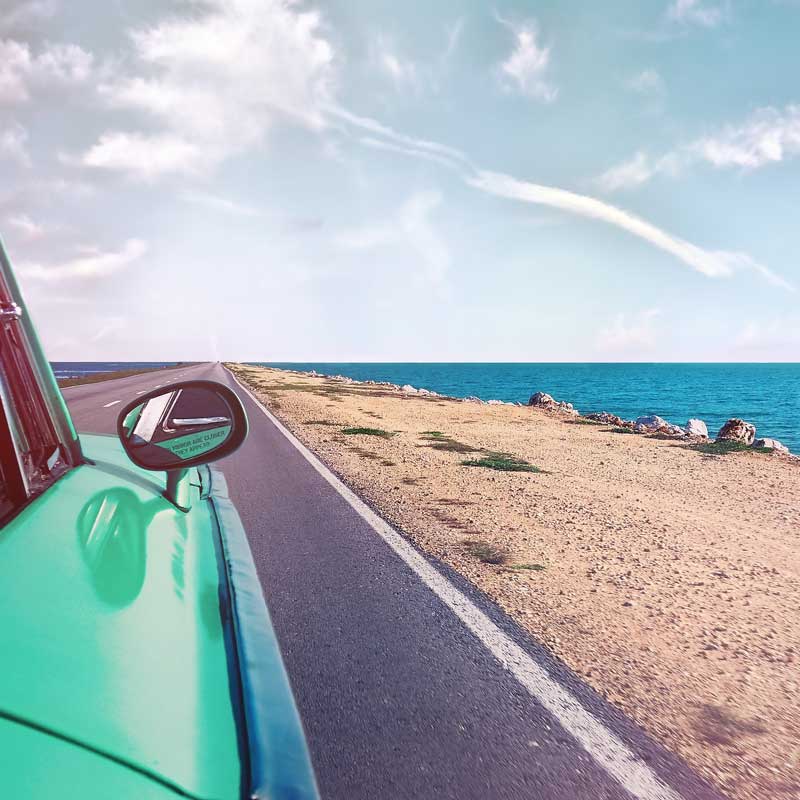 FAQs (FREQUENTLY ASKED QUESTIONS)
Can I still go to Cuba? YES.
Yes. In June 2019, the American government, as part of its ongoing economic embargo of Cuba's socialist government, announced new rules for Americans traveling to Cuba, which included a ban on cruise ships. It also eliminated one of the 12 categories under which travel to the island has been allowed, the educational and cultural trips known as "people to people" trips. However, Americans can still visit the island under the "support for Cuban people" category, either independently or on an accompanied tour. That category requires you to spend money at Cuban-owned businesses throughout your trip, something you are certain to do, even without trying.
What requirements do I need to fulfill to travel to Cuba as a U.S. citizen?
There are currently 12 categories authorized to travel to Cuba by the U.S. Department fo Treasury OFAC. You will be traveling under the "Support for the Cuban people" category. Once enrolled, ROOSTERGNN will provide you with a detailed guide (including screenshots!) of the documentation you will need to fill out – it only takes about 5-7 minutes online!
Where should I book my flights?
Numerous commercial airlines, including American Airlines, United Airlines, Delta, Jetblue, etc., offer non-stop flights from the U.S. to Havana, Cuba. Book your flight online – it's as easy as that!
How do I obtain my Cuban visa?
The process is simple. Most commonly, when you buy a plane ticket, the airline will ask you to select the reason for your visit (for most people, "support for the Cuban people"). Arriving at the airport, you'll go through customs to your gate, as you would for any other international flight. At your gate, there will be a booth where you can purchase your tourist card, the equivalent of a visa. The fee will depend on which airline you fly. (Some tourist cards can be bought earlier and delivered online or through the mail.)
What about health insurance?
Built into the price of most airline tickets is a $25 fee that pays for Cuban health insurance while you are on the island. In major cities there is usually a Clinica Internacional set up to treat visitors. Keep a printed copy of your ticket with you (or a digital one on your phone) to show the clinic if you end up needing to go to one.
Do I have to be a current student at a U.S. university to participate?
No. The program is open to current students and non-students. You do not have be enrolled at a U.S. university to participate in our Academy or Artist Residency programs.
Will I be safe in Cuba?
In 2018, Cuba won the Excelencias Award as the safest country for tourism at the International Tourism Fair Fitur 2018 (more here). Our Internship Seminar includes 24-hour emergency local support, which means that a staff member will be available to all students 24 hours a day, seven days a week.
What about communications & Wi-Fi in Cuba?
Wi-Fi is spreading fast throughout Cuba. You can stay in touch with your friends and families while you are abroad.

Year after year, we take students and residents to Cuba, many of them are from the U.S.
Their experience on the Carribbean island is one that they never forget. Just take a look at their social media feeds!