We get it. College students are always on a budget. But that doesn't mean we don't have #fashiongoals. In fact, we are avid followers of luxury brands on Insta, and know exactly what we will be splurging on when we finally get our first paycheck. Here's what is currently on our wishlist.
Net-a-Porter has some of the best styling. Period. Here are some of our favorite work outfits from the luxury fashion site ever. They date back a while and might be sold out, but that doesn't mean we won't pin them for inspiration.
If you want to be the center of attention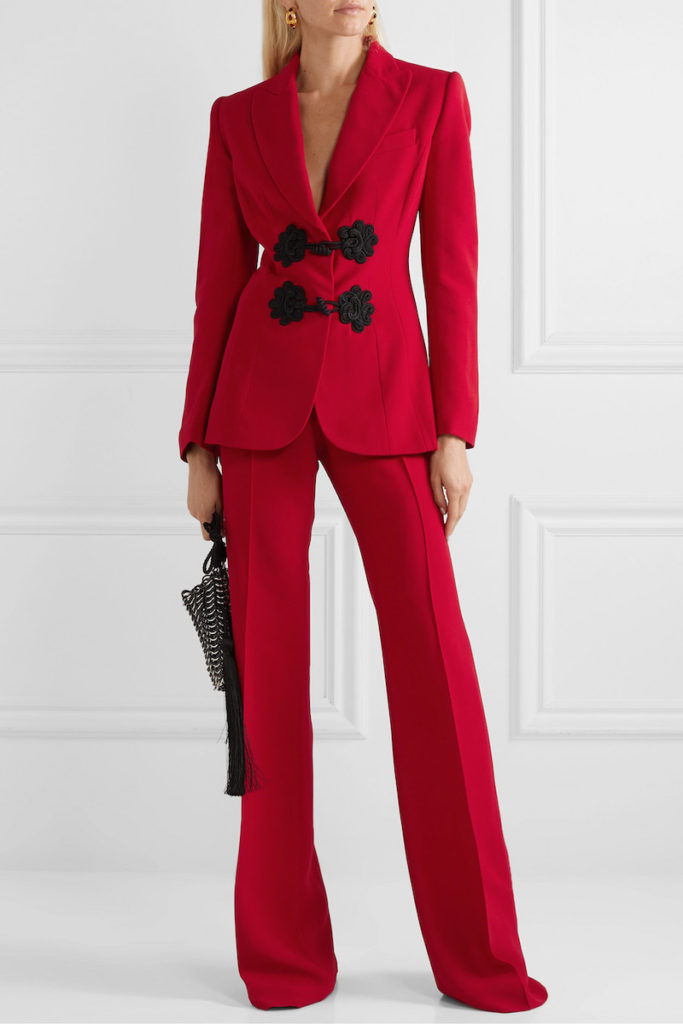 Because your handbag is everything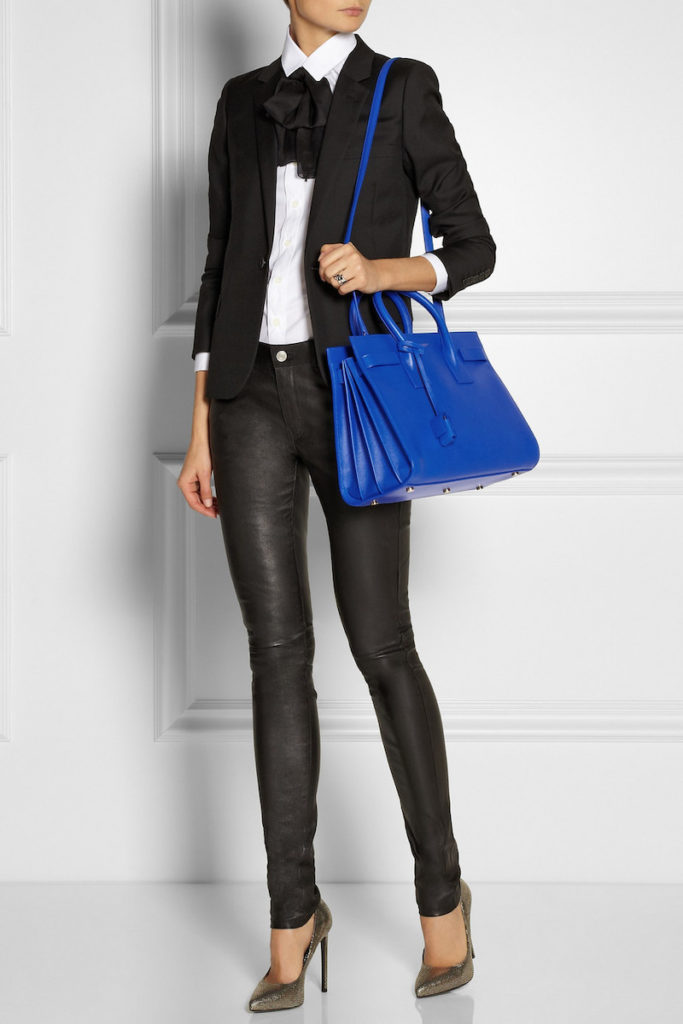 Wide-leg velvet pants that SO do not look like pyjamas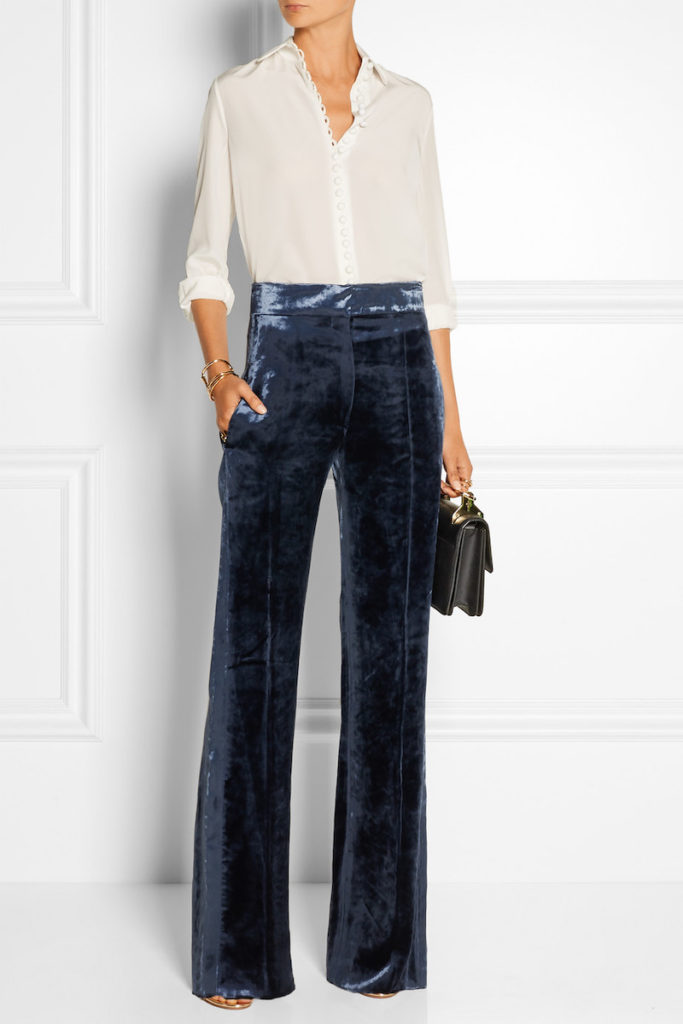 Lady in white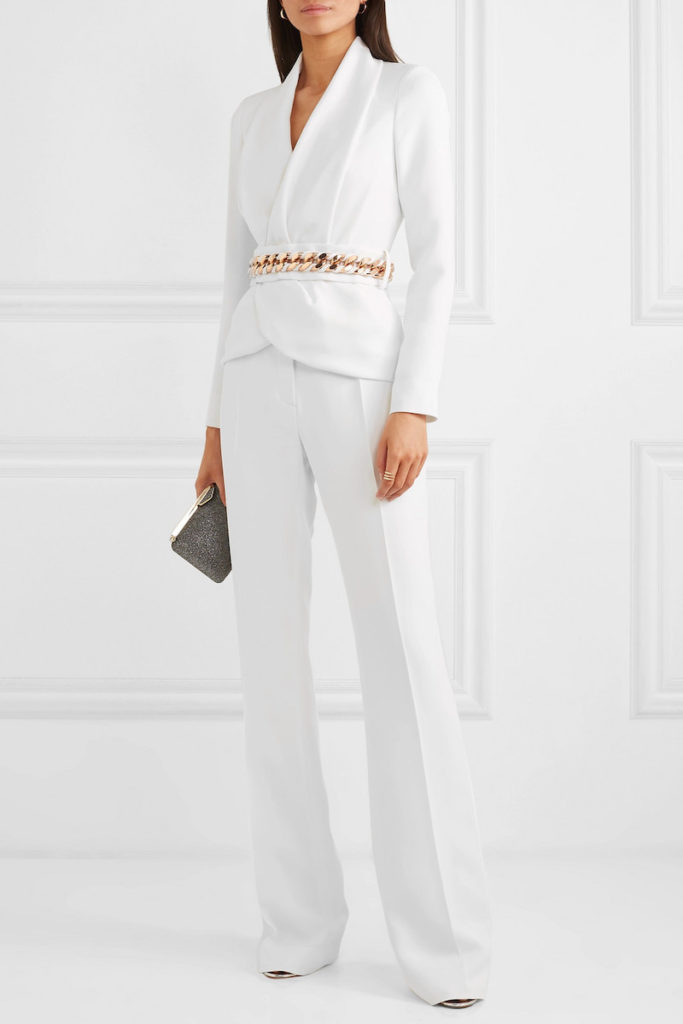 Because we had to include at least one Balmain blazer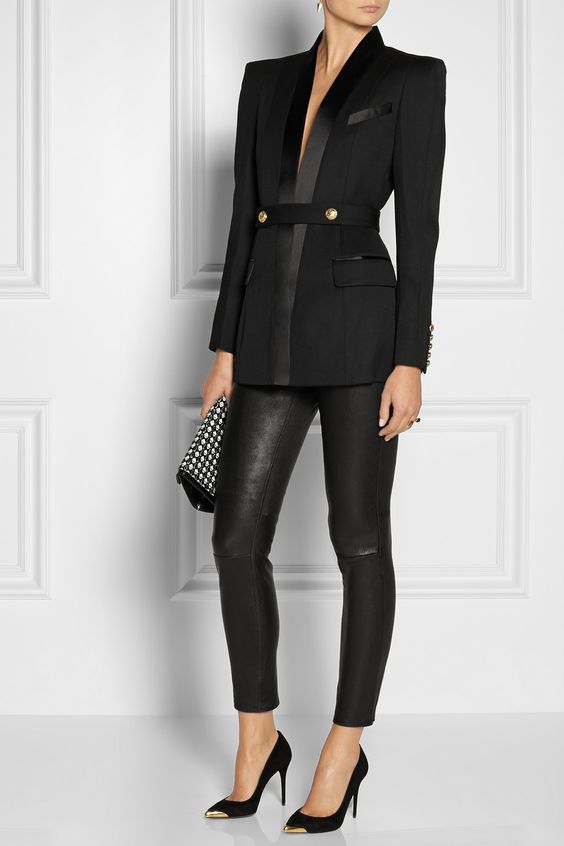 Ever since Meghan Markle was spotted in Roland Mouret we're obsessed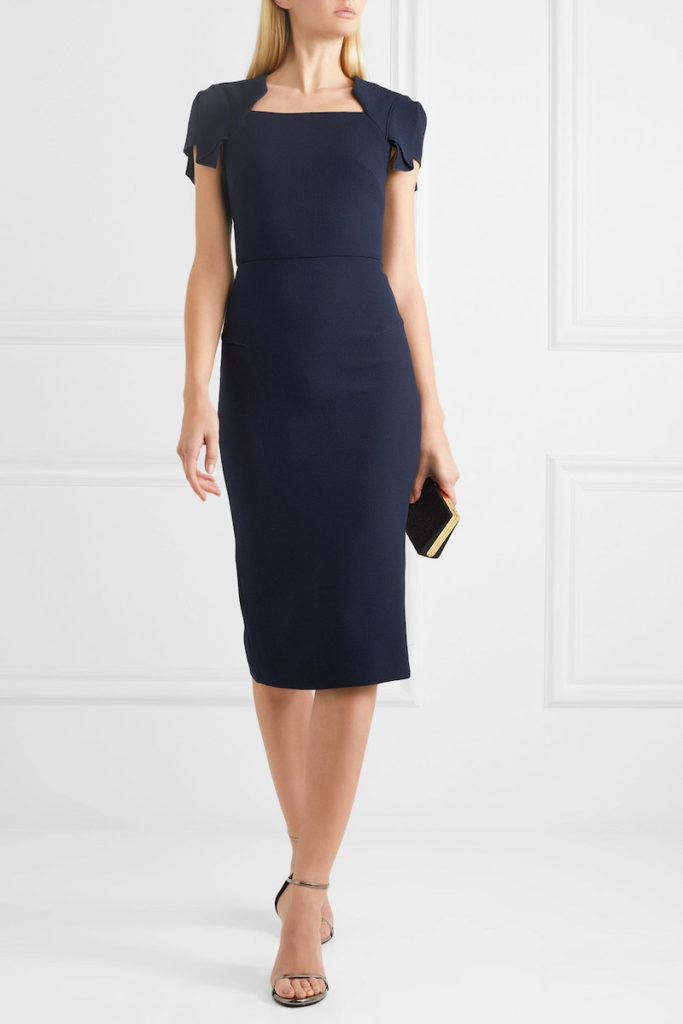 Yes, we can wear leather jackets to work and look stylish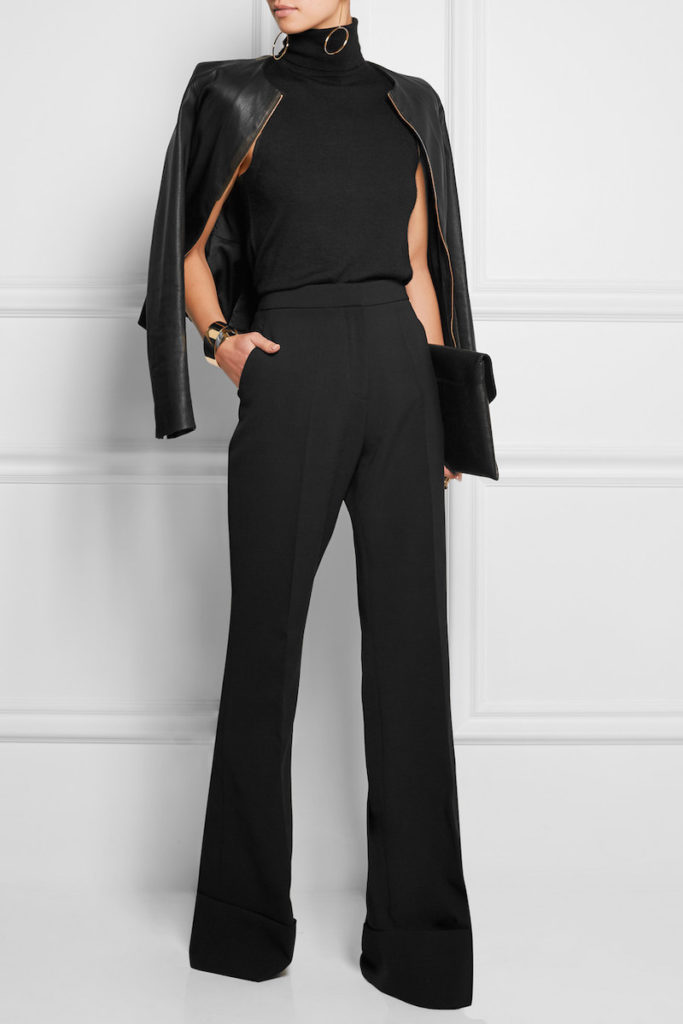 Classic: a black Victoria Beckham midi dress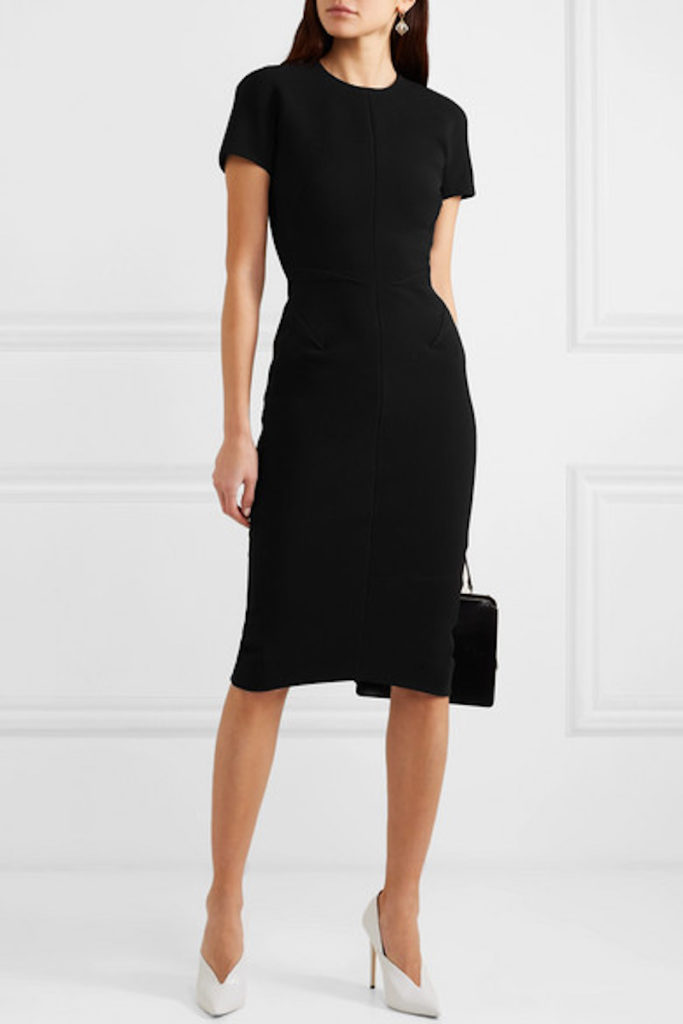 Tanks can be worn to work sometimes, too (if they're Tom Ford, cashmere and silk…)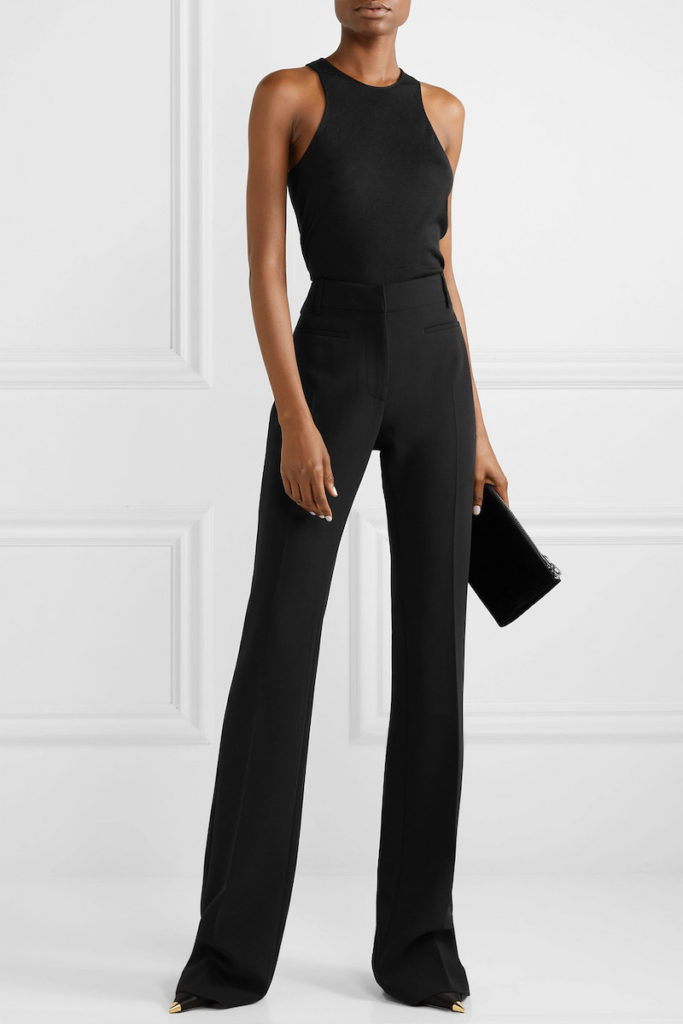 If you ever have a work event to go to in the evening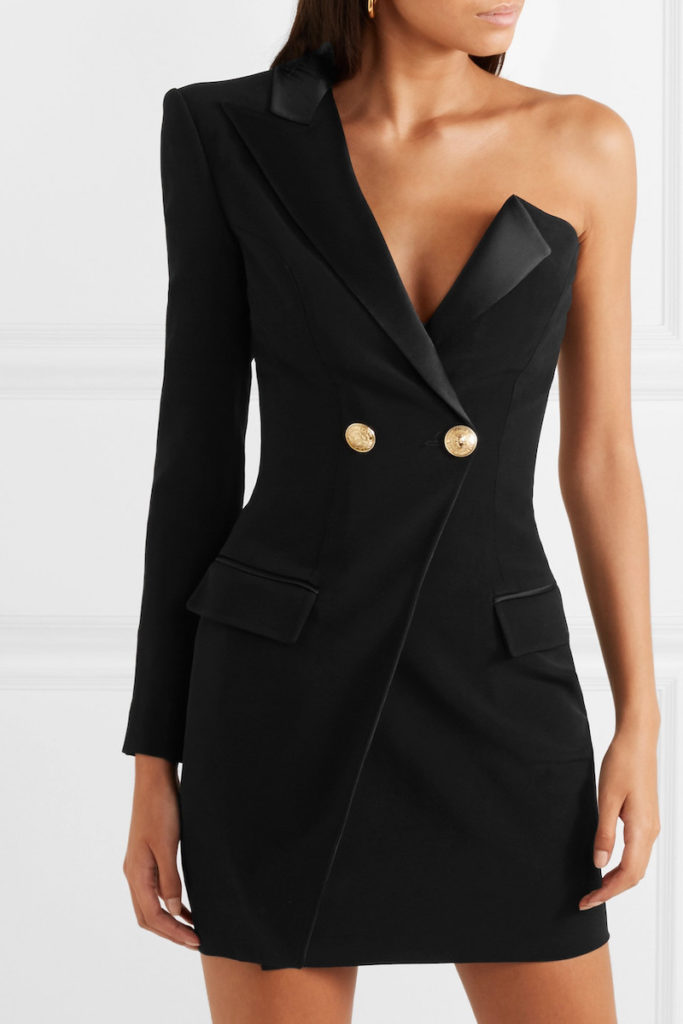 Now we really can't wait to get our paycheck!
Do you have what it takes to write about luxury fashion?
Apply now and get published on RGNN!