So This is How You Wear Ankle-Strap Sandals Over Pants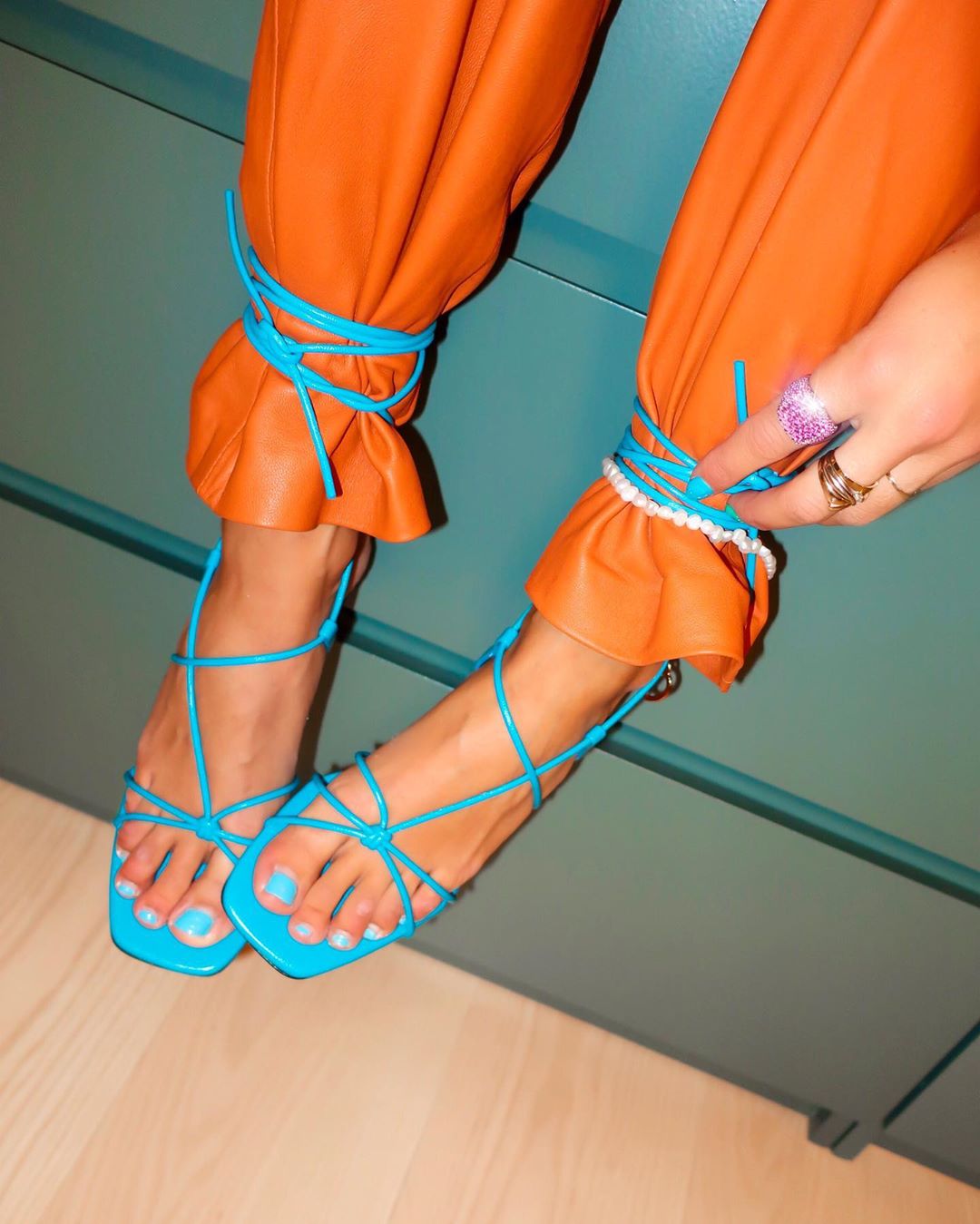 Details | via @ninasandbech Instagram
https://www.instagram.com/p/B2ClASuhqSh/?igshid=1v3lfja5vfvh2
https://www.instagram.com/p/B3G9OfYlCz6/?igshid=1ouh6su8gwpwx
https://www.instagram.com/p/B6Ju9CaHufb/?igshid=5543q4ja1mzk
https://www.instagram.com/p/B2SIdW6BNBe/?utm_source=ig_embed
https://www.instagram.com/p/B2Q_NhAHP8h/?utm_source=ig_embed
https://www.instagram.com/p/B2OcQ4KiRy1/?utm_source=ig_embed
https://www.instagram.com/p/B8ZVNfQJyvJ/?igshid=d0vtsvtrsqn0
https://www.instagram.com/p/B8hOTYQK0fh/
The trend to tie ankle-strap sandals over pants was first initiated by celebs such as Kylie Jenner and Emily Ratajkowski during last season's New York Fashion Week. And it is here to stay. Rosie Huntington-Whiteley recently sported the look on Instagram as well, and numerous influencers have styled it, once again, during this February's edition of New York Fashion Week. Danielle Bernstein of We Wore What nailed the style, and even showed a little behind-the-scenes of how to actually style it in her Instagram Stories. We show you all of it here, plus options for you to copy the style, of course.
How the fashion crowd wears it
How Danielle Bernstein styles it
Get the look
Wide leg pants available at Zara.com for $49.90 in the U.S., for £29.99 in the U.K., and for €29.95 in Spain.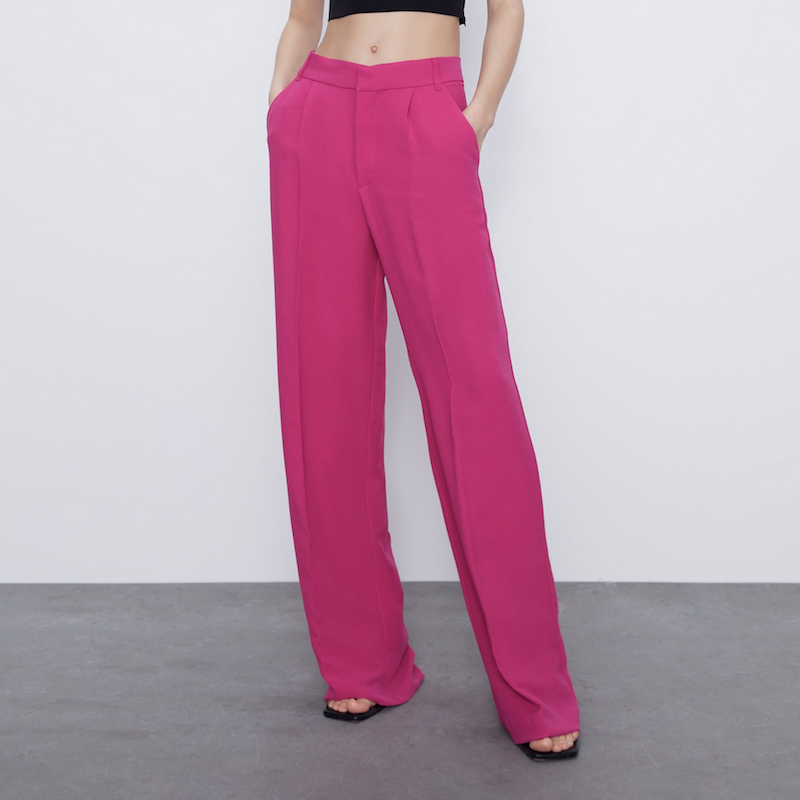 Simmi London Kimberly strappy sandals available at ASOS.com for $48.00 in the U.S., for €41.99 in Spain and for £30.00 in the U.K.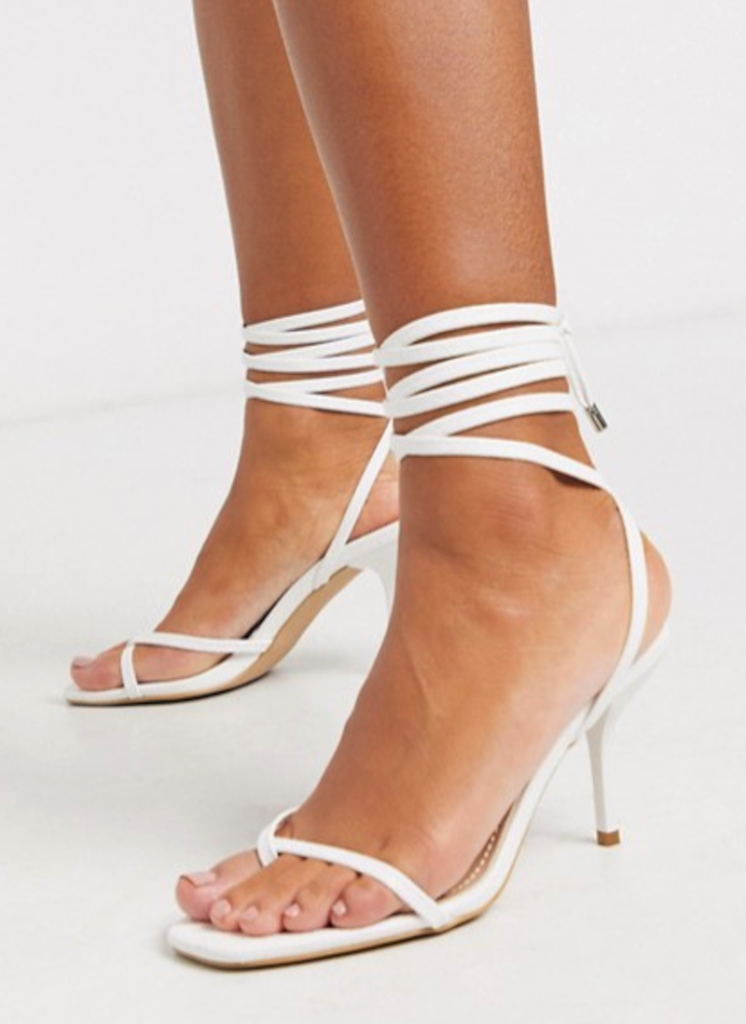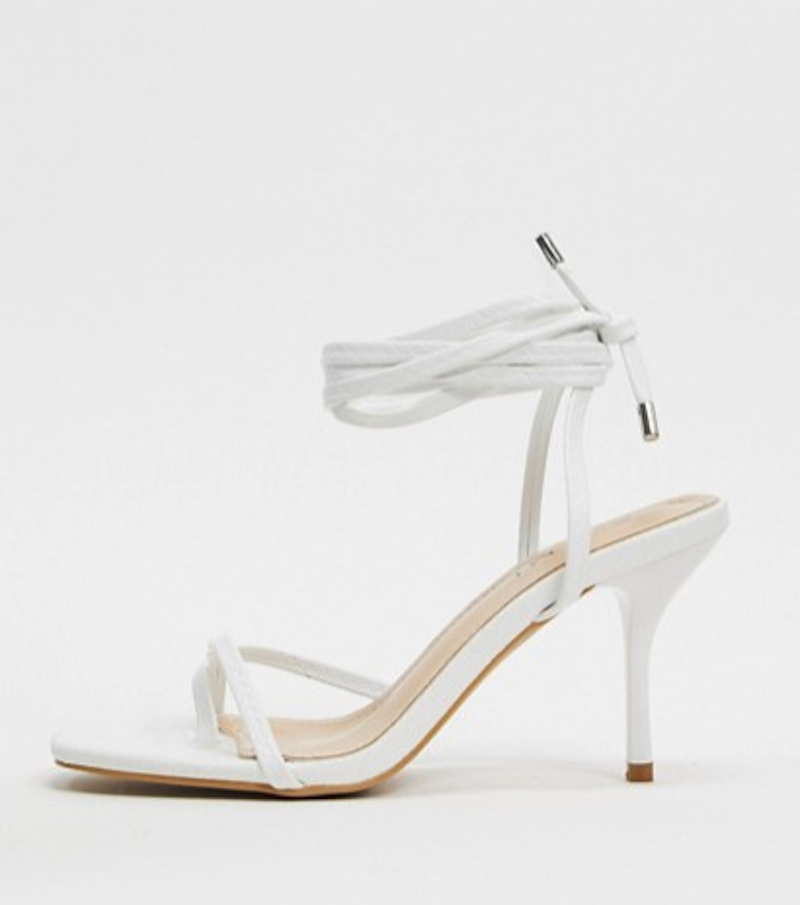 Do you have what it takes to write about fashion?
Apply now and get published on RGNN!