Look for Less: Rosie HW's Quilted Bottega Veneta Sandals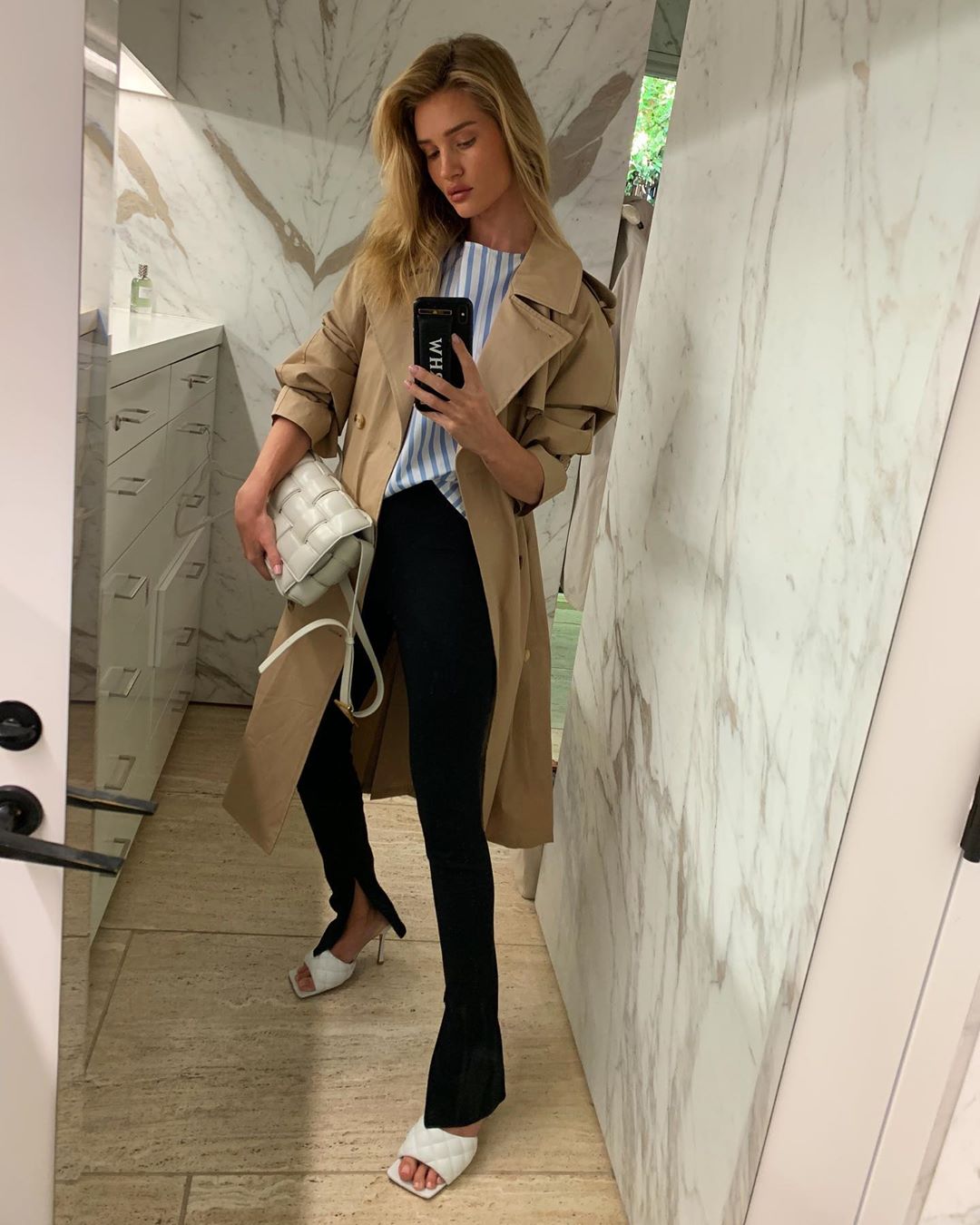 Rosie HW wearing Bottega Veneta quilted sandals | via @rosiehw Instagram
https://www.instagram.com/p/B1WDV2JICR5/?igshid=j29lcnuqebmw
Yesterday, we wrote all about how Bottega Veneta's new chain pouch is dropping today. Today, we are bringing you a look for less for Rosie HW's quilted sandals, which you have seen on Instagram for sure.
The look
The look for less
Ego Shoes Tropez Square Toe Quilted Heel Mule In White Faux Leather
Available on Egoshoes.com for $29.99 in the US.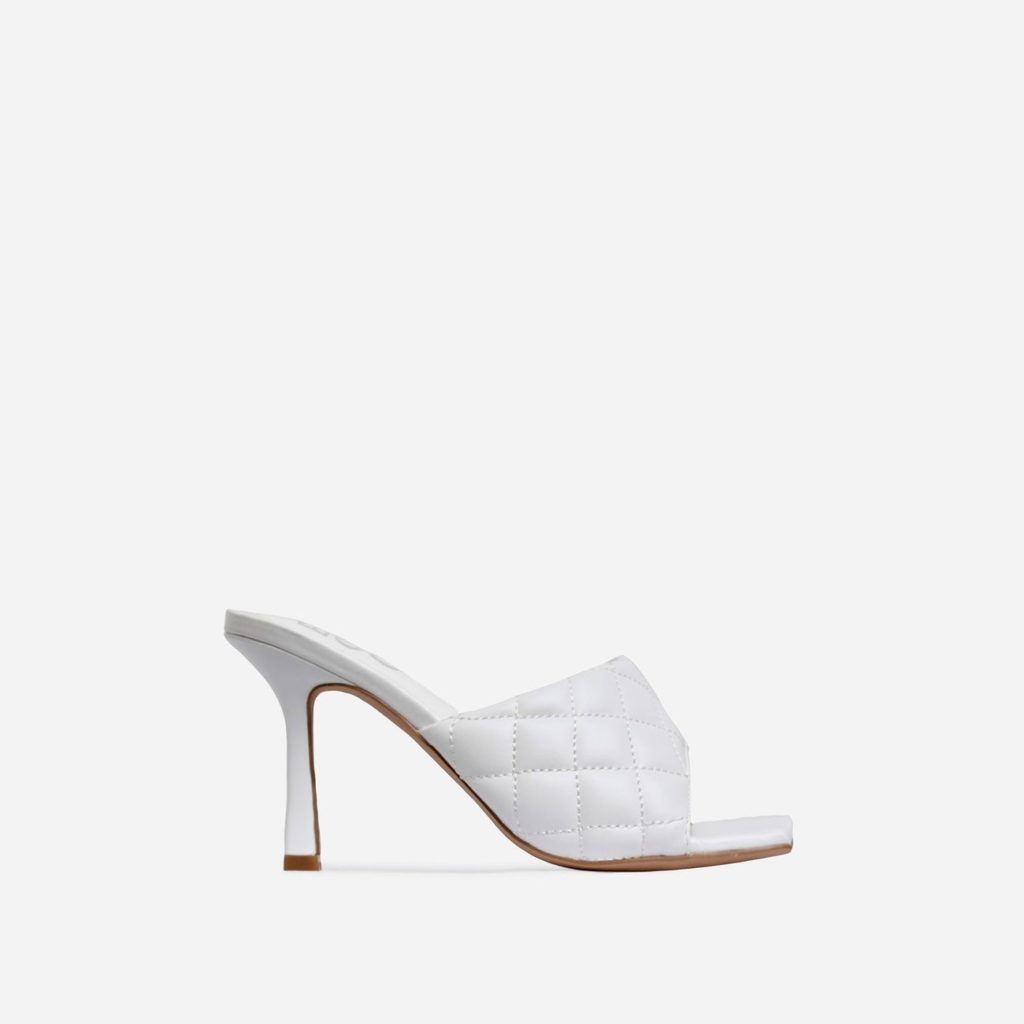 There's more colors, too.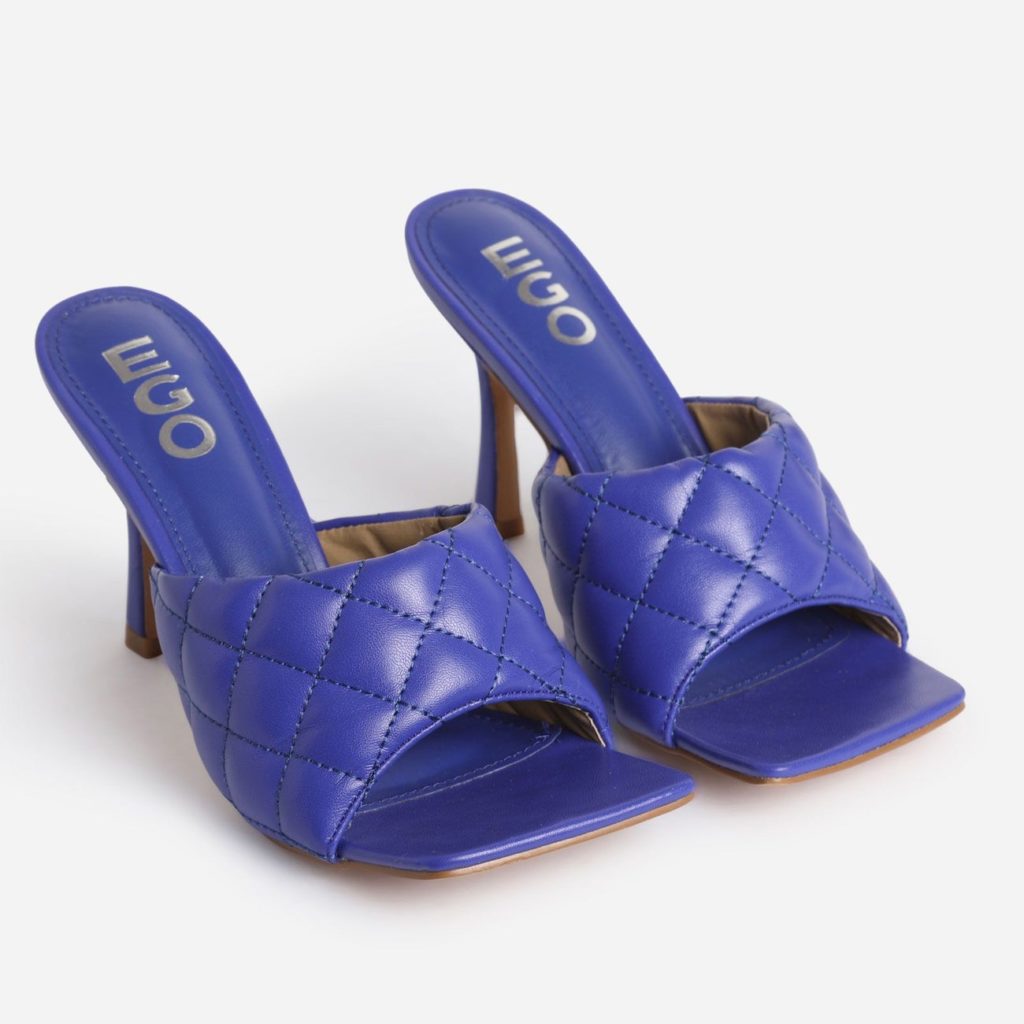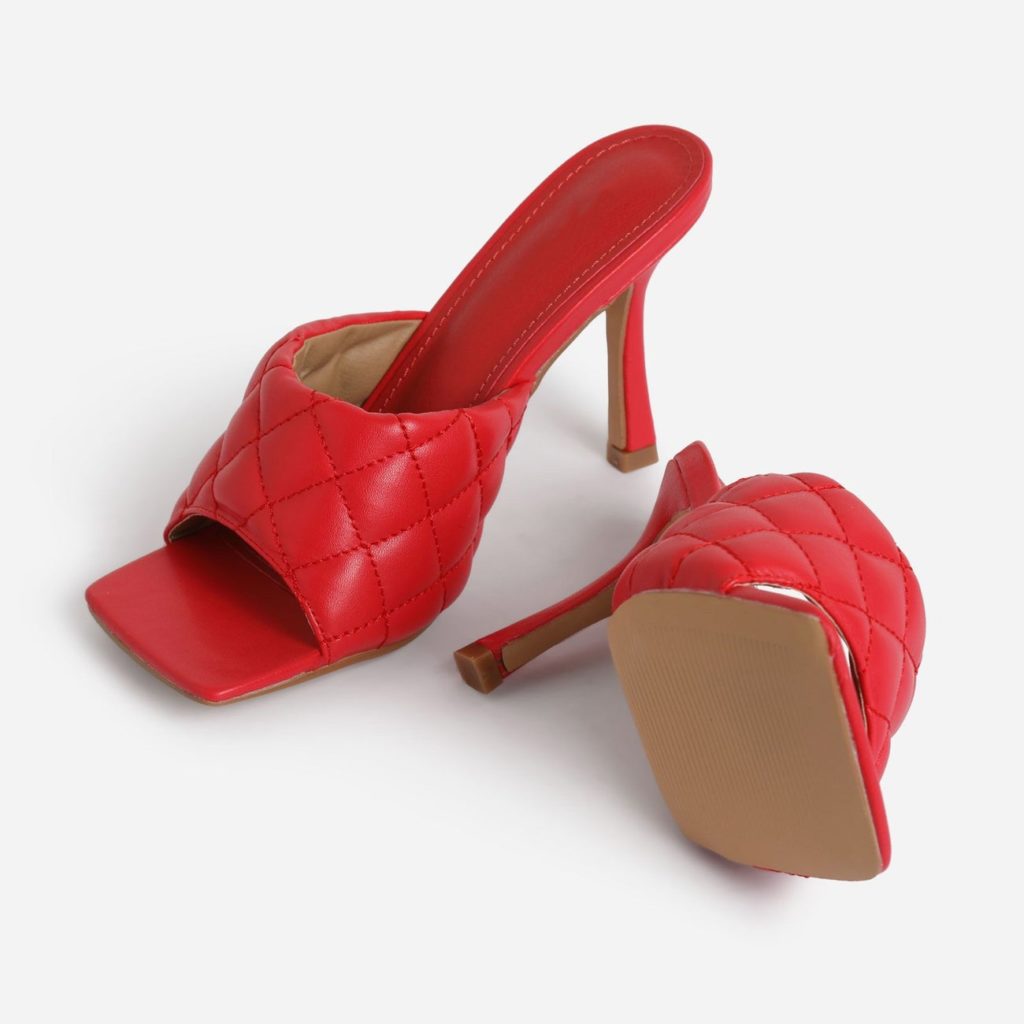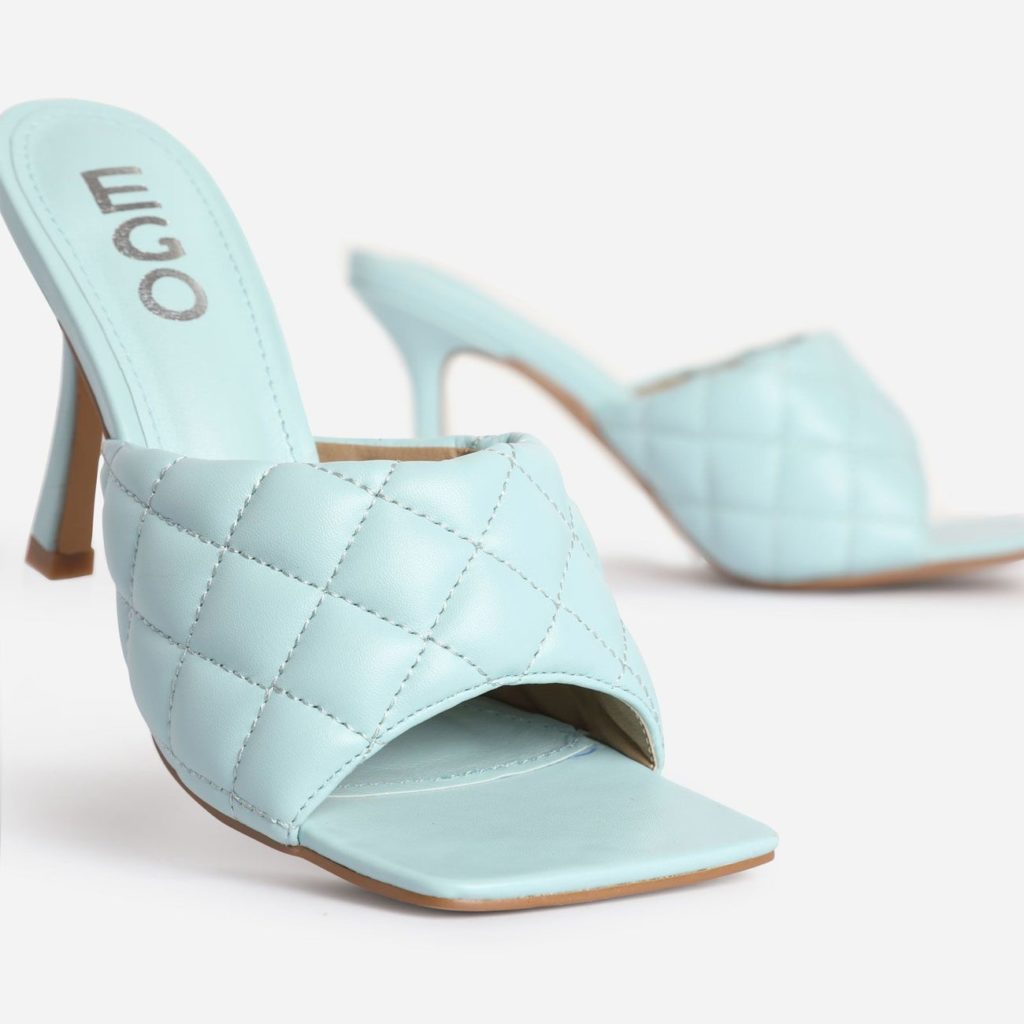 Do you have what it takes to write about fashion?
Apply now and get published on RGNN!