RGNN Alum Poppy Shen Goes on to Intern at CNN and Now Works at Verizon Media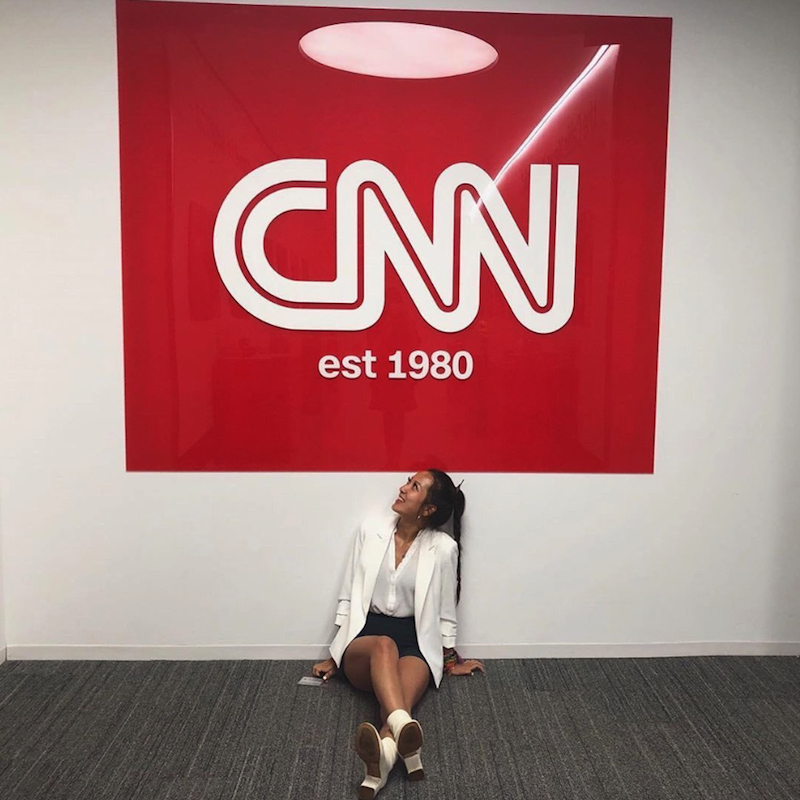 Poppy Shen at CNN | via @popshen Instagram
We launched ROOSTERGNN Academy back in 2016. Only a few years later, our students are working at some of the most important media outlets, and we are so proud! Follow along and read all of our Alumni Spotlights here.
Poppy Shen completed our Journalism, Photo and Video Internship & Mentoring Program in Madrid back in 2017 under the mentorship of Al Goodman (CNN) and Denis Doyle (Getty Images, AP, New York Times, LA Times), among others.
Since taking part in our program, Poppy has been very proactive in pursuing her career in video journalism and has gained much experience in the field. She interned at CNN and is now producing exciting video content for news sources such as In The Know, and AOL. Here, she shares all about her experiences!
RGNN: Why did you apply to the Journalism, Photo and Video Internship & Mentoring Program in Madrid back in 2017?
Poppy Shen: I joined the program during the summer of my Sophomore year because I wanted to explore and deepen my interest and knowledge in video journalism. The internship program provided all the courses I was interested in and also had great mentors and experts from the professional field such as Al Goodman.
What are the three skills you learned during the program that have been most useful in your career?
PS: [In terms of video and photography skills, the] workshops with Al [Goodman] and the photography mentor [Denis Doyle] were really interesting and helpful. I learned so much about lighting, composition and color in photography. [In terms of travel journalism skills, the] program I participated in specialized in travel journalism. Throughout daily workshops and assignments, I learned a lot about the essential in travel journalism and how to share my stories on different platforms, especially social media, which is an extremely important skill that I've carried with me to the professional field.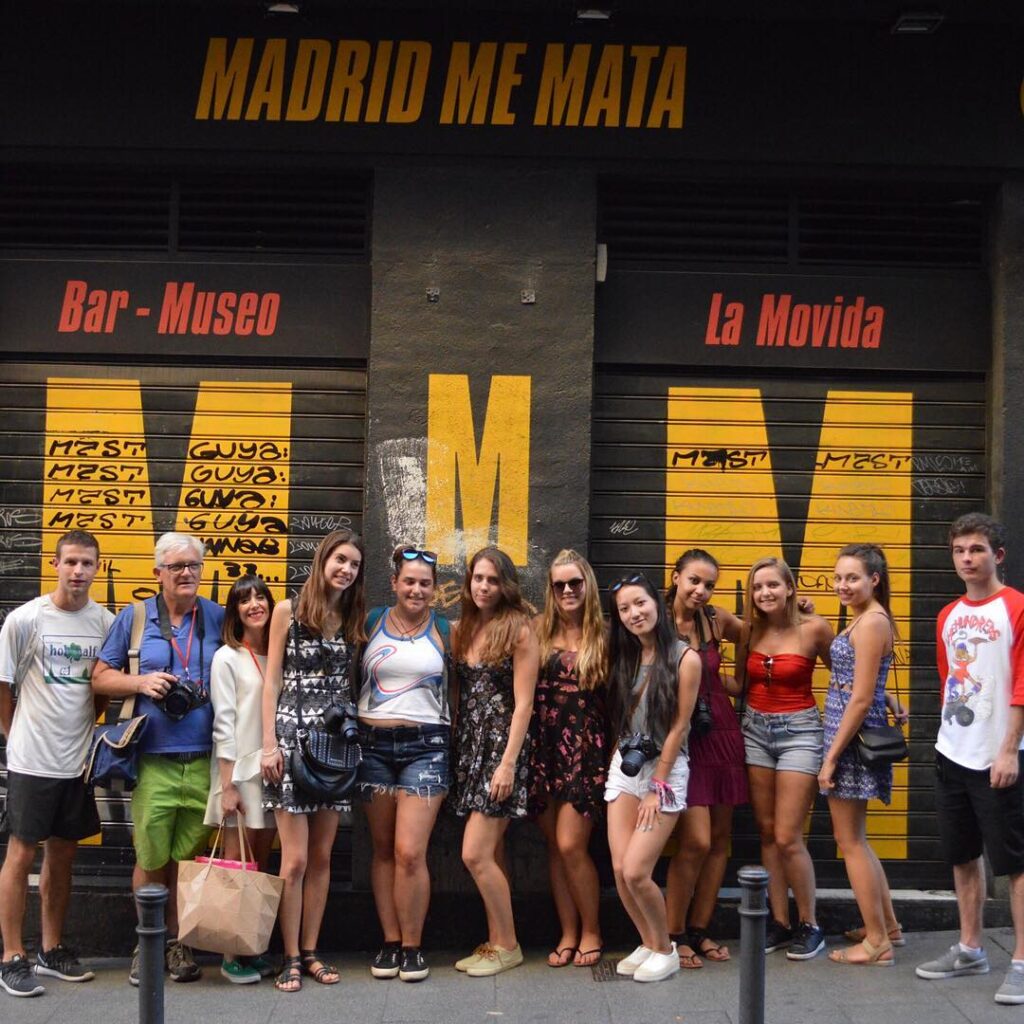 After RGNN, you went on to intern at AOL and then at CNN, what was that like? What was the highlight of being at CNN?
PS: Interning at CNN was a dream come true. I worked at the Social Publishing team as a video producer – I edited daily stories for CNN's main Instagram and Facebook account and I also produced 2 short documentaries for CNN's show called "The Good Stuff". The most exciting part was the debate nights where I worked till 4 am producing live content for the social audience. The experience was unreal! I learned so much about how to be a great journalist and it was really exciting to be in the center of everything that's happening.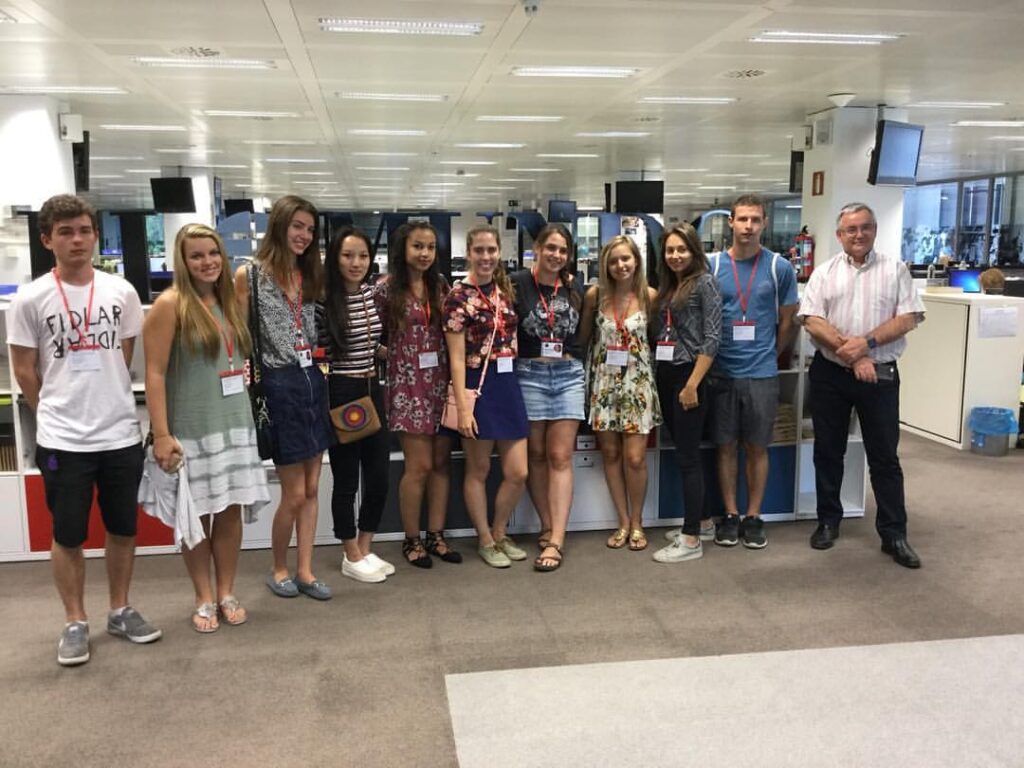 You are now Associate Video Producer at Verizon Media, producing video content for In The Know, Yahoo and AOL, can you describe a typical day in your job?
PS: I create viral video content for In The Know, which is a social media brand for Yahoo and AOL. I produce basically everything that's viral, cool and Gen-Z focused. From sourcing viral internet food trends to going to NYC's gold chicken wing spot to interviewing Wonder Woman Gal Gadot and Supermodel Adriana Lima, I'd say my job is pretty exciting!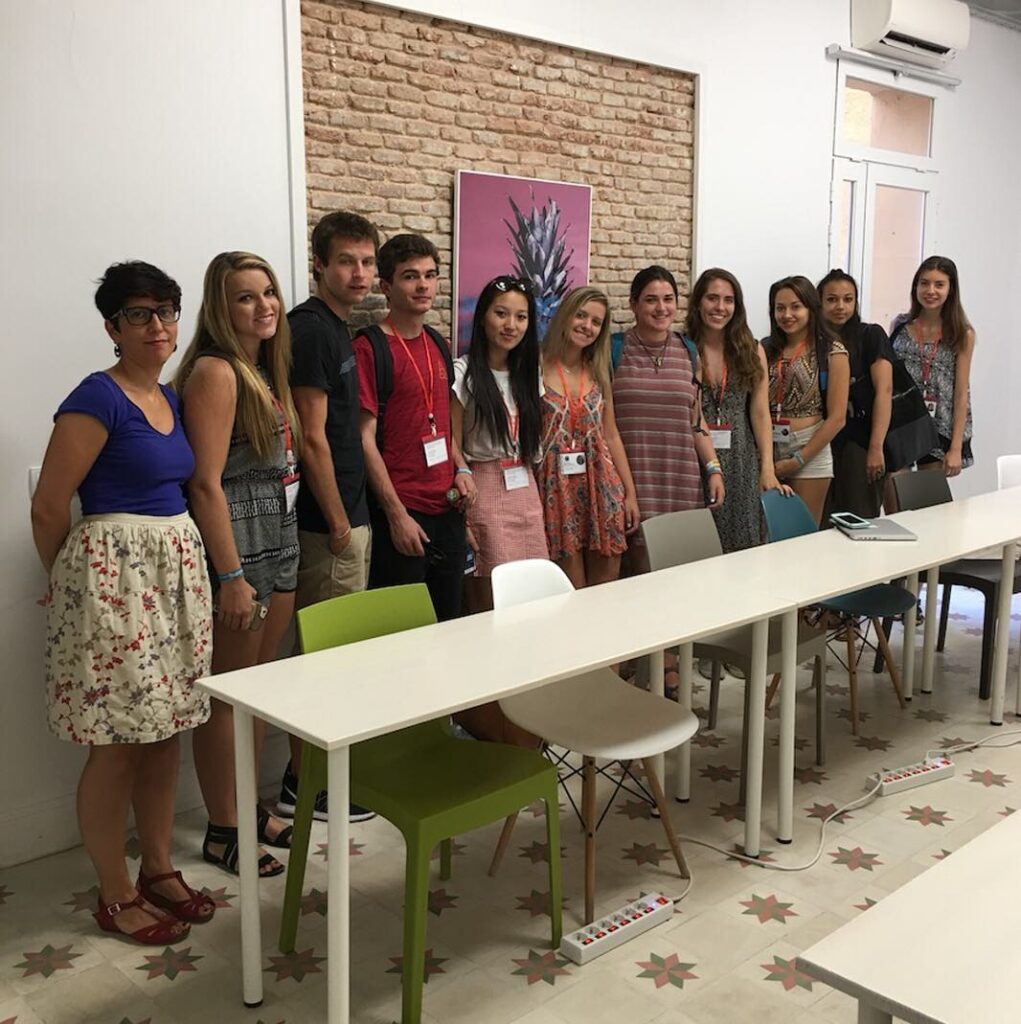 What would be the most important piece of advice you would give to young college students looking to pursue a career in video journalism?
PS: Find your passion and don't be scared to get closer! My professor from college Brent Huffman told me something that I kept with me till today: if you're not scared, that probably means the story isn't good enough. In journalism, fear can be a good thing – that means your story is exciting, unknown and waiting for someone to discover. In the past couple of years, I've covered stories about Rohingya refugee in Chicago, Rio favela destroyed by Olympics in Brazil and the economic crisis in China. I love to find undiscovered stories and I'm not scared to get closer and dig deeper – And I think that's something that would make our stories unique.
You can follow Poppy on Instagram, Twitter, LinkedIn, and Facebook and find examples of her recent work here, here and here.
Want to train under the mentorship of our prestigious Experts and Mentors? Check out our upcoming ROOSTERGNN Academy programs here!