3 Skincare Masks and Scrubs to DIY at Home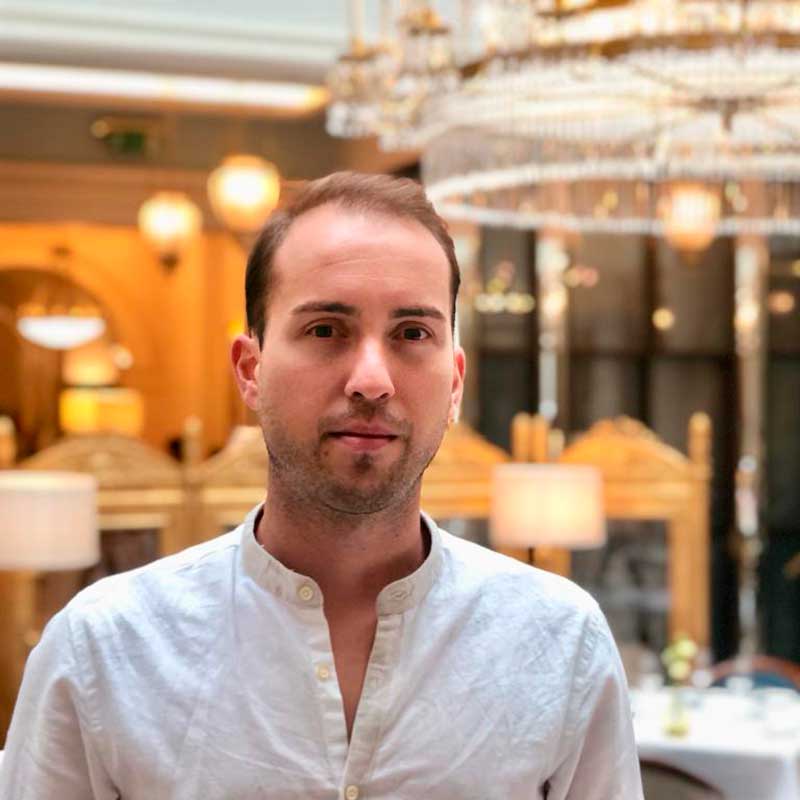 Leo Altomar, Wellness Advisor, The Wellness Centre, Harrods | Photo by Lisa Hanley
We are living in such uncertain times. Times when social gatherings are deemed a health risk, food and water is being rationed throughout our supermarkets and schools and universities have closed their doors indefinitely. Society is at an absolute standstill and not only are we dealing with our own internal conflicts; externally our stresses are bound to show.
Now, with our beauty shops closing their doors of magic and fantasy due to temporary laws around social distancing, what are you doing in this time to keep your skin glowing?
I spoke with Leo Altomar, Wellness Advisor for The Wellness Centre at Harrods, to shed some light on his top three skincare routines to maintain healthy skin whilst at home.
1. Early morning pick me up scrub
¼ olive oil
½ cup of brown sugar
½ cup of brewed coffee

With the pressure of your fingers, rub the scrub into your skin. This helps remove the dead cells from the outer skin layer. Once you have scrubbed the skin, use luke warm water and gently remove water by using circular motions on the face.
Coffee is often used for eye creams and eye serums as it avoids inflammation. The brown sugar is a healthy option which creates the exfoliating component. Olive oil is often used for facials as a mixer.
You could also use essential oils which are a bit more expensive. Oils such as hemp or rose oil include fatty acids which can be used as antioxidants. Antioxidants are good for spots and pimples, so if you are experiencing any of those, make sure to use a good quality oil. Although sugar is a preservative, this mask will have a short shelf life as it made from natural products. You can keep this in the fridge for up to a week. For those with sensitive skin, this scrub is not to be used more than twice a week, especially on the face. This scrub can be used on the body and the face. For the body, you can also replace the coffee with oats.
2. Detoxification mask
Kaolin clay (mineral), for example this one available on Amazon
Mix with mineral water
Add a teaspoon of oil, for example this one available on Holland & Barrett
You can also buy a store-ready facial mask, such as this one

Kaolin clay is a vegan and animal friendly ingredient that is ideal for detoxifying the skin at home. It removes impurities from the skin and onto the clay. This is an especially good step to take after applying the scrub above to the face. An essential oil will take the mask up a notch. I would recommend blended oils as they are easier to use, although rose and sweet orange essential oils can also be used. Essential oils are never to be used directly on the skin and especially if you're pregnant you should avoid essential oils as they are very dangerous. Blended oils in this case are safer.
3. Brown sugar and honey lip exfoliant
1 spoon of honey
2 teaspoons of brown sugar

Honey has great healing properties; it helps clean infections and prevent inflammation. This natural exfoliant will help remove dead skin cells – simply apply it to your mouth with your fingers and wash off with water.
Do you have what it takes to write about beauty?
Apply now and get published on RGNN!