My Hack for Fluffy Brows – Use Eyelash Glue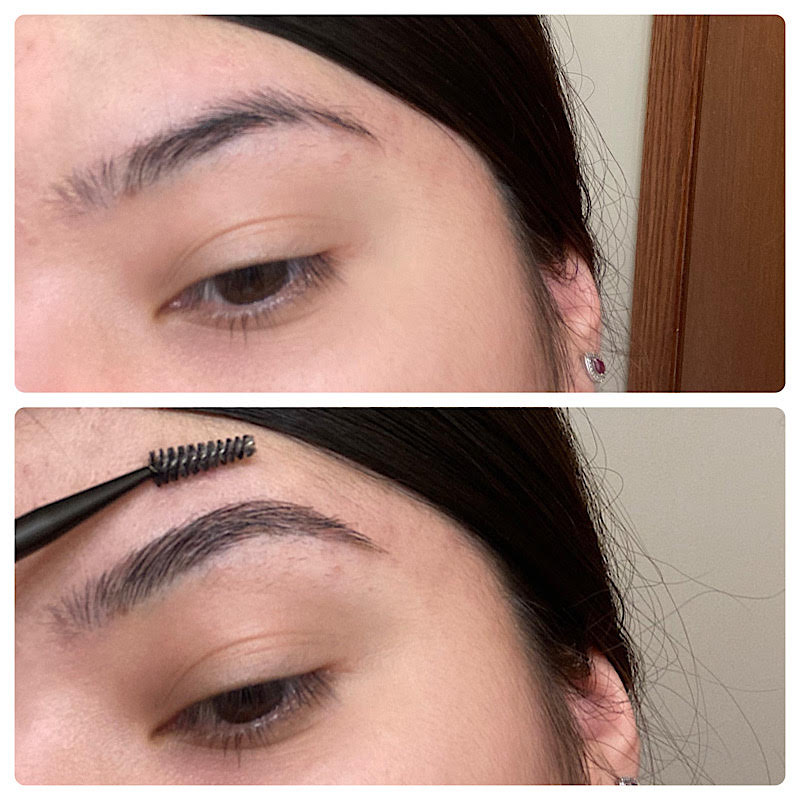 My hack for fluffy brows | Reyna Soto
I've always enjoyed making my eyebrows look fluffier with clear brow gel. It's quick and cheap, but it never seems to hold too long throughout my day. Recently, I've been scrolling through my feed on Instagram and have been repeatedly seeing this new eyebrow hack that I've been dying to try. It involves using the Duo Brush-On Adhesive eyelash glue and the spoolie of your choice to brush your brows upwards and create a fluffy brow.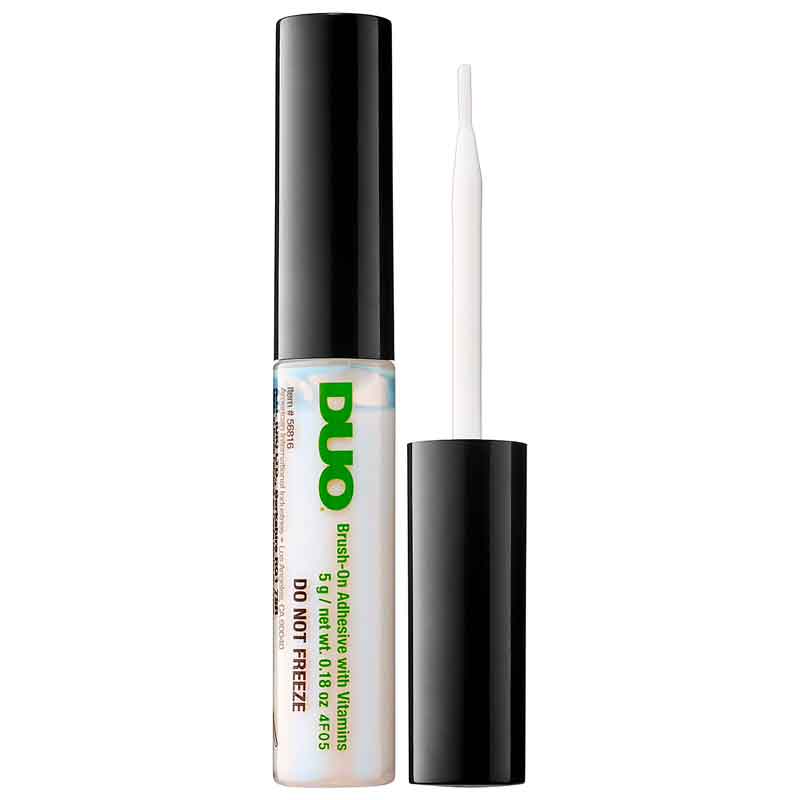 It's as easy as using a single swipe of the product across each eyebrow and brushing them upwards with a spoolie. When I tried this, I found that this glue dries very quickly, so it's crucial to start brushing your brows upward right after applying the product.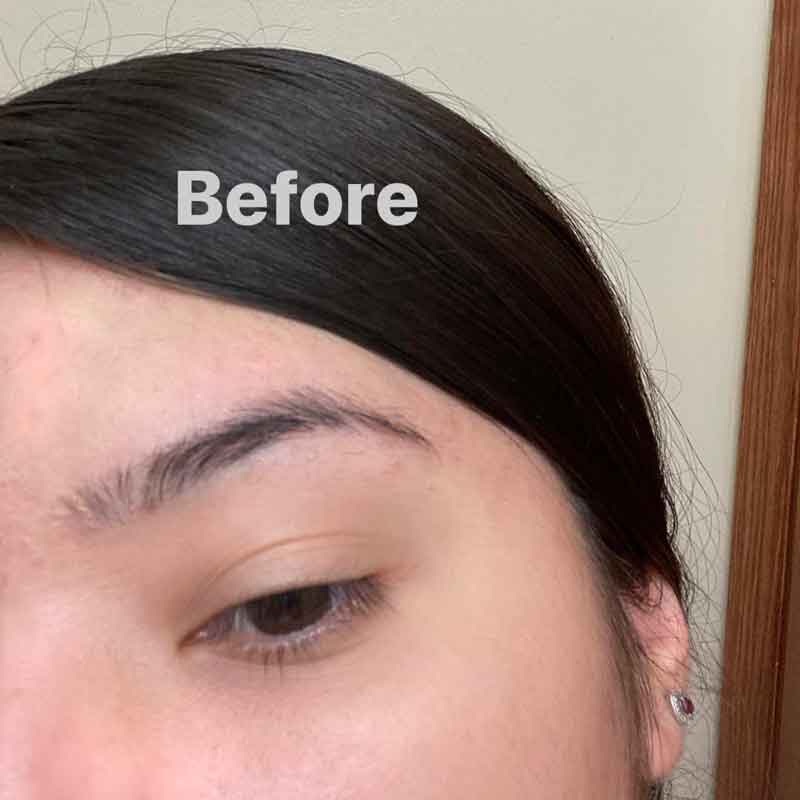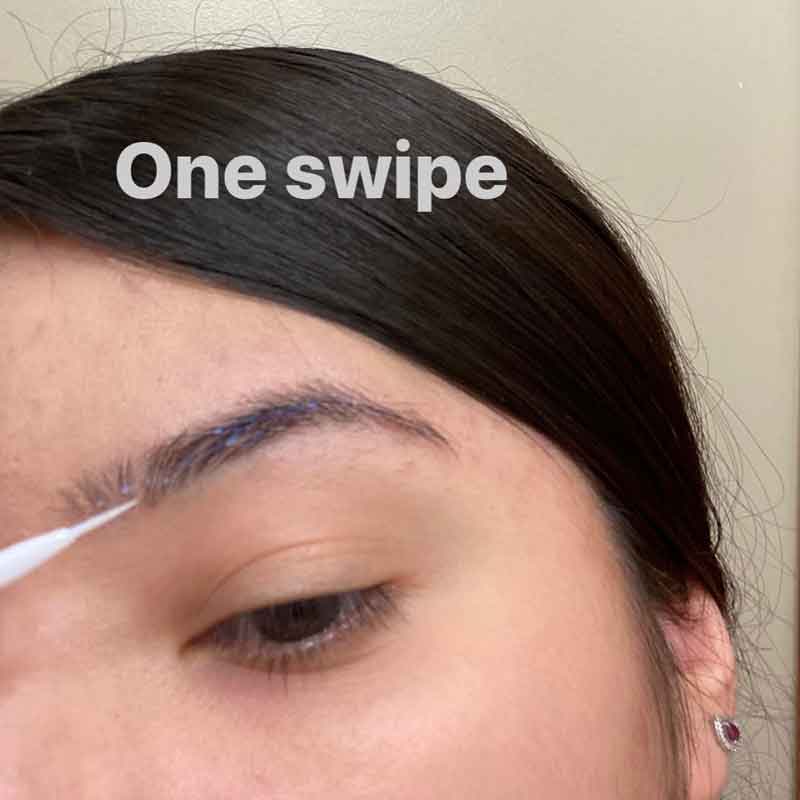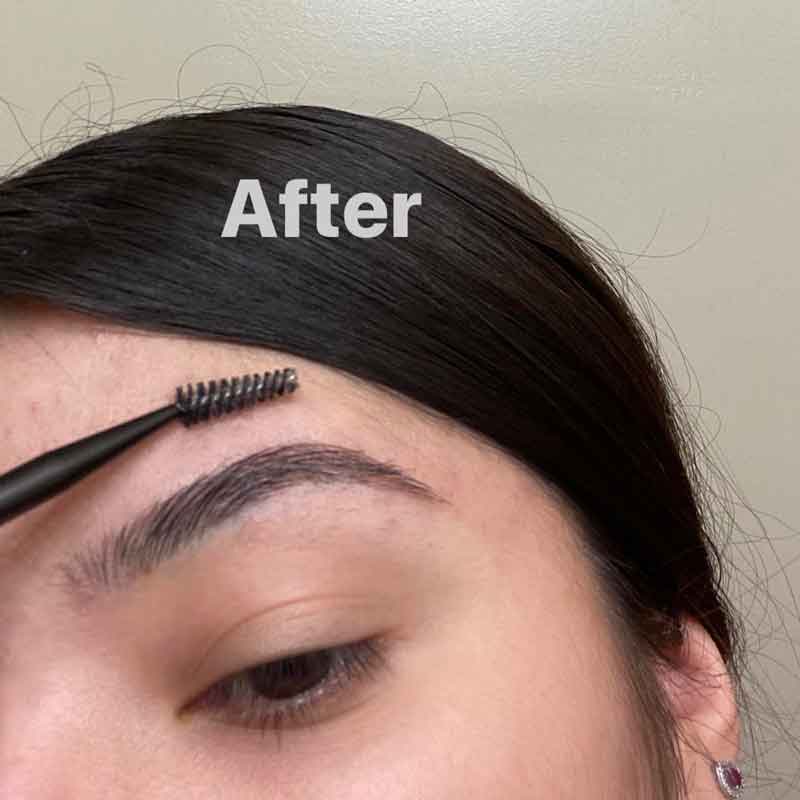 My natural eyebrows are sparse and the tails grow in a downward direction. I've always resorted to using clear eyebrow gel to make my brows look fluffier, but by the time it would be 3 p.m. on a school day, my eyebrows would be back to normal. After trying this hack, it made my eyebrows appear fluffy, fuller, and most importantly, my eyebrows stayed in place until it was time to remove my makeup. If you ask me, this is definitely a cheap and more effective way to get the fluffy eyebrow look rather than using eyebrow gel.
Duo Brush-On Adhesive | Available for $9 on Sephora.com
Do you have what it takes to write about beauty?
Apply now and get published on RGNN!