How to Have a Self-Care Weekend – For Free!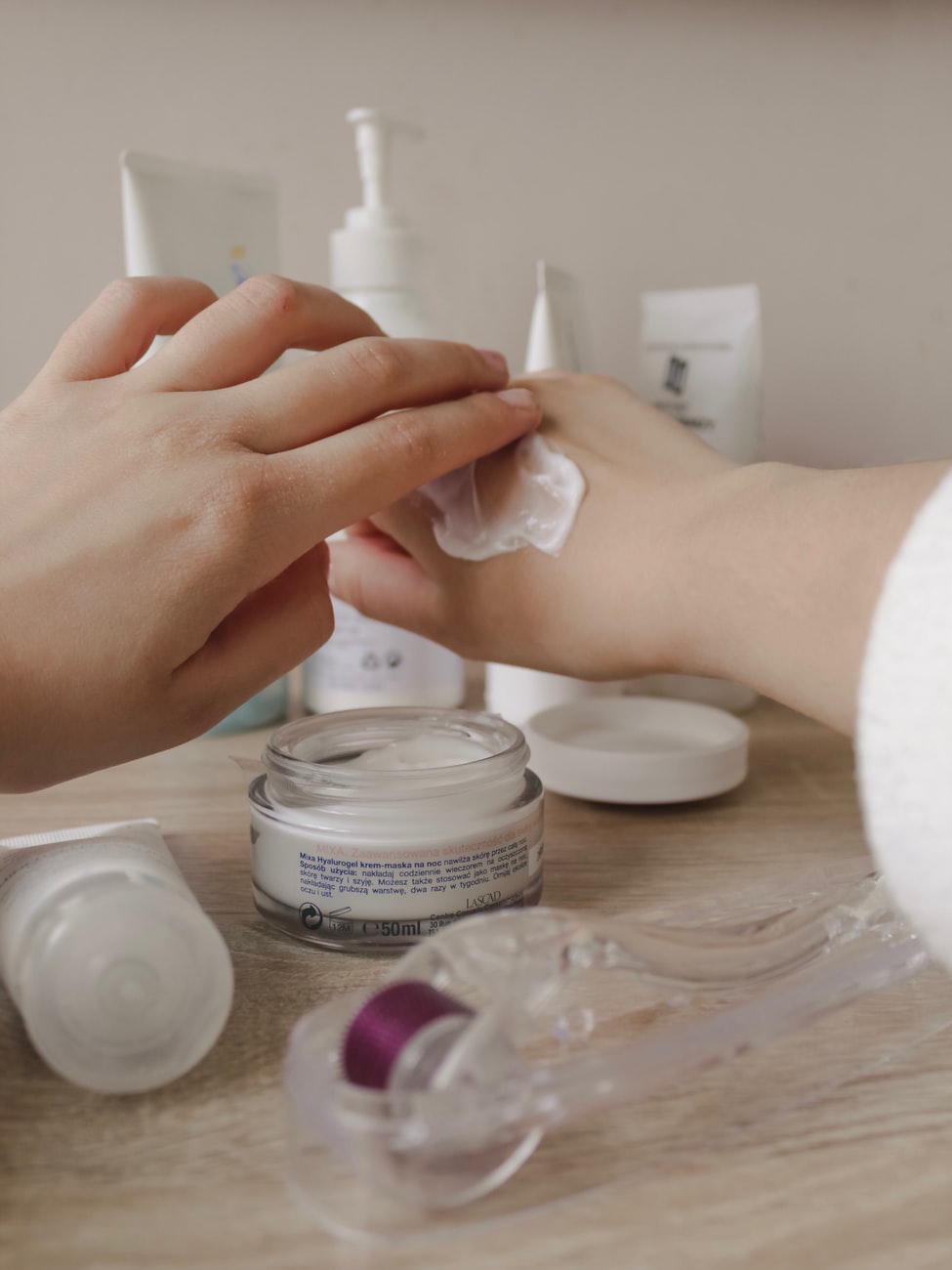 How to Have a Self-Care Weekend - For Free! | Photo by Anastasiia Ostapovych on Unsplash
Who wouldn't want to enjoy a relaxing day at the spa? Men and women alike love the luxurious feeling of spending a day full of pampering and relaxation. However, spa days are not for the fickle and they can be very costly, especially when popular spa packages require the addition of various services. Nevertheless, many people do not realize that many famous spa services can be performed from the comfort of your own home with the right tools and products. Regardless of the amount of caffeine you consume to stay awake and alert throughout the day, everyone needs the opportunity to unwind and spend an evening treating themselves to a spa-like experience. Check out our top tips on how to do this.
1. Take a bubble bath
When you are busy and constantly on the go from school to work, you may not always have the time to relax in a bath for hours. However, taking a relaxing bubble bath is the perfect way to unwind in the comfort of your home. One of the great things about bubble baths is that you can make your own from simple DIY recipes, depending on your skin type and preferred scent. Honey is a great natural ingredient that helps moisturize the skin and creates bubbles that last way longer. In addition, if you have extra dry skin, it never hurts to add lavender, almond or an essential oil. Furthermore, Dr. Teal's Foaming Bath with Pure Epsom Salt is a very popular bath product for those who would rather purchase one in store. They have products that come in soaps and salts, each of which is perfect for relaxing.
2. Deep condition your hair with a moisturizing mask
If you can't afford an expensive hair treatment from the salon, no worries because many natural products that you can find in the convenience of your own fridge can be great products to whip up a quick hair mask or oil for the ultimate moisturizing treatment. For example, if you are looking to repair dry hair during the winter months, apple cider vinegar and avocado can be great natural hair softeners for your luscious strands.
Another unusual product that can repair your hair is yogurt. As crazy as it may seem, the lactic acid and milk can help to strip away the dirt in your scalp, as well as nourish and moisturize it too.
3. DIY facial treatment
Ever wanted to achieve glowing and clear skin, without paying the hefty price that comes with luxurious products and care used in professional salons? Well, you are not the only one! The outcome of doing your spa-like facial treatment can be very beneficial. There are many common household products that can be used as a facial cleanser, such as coconut oil, apple cider vinegar, and honey and lemon. After thoroughly washing your skin, one way to restore moisture back into your pores is by using steam. By heating a bowl of water and submerging yourself under a towel, you can enjoy the benefits of warm steam against your face as if you were in a spa. However, make sure that you keep your face at least 6 inches away from the bowl. If you are looking to purchase a face mask, there is an endless list of possible options. From single sheet masks to higher-end products, face masks have quadrupled in popularity.
4. At-home hand spa
While hosting a pamper night, it is easy to forget about one of the most important aspects of your body: your hands! Having your own at-home hand spa pamper night could be the best way to unwind at the end of the night. Your hands are constantly exposed to harsh conditions and daily use. In addition, it is easy to pick up a small nail kit to trim your cuticles and file away any broken or chipped nails. There are so many recipes and ingredients that you can find within your home to make your own hand masks and scrubs. Some of the most popular ingredients used to moisturize hands are almond and coconut oil.
Updated February 28, 2020
Do you have what it takes to write about beauty?
Apply now and get published on RGNN!