3 Colorful Makeup Looks You Can Actually Wear

3 Colorful Makeup Looks You Can Actually Wear | Azure Nguyen
Yup, it's officially spring and summer is right there in front of your eyes, which means, the time for colorful makeup has come. I love colors, especially bright and fun ones: how can we paint this beautiful world if there is no existence of colors?
As a solace to this social-distancing and self-isolation time, I tested a few wearable eye makeup looks to give you some inspiration for when we can finally physically enjoy the sunlight again.
Look #1: Nike neon swoosh look
The first look is sleekly simple with a Nike-like neon green swoosh. Top it off with any bright lipstick or gloss you favor, and the sun will be welcoming you!
Get This Look
Look #2: Purple eyes 'n' classic red lips
Oh yes, why not try a look as a tribute to the good old days… Purple eyes and classic red lips. This look literally requires no skill at all, just blend any purple eyeshadow you have and paint your lips red, all done.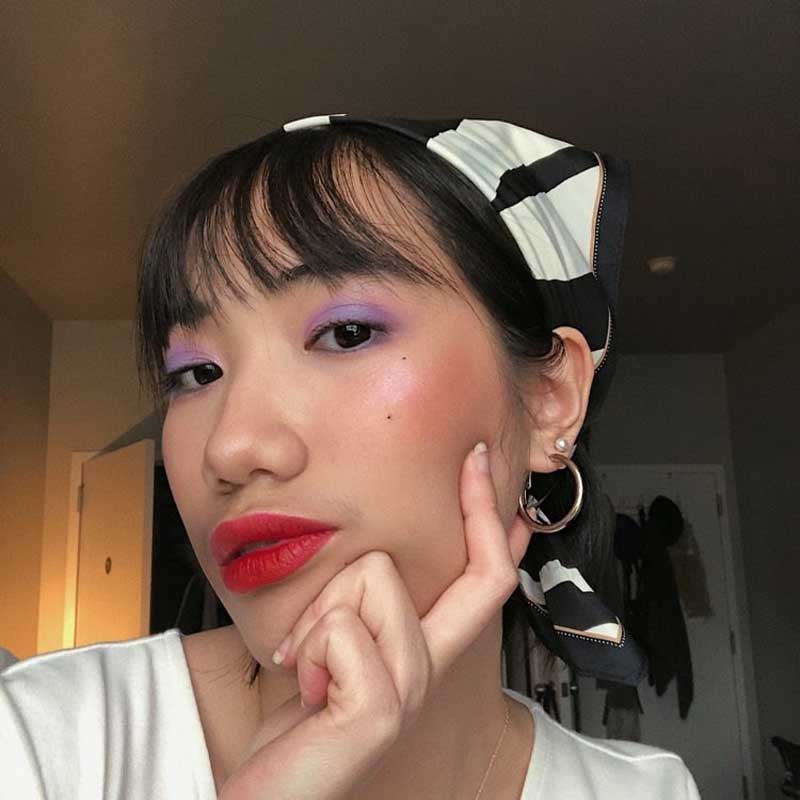 Get This Look
Look #3: Innovating with winged eyeliner
Here's my fav warm eye look. You don't need to complicate everything like me (lol), just initiate a winged eyeliner with an unusual color you happen to have in your makeup bag.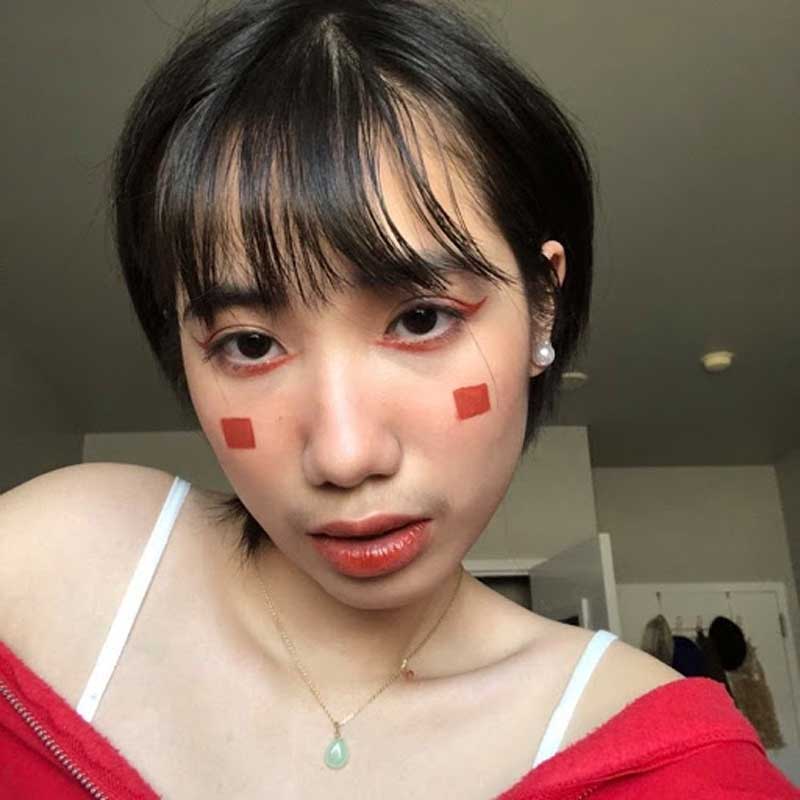 Get This Look
Do you have what it takes to write about beauty?
Apply now and get published on RGNN!