The Fashion and Beauty Podcasts I Can't Seem to Put on Pause

The fashion and beauty podcasts I can't seem to put on pause | Zoe Stringer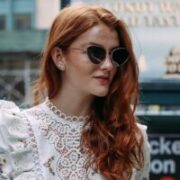 Zoe Stringer
Parsons the New School for Design | USA
Zoe recently graduated from Parsons School of Design- The New…
Like many others, I was quite hesitant to jump into the podcast world. I could not imagine myself swapping out music for a podcast episode, but one adventurous day, overlooking my suspicion I took the leap. I must say I'm glad I did, and after searching through what seemed like an endless portal of podcasts, I came upon talks about best-selling beauty brands, the future of fashion, and thought-provoking professionals.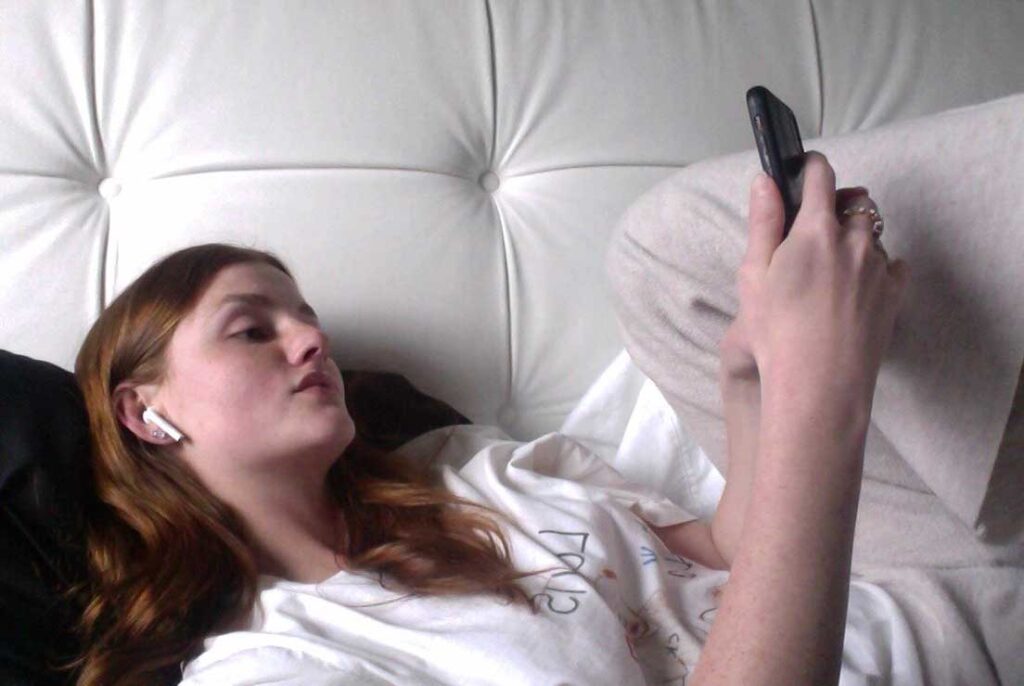 Here are a few of my favorites.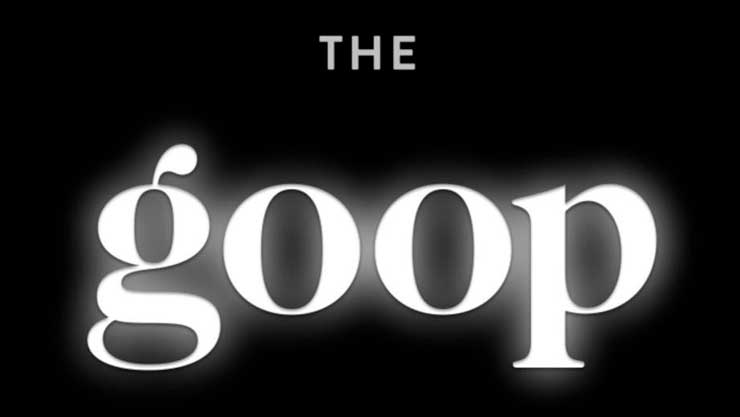 As a mega-fan of Goop, Gwyneth Paltrow's wellness and lifestyle company, "The Goop Podcast" is the first podcast series I took an immediate liking to. Hosted by Paltrow herself, and Goop's Chief Content Officer, Elise Loehen, each episode dives into deep conversation with a range of guests, including doctors, CEOs, and creatives. With hundreds of episodes to choose from, and new uploads every week, you'll never run out of content. "The Goop Podcast" is my personal favorite. And for those of you beauty gurus, check out Goop's latest podcast channel "Goop Presents Beauty Closet," specializing in all things beauty, from clean products to hair care tips.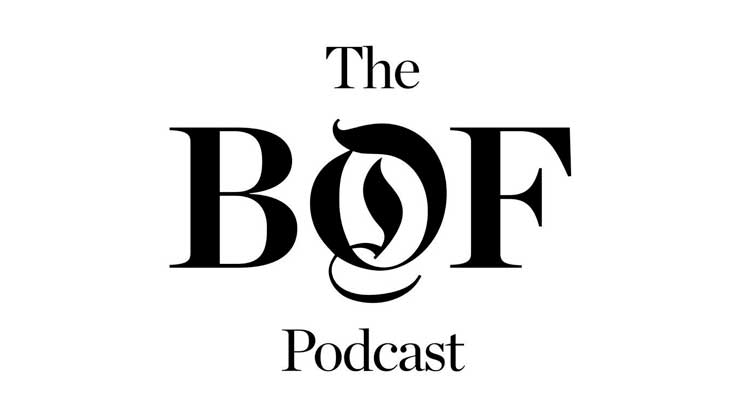 Being a fashion student, I am always searching and sourcing for information about the fashion industry, and I rarely have time to read daily articles… which leads me to the next prized podcast: The Business of Fashion Podcast. The BoF podcast leads discussions on the global impact of fashion, business strategies, and countless topics from one of the top fashion newsletters in the world, The Business of Fashion. The BoF episodes are composed of conversations between the most influential voices in fashion and grants the listener an insiders' perspective of the fashion world.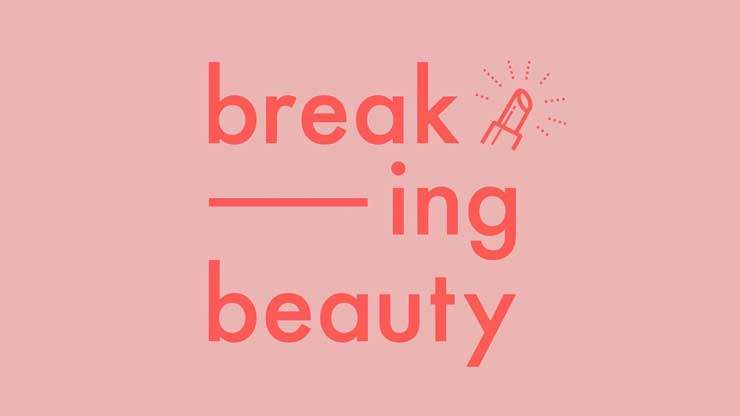 Featured in Elle, Refinery 29, and Glamour, this beauty podcast is quite the hit. Hosts Jill Dunn and Carlene Higgins are longtime beauty editors themselves, and feature trendsetters within the beauty industry each episode. If you need advice on anything beauty, you should tune in to this podcast.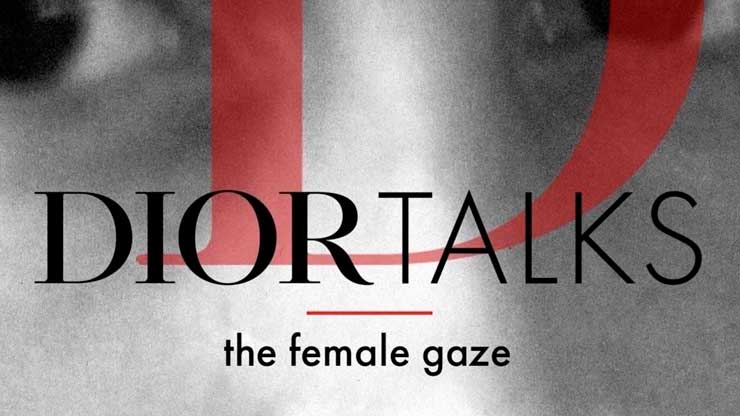 Dior Talks invites friends of the famous fashion house, Christian Dior, to discuss the heritage and also the future of Dior. Dior Talks holds a feminist view, and provides insight on how feminist art has influenced Maria Grazia Chiuri's inspiration. This podcast shows the beauty of feminism in fashion, art, and creativity.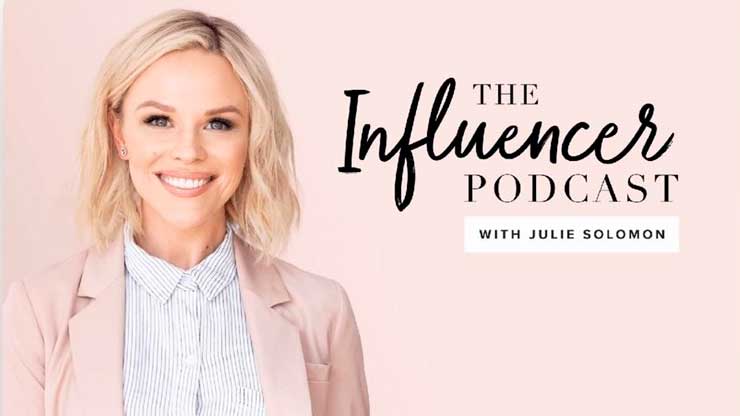 Last but not least, Julie Solomon talks all about marketing, social media, and influence on The Influencer Podcast. If you're an aspiring influencer, or just looking to rev up your social media, check out tips from Solomon and other business professionals on how to grow your online presence.
Do you have what it takes to write about fashion?
Apply now and get published on RGNN!