3 Ways to Style Gold Earrings #OOTD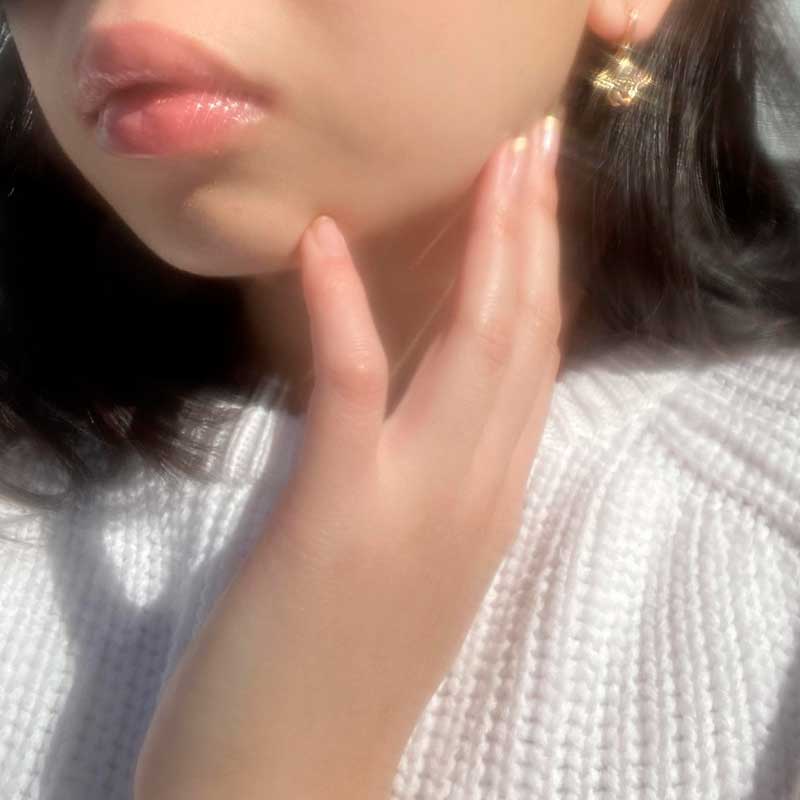 3 ways to style gold earrings | Eileen Nguyen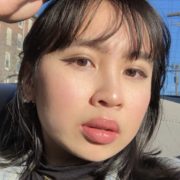 Eileen Nguyen
Rutgers, The State University of New Jersey at Newark City Hall | USA
Eileen Nguyen is from New Jersey and she goes to…
Wanna know what college students are wearing all around the world? If you have an #OOTD to share, apply now and get published on RGNN.org!
Accessories can enhance any look. Whether you're trying to go for a casual look, chic look, or even to dress up for work, there are accessories for every occasion. There are different types of jewels: gold, silver, diamond, etc. Depending on the type of jewelry you pair an outfit with, the outcome of your look can change completely. Not every accessory is going to look good with every outfit. One of my own favorite accessories are gold earrings – here's how I style them.
Look 1: Casual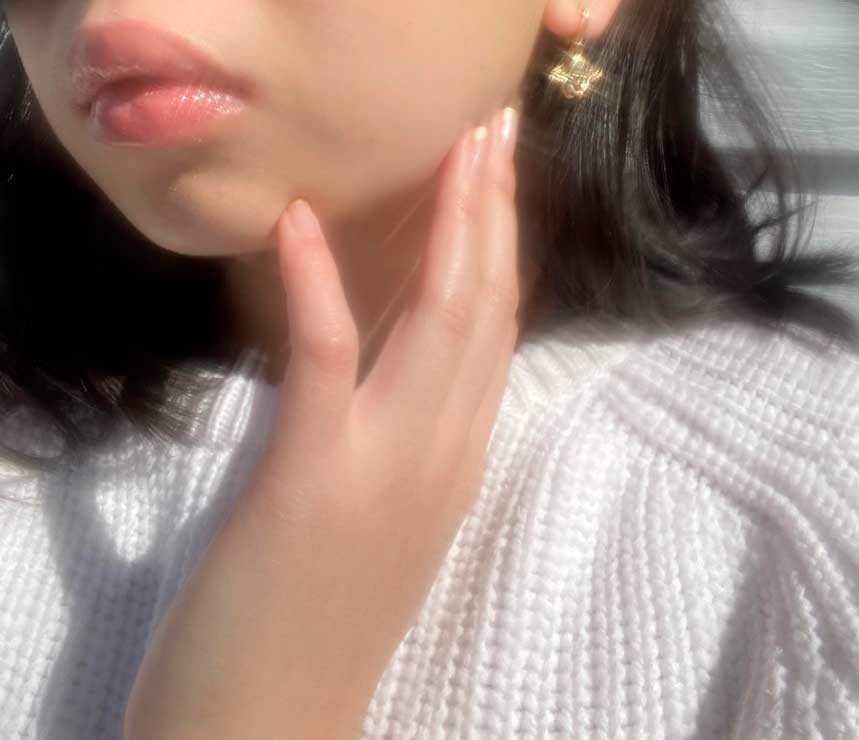 Sometimes wearing a t-shirt and jeans just doesn't cut it as a completed outfit. Wearing gold jewelry helps to make casual outfits look expensive and put together. Dainty jewelry also adds a touch of glam, in a very subtle way. I'm all about being subtle so wearing dainty jewels is a go-to for me.
In this image, I'm wearing a white crewneck sweater from Los Angeles Apparel and I wore these gold plated earrings from Frasier Sterling. The sweater is very simple, but by adding a touch of gold, it helps complement the plain sweater. Because the earrings are also small, it doesn't make the look too dramatic. It continues to add the "casual" aspect of the outfit.
Look 2: Streetwear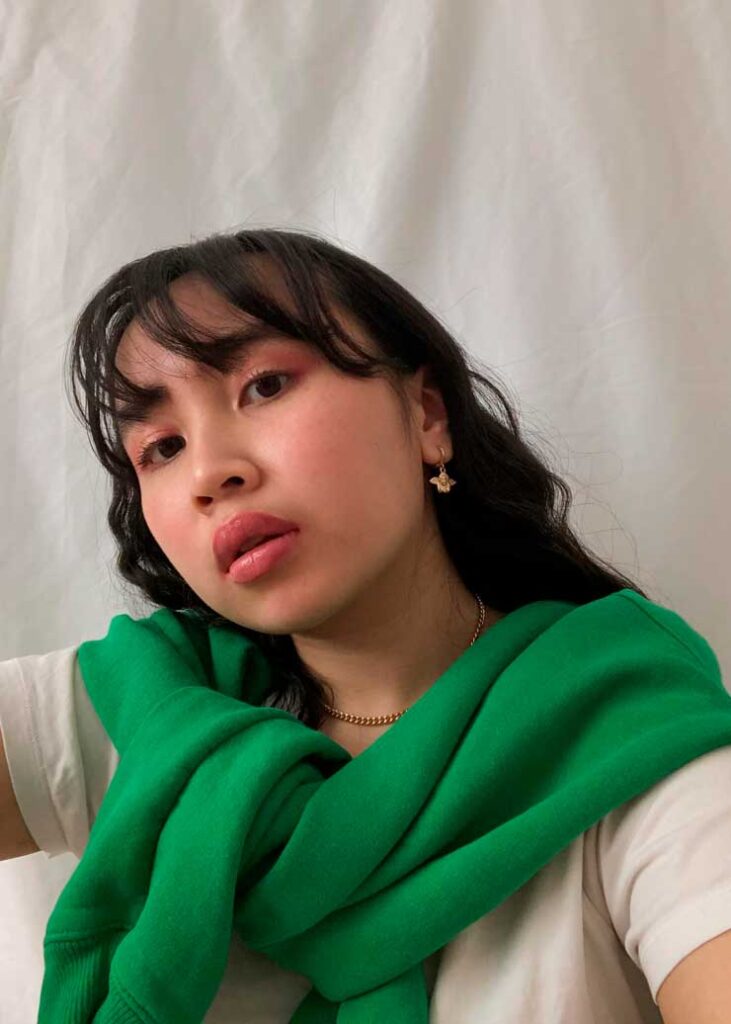 Wearing jewelry with streetwear styles may seem like it makes no sense, but it actually works very well together. Streetwear outfits are mainly focused around the comfort and appearance of each clothing item. Because streetwear clothing can be very minimal, there are some people who like to add a hint of jewelry in there to create some accents to their look.
In this photo, I wore a plain white tee and wrapped a thrifted Champion crewneck around my neck for a preppy streetwear vibe. For jewels, I added angel shaped huggies and a chain choker both from Frasier Sterling. While the gold definitely helps to compliment the pop of color from the green, it also doesn't overpower it.
Look 3: Chic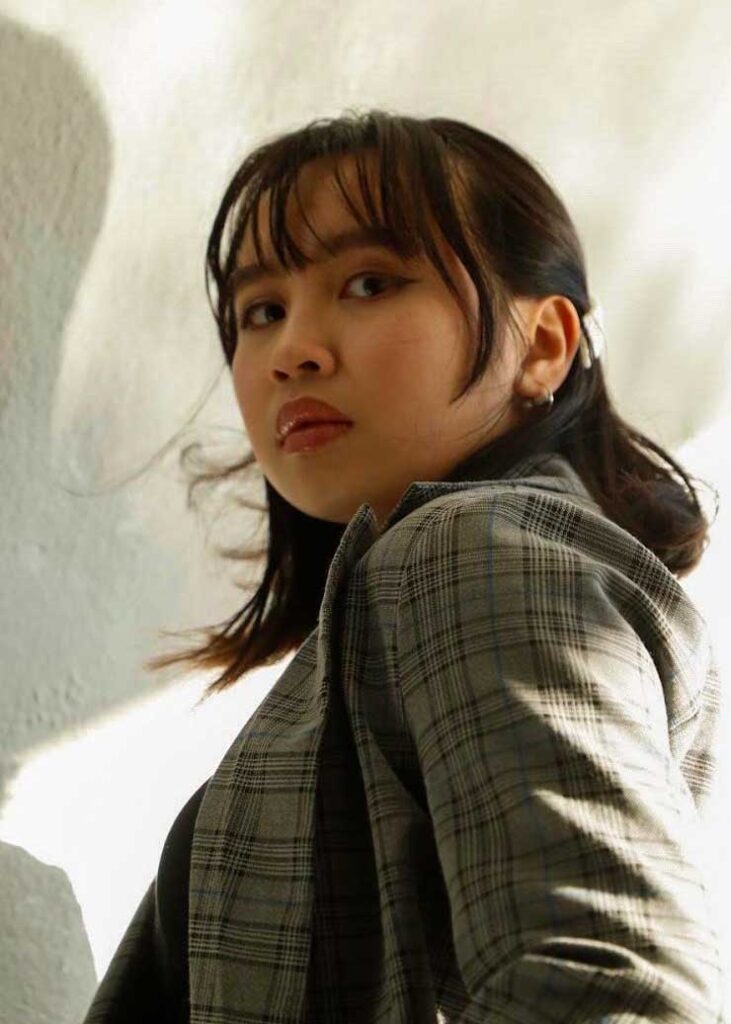 Wearing jewelry with chic outfits is a lot more common because you simply can't go wrong with adding jewels to a sophisticated look. In this photo, I wore a blazer from Target which was one of the key points of the outfit. I also had to work around the pearl clip that I added to my hair.
This outfit could have been paired with a lot of jewelry items to help create this chic outfit. However, I decided to pair it with gold hoops that had pearl embellishments in the middle. That way it matched with the pearl clip as well as the blazer.
Get my look ✨
Have amazing style? Wanna share your #OOTD? Apply now and get published on RGNN.org!