My Bday Under Quarantine #OOTD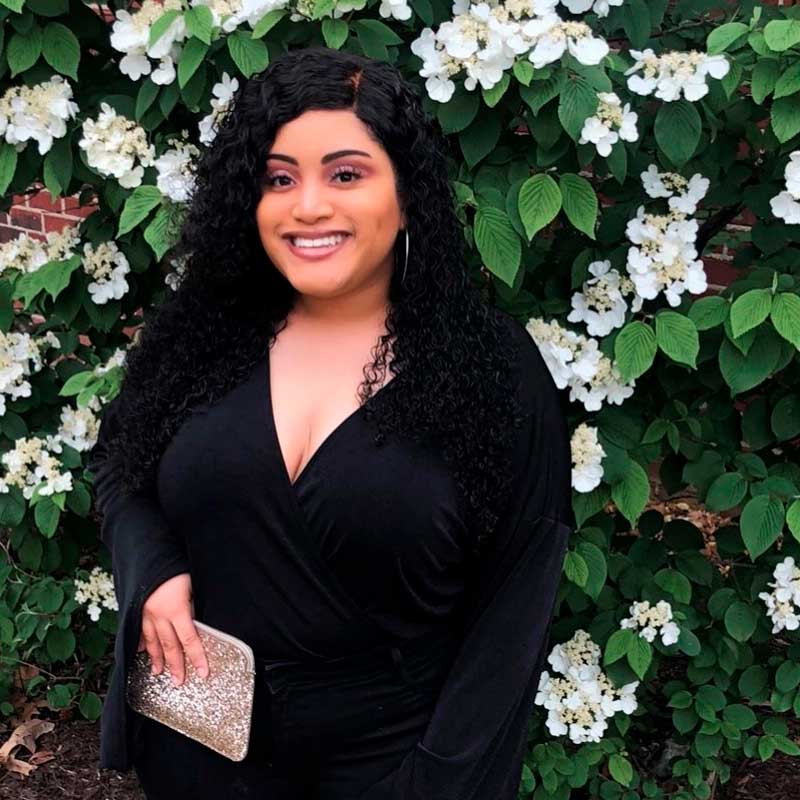 My b-day under quarantine | Aiyana Baker
Wanna know what college students are wearing all around the world? If you have an #OOTD to share, apply now and get published on RGNN.org!
Birthdays. The one time out of the year a whole day is dedicated to you! You plan what you're going to do for your special day, what friends you'll spend it with, and most importantly, what you are going to wear!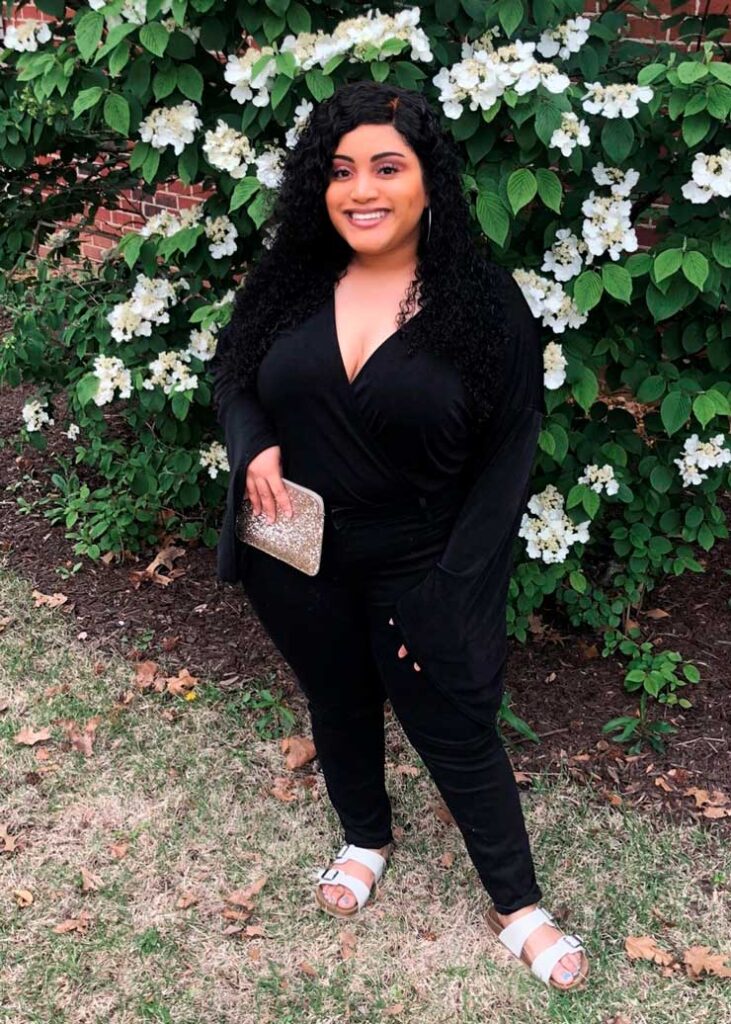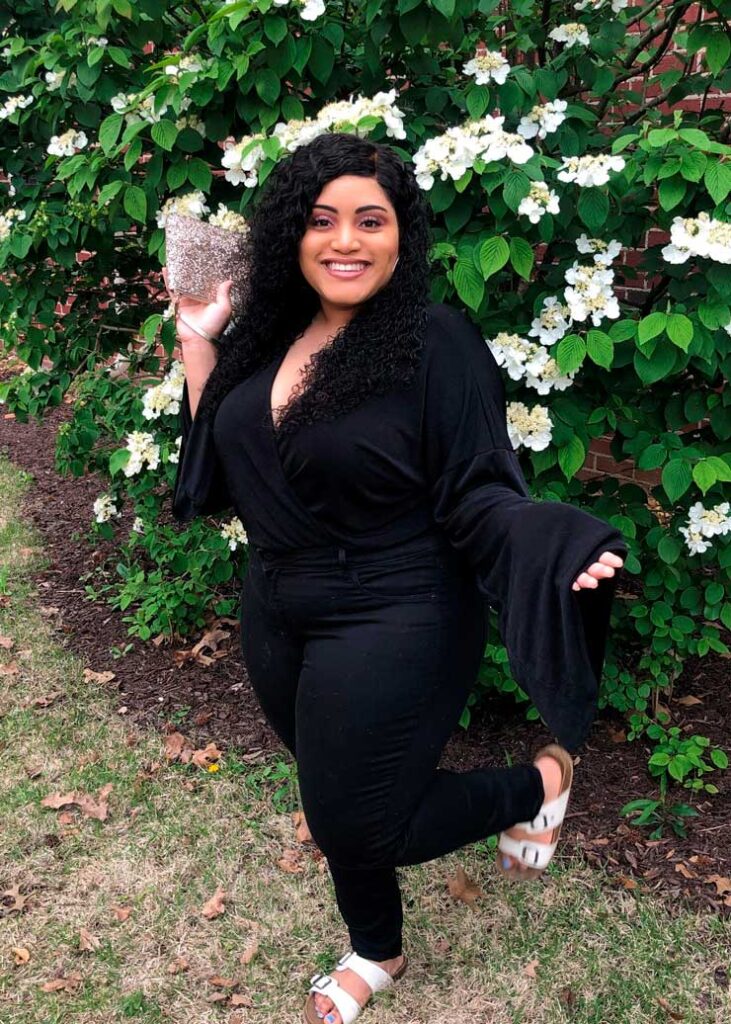 I started planning these things for my 21st birthday months ahead of time so that I had all the details worked out to a T. I knew which friends I was going to ring in my special day with, where we would go, and the perfect outfit I couldn't wait to step out in. But all my plans soon became obsolete when the coronavirus began to spread like wildfire.
When my state's governor enacted a stay-at-home order, it was decided: my 21st was going to be spent at home. At first, making something out of my birthday seemed very bleak, but I decided to make the best out of it despite the circumstances by celebrating with my family at home and friends over Facetime. I am someone who loves to get dressed up and my birthday this year, although unusual, was going to be no exception. My birthday outfit was simple & cute-the perfect quarantine look.
Get my look ✨
Have amazing style? Wanna share your #OOTD? Apply now and get published on RGNN.org!