9 Instagram Influencers Who Are Changing the Beauty Industry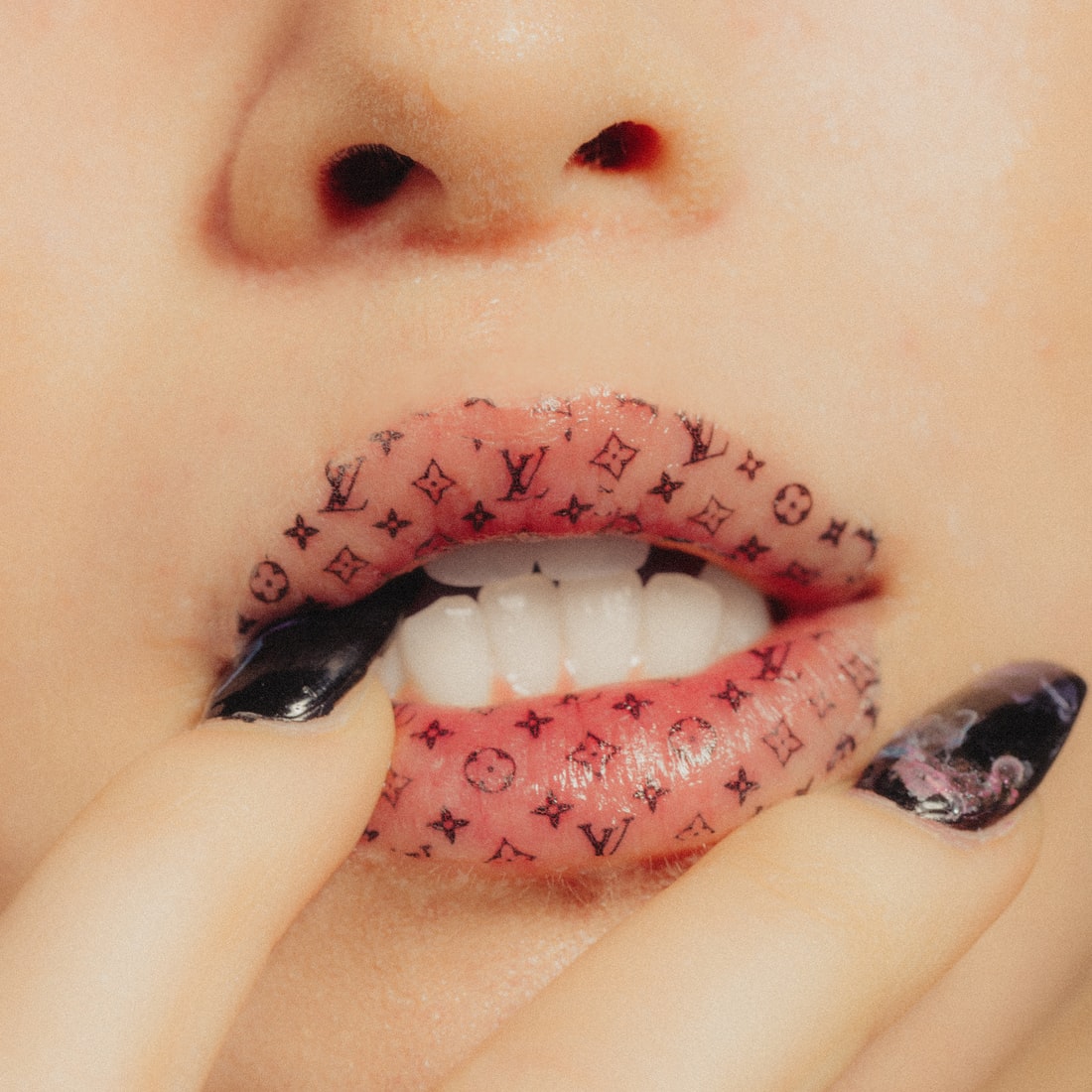 9 Instagram Influencers Who Are Changing the Beauty Industry | Photo by Ian Dooley on Unsplash
With influencer marketing on the rise, it comes as no surprise that anyone and everyone is jumping into beauty blogging, Youtubing and Instagramming. And while commercial influencers, with makeup tutorials and ever-increasing sponsored posts, abound, it is hard to find authentic, talented influencers who are widening the dialogue on beauty.
Below is a list of 10 beauty gurus you're going to want to keep tabs on this year. Because the dialogue about beauty is more than skin-deep.
Instagram followers: 947K
This London-based influencer faced a tide of derogatory comments when she first started blogging, which led to her world-famous "You Look Disgusting" video that took the internet by storm. Since then she has been lauded for her efforts in advocating skin positivity and self-acceptance by regularly posting makeup-free images on social media.
Instagram followers: 1 Million
Like Em Ford, this Bangladeshi–American makeup guru was a victim of cyberbullying but is now carving a niche for herself as a Muslim influencer in the beauty community. She uses her social platform to promote self-love and shares her experience as a Muslim living in the US combating Islamophobia.
Instagram followers: 273K
Nyma Tang brings to the cosmetic community what it direly needs – a people of color perspective that highlights the shortcomings of the industry. She is known to be among the few who raise their voices and criticize the exclusivity of the field when it comes to women of color.
Instagram followers: 53.3K
Based in North Carolina with a sizable Instagram following, Hamel Patel gained popularity due to her artistic tribute to the eight original Disney Princesses by recreating their looks with an Indian twist. She is one of the few fresh faces that represent the "brown community" in the cosmetic industry.
Instagram followers: 272K
Isabelle Weall was seven years old when she contracted meningitis, and although she pulled through, the effects of the illness lingered which made her a quadruple amputee. However, this didn't stop the positive 14-year-old from pursuing her racing dream and starting her makeup blog, which now boasts a large following.
Instagram followers: 6.3 Million
More commonly recognized as the inspiration behind the beauty brand Farsali, Farah Dhukai began work as an Instagram blogger back in 2012, gaining widespread popularity as a "local internet grandma". She features a variety of DIY makeup and skincare routines made from homemade ingredients.
Instagram followers: 186K
This beauty bigwig is the founder of an online beauty community – Tinted, that seeks to foster anyone who feels underrepresented in the current state of the beauty industry. Credited in bringing South Asians into the conversation of inclusivity, Deepica encourages "all shades in between" to #livetinted with her.
Instagram followers: 299K
Compared to Patrick Starr, Manny Gutierrez and other famous male vloggers, Jake Jamie is a relatively new and fresh addition to the beauty community. Known on YouTube as The Beauty Boy, this British blogger has made it his personal mission to crush the gender stereotype that makeup is an indicator of feminity and has gone on to found the #makeupisgenderless campaign.
Instagram followers: 11.4K
Kylie Bamberger began losing her hair at the age of 12, and by the time she was 15, she became completely bald. She is now more accepting of her alopecia and prefers to go out without a wig while encouraging others to do so as well. Although she is not considered a makeup blogger, she is definitely gaining popularity as a beauty influencer spreading alopecia awareness and self-love through her Instagram posts and stories.
Do you have what it takes to write about beauty?
Apply now and get published on RGNN!