Essentials for the Curly Girl Method While Traveling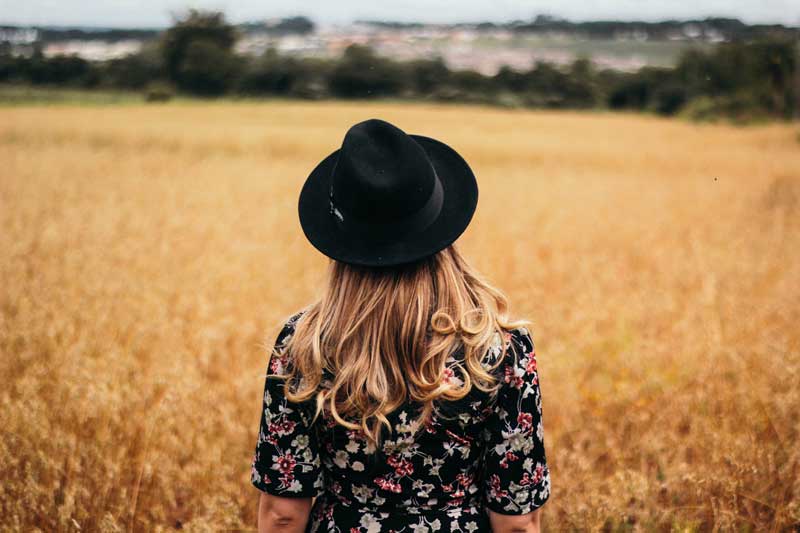 Essentials for the Curly Girl Method while traveling | Photo by Allef Vinicius on Unsplash
I used the Curly Girl Method while travelling for two weeks across Europe in 2018, and I sure did learn a thing or two. We did a tour of London and France, walking all day every day. As the method can be fairly involved, I knew even before I left that I had to find ways to make it work for me while I was abroad. Some things I did well; others I did poorly.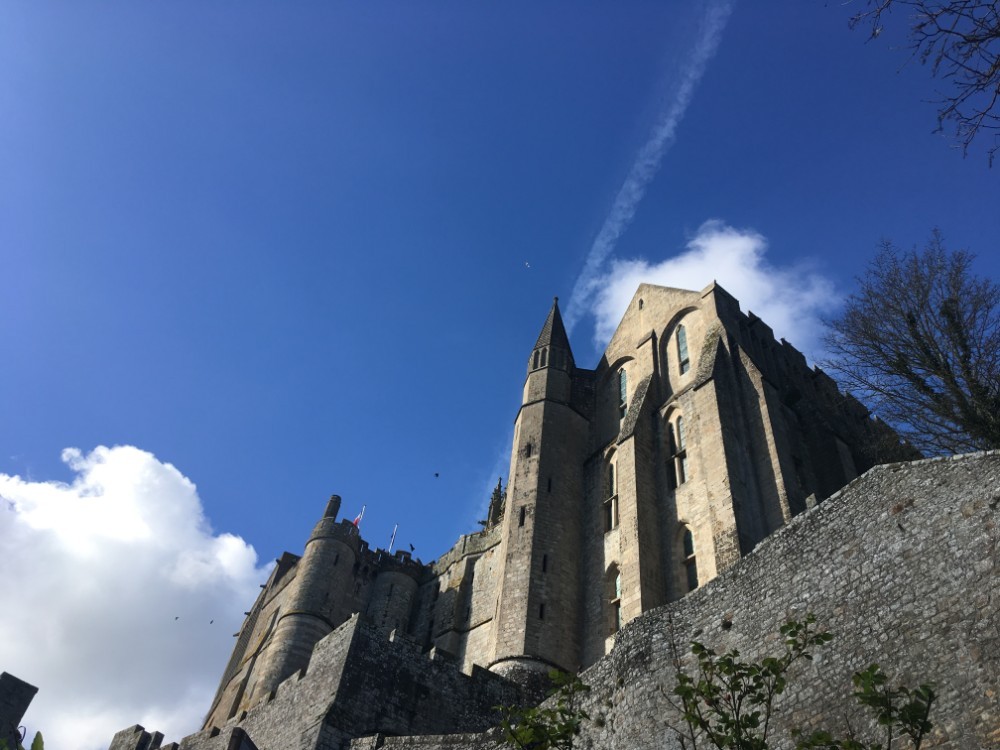 These are my top pearls of wisdom for the Curly Girl while travelling intensively:
Don't experiment! Maybe not everyone needs to be told this, but I learned it the hard way. I have thick, wavy hair and well-traced Scottish roots—that is to say, I'm pretty white and my hair shows it. While I was bouncing between British and French hotels was not the time to try a co-wash on it, but I didn't think that at the time. Shampoo and conditioner in one? Sign me up! I thought. So maybe my biggest piece of advice is: don't do that. Just in case you're like me, and you need someone to tell you.
However, I should give past-me a little bit of credit; I was on the right track. What I was trying to do was condense my routine, to save myself time and a few headaches while going through the international TSA and customs. A co-wash wasn't the way to do it, admittedly, but I've improved on my methods now. One of my most helpful changes I'll make for my next international trip in summer of 2021 is travelling with product bars instead of bottles. Right now, my favourite bar shampoo is Moon Valley Organics' Herbal Shampoo Bar in Sweet Carrot, though they have lots of scents.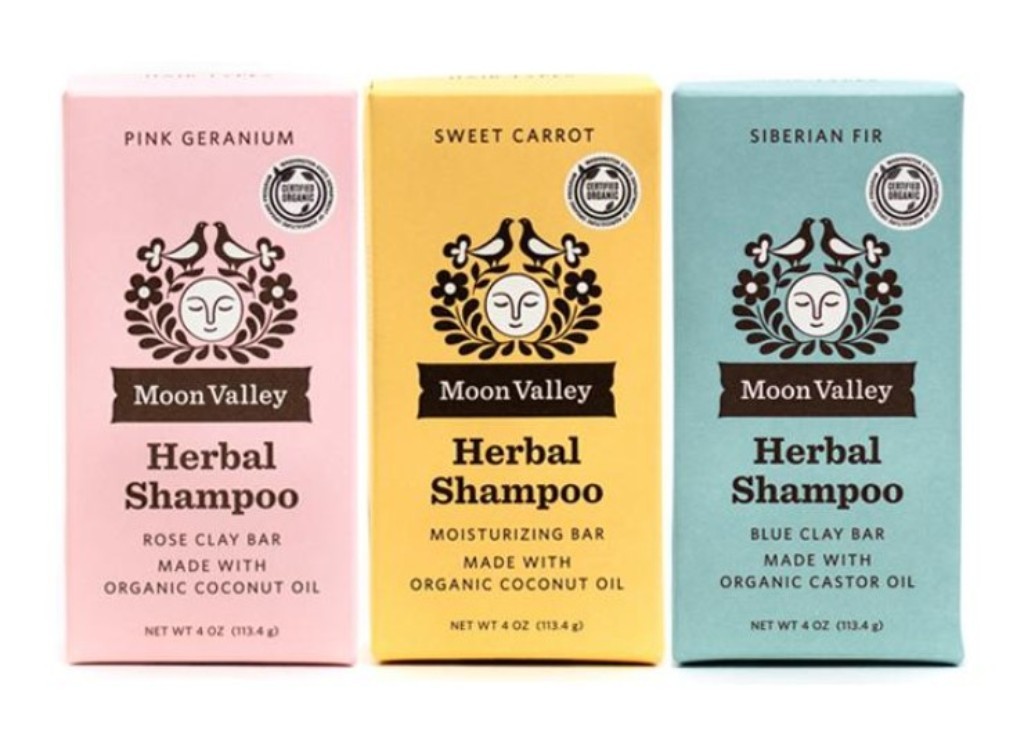 In a previous article, I talk more in-depth about the damage I did to my hair by bleaching it with box bleach (and how I healed it!), but in my sister's own words, it was "ruined". At that time, I didn't even use traditional conditioners because it was so weak and damaged. I exclusively used hair conditioning masks instead. To this day, I fall back on Shea Moisture's Strengthen and Restore mask, and especially for travelling back then, I took it with me in two oz. packet form! It's affordable, CG-safe, and completely TSA-friendly.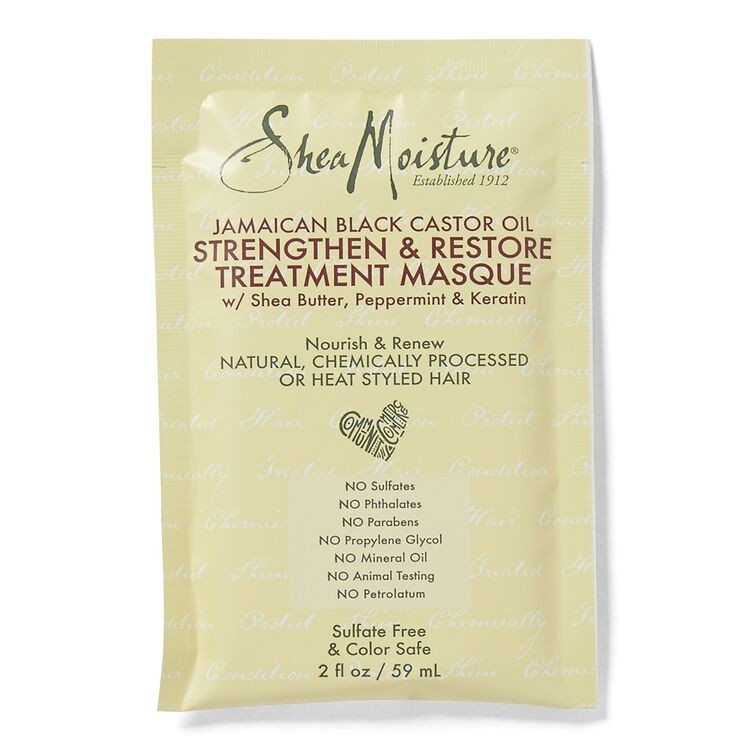 When I can't carry the product in packet or bar form, I utilize reusable travel size bottles to pack my products myself, as opposed to buying overpriced minis. This saves me a lot of money in the long run, but it's also more eco-friendly, which is something that I care about a lot.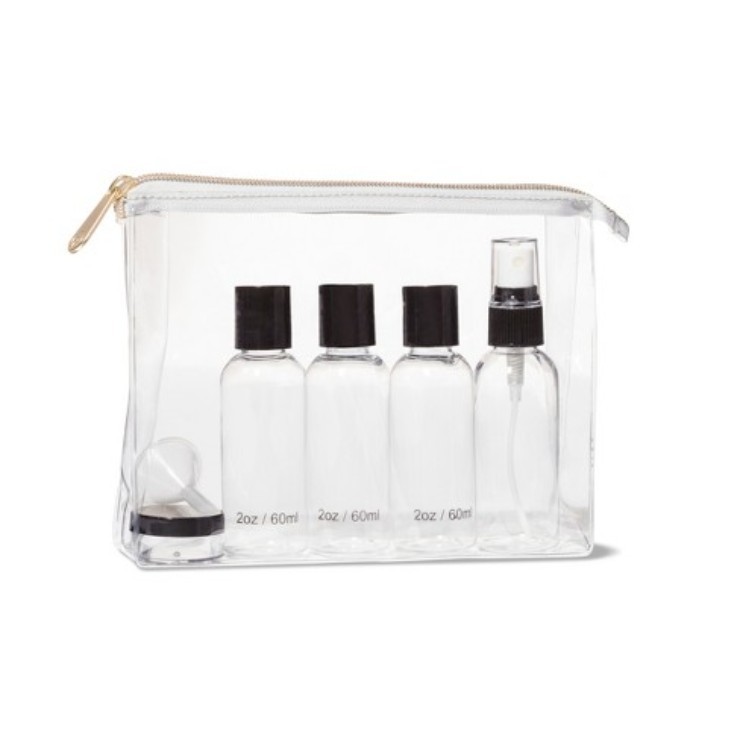 As you can see from the above photo, this travel size pack also comes with a spray bottle, which is absolutely essential for me while I travel. A spray bottle is a necessity for the Curly Girl Method even at home, but because I was going an extra day or two between wash days and didn't have time every morning to spend thoroughly refreshing my hair, I found myself depending even more heavily on my trusty spray bottle.
Speaking of extra time between wash days, it's impossible to make a travel essentials list without mentioning dry shampoo. Though while using the Curly Girl Method, I found that my hair stays cleaner for longer, while I was travelling there were days when I noticed an oil build-up and subsequent lack of volume. The only dry shampoo that I have used for years is Batiste (especially in their tropical scent), and I packed their travel size with me on the trip through Europe. It is hands-down the best dry shampoo and I will never use another.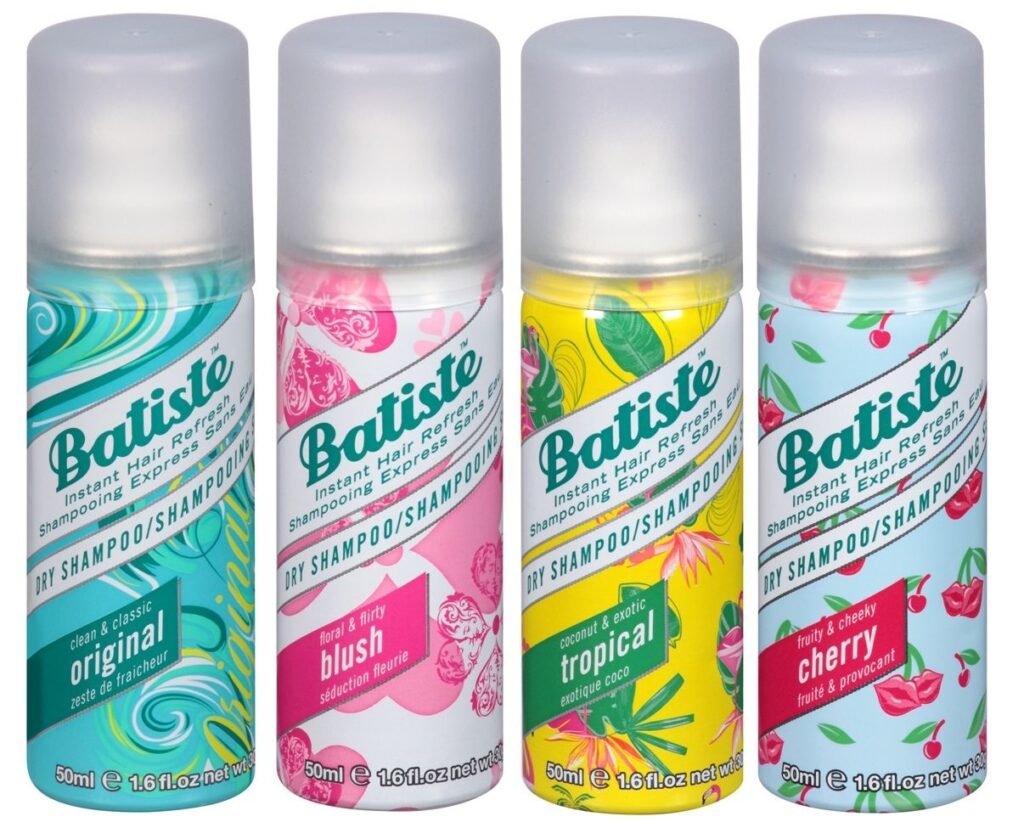 Finally, I bring my silk pillowcase with me whenever I travel. Since passive maintenance is so important to the CG Method, when I travel I lean even more heavily into it. Having my silk pillowcase with me cuts back on my morning frizz and makes my waves more manageable once I wake up, so I can be out the hotel room door faster!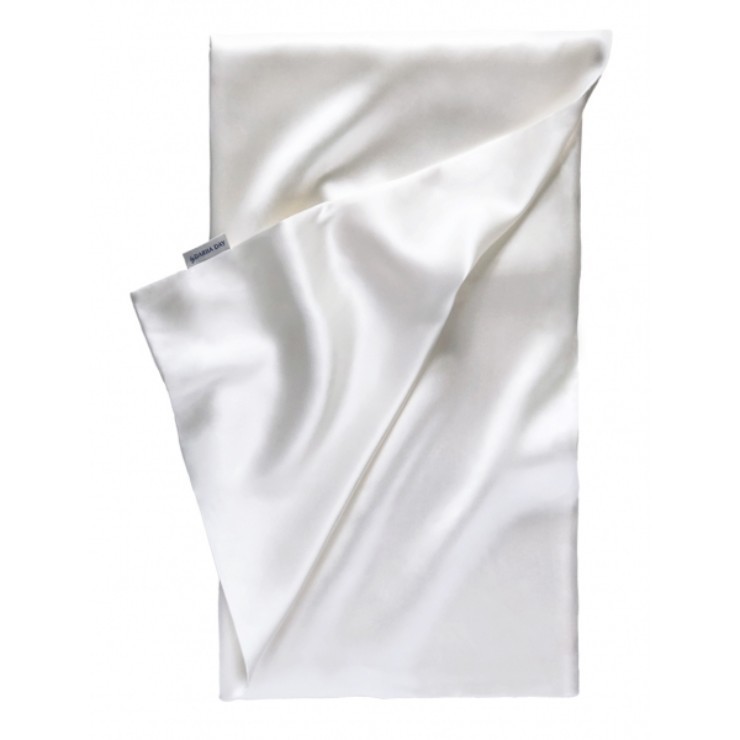 That's really all we want when we're traveling; to be out of the hotel and into the world.
Do you have what it takes to write about beauty?
Apply now and get published on RGNN!