My Carry-On Essentials for Traveling

My carry-on essentials for traveling | Courtney Stapleton
Wanna know what college students are wearing all around the world? If you have an #OOTD to share, apply now and get published on RGNN.org!
Traveling can be stressful, especially in today's COVID-19 world, but don't worry! I'm here to share the essential items that I pack in my carry-on bag every single time I fly.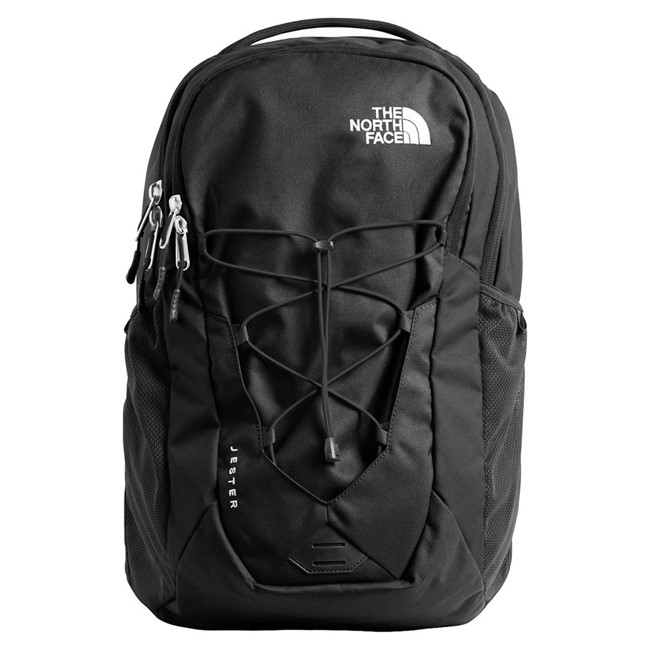 I pack everything in the list below into my North Face backpack and everything fits perfectly.
Water + Snacks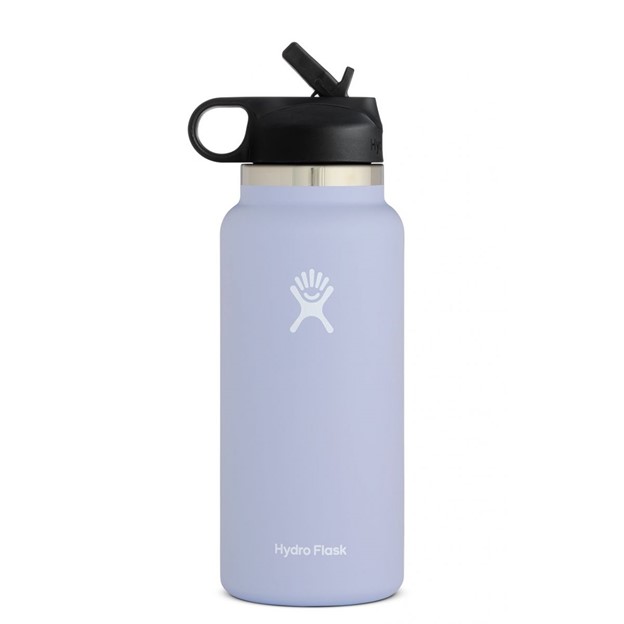 Having a water bottle while traveling is essential, especially during longer flights. I always bring my Hydro Flask because it keeps my water cold all day long. For snacks, I like to pack small grab-and-go type things like granola bars, dried fruit, crackers, cookies or nuts. Although most airlines provide a drink and snack in flight, it doesn't hurt to be prepared with extras to hold yourself over.
Medicine
It's important to always keep your prescription medication in your carry-on, not your checked luggage in case it would happen to get lost. I also like to keep a couple of over-the-counter medication in my carry-on for headaches or nausea.
Headphones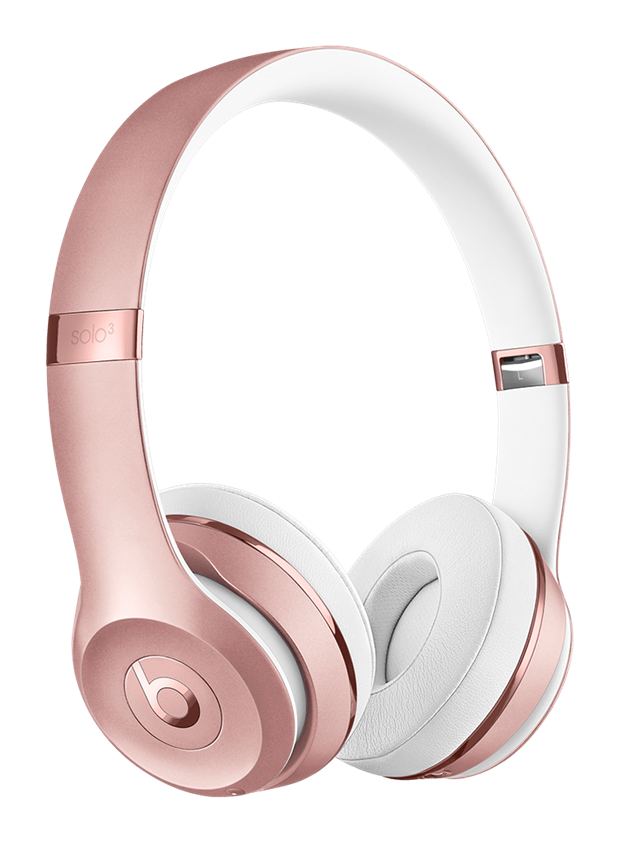 My go-to headphones are the Beats Solo 3 Wireless Classic All-Day Headphones. They have a super long battery life and completely cancel out the background noise on flights. That is especially important to me because I always try to sleep on the plane rides.
Devices + Chargers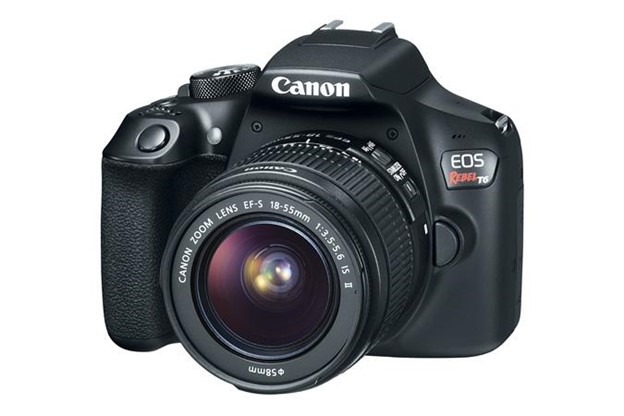 I like to keep my electronic devices inside my carry-on too, just so they don't get damaged when luggage is thrown on and off the plane. I always have my iPhone, Macbook, and Canon Rebel T6 camera with me along with any charging cables I might need. I used to always carry a portable charger with me, but over the years I've found that they don't hold a charge for very long and usually don't charge my device up, so I just rely on the outlets and charging stations at the airport. I keep my laptop in a hard, protective shell and place it in the padded section of my backpack for extra cushion. My camera stays inside its carrying case and that goes inside the backpack for added protection.
Wallet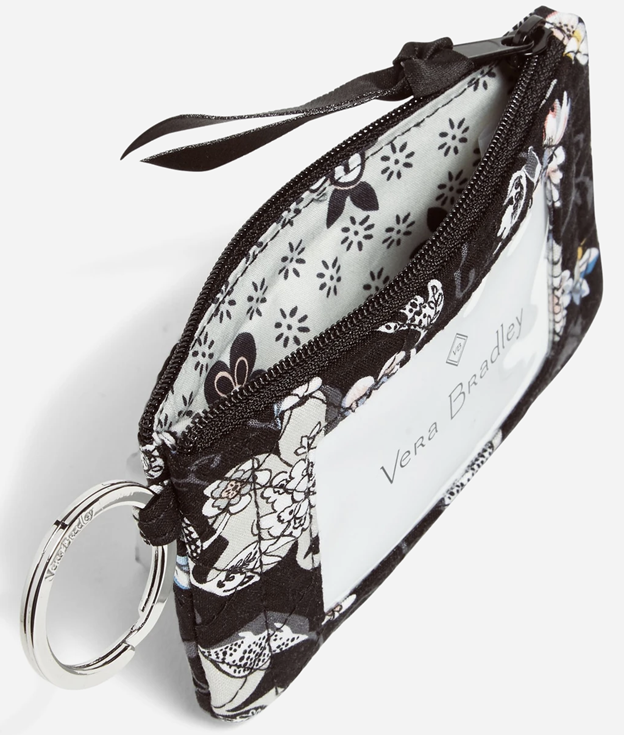 I'm not the type of girl who carries a large wallet, instead, I use the Vera Bradley Zip ID lanyard. It's big enough to hold any of my ID and credit cards, along with some extra cash and tickets that I might need. The lanyard is great because I can keep my hands free by hanging it around my neck.
Neck Pillow
This item is something I've recently added to my essentials list, and I always ask myself why I didn't get one sooner! Sleeping on a plane is never very comfortable, but having a neck pillow has definitely saved me from some aches and pains. I would avoid buying one when you arrive at the airport because they're usually pricey, instead try to find one at a local store or Amazon.
Personal Care Items
I always carry lip balm and hand sanitizer with me daily, so those are the basic personal care items I pack into my carry on. I've been loving my PopSockets x Burt's Bees phone grip because I can easily access my lip balm and don't worry about losing it. If I have a long flight, I might back a few things extras such as deodorant, dry shampoo, and face wipes.
Sweatshirt/Cardigan
Maybe it's just me, but flights are always so cold and by the time I get off the plane I feel like I've been in a freezer for hours. If my arrival or departure destinations are warm, I try to still pack a heavier top like a crewneck or cardigan to keep me warm on the flight. Then when I arrive and leave the plane, I can just slip the extra layer back into my bag
Have amazing style? Wanna share your #OOTD? Apply now and get published on RGNN.org!