Creating Your Very Own Fabric Wall Art DIY

Creating your very own fabric wall art | Deanna Olivia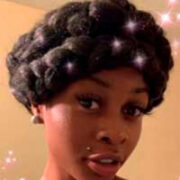 Deanne Olivi L
Savannah College of Art and Design | USA
Deanne Olivi L is from Atlanta, Georgia and she has…
Since you've been in the house for quite some time, why not glam up your room or living space with a fun fabric wall art creation, done by you!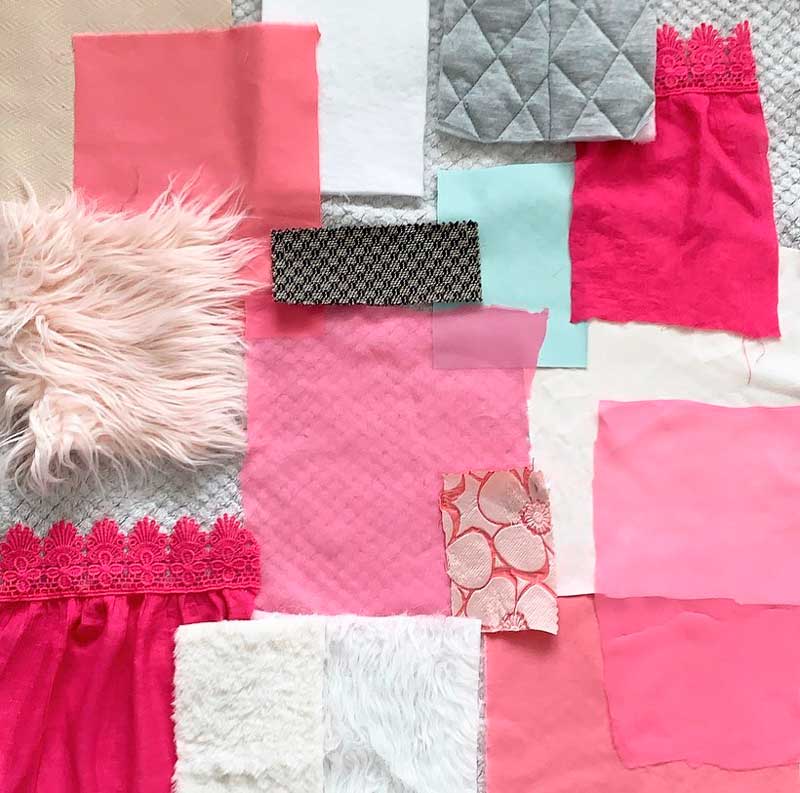 Materials You Will Need:
Your favorite fabric scrap samples
Needle and thread (hand sewing) or a domestic sewing machine
Small, thin nails
Fun, small accessories
How-to:
Pick your favorite fabric scrap samples.
Lay your samples out in the way you would want your art piece to look on the wall. Use this stage to either hand sew or machine sew the pieces together once you lay them out to your liking.
Take your beautiful fabric wall art and nail the corners to the wall.
At this stage, you can add any small hanging accessories or pieces to your decor design.
Congratulations! You made your very own fabric wall art piece.
Do you want to see more of awesome fabric wall art creations? Check out @dessertcakecloset on Insta!
Do you have what it takes to write about fashion?
Apply now and get published on RGNN!