Chic Rose Petal Dress #OOTD
#OOTD chic rose petal dress with VOGUE by Madonna | Deanne Jones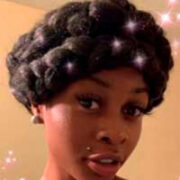 Deanne Olivi L
Savannah College of Art and Design | USA
Deanne Olivi L is from Atlanta, Georgia and she has…
Check it out my runway walk in one of my chic rose petal dresses I designed with delicate frills and volume. The garment reflects the idea of haute couture and the dress is perfectly paired with white chic ballerina flats that allow you to create a bow at your ankles.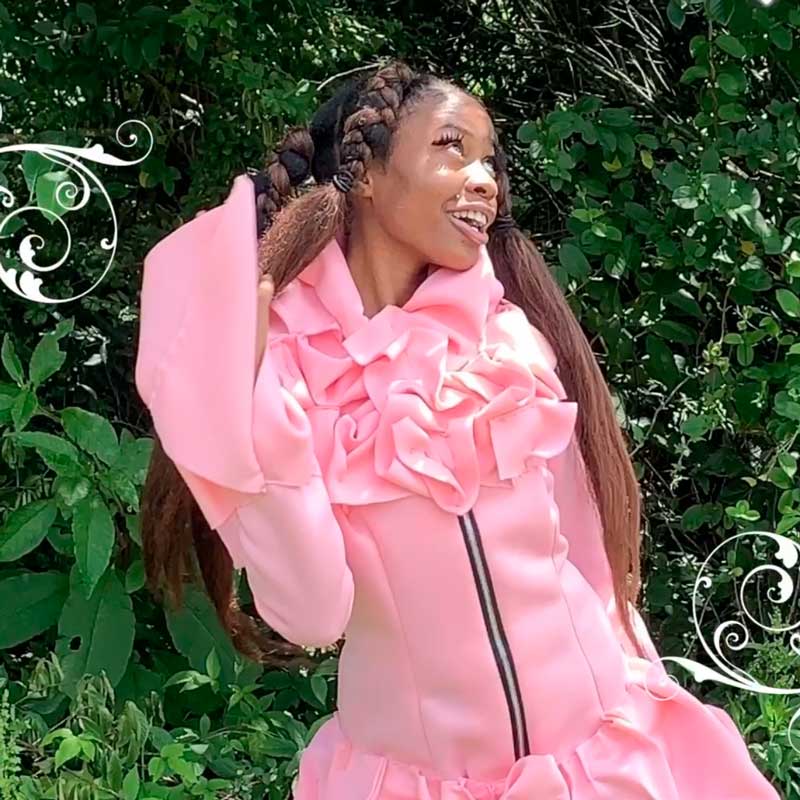 The song is VOGUE by Madonna. We love you diva!!
Have amazing style? Wanna share your #OOTD? Apply now and get published on RGNN.org!