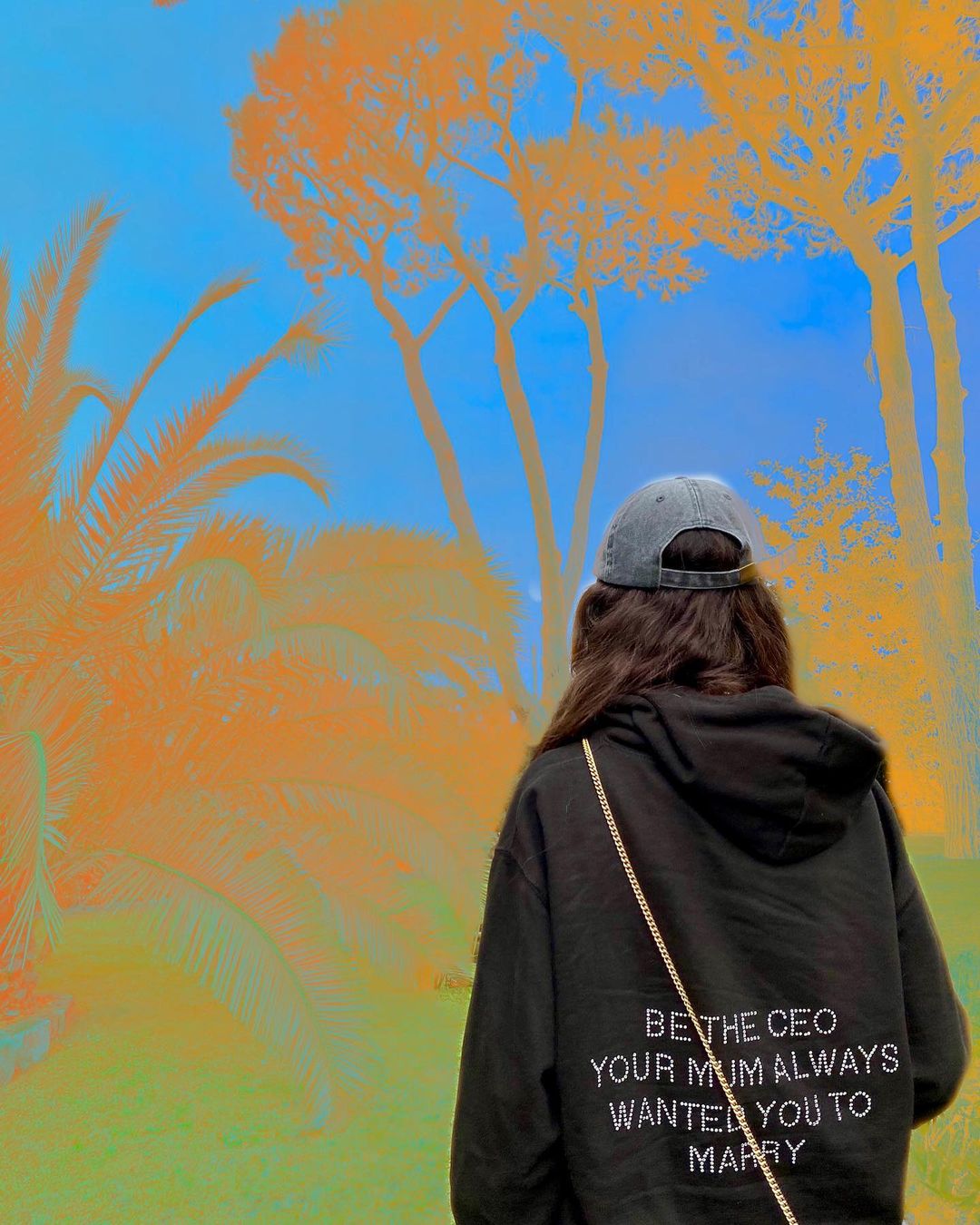 A Whole Statement | Chiara Caballero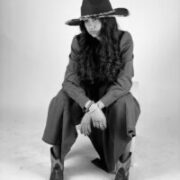 Chiara Caballero
Marangoni Fashion Institute | Italy
Denim and fashion have been in a romantic relation since…
Wanna know what college students are wearing all around the world? If you have an #OOTD to share, apply now and get published on RGNN.org!
"Be the Ceo you mom always wanted you to marry". Isn't amazing how clothes can become an instant statement and talk by itself?, I am still repeating myself and those who surround me, take advantage in any way of fashion, it will completely make the difference if you know the right way to go in terms of clothing.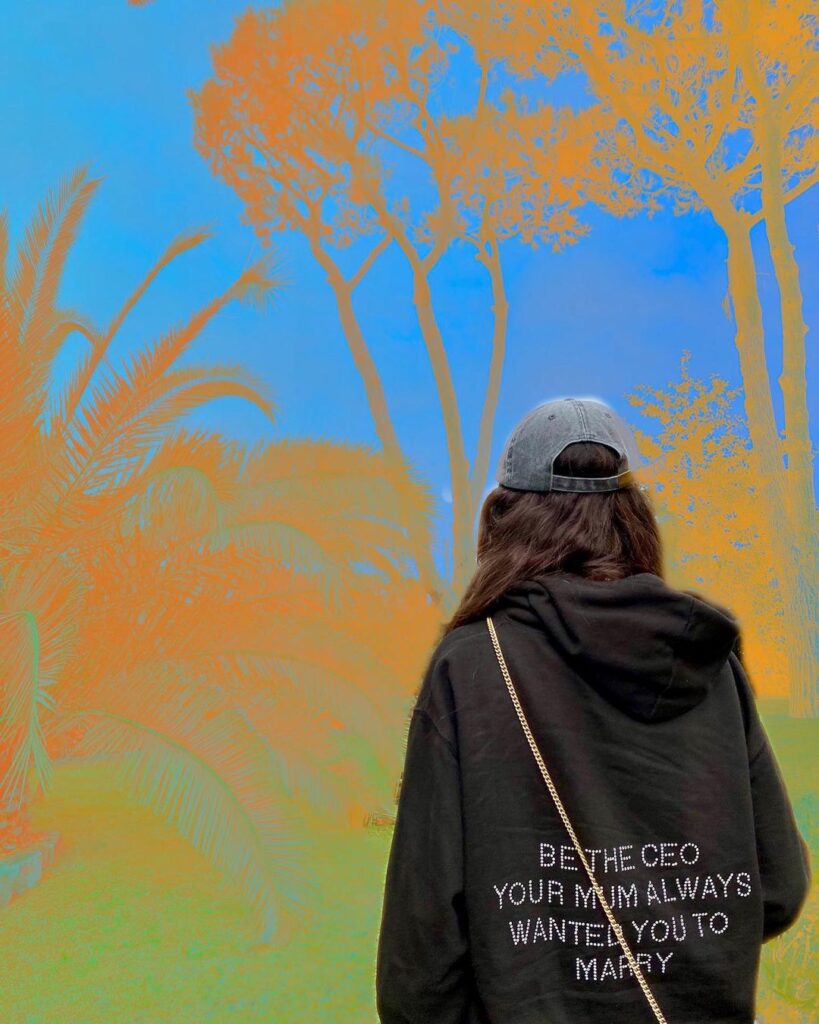 Get Chiara's Look
Hoodie  from Dafiti  | Similar style from Etsy , €35  Euros
Have amazing style? Wanna share your #OOTD? Apply now and get published on RGNN.org!