10 Ways to Incorporate Classic Blue in Your Outfits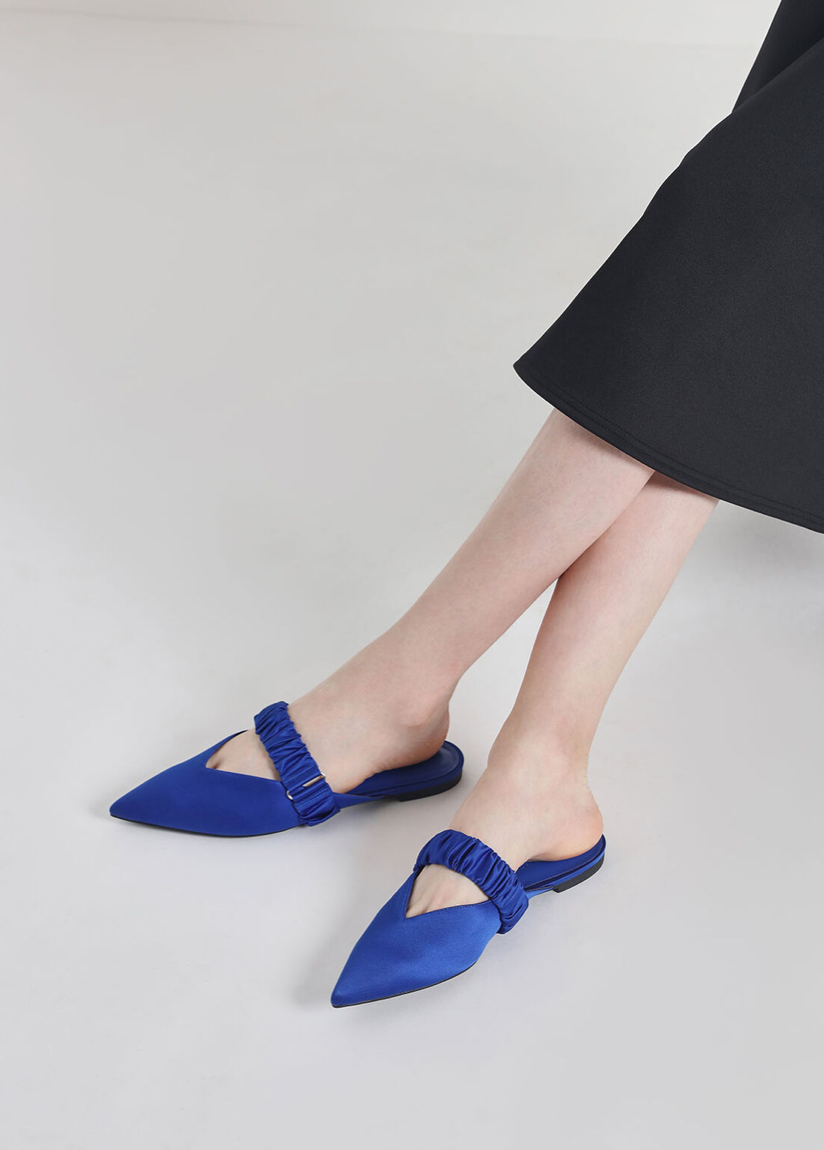 Ruched Band Mules by Charles & Keith
Let's admit it. We love trends. The latest TV show, memes, dance moves, makeup…we want it all. However, fashion is a tricky one. Why? Because many fashion trends are not suitable for daily wear. But don't worry, we got you. Instead of going after crazy trending styles, let's shift gears and explore the color of the year.
Pantone's color pick for 2020 is Classic Blue, elegant yet vibrant color that reminiscences the sky at dusk. A single color is more versatile than a specific style or trend. We have more options and freedom to get creative with our looks.
Here are some ideas for adding the pop of Classic Blue to your outfits:
A Class Blue Cropped Top – Your Stable Item 
A Classic Blue Hoodie – The Cozy Fit
A Pair of Classic Blue Joggers – The Sporty Look 
A Classic Blue Mini Dress – Summer is Here 
A Class Blue Polka Dot Top – Cute Parisian Vibe
A Classic Blue Romper – Sleek and Edgy 
A Pair of Classic Blue Mules – Simple but Bold 
A Classic Blue Bag – Your Statement Piece 
A Classic Blue Tie-Dye Sweatshirt – The Vintage Look 
And Finally, Classic Blue Accessories – Highlights Your Fit 
Now it's your time to try! Feel free to share your Classic Blue outfits with us @rooster_gnn.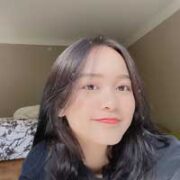 Dina Yang
Dina Yang is a junior at Boston University, majoring in marketing and strategy at the Questrom School of Business, and minoring in advertising at the College of Communication. She hopes to work for fashion, cosmetics, or entertainment companies, focusing on content creating, digital marketing, or product advertising.