The Hottest Trends this Summer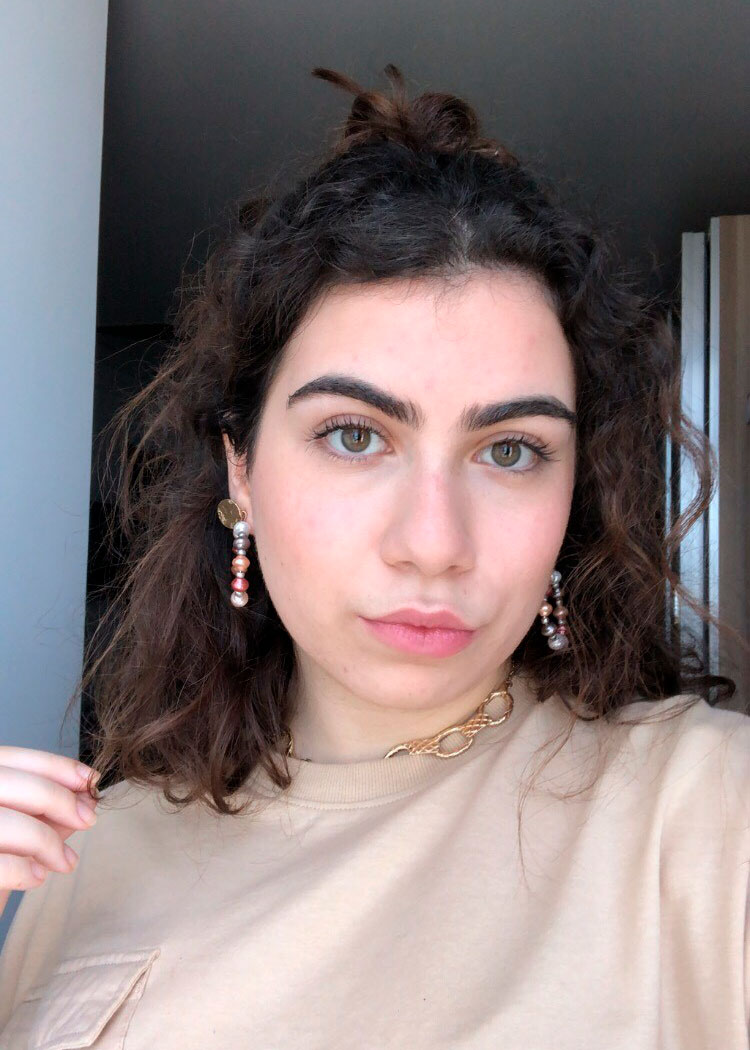 The hottest trends this summer | Haya Jadayel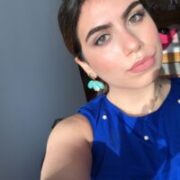 Haya Jadayel
American University of Beirut | Lebanon
Haya Jadayel is a student at the American University of…
Summer is probably the season that allows you to accessorize the most. Also, all the fun and bright colors finally get to make it out of your wardrobe and shine in the sun.
Here are my top 5 accessories for summer 2020:
Oversized Accessories
Layering chunky jewelry pieces are the way to go for summer. They instantly add a pop to your outfit and the best part is any color, material, and style works! A trend made for everybody.
Multicolored Accessories
Want to be teleported back into the 70s and 80s this summer? Colored accessories are a win! They add color and youth to any outfit and are definitely essential this summer.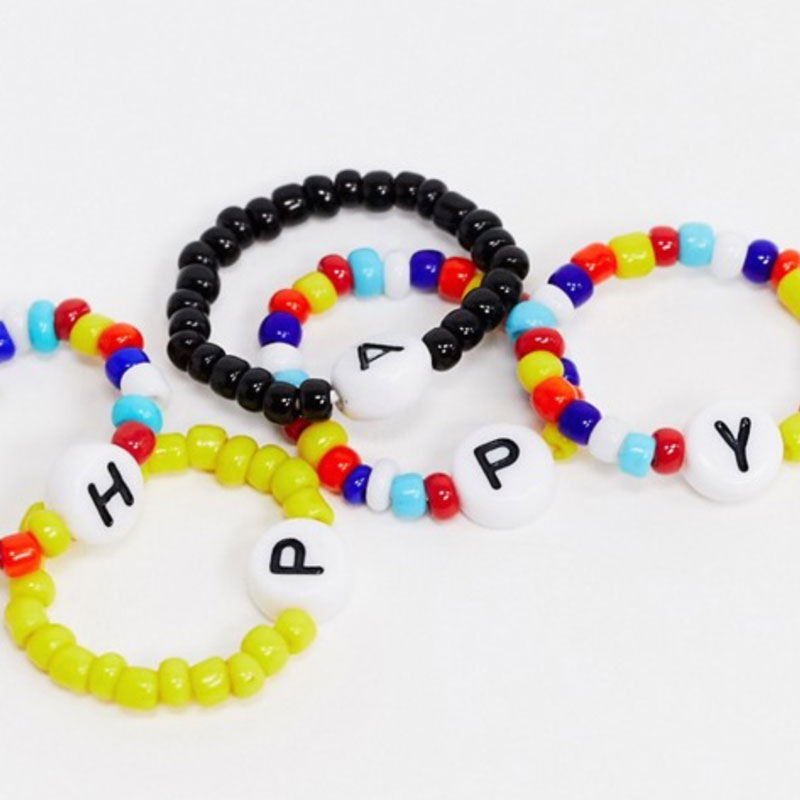 Hoops
A trend that's been doing on for a while now, but has made it's way to the top this summer. Throw on a pair of hoops – any size, shape, and color and get going!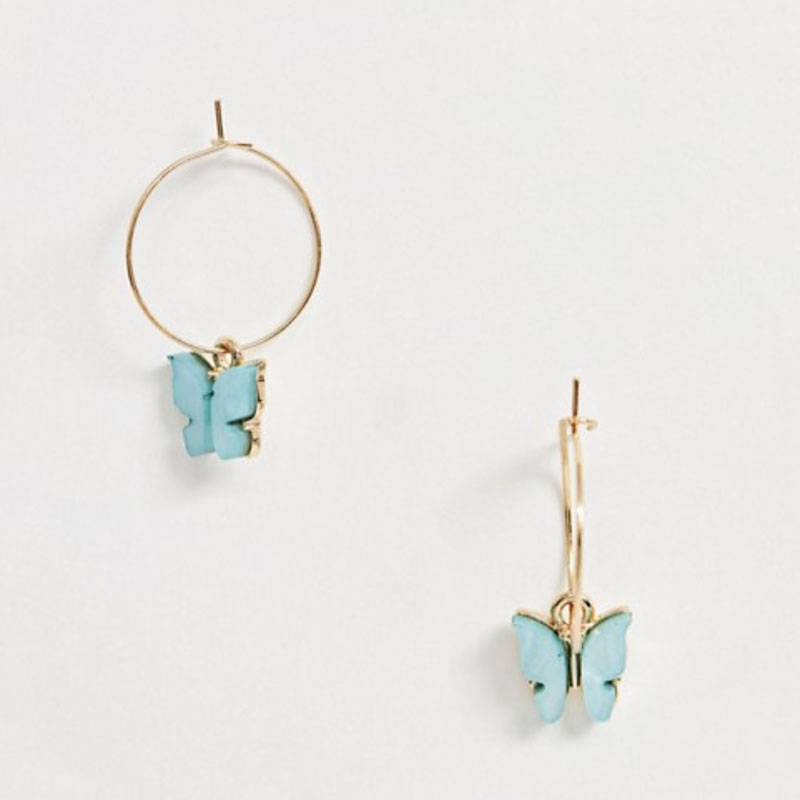 Pearls
Pearls come from the ocean and we swim in oceans in summer (maybe not this summer to due to COVID-19 but we sure wish we did! Anyway, pearls = ocean = summer. You can rock them in many ways and avoid looking like an old lady. Chokers and earrings are the trendiest pearl pieces.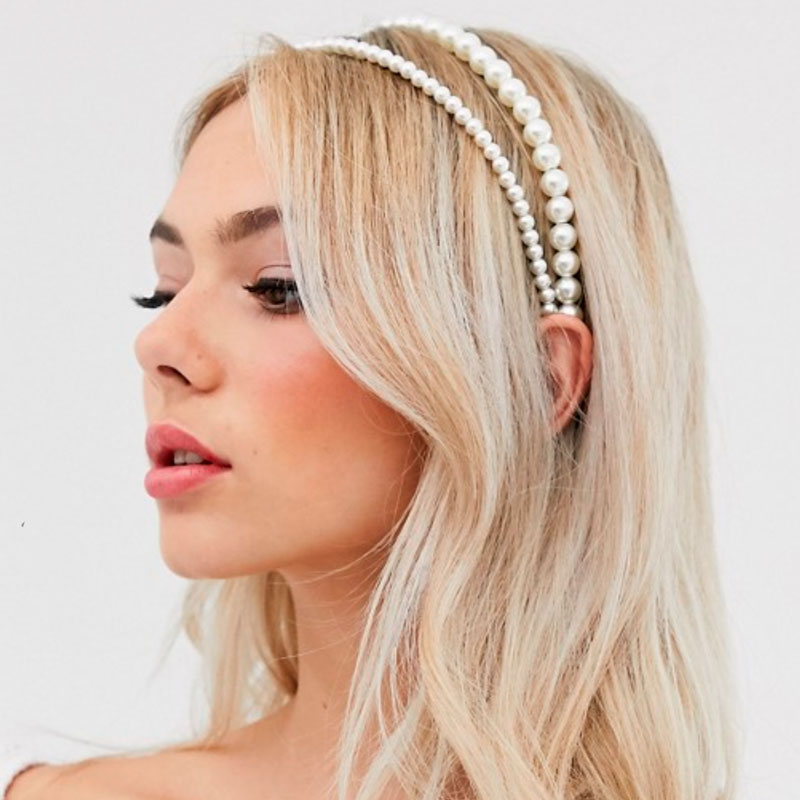 Crew Socks
Wanna wear sandals this summer? No problem. Just put on some cute crew socks to go with it and you're 2020 summer look is done. Freshest pair of kicks? Pair them with crew socks and your street style look is fire.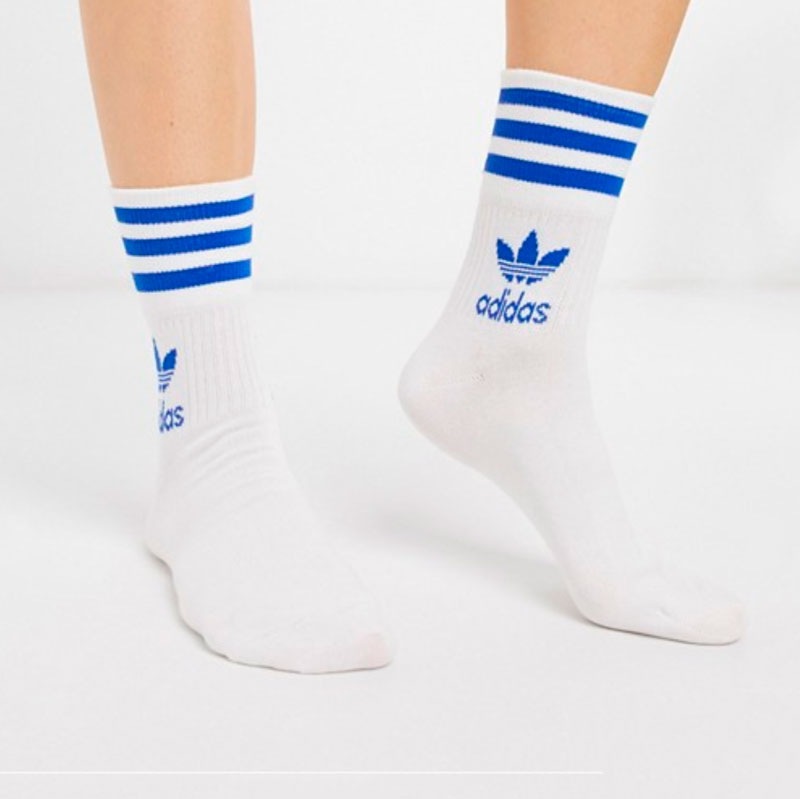 Do you have what it takes to write about fashion?
Apply now and get published on RGNN!