#OOTD: Follow Me Around Town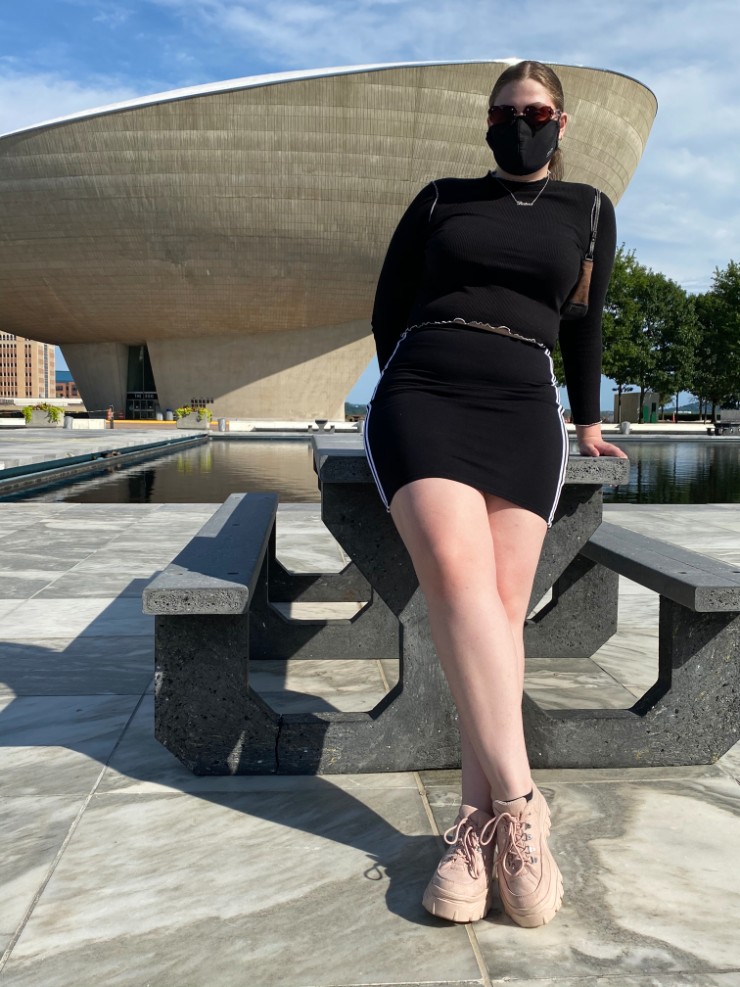 My #OOTD | Raina Von Zerneck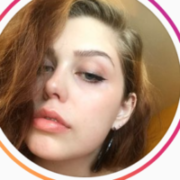 Raina von Zerneck
SUNY at Albany | USA
Raina is a 4th year undergraduate student studying Psych and…
Wanna know what college students are wearing all around the world? If you have an #OOTD to share, apply now and get published on RGNN.org!
Two years ago, I moved from NYC all the way upstate to Albany, NY to attend college. These two cities have different atmospheres, yet both capture essential pieces of what living in New York feels like. There are aspects about both places I love, and while I may be biased towards my home in NYC, there are still experiences in Albany you would never be able to have downstate.
Follow me around downtown Albany where you can see my #OOTD and some of the first places I visited after moving upstate!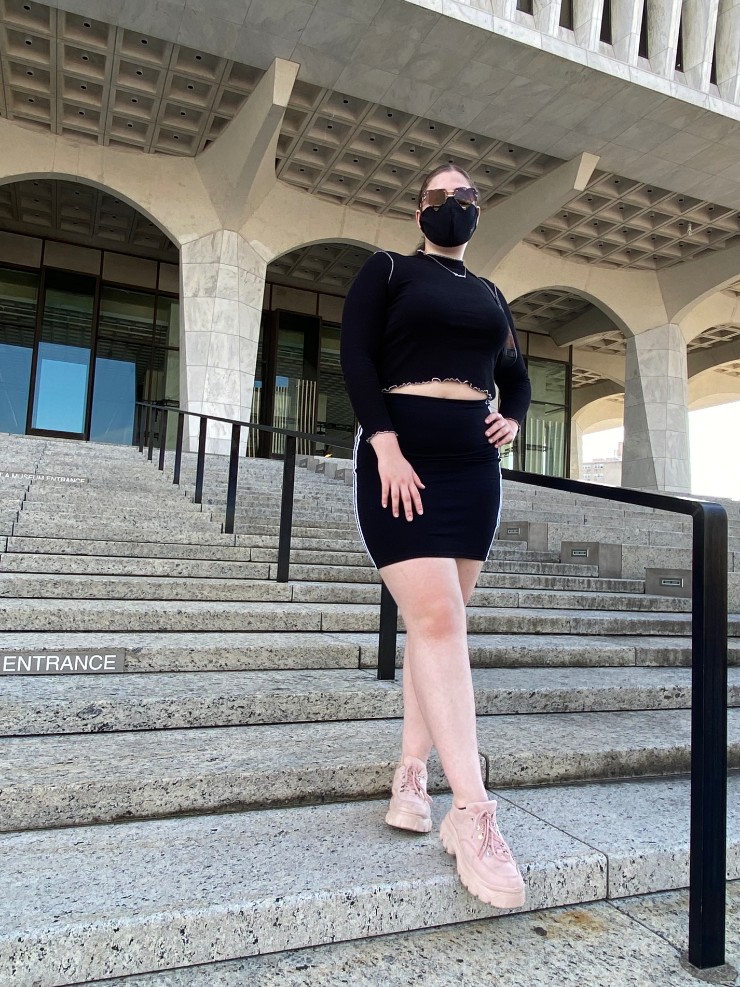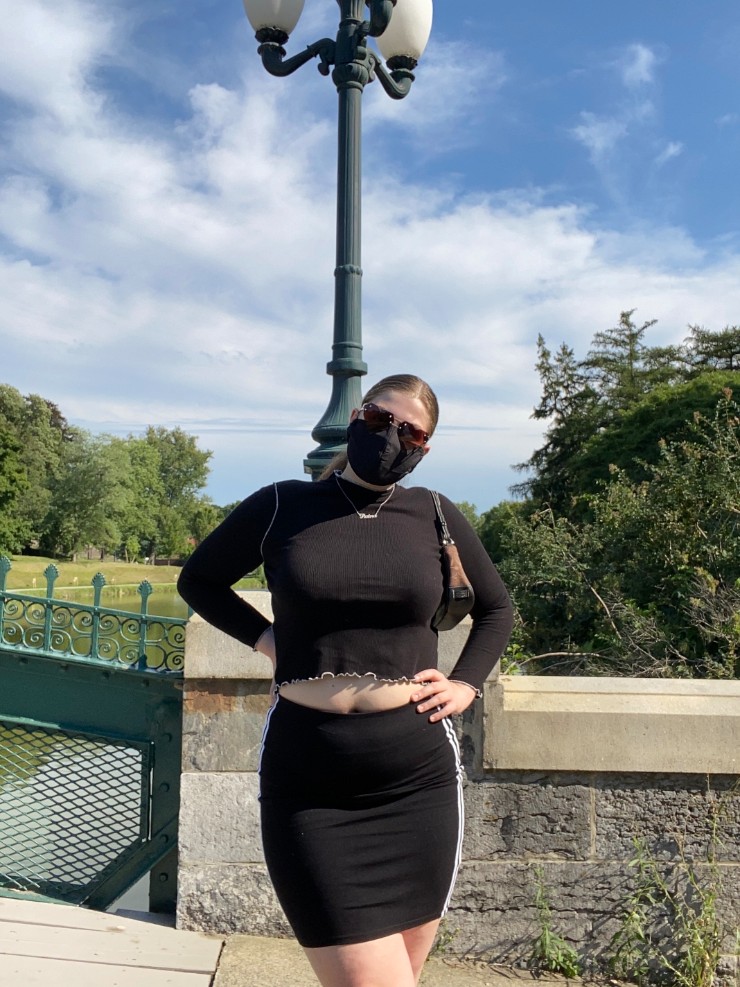 Me in front of an art installation | Raina Von Zerneck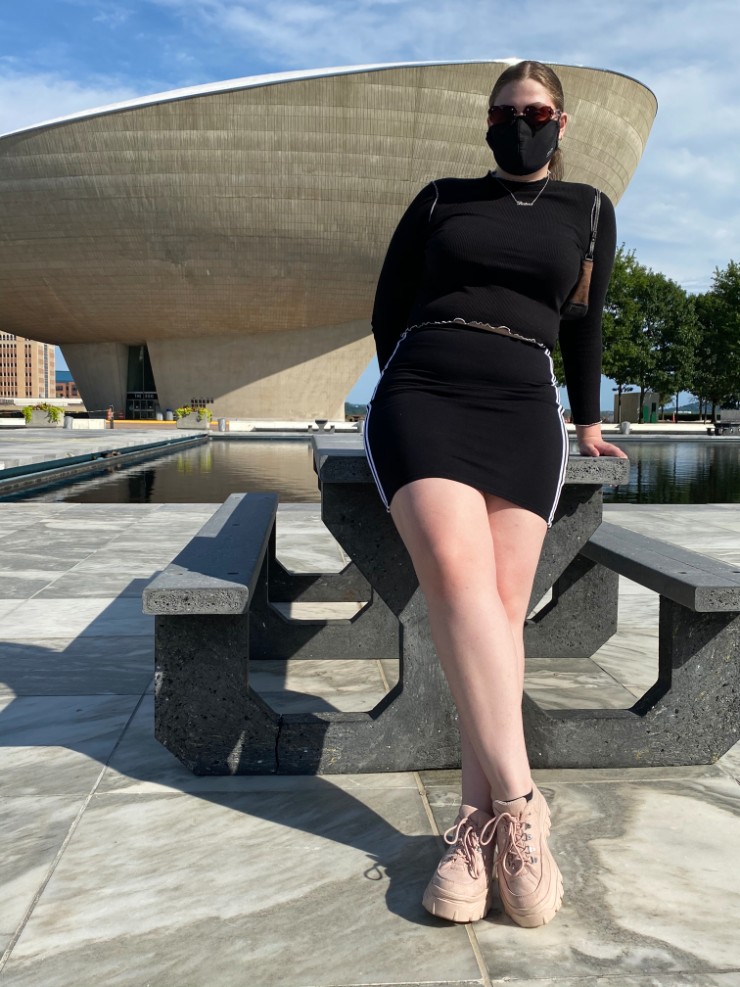 Get my look!
If you're interested in any of the items I am wearing, here are similar items to purchase below:
Have amazing style? Wanna share your #OOTD? Apply now and get published on RGNN.org!