Chest Makeup To Spice Up Your Wardrobe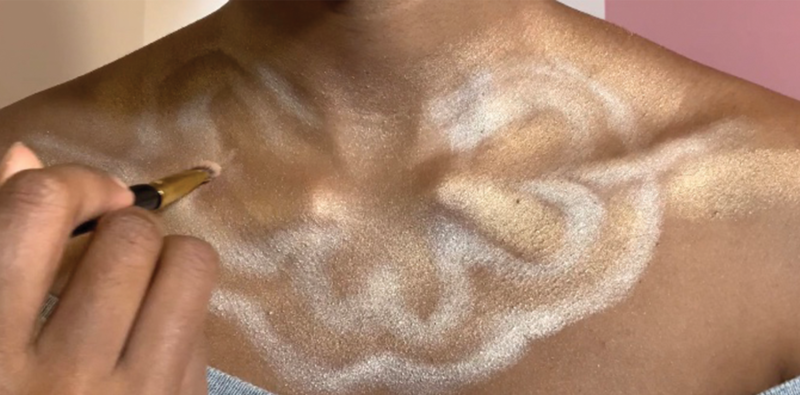 My chest makeup | Deanne Jones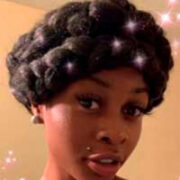 Deanne Olivi L
Savannah College of Art and Design | USA
Deanne Olivi L is from Atlanta, Georgia and she has…
Wanna know what college students are wearing all around the world? If you have an #OOTD to share, apply now and get published on RGNN.org!
Have you ever wanted something that adds a little girly fun to your wardrobe? Try Chest MakeUp! Use beauty products to make yourself a work of art. I used Bebe's Diamond Highlight and King Highlight to achieve this look.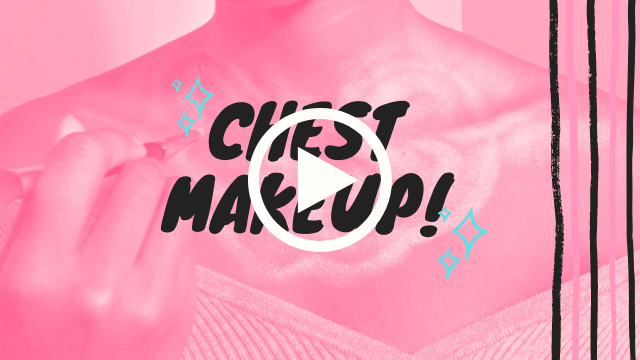 I hope this adds some glitter to your day! If you are interested in more Chest MakeUp Art, check out the Lacelet Factory. You may like some of our other pieces such as the Love Note and Flower Blossom.
Products: Bebe Studio Face And Eye Kit
We are also on Pinterest as well.
Have amazing style? Wanna share your #OOTD? Apply now and get published on RGNN.org!