GRWM: Pink Rose Makeup Look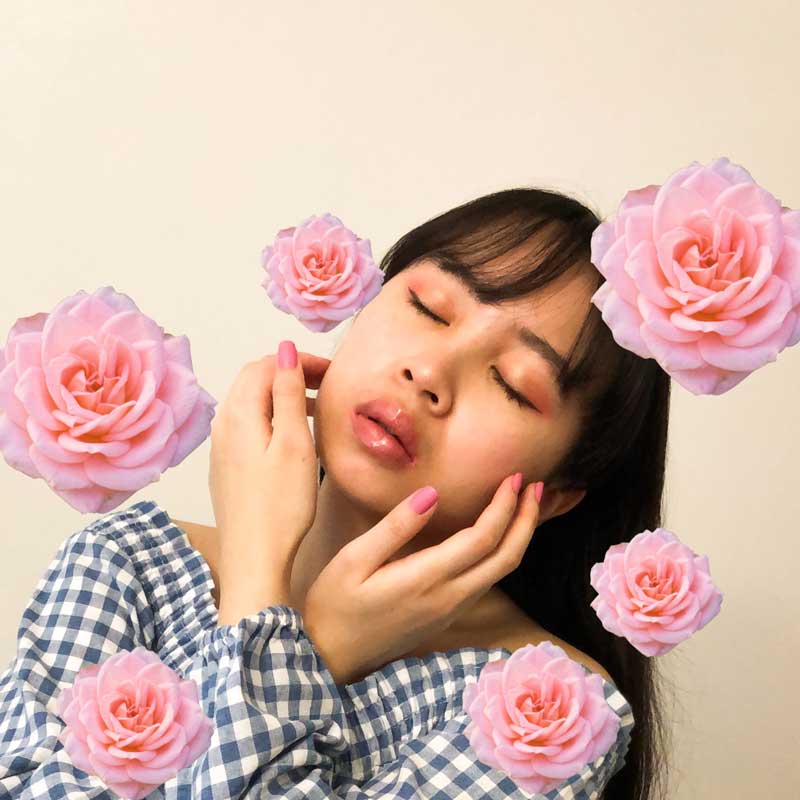 Pink rose make-up look | Eileen Nguyen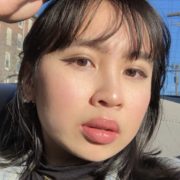 Eileen Nguyen
Rutgers, The State University of New Jersey at Newark City Hall | USA
Eileen Nguyen is from New Jersey and she goes to…
Roses are flowers that symbolize elegance and even distress. Roses happen to be my favourite flower, and my grandma grew some pink roses in her garden. It inspired me to create a makeup that's different than normal, but still simple enough to wear on an everyday occasion.
I put on the basics first, concealer and brow gel. So it's time to delve into the main aspect of this makeup look, the eyeshadow.
I used the Sailor Moon palette from Colourpop Cosmetics, which contains an array of colors that coordinate with the anime's style. To start off the makeup look I used Moon Castle, which is the top right brown shade. This acted as the transition shade and I just put that all over the top crease of my eyes.
Next, I used the shade Tuxedo Rose, which is the second pink color on the bottom left. Tuxedo Rose is the name of the masked hero and Sailor Moon's love, who is iconic for his entrance in the show. He would throw a rose, which was elegant but also showed that a rose could also be dangerous. I put the shade on the outer corners of my eyes and used circular motions to blend it into my crease. I also used the excess amount on my brush to put it in the inner corners as well.
I wanted to add a little more darkness to the look, since the roses in my grandma's garden also had some dark depth in them, but also because roses have a dark side to them due to their thorns. I used the shade Love, which is the shade next to Tuxedo Rose. I used a smaller dense brush to lightly tap the shade into the outer corners of my eyes and used circular motions to blend it in with the other shades.
To complete the eyeshadow look, I added some shimmer. I used Full Moon, the first left shimmer shade in the middle row. It has gold pigments, which I thought would be perfect to add because it has a glistening effect. Usually in cartoons, when something glistens there is a gold shimmer animation surrounding it, which is what I wanted to portray.
For a more delicate look, I also added a light silver shimmer in the inner corners of my eyes. I used this glitter eyeshadow from Etude House. I decided to add brown eyeliner to make the eye makeup look sharper.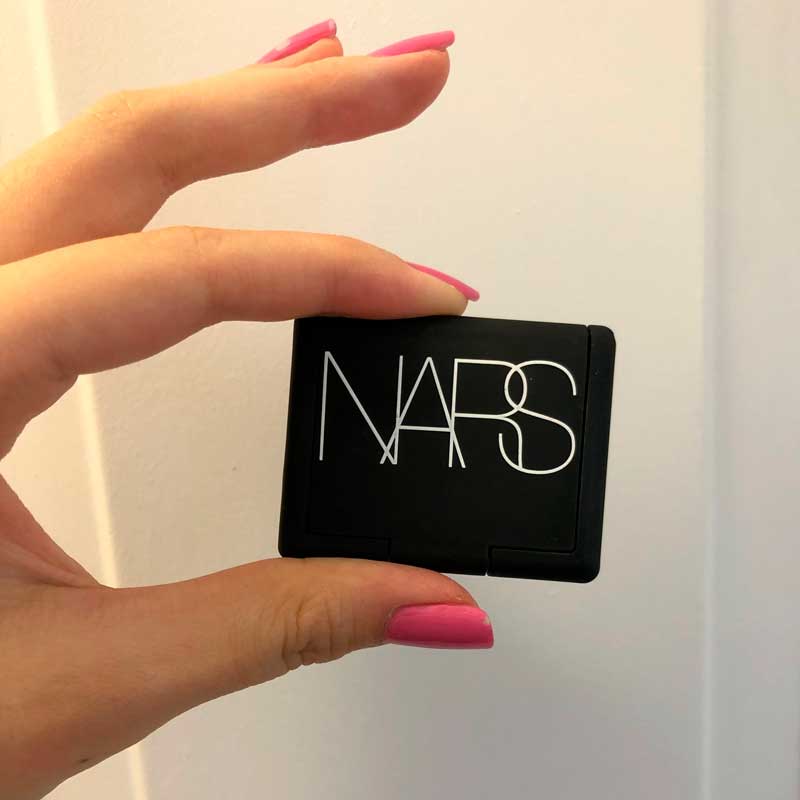 Continuing the face makeup, I had to add some pink blush to get that pink rose effect. I wanted something subtle since the eyeshadow look was already a statement of its own. I decided to use the Nars blush in the shade Orgasm. This blush is pigmented and adds just the right amount of blush for the cheeks.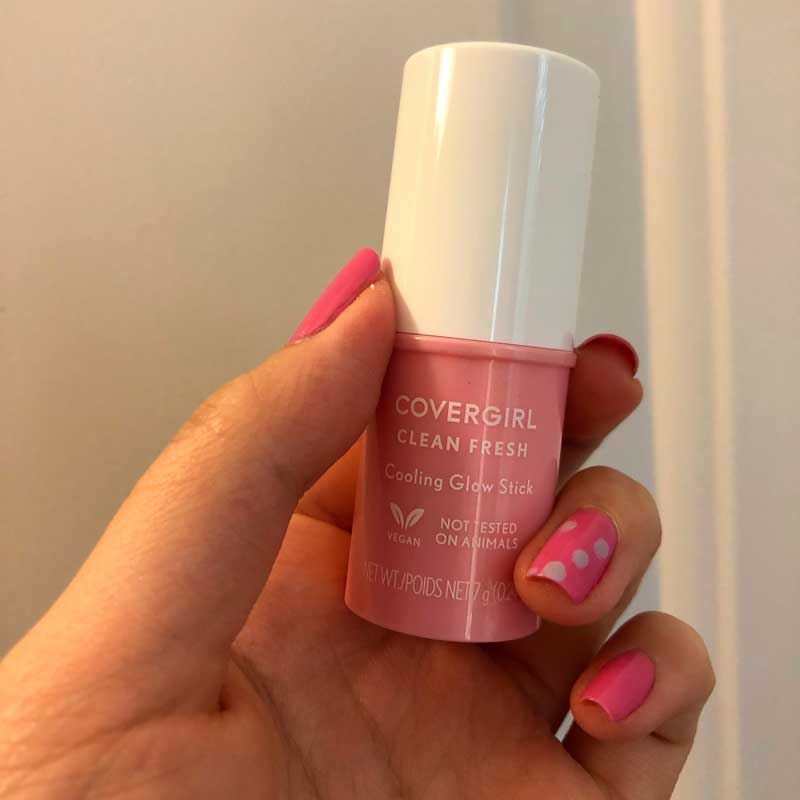 For highlight, I used the Covergirl cooling glow stick. It's been very hot lately so this cooling stick helps to keep my face cool while looking dewy.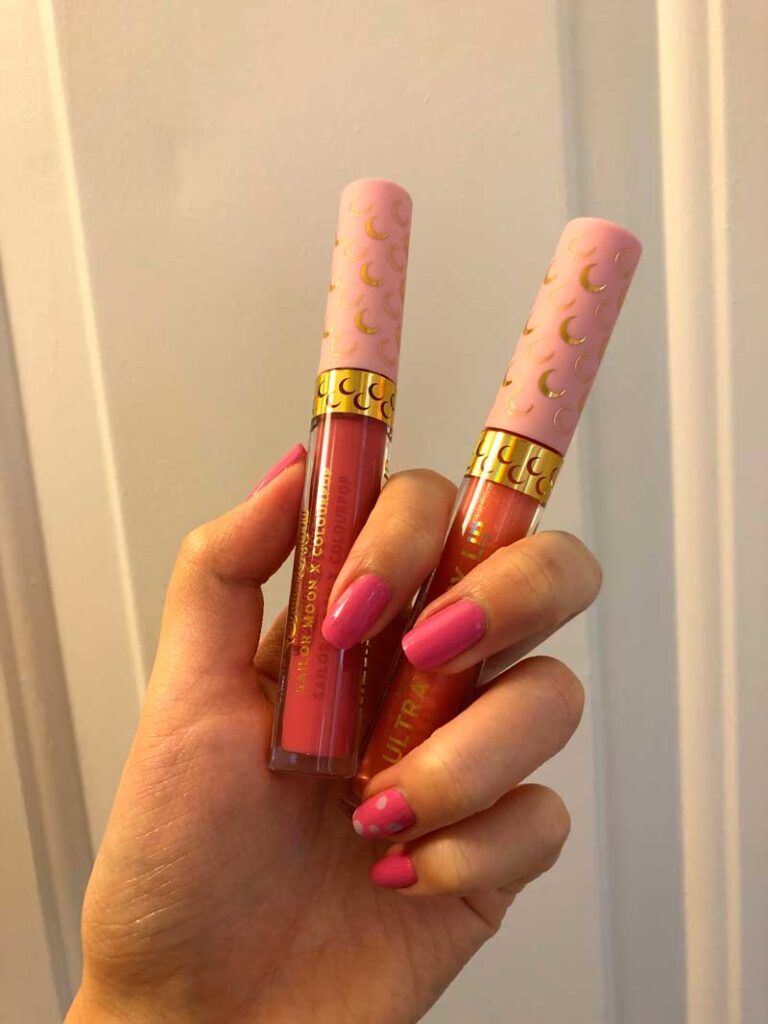 For lips, I used this Sailor Moon lip bundle that contains a lip blot and lip gloss. A lip blot is basically a lighter formula than a liquid lipstick. These shades together create a heavenly glossy lip that's the perfect enhancement for lips.
Finally, I put on mascara to lift my sparse lashes and the pink rose makeup look is done!
Do you have what it takes to write about beauty?
Apply now and get published on RGNN!