My GRWM: Getting Ready for a Day at Work at Victoria's Secret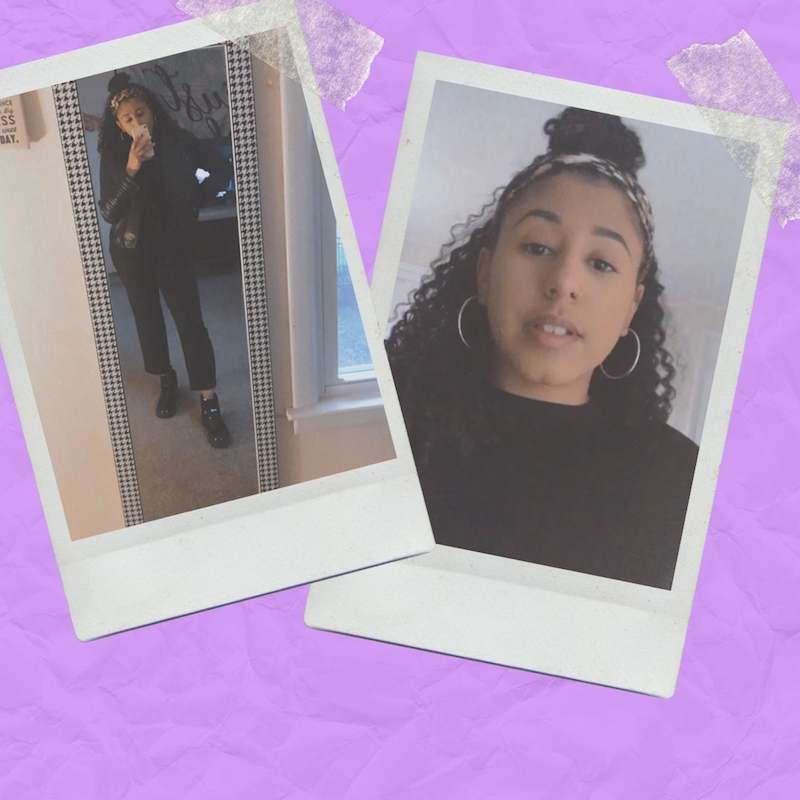 My GRWM for Victoria´s Secret | Julissa Ramirez
We have the DL on how college students from all around the world get ready. If you have GRWM routine to share, apply now, and get published on RGNN.org!
Getting ready for work in retail can seem pretty predictable—all-black attire, no jeans, no sneakers. But for me, when preparing for a shift at Victoria's Secret, I try to have a little bit more fun. Check out these videos to get ready with me and see what I mean.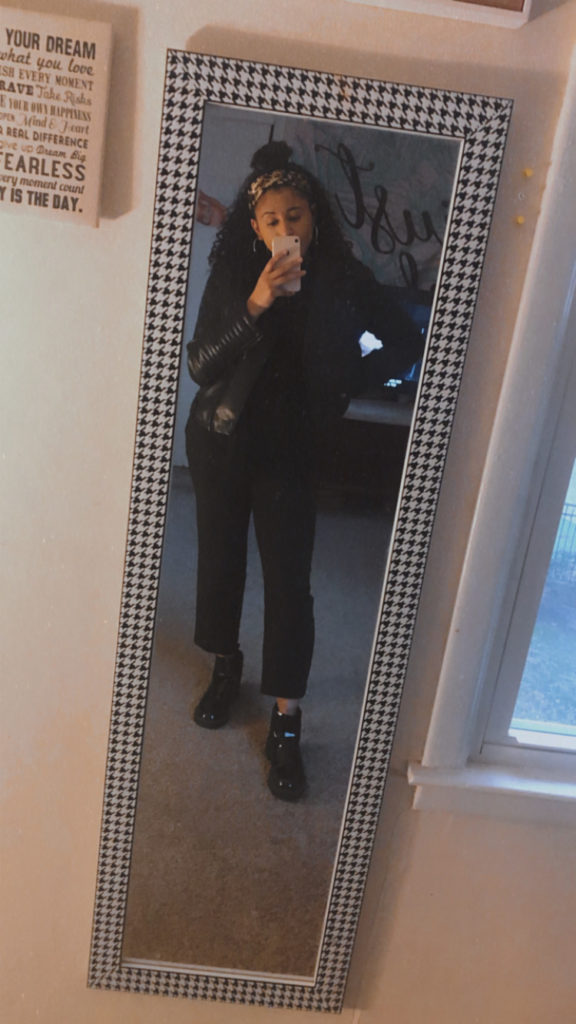 Get my look ✨
Have a GRWM routine you wanna share? Apply now and get published on RGNN.org!