My Basic Style Tips & Closet Staples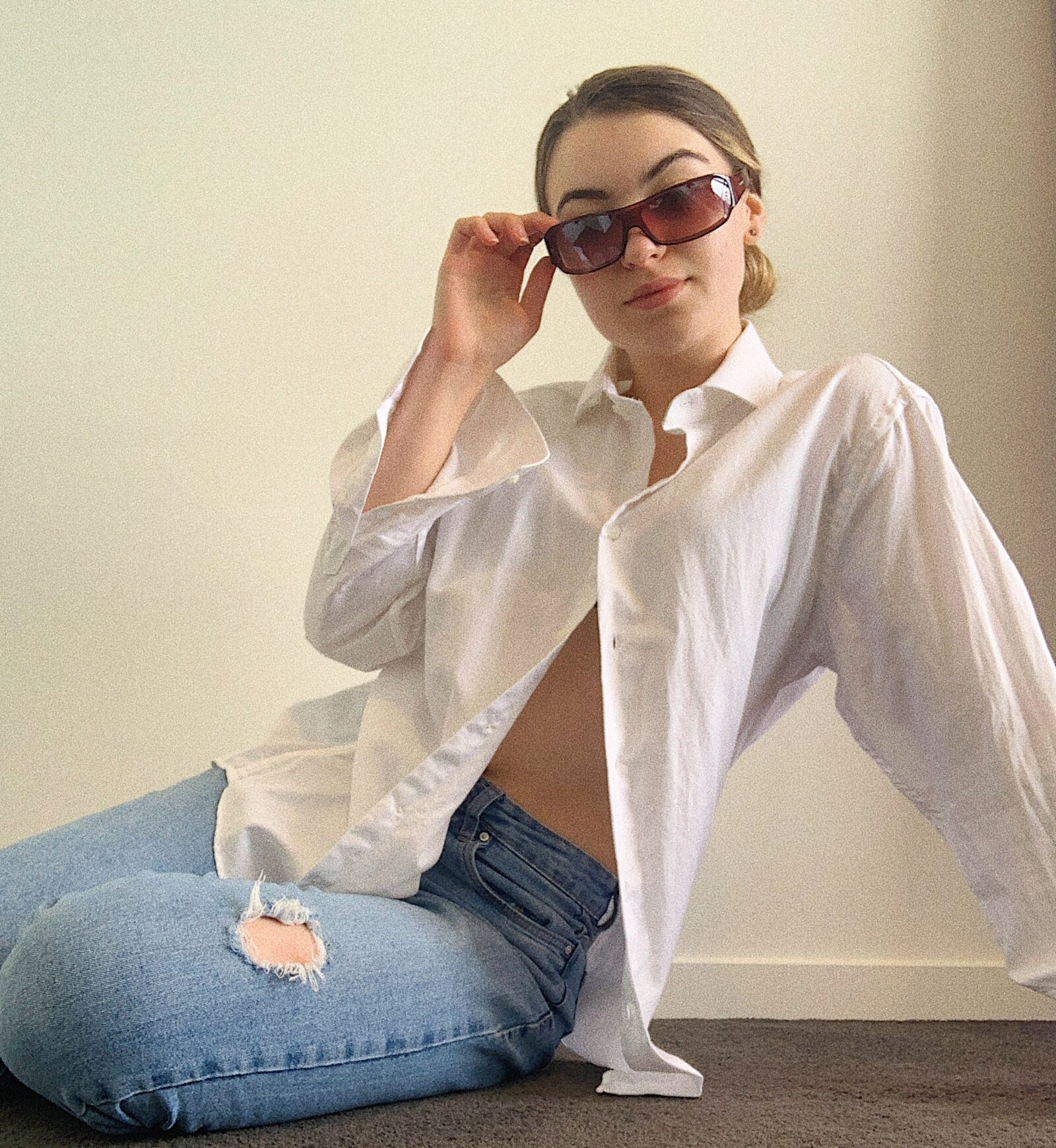 My basic style tips & closet staples | Valentina Baker
Wanna know what college students are wearing all around the world? If you have an #OOTD to share, apply now and get published on RGNN.org!
Fashion is all about experimentation, but it's also about knowing what looks best on you or feeling put together. So, I'll break it down simply: when it comes to your closet, you want to have 3 types of pieces; classic, interchangeable and unique. Classic pieces can include a quality pair of jeans, white button downs, blazers, leather jackets, basic tees, etc. Interchangeable pieces are similar to basics in which they can be added, layered, and matched with different looks easily. Finally, everyone should have a few unique, statement pieces that turn heads anytime you have special occasions, or simply just for a confidence boost. Having a carefully curated closet that focuses on quality in terms of material and design makes styling yourself every morning that much easier, and it can really help you look put together on a daily basis. Let's be honest, as cliche as it may sound, if you know you look good, it can help you feel good too.
If you're still a bit confused as to what this "carefully curated closet" looks like, Check out some of my staple pieces that I have in my closet, how I categorize them, as well as my styling tips for wearing them below!
Leather & Suede Jackets
Leather jackets (of all colors and styles, although basic black is definitely a go-to) are an easy way to add effortless style to your outfits and layer, definitely a staple for both women and mens closets.
Quality Jeans
Finding the perfect pair of jeans that are not only quality material, but also fit your body well can be a struggle for many people, but once you do find the pair they become your best friend! Jeans are an obvious necessity and the perfect pair can be a flattering go-to for almost any occasion.
Leather Skater Skirts & Staple Sweaters
A leather skater skirt is perfect for fall, and can transition from a daytime look to a nighttime one. They're a closet necessity for anyone who wants to have a casual-dressed up look, and pairing them with a staple sweater or a fun patterned top really pulls everything together. A staple sweater is a great way to cheat the system – you'll always look put together and stylish, but also comfortable. With a patterned or statement sweater, they're easy to pair with jeans, leather pants, or skirts and are a great way to quickly put together a look.
Statement Pieces
Everyone needs pieces in their closet that stand out for when you want to wear something different, so having these pieces and pairing them with simple pieces is a great way to mix up your wardrobe. Clothing with interesting textures, fabrics, colors, patterns, or embellishments are great simple standout pieces.
Have amazing style? Wanna share your #OOTD? Apply now and get published on RGNN.org!