My 9 Essential Fashion Pieces for Summer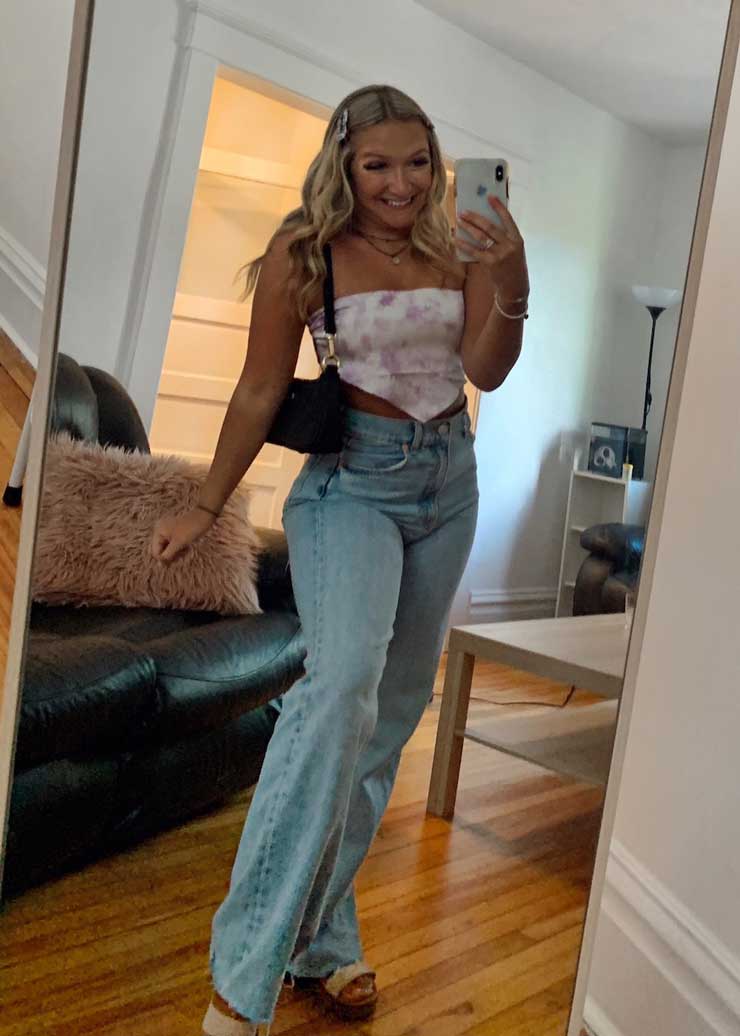 My 9 fashion pieces essential for summer | McKenna Smalley
Wanna know what college students are wearing all around the world? If you have an #OOTD to share, apply now and get published on RGNN.org!
Summer has officially been in full swing for over a month now and I've noticed that I've been reaching for the same pieces from my closet. Not only are these pieces affordable and comfortable, but they are also extremely versatile and can be paired with almost anything in your wardrobe. Of course, everyone's style is different, so you can tailor these pieces to fit in with your aesthetic.
Here is a complete list of my summer fashion essentials that I believe would be a worthy addition to anyone's closet.
Clothing
---
Skirts, Skirts & More Skirts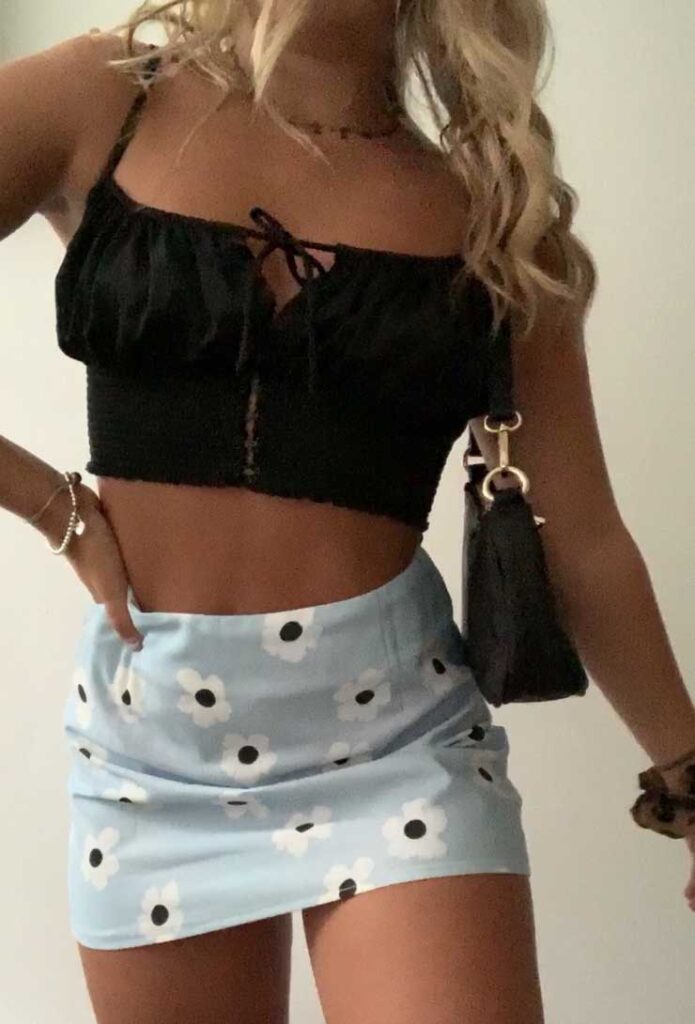 This summer I have replaced my uncomfortable (and honestly quite boring) denim shorts with skirts. I have found that skirts are more flattering on my body type and have taken my outfits to the next level. It's so easy to dress a skirt up or down for any occasion. I often get asked where I find my skirts and most of the ones in my closet are from Princess Polly.
Oversized Graphic Tees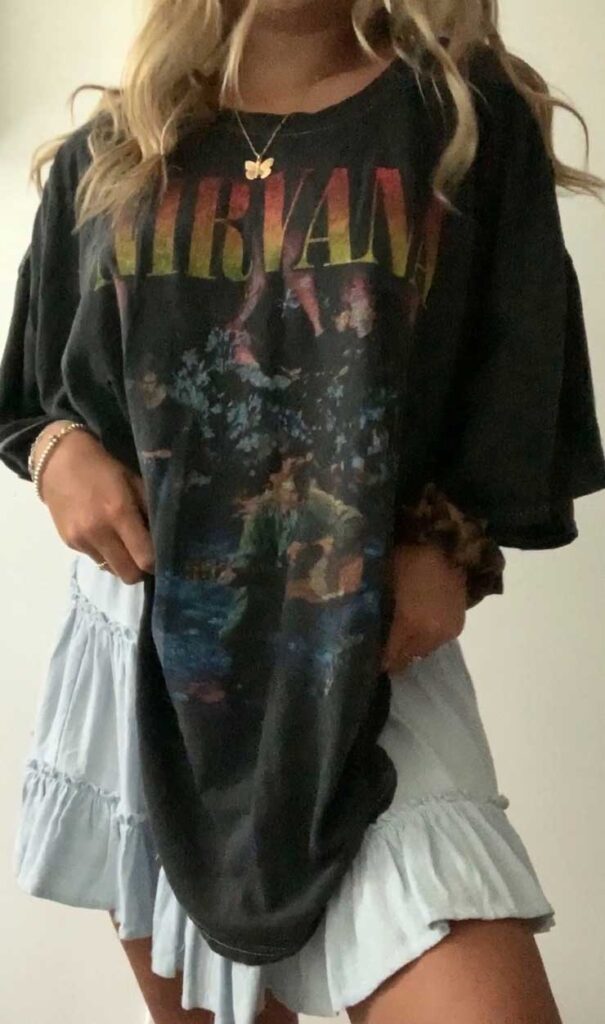 If there is one item from this list that I absolutely cannot live without – this is it. There's not much to say other than that graphic tees are essential to everyone's closet. They are great for outfits, but also a staple for the summer to wear over a bathing suit to the beach, or even to wear to bed. The most common theme in my summer wardrobe is versatility – graphic tees are just that as they can be worn in many different ways to fit your unique style.
Wide-leg Jeans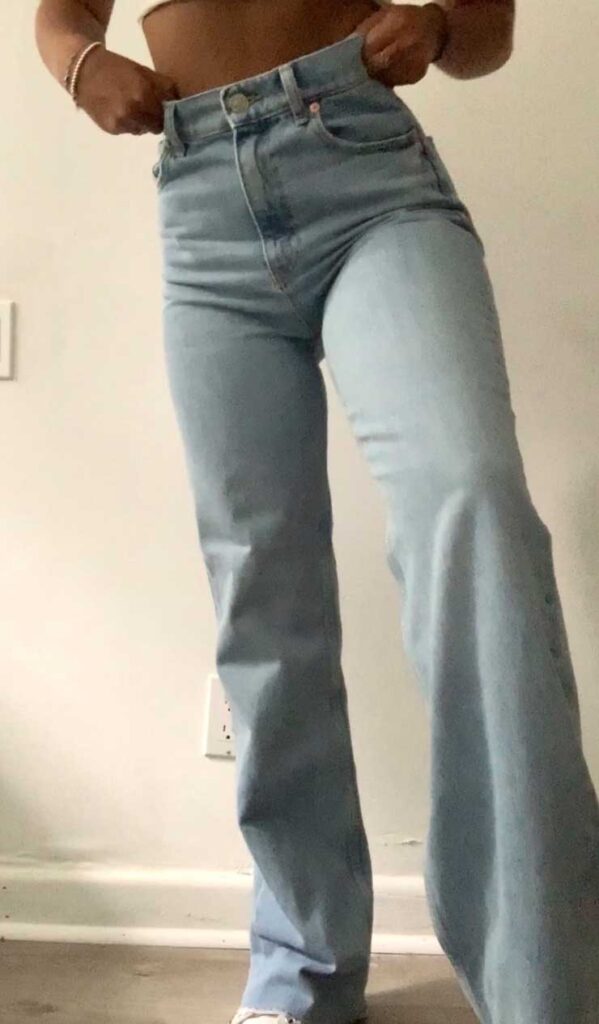 Ask me last summer if I owned anything but mom jeans or skinny jeans and the answer would be no, however, I have seen wide leg and baggy pants everywhere lately on Pinterest, YouTube, and Instagram. I thought they would look unflattering on me since I'm 5'2" but I unexpectedly love how they look, and they are surprisingly comfortable as well. Pairing these jeans with a basic tank or a dainty top (ie. scarf top) makes for a trendy and chic fit.
Basic Tanks
Basic tank tops may seem like an obvious essential, however, it is hard to come by the perfect everyday tank top that can truly go with anything and fit your body type. The ones I LOVE are from Urban Outfitters and are reasonably priced too. They are so easy to throw on and pair with any bottom, making basic tanks an essential in your summer wardrobe.
Summer Dresses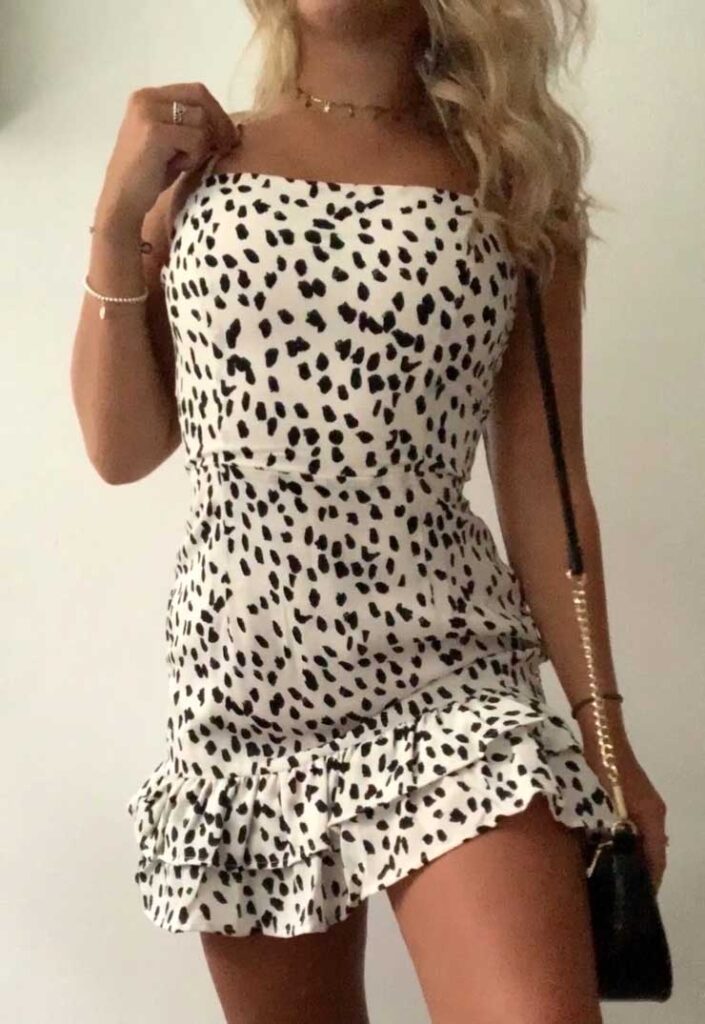 A classic but timeless item that is a must-have. Once again you can easily dress this piece up or down, making it very wearable. A summer dress is so easy to throw on and make it look like you put effort into your outfit. A dress is also a great alternative if you just don't feel like wearing pants or shorts. Some of my favorite places to shop for dresses are Princess Polly and Zara .
Accessories
---
Platform Sandals & Sneakers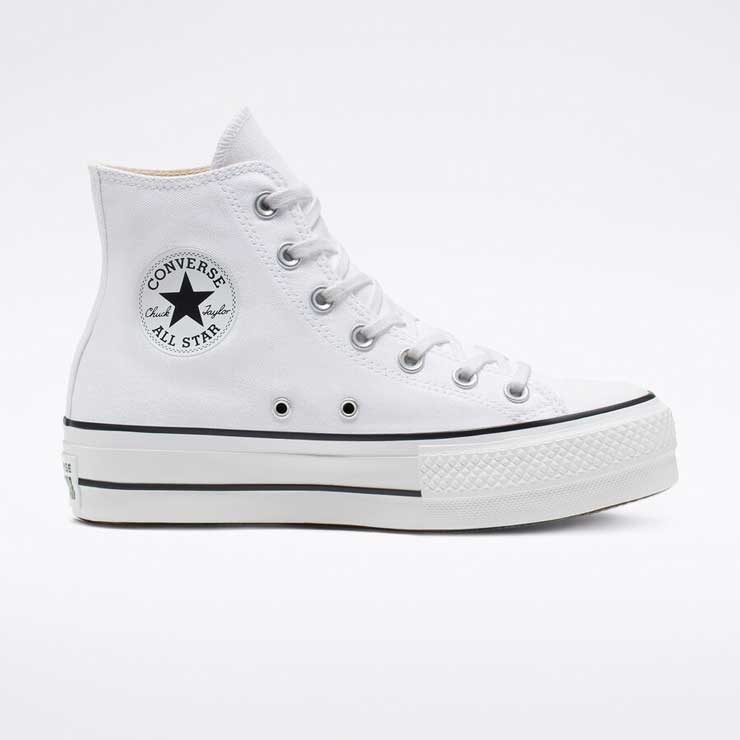 Achieve the impression of having longer legs by wearing platform shoes. My go-to shoes this summer have been my Steve Madden platform sandals and my high-top platform Converse. I love how these shoes look with any summer outfit, and they are much more exciting and stylish than your typical summer flip-flop.
Gold Jewelry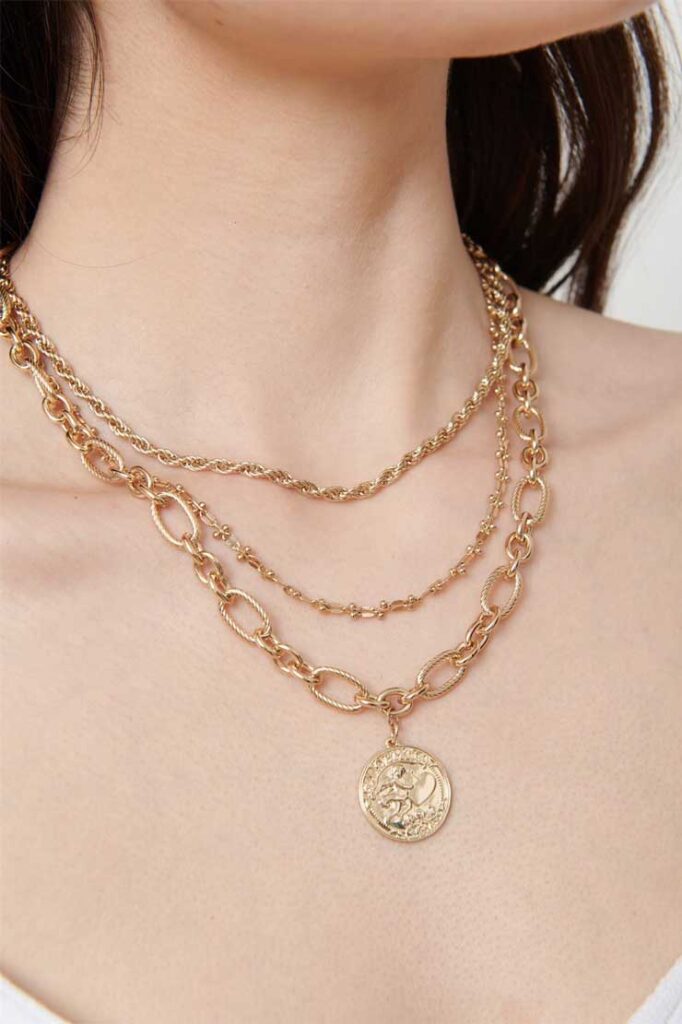 Although I wear gold jewelry all year round, I especially love wearing it in the summer because I love how it looks with my tan. An outfit is never complete without accessories and throwing on a layered necklace and some chunky hoops can drastically improve your look. You don't need to break the bank to find good jewelry, even places like Amazon sell stylish pieces.
Hair Clips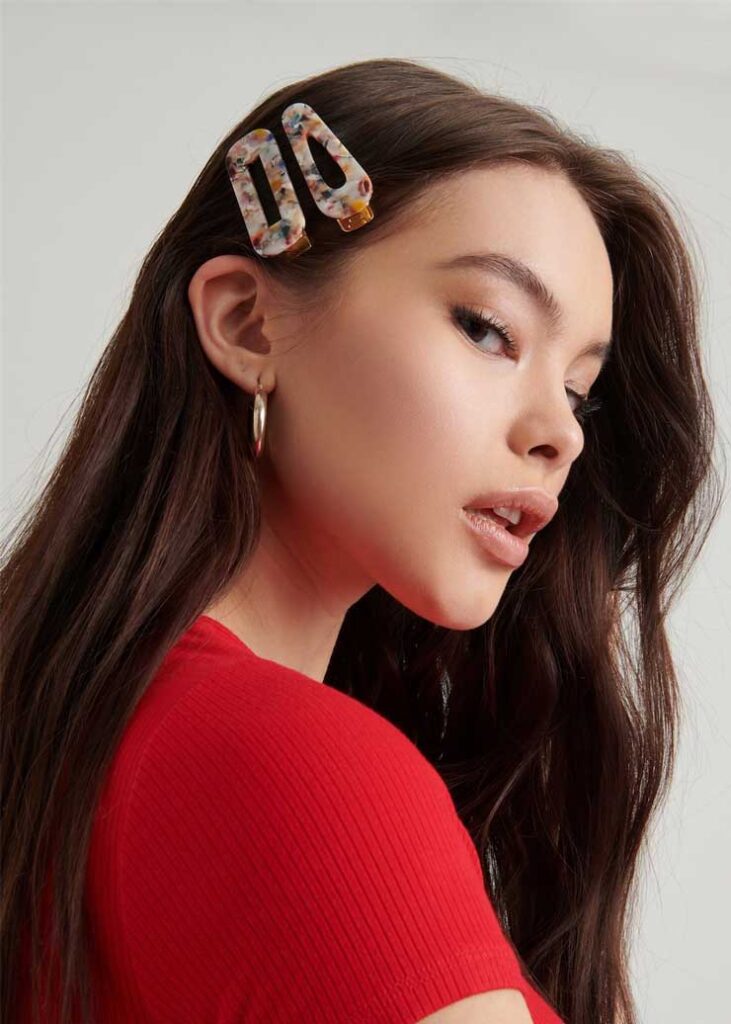 Not only do these keep my hair out of my face, but they are also so adorable and can really pull an outfit together. I always receive compliments whenever I wear these too! I also use these to keep my hair out of my face while applying my makeup.
Sturdy Sunglasses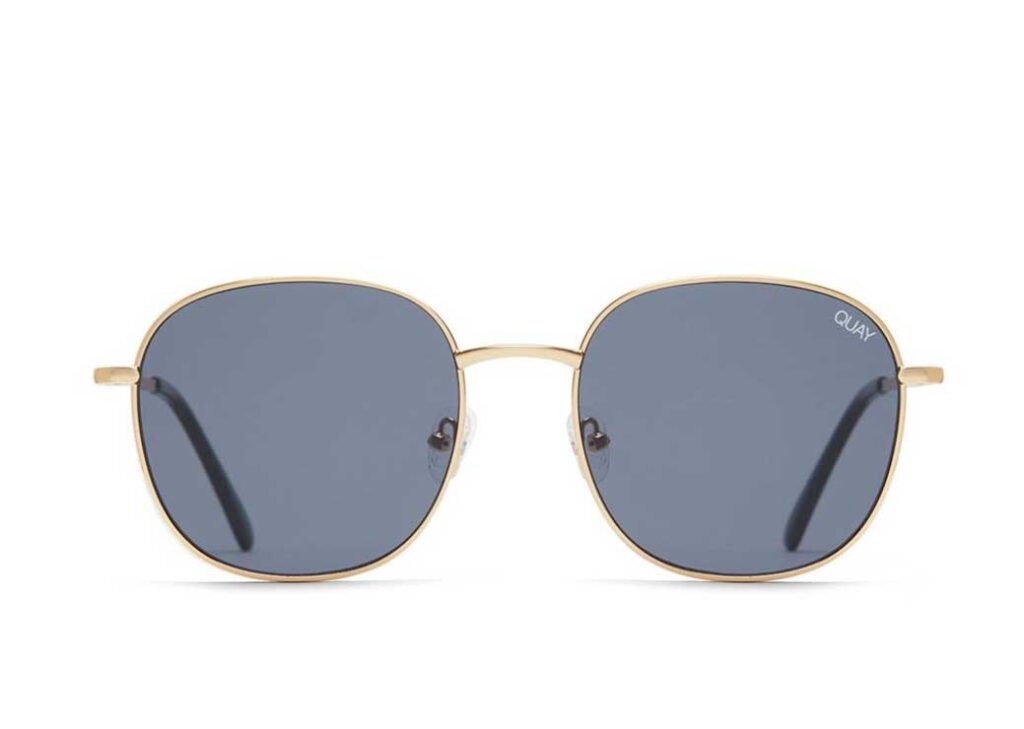 Getting a good quality pair of sunglasses is worth the money and is definitely an essential for summer to keep your eyes protected from the sun. The pair I wear every time I leave the house is from Quay Australia and I highly recommend them!
Have amazing style? Wanna share your #OOTD? Apply now and get published on RGNN.org!