#OOTD: Come to College With Me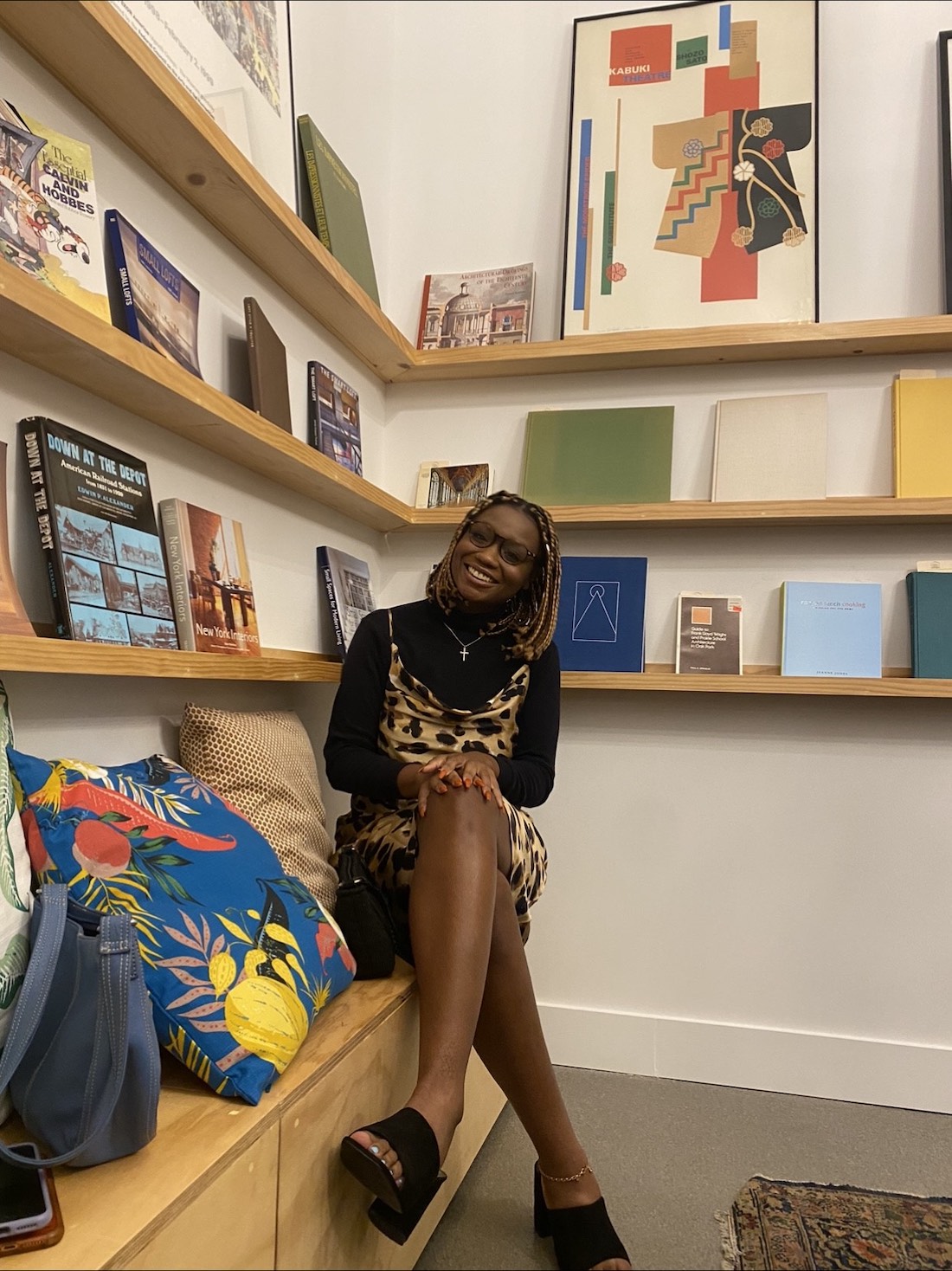 Come to college with me | Oluchi Pitts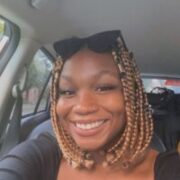 Oluchi Pitts
University of Illinois Urbana-Champaign | USA
Oluchi Pitts is a junior majoring in advertising with a…
Wanna know what college students are wearing all around the world? If you have an #OOTD to share, apply now and get published on RGNN.org!
Normally, my routine is filled with working at Starbucks or attending Zoom University, but this past Saturday I had the pleasure of attending The Kat Thrift. The Kat Thrift was hosted by The Kat Walk, a modeling agency and student-registered organization founded by Teara Morrow on The University of Illinois Urbana-Champaign campus. It was a shopping social that featured thrift shopping, wine tasting, and an event photoshoot. I love sustainable fashion, so I was immediately excited when I heard about the thrift shop. The only requirements they had were to come in your most fashionable outfit, along with a mask, of course. The room was filled with so many beautiful and powerful Black Women who were dressed to the 10's. The night was filled with laughter, shopping, fashion, and overall happiness. I was extremely happy to break away from my daily routine, and surround myself with the people and things that make me the happiest.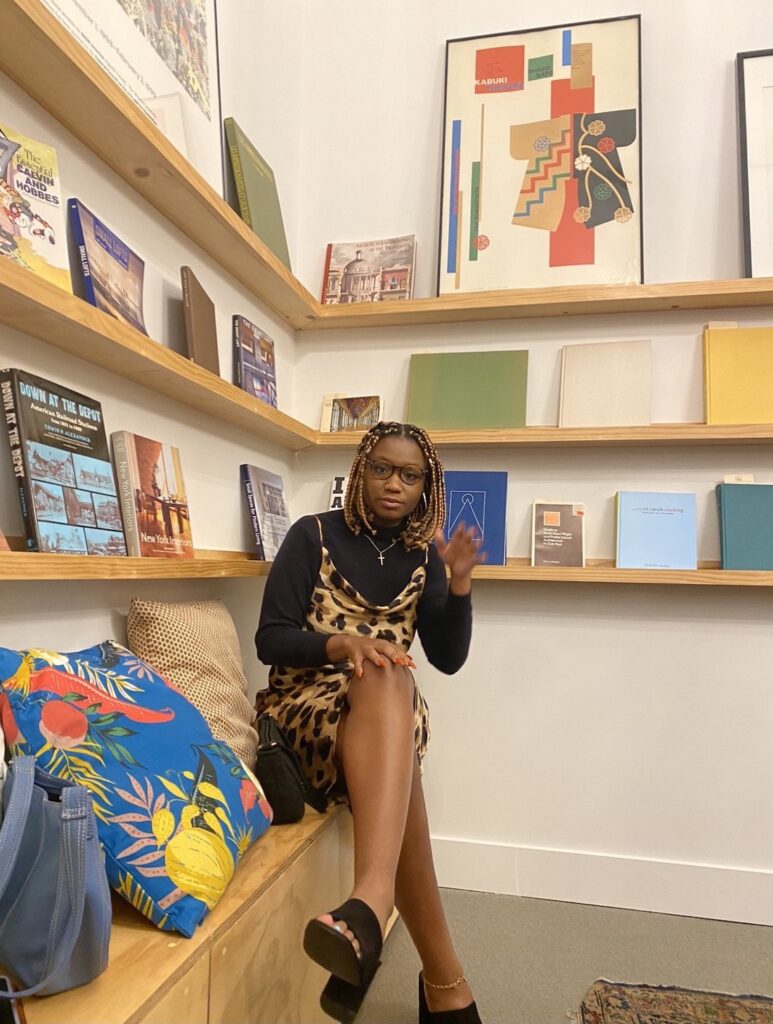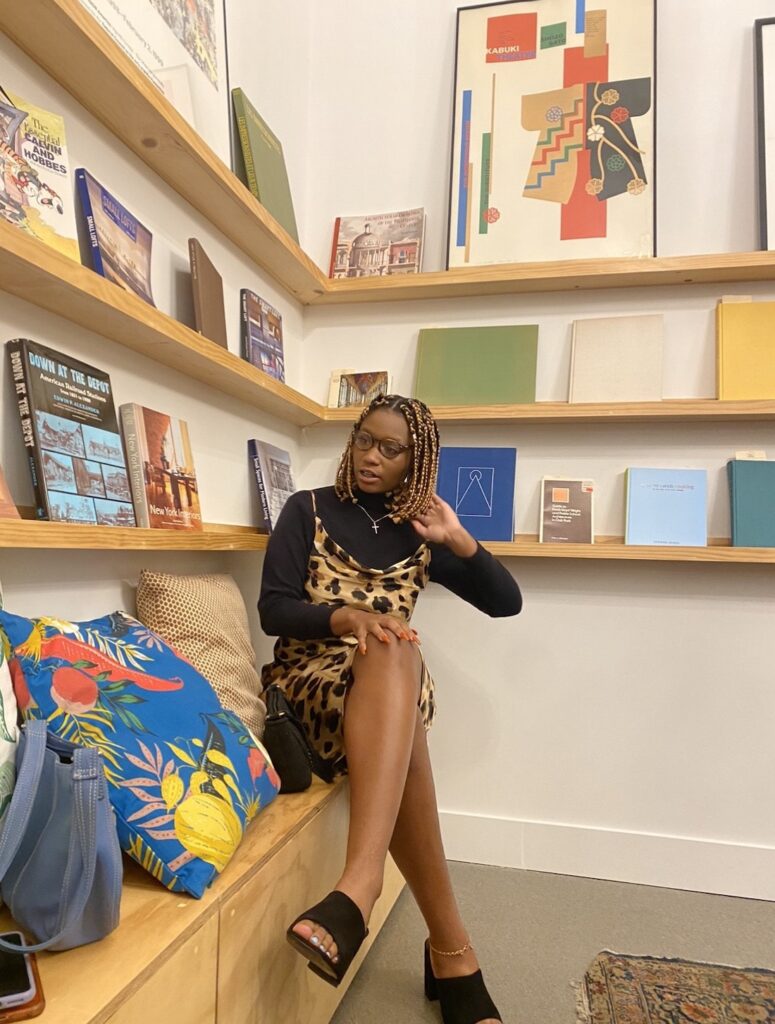 Get my look ✨
Have amazing style? Wanna share your #OOTD? Apply now and get published on RGNN.org!