#OOTD: Come to College With Me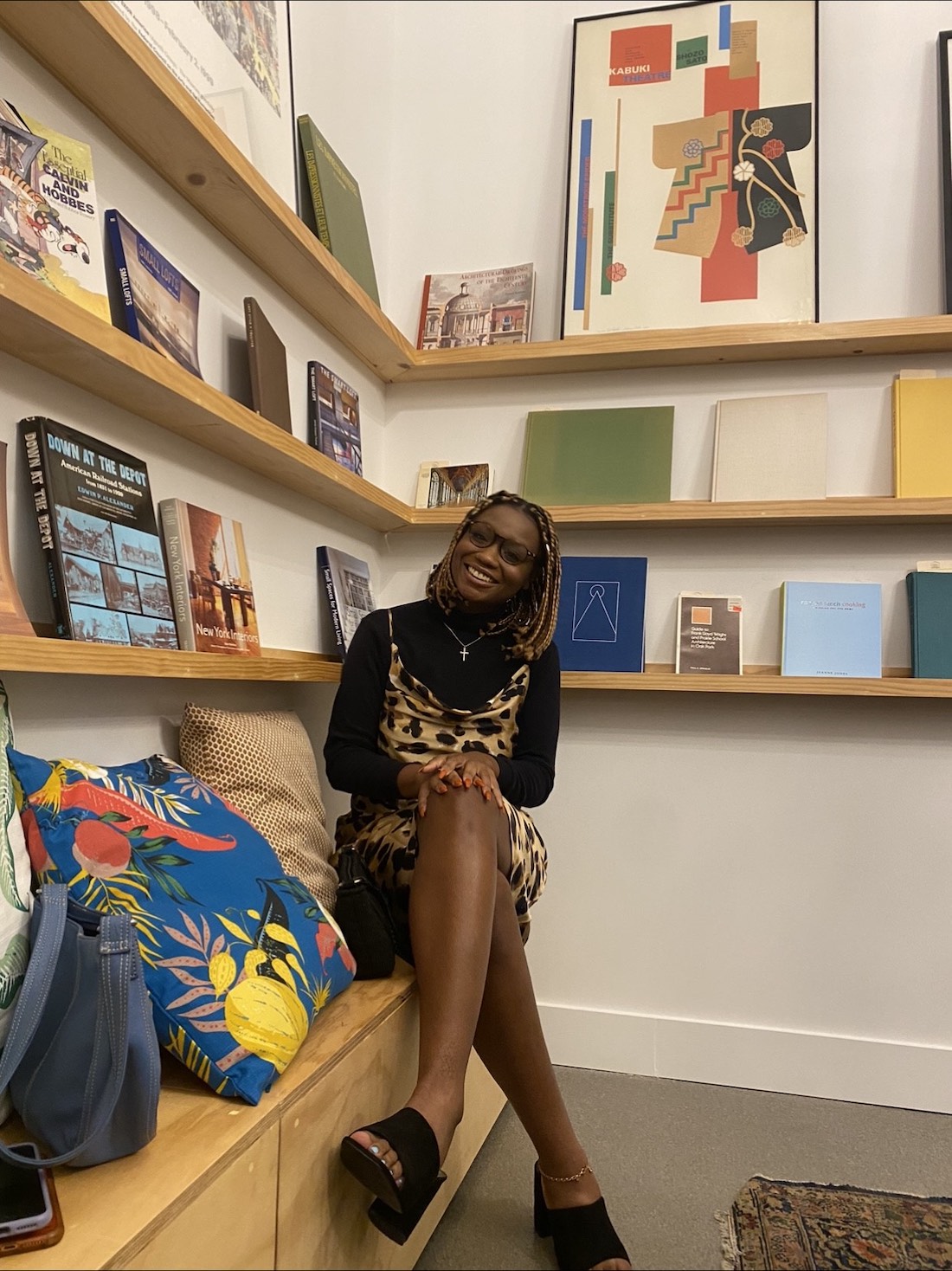 Come to college with me | Oluchi Pitts
Wanna know what college students are wearing all around the world? If you have an #OOTD to share, apply now and get published on RGNN.org!
Normally, my routine is filled with working at Starbucks or attending Zoom University, but this past Saturday I had the pleasure of attending The Kat Thrift. The Kat Thrift was hosted by The Kat Walk, a modeling agency and student-registered organization founded by Teara Morrow on The University of Illinois Urbana-Champaign campus. It was a shopping social that featured thrift shopping, wine tasting, and an event photoshoot. I love sustainable fashion, so I was immediately excited when I heard about the thrift shop. The only requirements they had were to come in your most fashionable outfit, along with a mask, of course.  The room was filled with so many beautiful and powerful Black Women who were dressed to the 10's. The night was filled with laughter, shopping, fashion, and overall happiness. I was extremely happy to break away from my daily routine, and surround myself with the people and things that make me the happiest.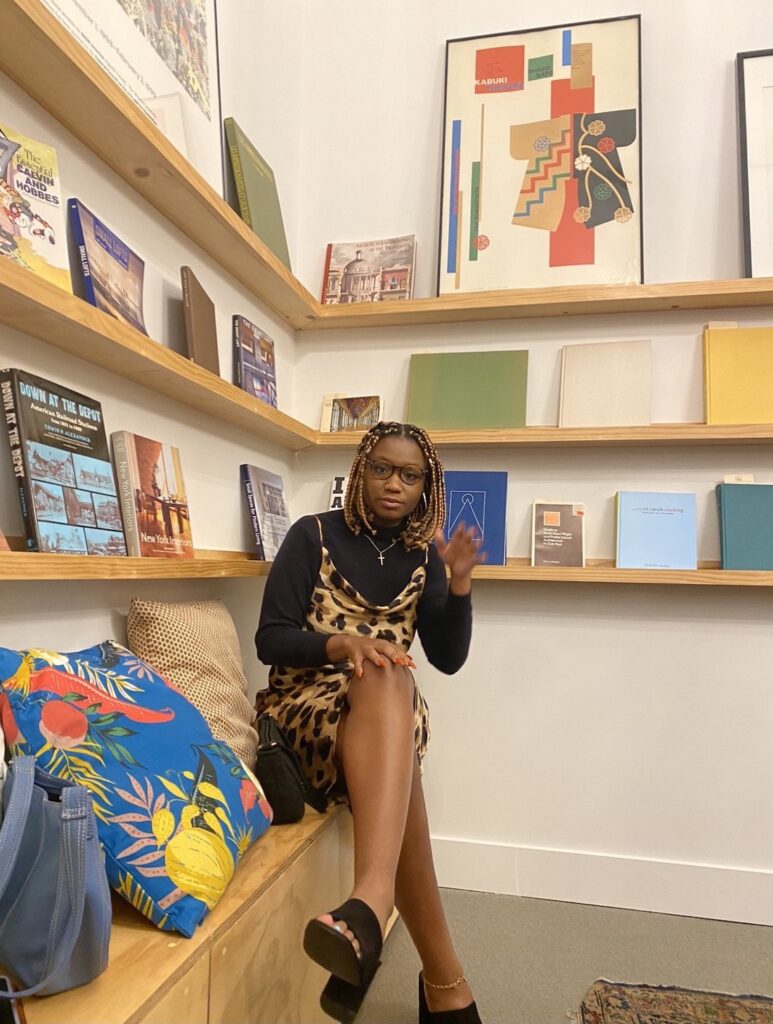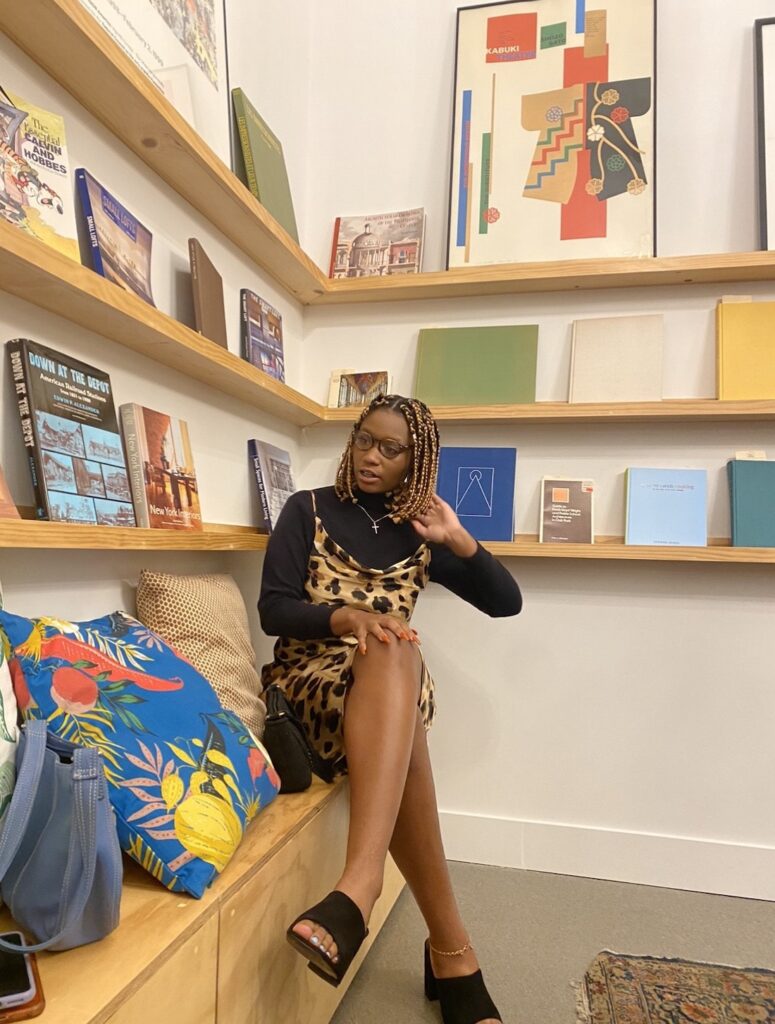 Get My Look!
Have amazing style? Wanna share your #OOTD? Apply now and get published on RGNN.org!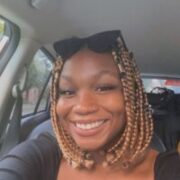 Oluchi Pitts
Oluchi Pitts is a junior attending The University of Illinois at Urbana Champaign, majoring in advertising with a minor in art and design. She has a huge passion for fashion and media, and hopes one day to own her own ad agency that caters to black-owned fashion companies.