Black Women In Luxury: Whitley Gilbert
Take a sneak peek at my latest photo shoot... | Photo from Instagram by @iamjasmineguy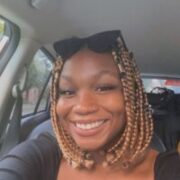 Oluchi Pitts
University of Illinois Urbana-Champaign | USA
Oluchi Pitts is a junior majoring in advertising with a…
Born in Richmond, Virginia, Whitley Gilbert (portrayed by Jasmine Guy), is the sassy, boujee, and fashionable southern-belle we all love. Her character appears on the NBC hit TV show, "A Different World", which is centralized around Hillman College, a prestigious Historically Black College. Whitley Gilbert is one of the first real examples of Black Women living in luxury, eventually pioneering and inspiring this aesthetic for many other black characters in the future of television.
Her timeless looks inspired so many Black Women then, and continue to inspire many Black Women still today. To pay homage to our Cartier-loving queen, I've selected 6 of Whitley's most iconic looks, and where you can get the look for less.
Look 1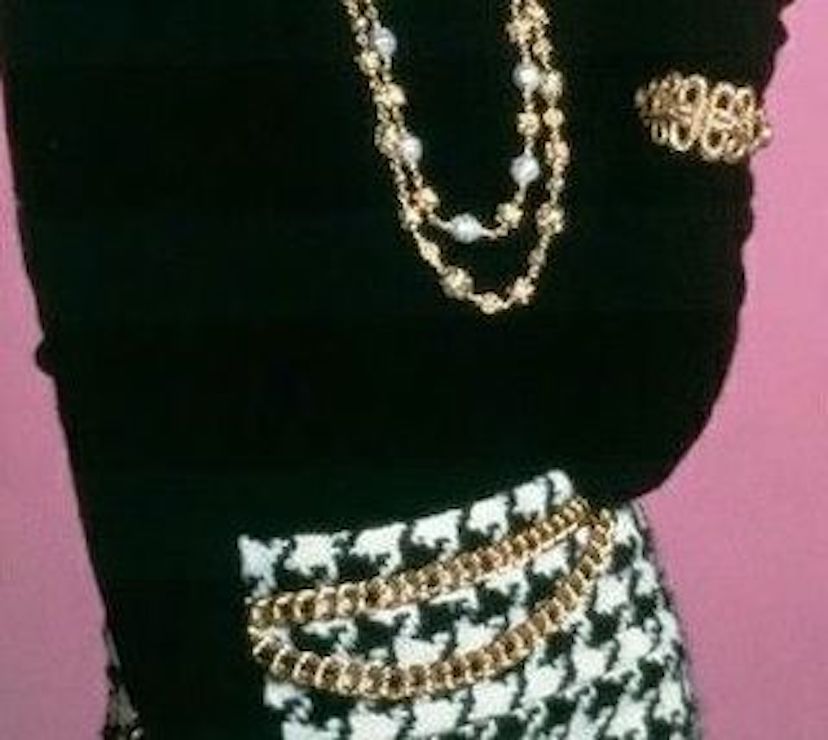 Whitley was known for her vast array of gold jewelry and pearl necklaces, especially being a southern belle. This combination, paired with a houndstooth-printed skirt and black turtleneck, is a Whitley staple!
Look 2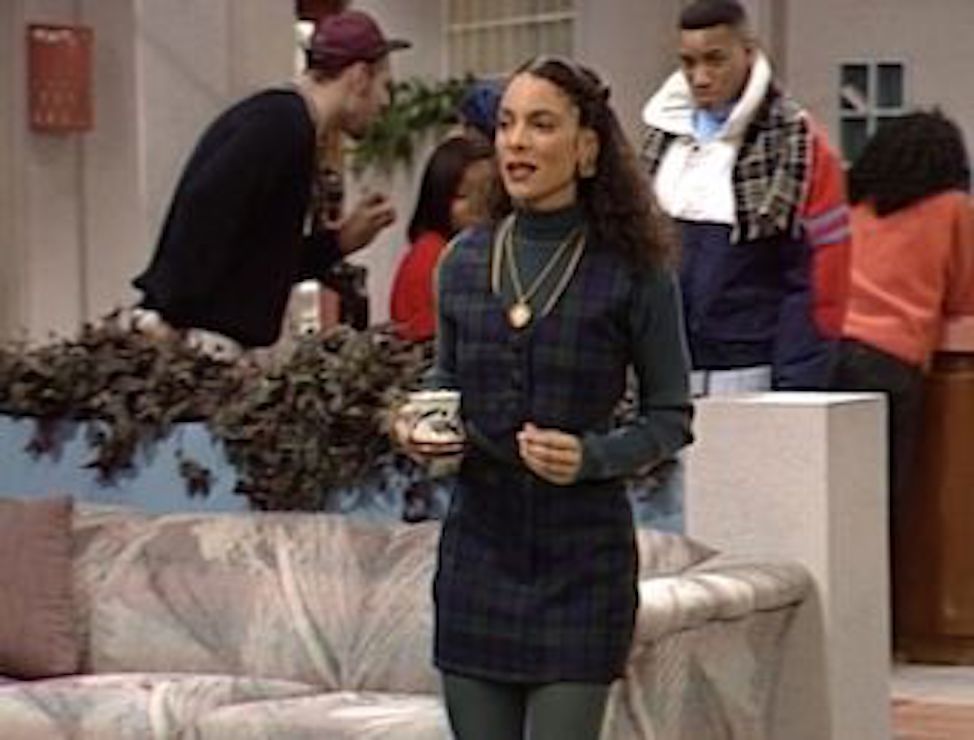 Whitley was the QUEEN of all things print. This green tartan-printed set paired with a green turtleneck combination really captures Whitley's personality, considering she was a detailist at heart. After all, it's all about the details!
Look 3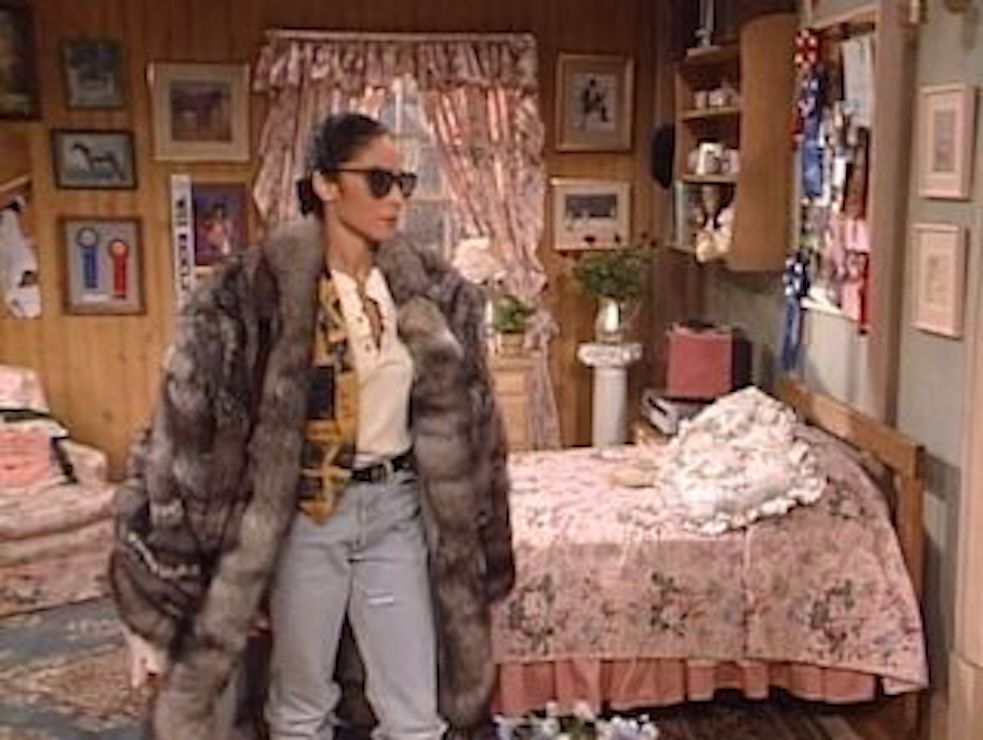 Very rarely did Whitley wear jeans, but when she did wear them, she WORE them. Paired with a grey fur coat and black sunglasses, this outfit is perfect for a night out or even just running errands for the day.
Look 4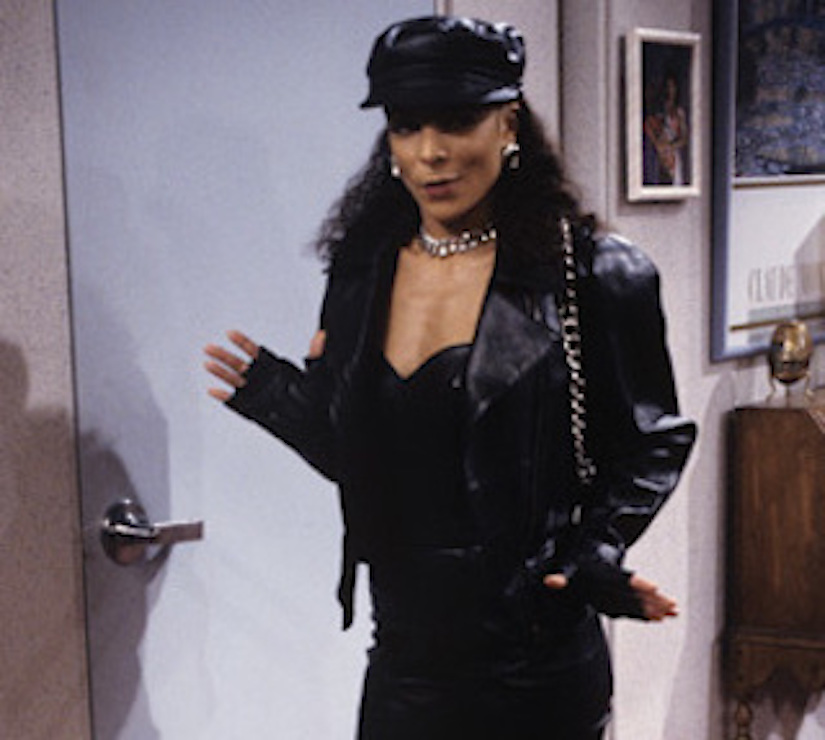 Being the fashion innovator that she was, Whitley was always pushing the boundaries, and this all leather jumpsuit is no exception! Whitley was loud, bold, confident, and unapologetic with her fashion choices. She never second-guessed herself and KNEW she looked good no matter what.
Look 5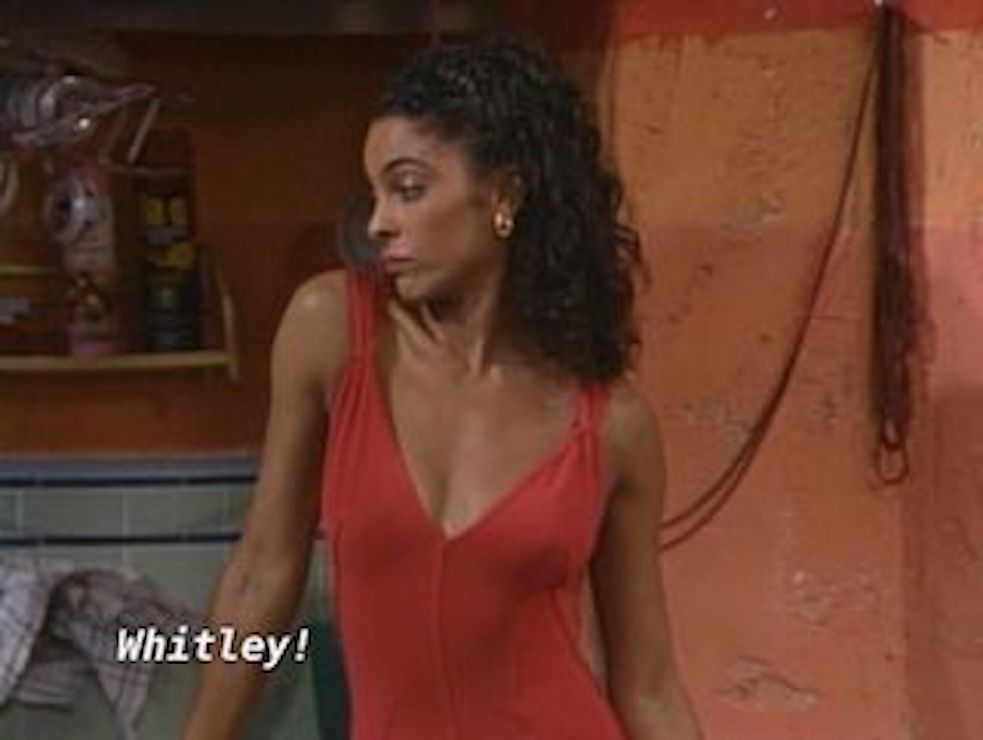 Versatility is very important when it comes to fashion, and Whitley was serving plenty of versatility in this low-cut red mini dress. It didn't matter if she was in business attire, a sweatshirt, or a jumpsuit, she was ready to serve at any moment.
Look 6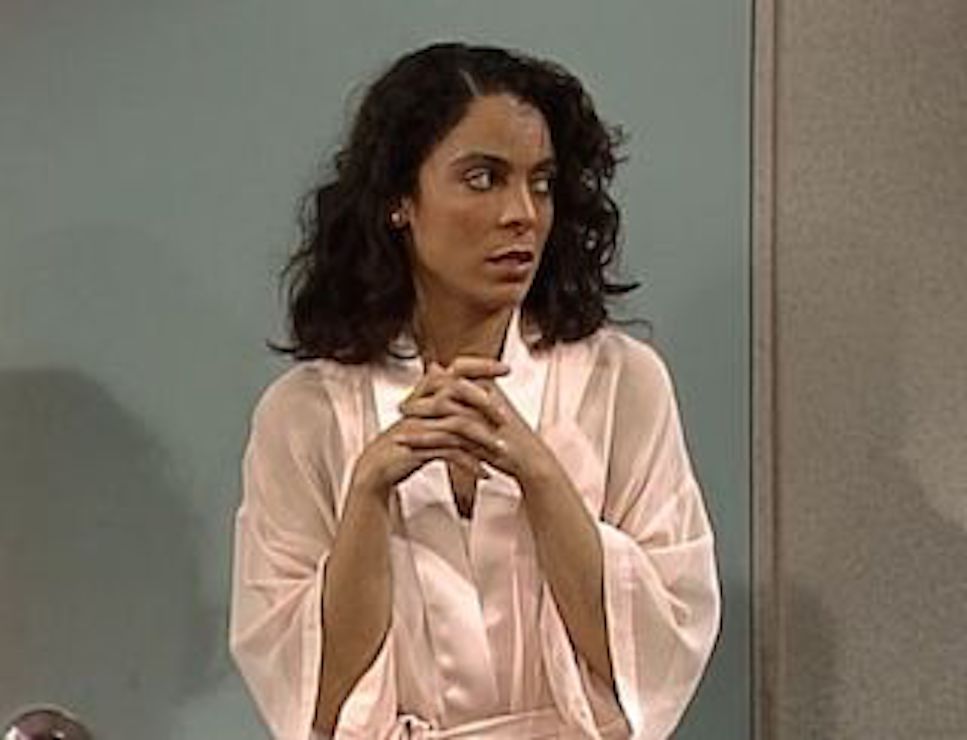 Whitley was stylish, even in her sleep. This pink silk robe describes her and her personality perfectly. Not only did she have an extensive closet full of clothes, she also had an extensive beauty routine she adhered to as well. Whitley made sure she was picture-perfect ready at any moment.
Do you have what it takes to write about fashion?
Apply now and get published on RGNN!