3 Must-Follow Makeup Artists on YouTube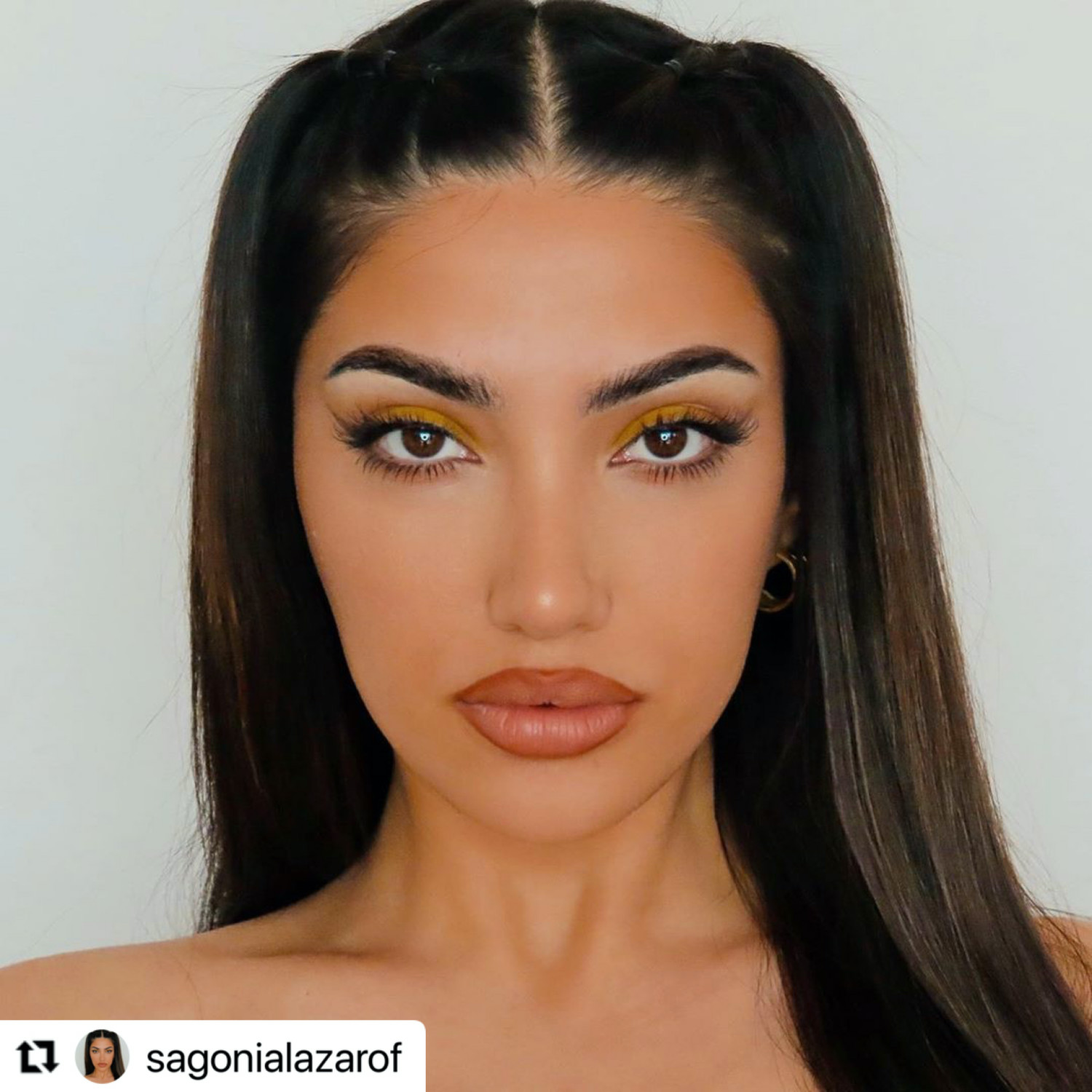 what do you guys want to see next for the #fabufam on my channel? 🤎... | Photo from Instagram by @sagonialazarof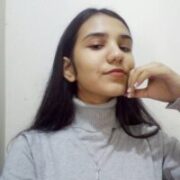 Syeda Humira Monir Purni
Rajuk Uttara Model College | Bangladesh
Syeda Humira Monir Purni is an aspiring writer from Rajuk…
Makeup is every girl's best friend. Nowadays YouTube has made it easier for us to access the beauty world in seconds. Here are some of the most iconic makeup artists that have shaken the YouTube world with the magic of their brushes. Let us have quick a look at them:
This famous YouTube star has made our life easier with her tips and tricks to a better makeup finish. I personally follow her videos the most because I think they are minimalistic, and easier for me to carry on as a beginner. These tips will surely be helpful for everyone out there. Check out her latest video on the importance of lip liner!
From 90s makeup to modern day glam, Hindash has got you covered. He is truly a master of his art. His makeup looks are done on women irrespective of skin tone, age, and face shape. So if you're looking for someone to guide you towards the perfect path to your ideal makeup look, go and checkout Hindash's YouTube channel and his latest video tutorial on his signature glowy look!
This celebrity makeup artist is known for his precision and attention to detail. He perfects every single aspect of his models' makeup looks with softness and elegance. Do you wanna look like a supermodel straight out of a runaway? Then what are you waiting for? Go ahead and look into his videos! His latest video features a soft smokey eye look.
Let us know your favorite makeup artists on YouTube @rooster_gnn on Instagram!
Do you have what it takes to write about beauty?
Apply now and get published on RGNN!