3 Products for Mastering the Natural Makeup Look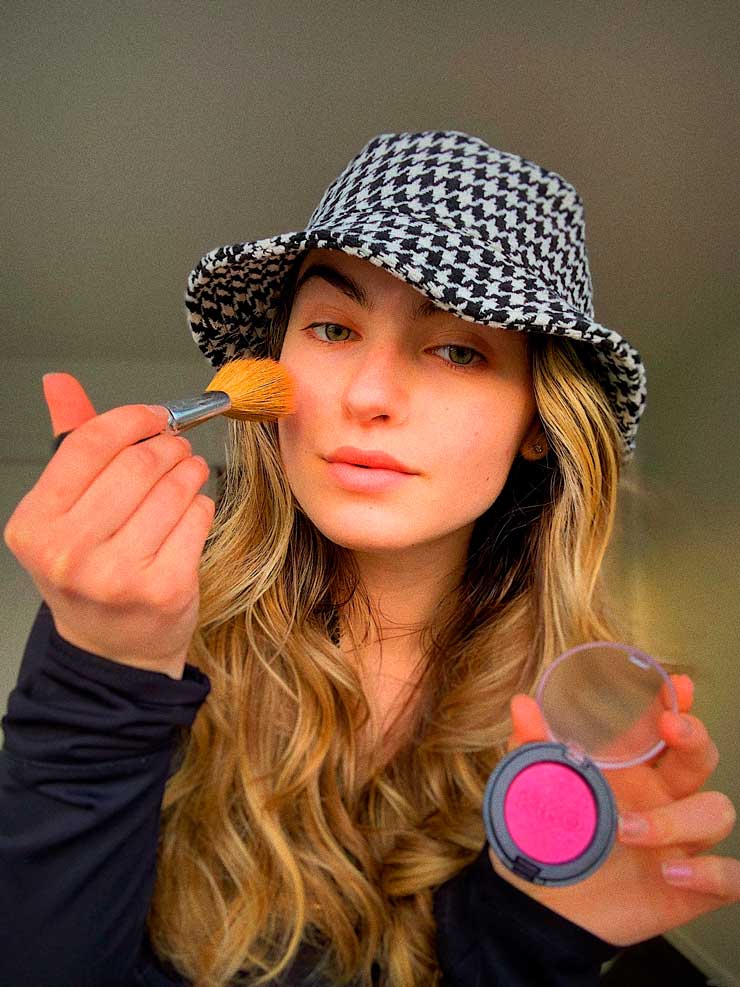 My makeup look | Valentina Baker
Finding the perfect makeup product can be a difficult and tedious task for anyone, but once you find ones that work for you, they become like a security blanket of your "go-to" products. Which is definitely the case with 3 of my favorite makeup products below. For anyone who opts for a more natural, simple, and clean makeup look, these products are unrivaled.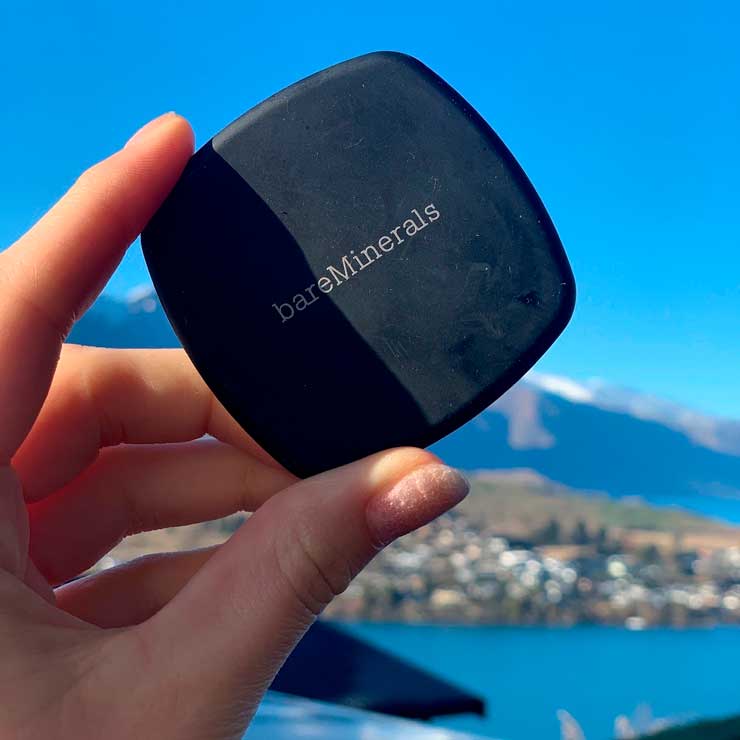 Bare Minerals is one of my favorite natural beauty brands particularly because of the ingredients they use, which are not only safer for your skin- but actually beneficial. The minerals in this powder, along with the SPF 15, make it the perfect finishing solution to your makeup look. The powder is great for mattefication, or creating a more "airbrushed" look that pulls everything together. It's also great for days where you don't want to wear makeup, but maybe still want to amplify your natural beauty with a subtle touch up, to even out or smooth any skin imperfections easily. This product is the "cherry on top" to any look and is easily portable to take out with you for retouching throughout the day or night.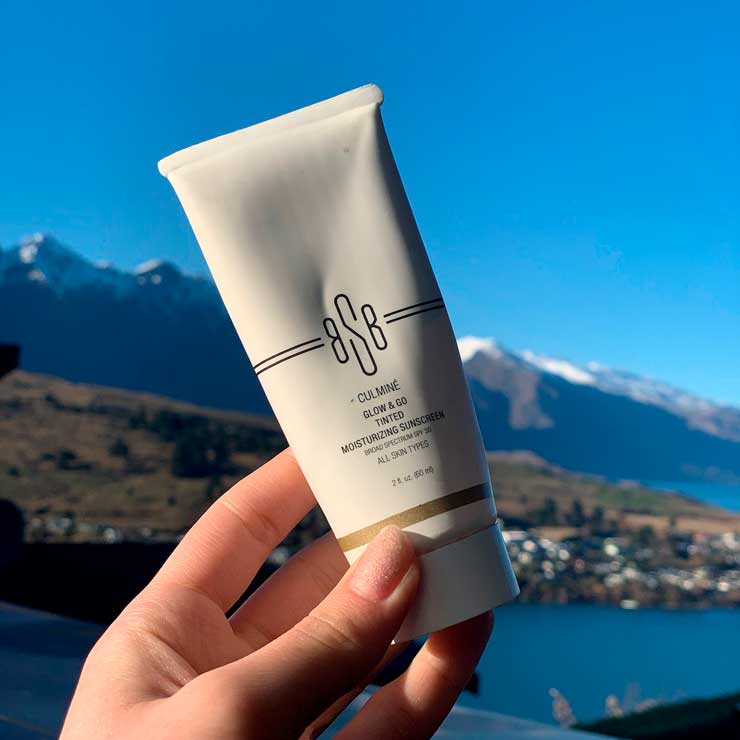 If you're anything like me and you have more sensitive skin, and prefer a more natural look by using less products, then this cream is for you. I often find that a lot of the drugstore foundations I've tried have ended up looking too cakey, or have irritated my skin, and the higher end foundations are sometimes too expensive/don't last and can also be too thick. But when I found this, I knew it was the perfect foundation replacement. Not only is it light, but it leaves your skin with a beautiful tinted glow and it really is a great base to even everything out. This product makes it look like you aren't even wearing foundation at all. It lasts on the skin as well- and it also has SPF so really it's a "win-win", I like to mix and apply it with my face lotion for a less pigmented/smoother and more moisturized look.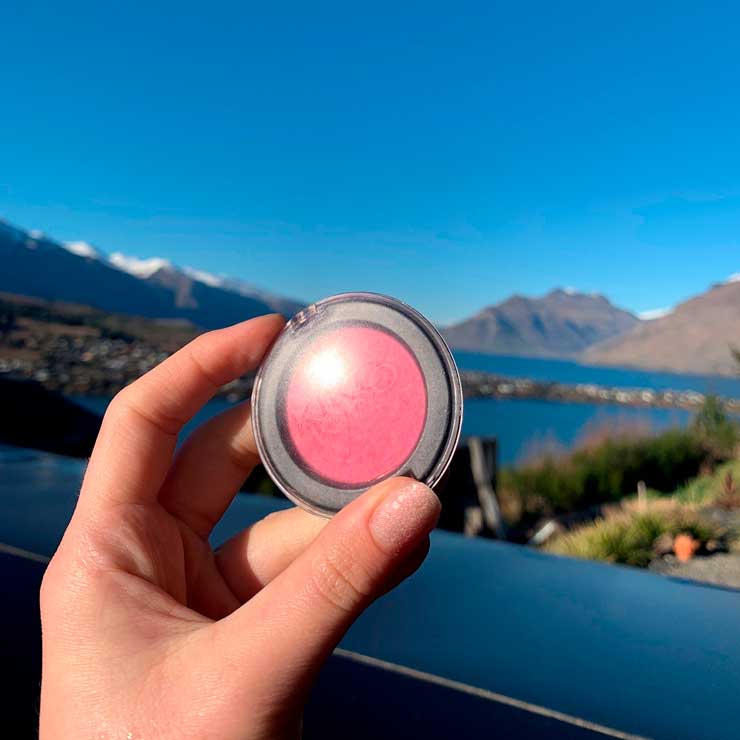 Blush is one of my favorite makeup products- probably one I can't leave the house without, even when I'm not wearing any makeup, I still like to add a bit of blush, it just completes the look. That said, it can be challenging to find the right shade, one that looks natural and fits your complexion. I was gifted this Kiko pink eye shadow, and as someone who usually opts for a natural makeup look, brightly colored eye shadow isn't part of my normal routine. But I noticed the shade of the eyeshadow was similar to a blush I was using, and so I tried applying the shadow powder to my cheeks and never looked back- it worked perfectly. It even has a very subtle bit of shimmer to it, and the size of the palette is also a perfect size for blush, and is easily transportable. This just goes to show that you can get creative with how you use your makeup products, because you never know if something has a "2 in one" /more than one use to it, that really works. Kiko Milano is also a great, affordable makeup brand that carries a range of beautiful quality products that are definitely worth trying out.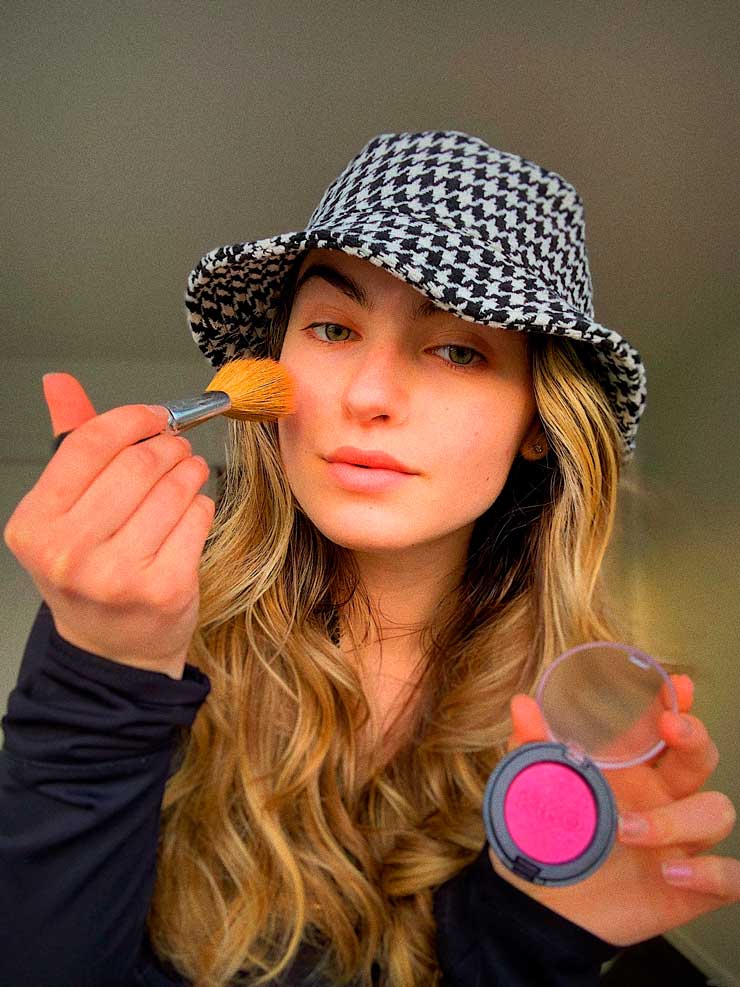 Do you have what it takes to write about beauty?
Apply now and get published on RGNN!