My October Birchbox: Clean Beauty Picks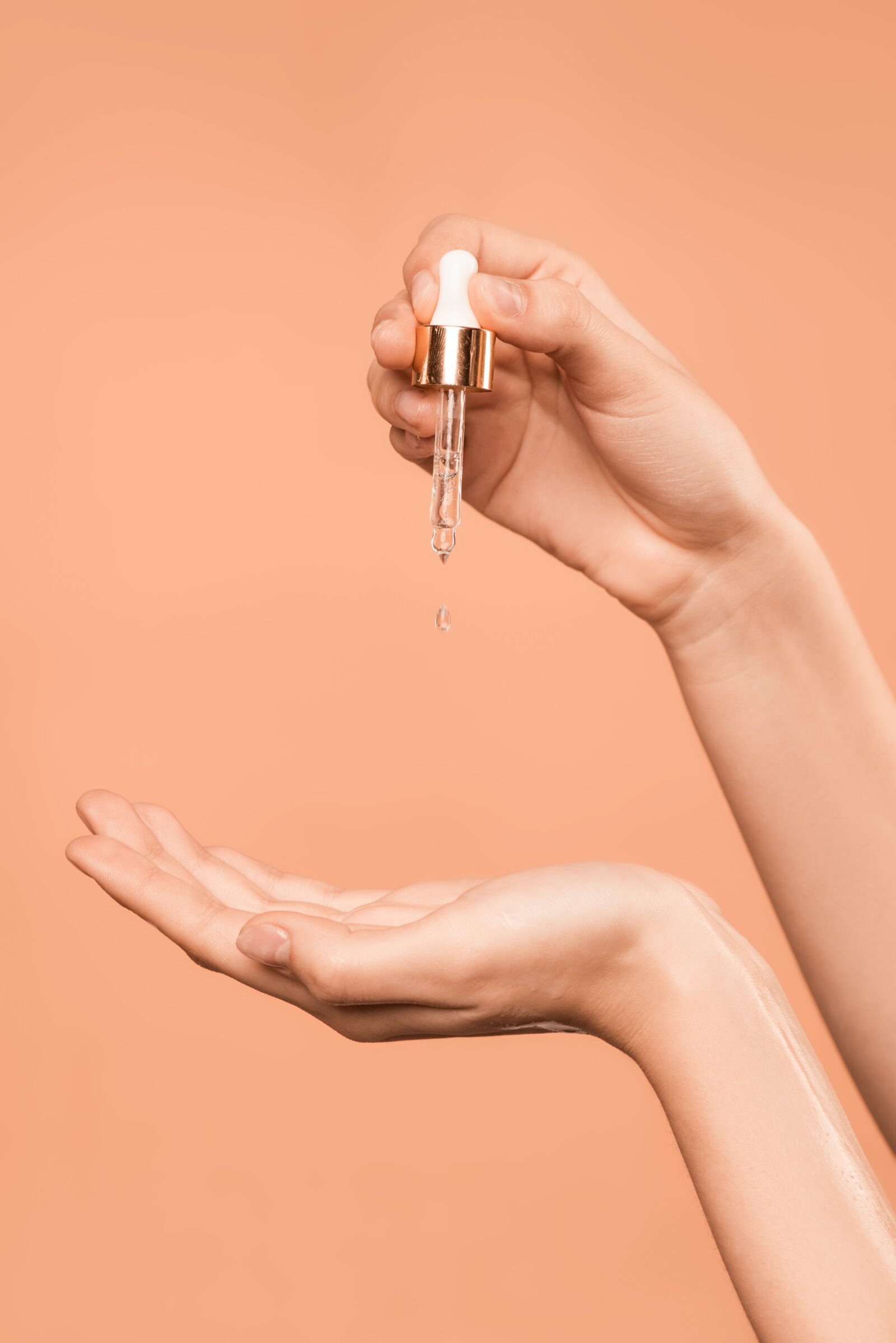 My October Birchbox: Clean Beauty Picks | Photo by Shiny Diamond on Pexels
I've been a Birchbox subscriber for about six months now, and let me just say that my monthly boxes just keep getting better and better. I love that you can choose between curated boxes and specific samples each month. I was super excited to share the samples I received for October. because I'm all about clean skincare products. There were even a couple of samples in this month's box that were on my product wish-list, so that got me even more excited! Check out the products I received below, along with my first impressions of each product.
Georgette Klinger Marula Eye Cream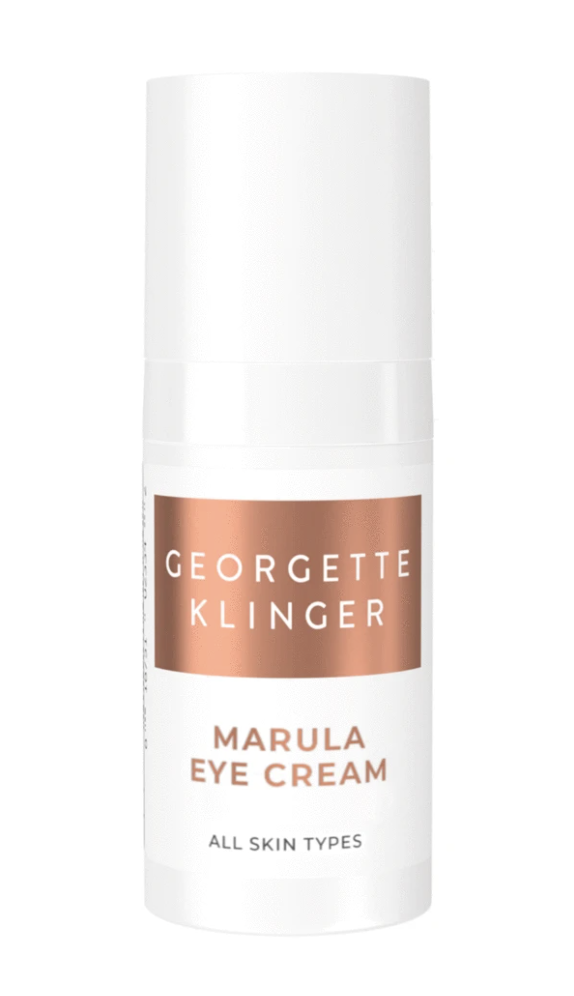 This eye cream is made with Marula oil and caffeine which helps reduce redness puffiness, and dark circles while refreshing and protecting your eye area from signs of aging. I applied a small amount under my eyes every morning and evening while trying out the sample size of this product. It made my under-eye area feel softer and reduced my dark circles. I would definitely recommend trying this product out! It's available for $32 USD.
ARROW Oil Cleansing Spray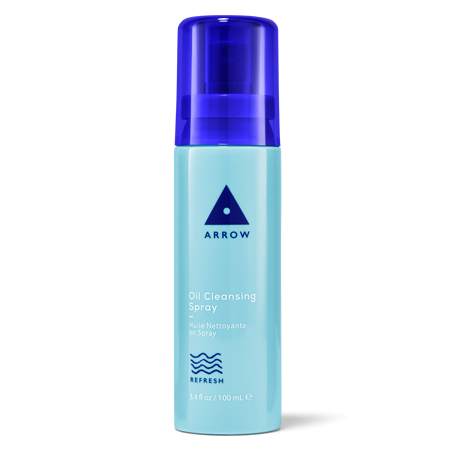 I've never used a product like this cleansing spray before! At first I was a little skeptical and nervous about this product, but I think it removed makeup and dirt like a dream. It didn't require any harsh rubbing and the oils in the product made my skin feel soft and nourished. I think this product is great for traveling because it is simple and mess-free! The full-size product is available for $24 USD.
Saint Jane Luxury CDB Beauty Serum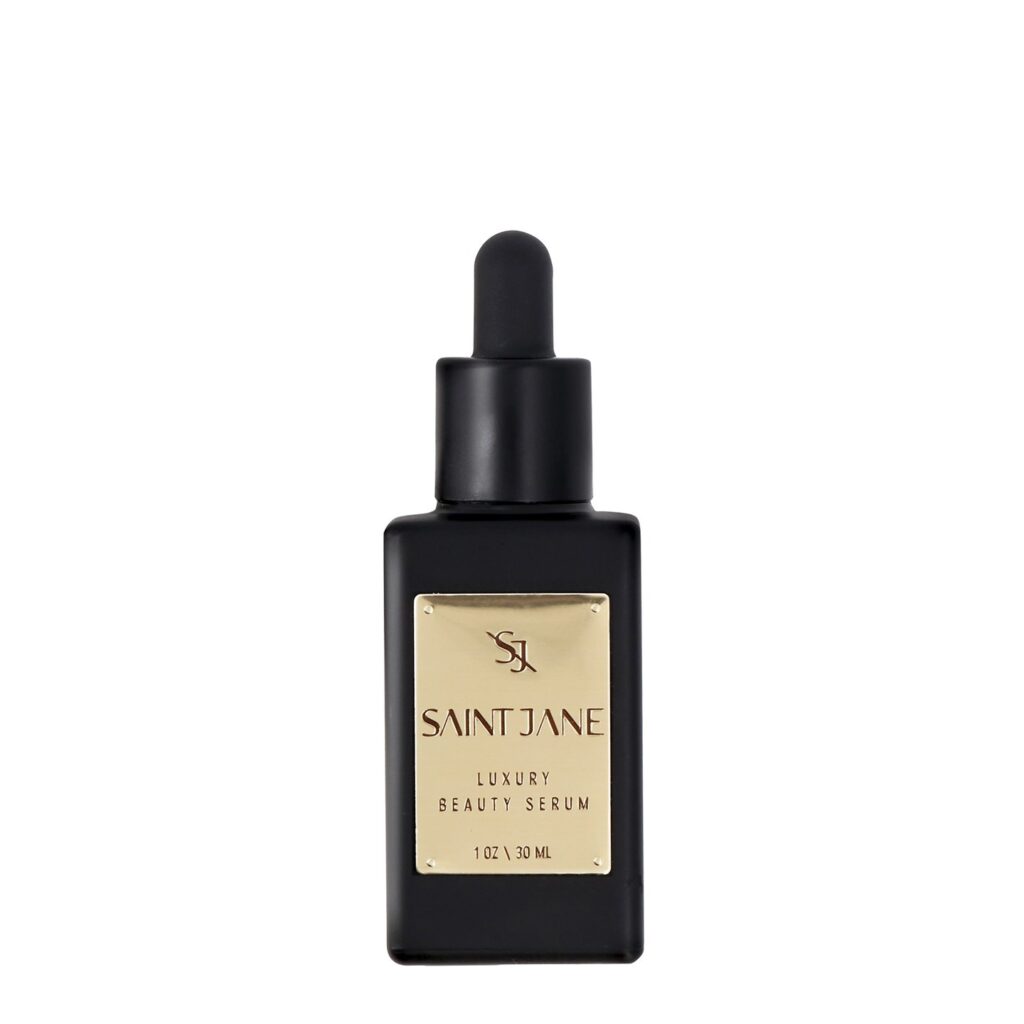 I was super excited for this product because I love beauty items that contain CBD! This serum is packed with 500 mg of CBD plus 20 potent botanicals. After using this serum, my skin felt calm and hydrated. The formula is very light-weight and absorbed quickly into my skin to give me a boost of radiance. This serum is priced at $125 USD.
High Beauty high five Cannabis Facial Moisturizer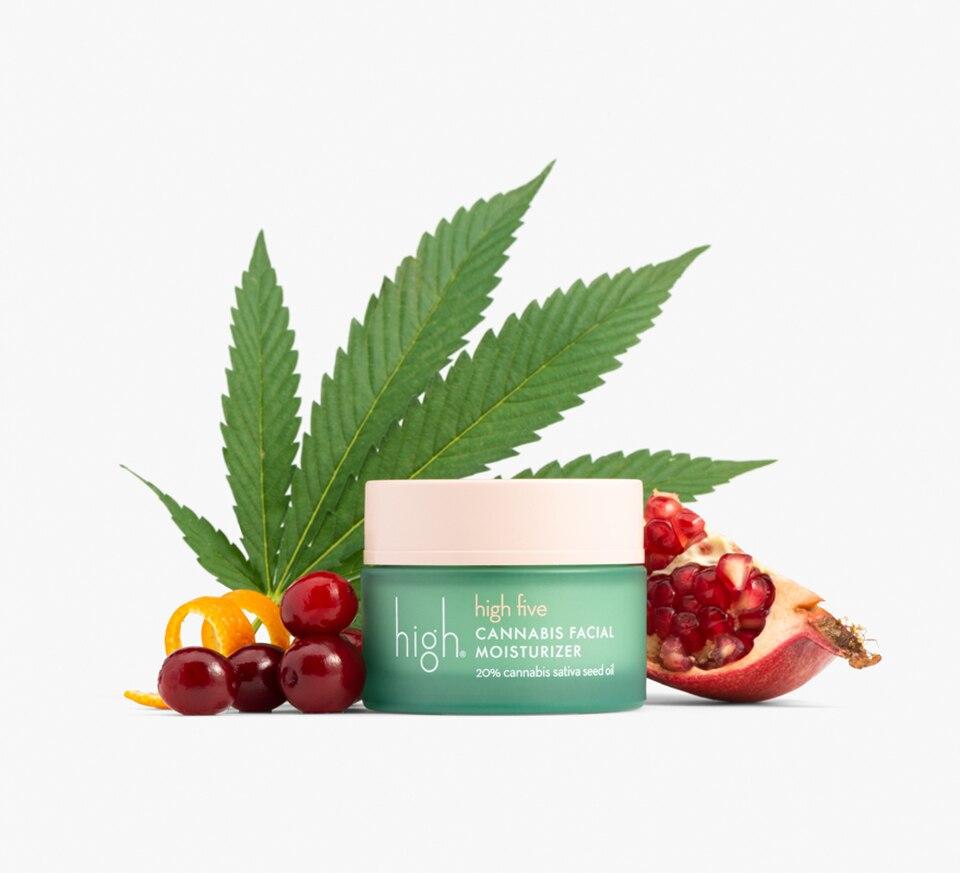 This moisturizer has been on my wish list for awhile, and I loved getting a taste of what this product was like. Although the name may have you thinking otherwise, this moisturizer is actually THC and CBD free. This formula contains cannabis sativa seed oil along with other organic plant oils to hydrate and replenish your skin. I think this is a perfect moisturizer for winter because of the way it hydrates and protects my skin. This is definitely a product I will purchase in the full size! It's available for $40 USD.
Balance Me Hyaluronic Plumping Mist
I love a good all-day misting product, and this one didn't disappoint! I used this hyaluronic plumping mist all day long to plump and hydrate my skin. I felt instant results while using this product and saw it brighten and rejuvenate my skin right before my eyes! This mist is available for $26 USD or £14.40.
Davines OI Hair Butter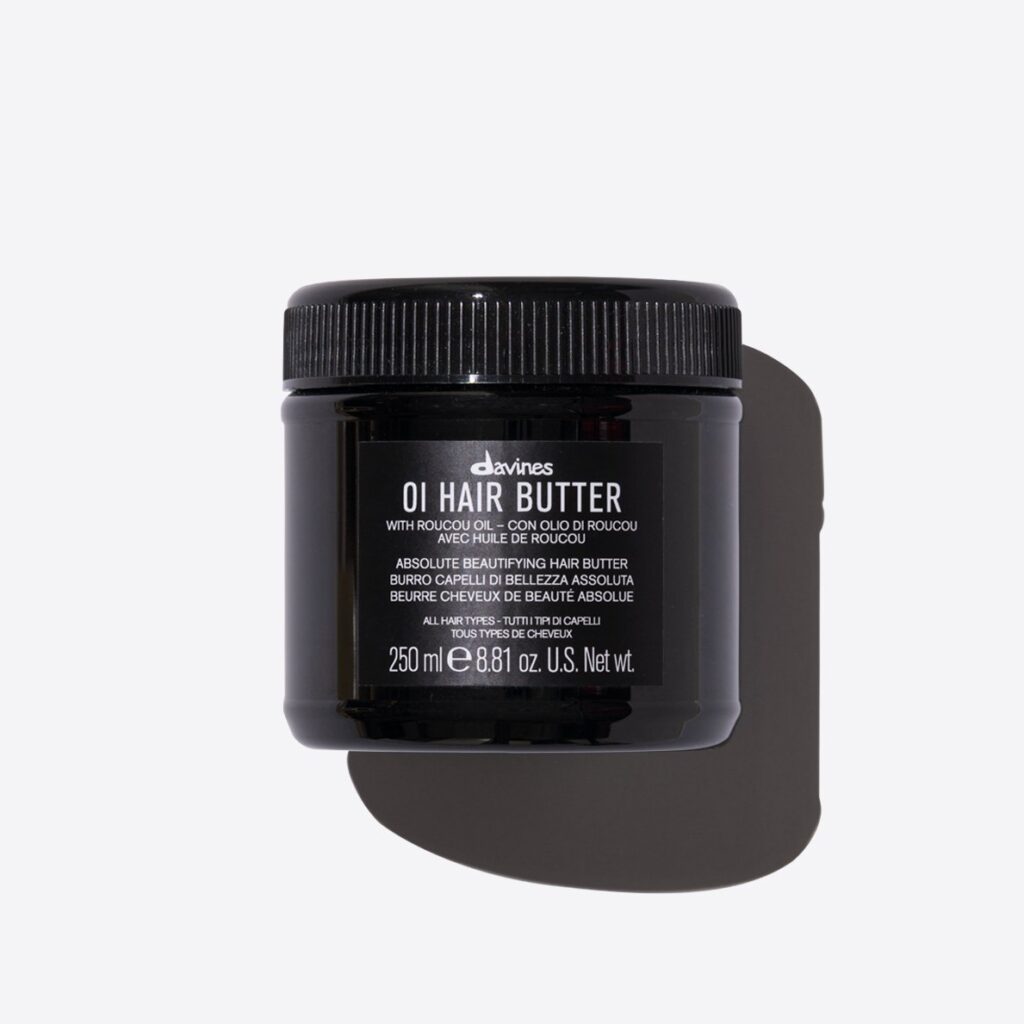 I was so pumped to try out this hair butter because my hair has definitely been looking a little rough due to the weather changes here in Indiana. This hydrating treatment helped smooth and soften each strand of my hair, while also keeping it full of body. This product also contains antioxidants that help protect your hair from UV light. It's available for $44 USD.
Interested in subscribing to Birchbox to get your own monthly beauty samples? Check out their website, you won't be disappointed!
Do you have what it takes to write about beauty?
Apply now and get published on RGNN!