Look for Less: Lily Collins' Vogue Arabia Photoshoot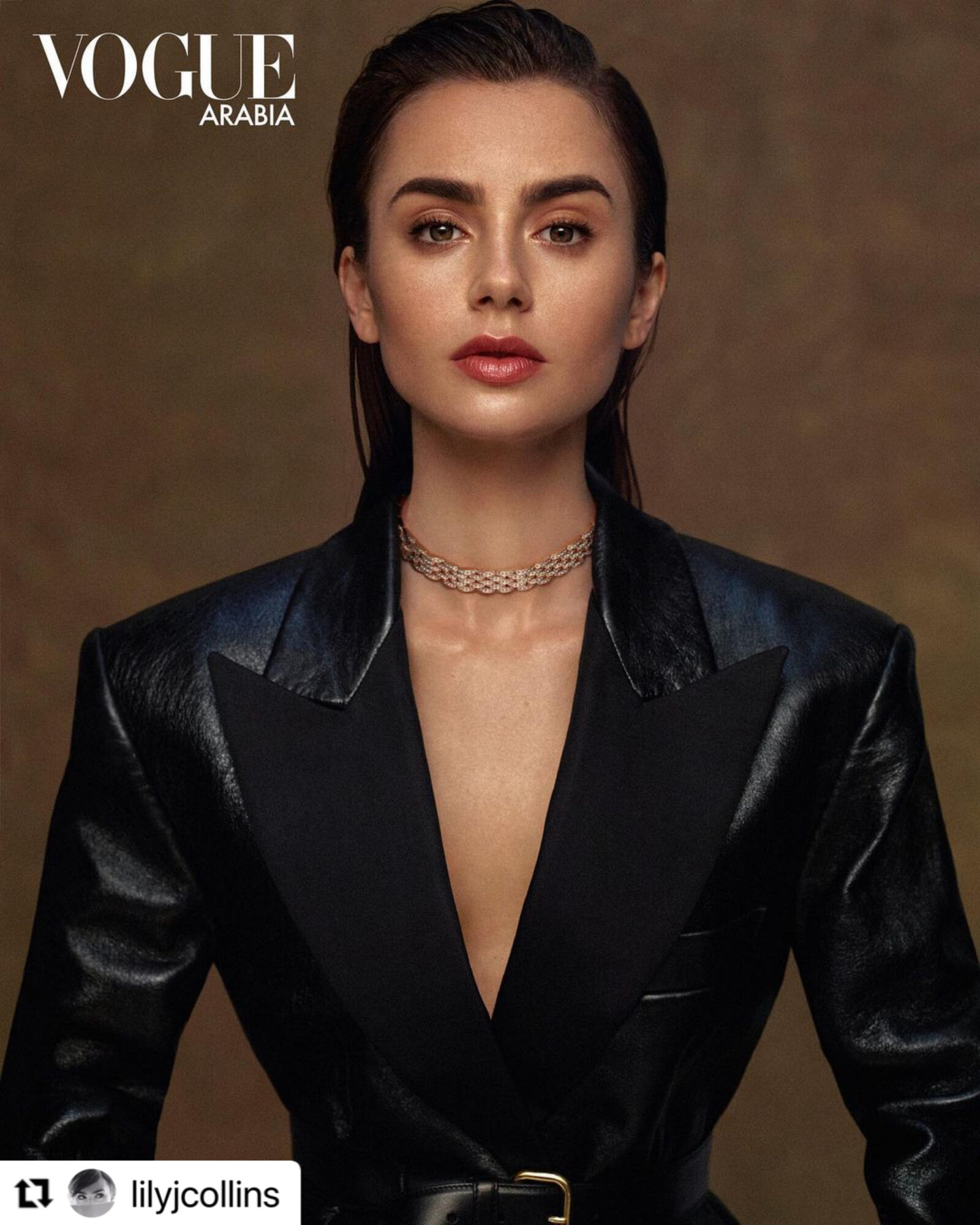 Suited up inside @VogueArabia by @thomaswhiteside... | Photo from Instagram by @lilyjcollins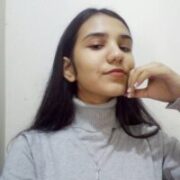 Syeda Humira Monir Purni
Rajuk Uttara Model College | Bangladesh
Syeda Humira Monir Purni is an aspiring writer from Rajuk…
Lily Collins is one of our favorite actresses, right? Her last Vogue Arabia Photoshoot got us grooving! Here's how you, YES YOU, can get this look for a low cost just by reading below! By the end of the article, you'll definitely learn how to assemble this look within your budget.
Lily Collins' Look
The beautiful actress from the recent hit series "Emily in Paris" looks bold and classy in this black belted leather jacket. The look was completed with slicked-back hair and a gold neckband around her neck. 
Lily's Look for Less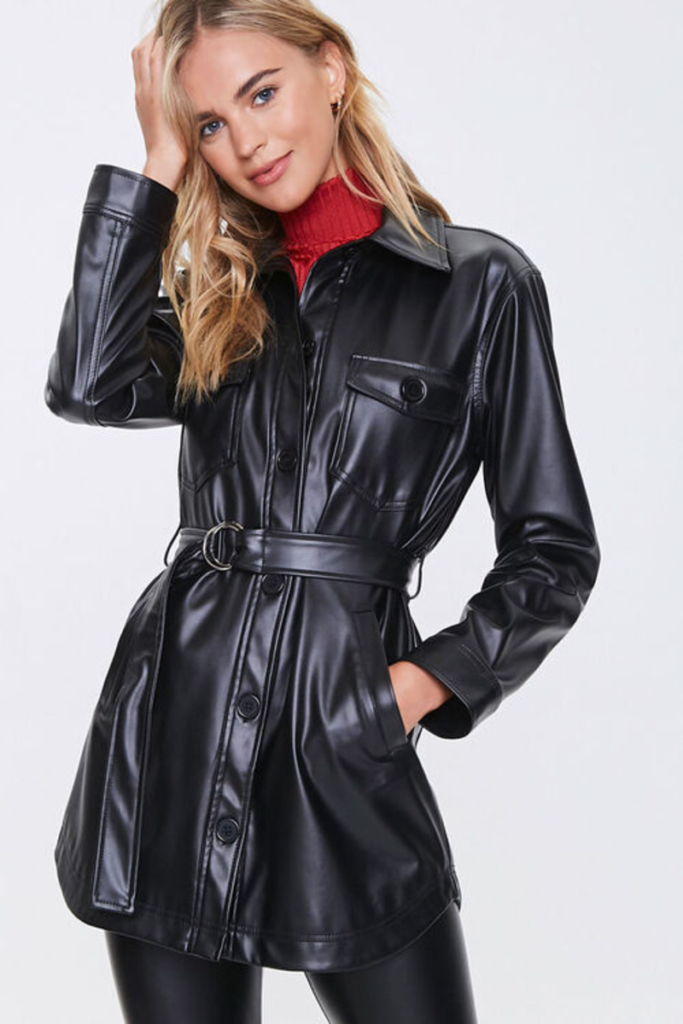 Here's the perfect start to recreating this look. This Belted Faux Leather Jacket is just the right pick for you and thanks to Forever 21, you could get this item for only $38.00 USD.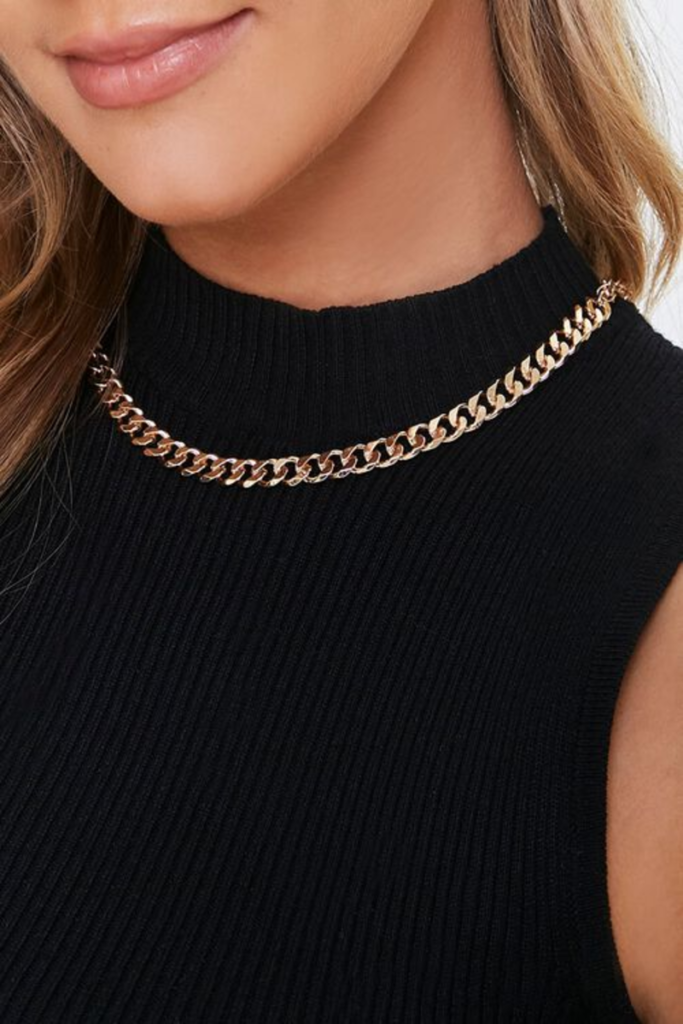 You don't need to worry about accessorizing your look because once again, Forever 21 has got you covered. Buy your Curb Chain Necklace for only $7.99 USD!
If you recreate this look, be sure to show us at @rooster_gnn on Instagram! We'd love to see how you pull this look off!!
Do you have what it takes to write about fashion?
Apply now and get published on RGNN!